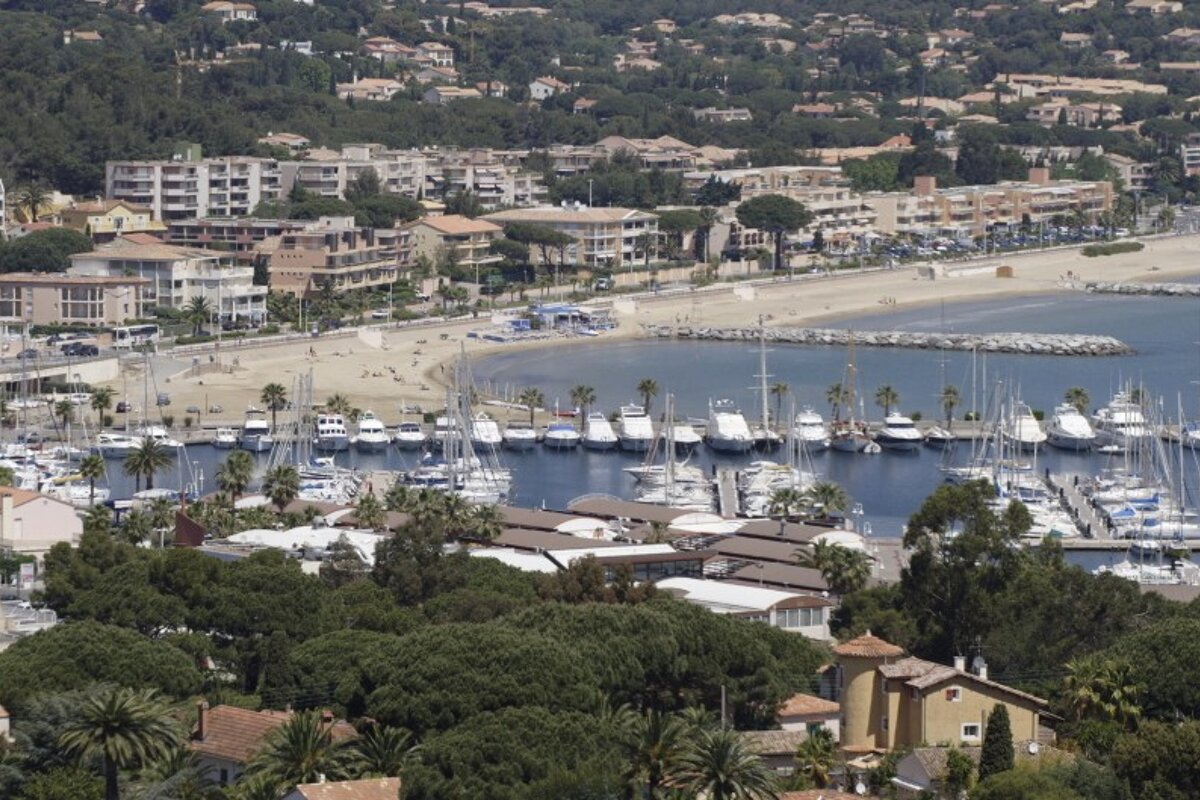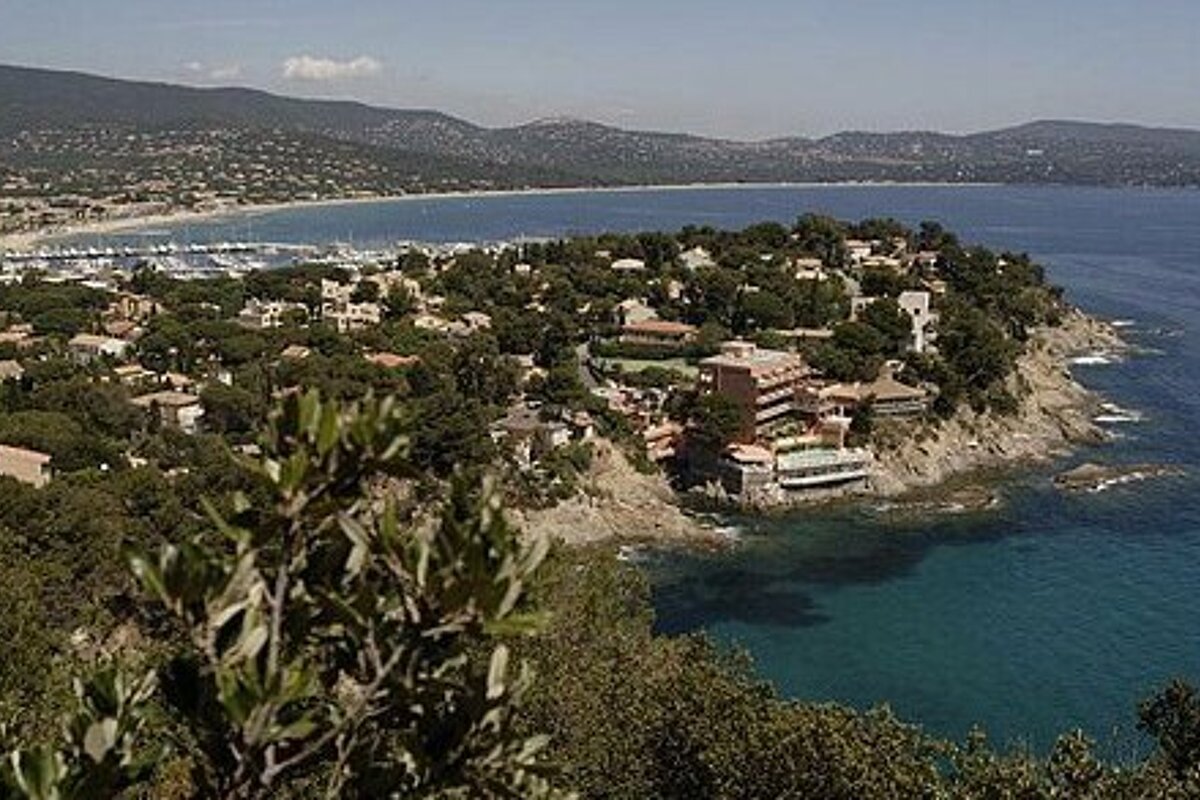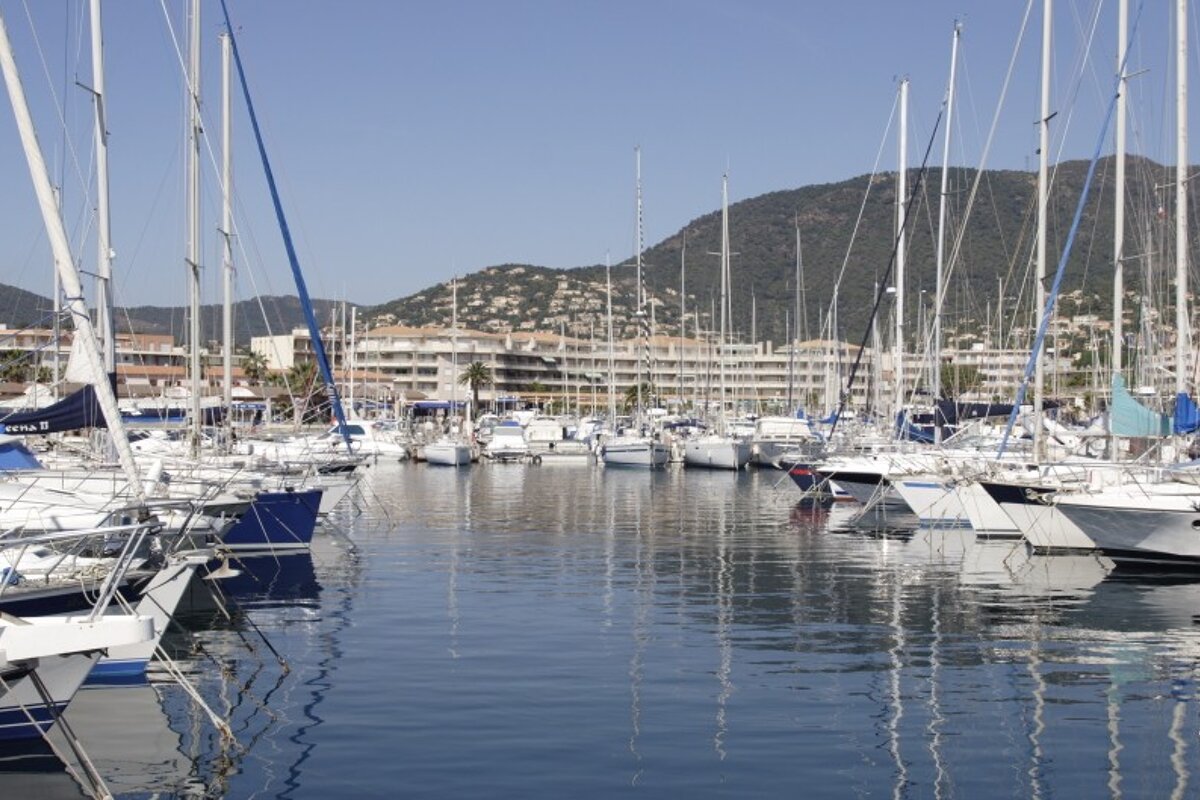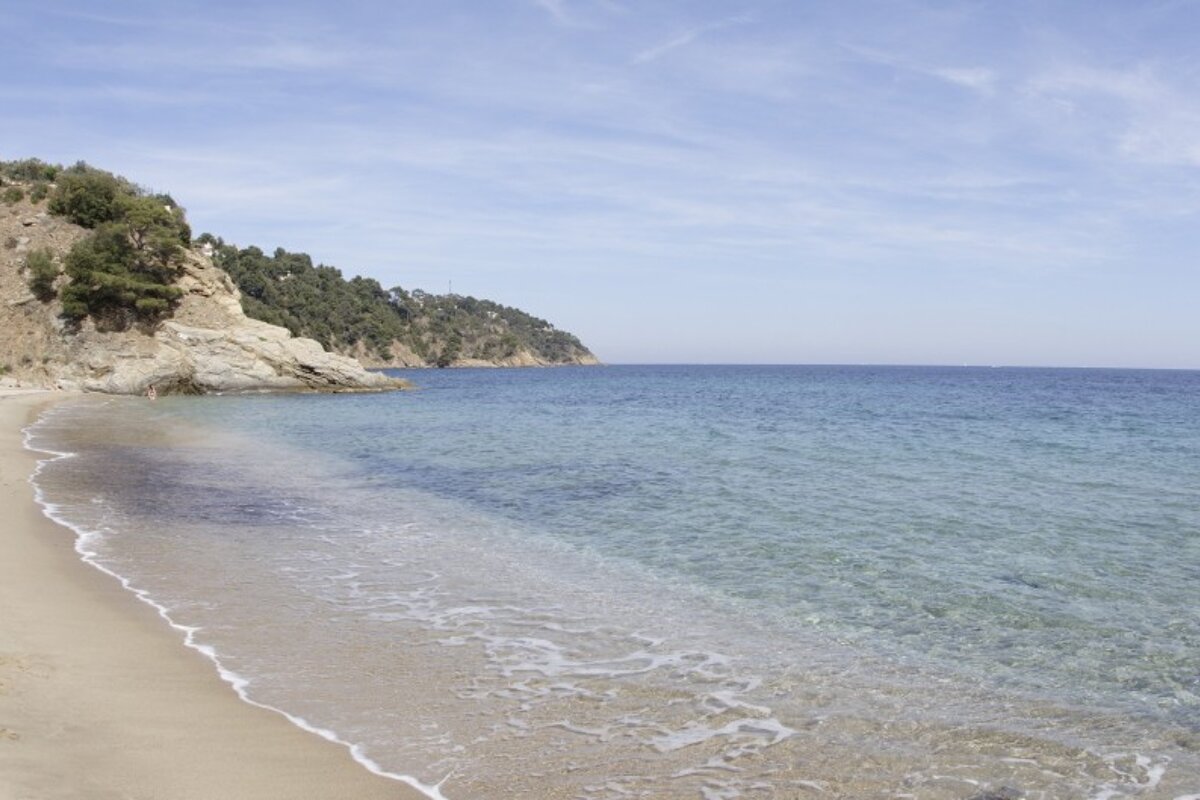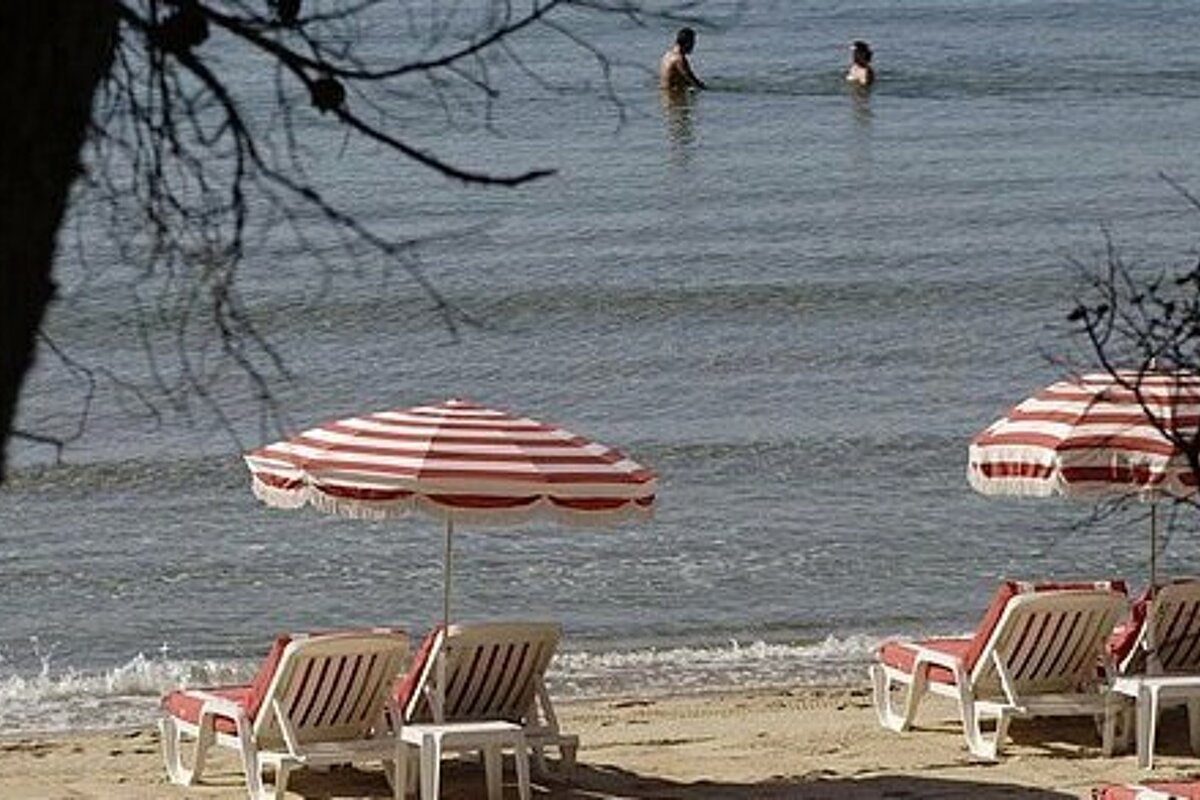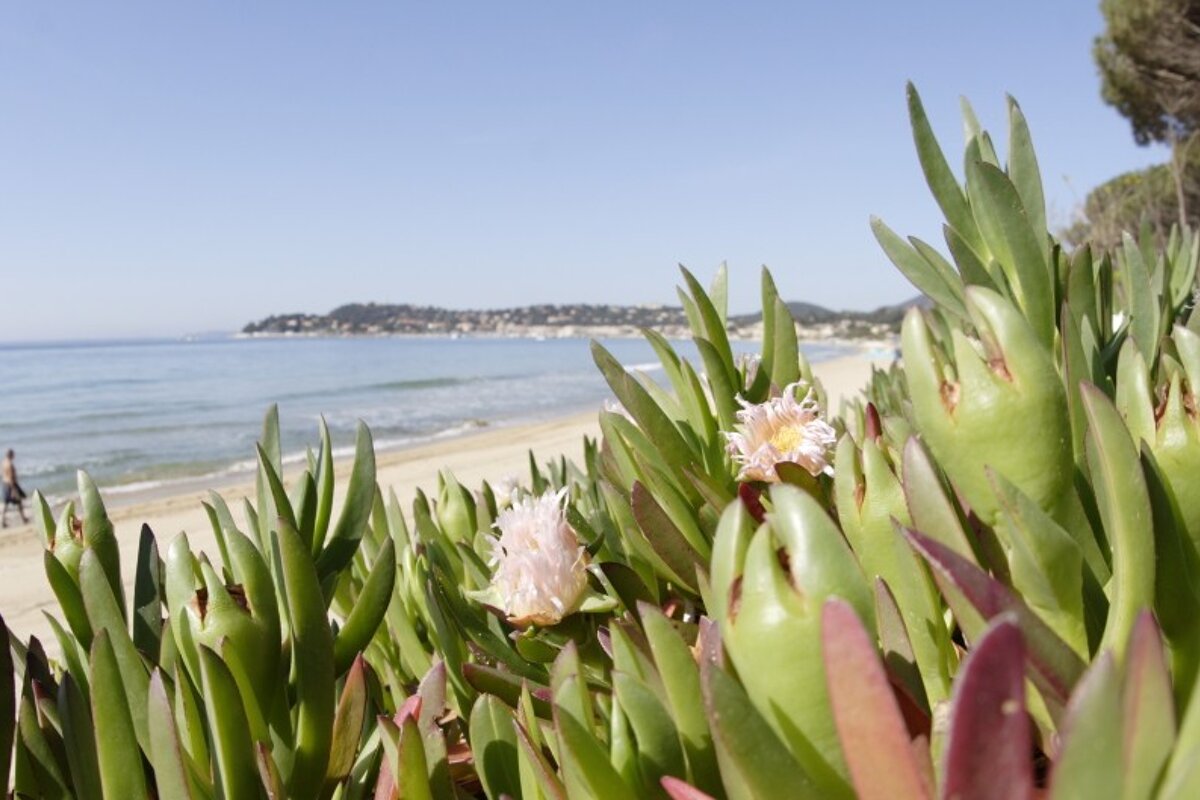 Cavalaire sur Mer, Golfe de Saint Tropez
The perfect watersports beach resort south of the St Tropez peninsula
Cavalaire-sur-Mer is a resort located on the south coast, just to the west of St Tropez. There is a wonderful 3km beach which is the main draw of this traditional summer resort.
This is the quintessential seaside town - a place of boardwalks and palm trees, beach bars and volleyball on the sand.
The town is quite modern and caters largely to the family holiday market, and as a result has an easygoing charm and vibrancy that is miles away from its glitzy neighbour Saint Tropez.
The large port is lined with restaurants and crammed full of interesting yachts, while village markets give it real local colour.
It also has wild coastal walks along stunning headlands and cliffs, tranquil rocky coves with crystal clear water and the forested Maures hills beckon quietly from the interior. During summer, the streets and the sidewalk cafés are extremely lively, with many shows and outdoor concerts in the town squares.
This town is paradise for sailing enthusiast, its port is easily accessible and has the capacity to welcome over a thousand boats. With a mild and sunny climate throughout the year, it's the perfect setting to enjoy a relaxing vacation.
The town is full of restaurants, cafés, snack bars and pizzerias - just wander along and take your pick. For great fish on the beach, take a long walk (or shuttle bus) to cheap and cheerful Terre de Sable, or get a takeaway pizza and sit on the promenade under the palms. For something fancier head to the port and get a table at Le Comptoir des Saveurs, or to Delicatessen restaurant on the Promenade de Mer. If you fancy a long rosé lunch in the sun at a beach club, the Italian at Bellini Plage is normally a good option.
As mentioned, the town comes alive at night in the summer months, with concerts, shows, late night bars, and discos. There's a great little rum bar in the port called La Rhumerie, and there's a casino for those who like a flutter. For the most part it all still has a relaxed and fun feel to it though.
Sights & Attractions in [locality]
Being a fairly modern beach resort, there's not a huge amount of historical or architectural interest.
With its rugged headlands and sweeping beaches, nature is the star along this part of the Var coast. Only 10 minutes from Cavalaire are the spectacular Domaine du Rayol gardens, with 17 acres of exotic greenery stretching down to the sea.
Beaches in [locality]
This stretch of the Var coast is beautiful beach country, with white sand beaches and creeks running down from the hills to create pools by big rocks amongst the shady trees.
The main beach is long and very accessible for families - there is a shuttle bus along the front that helps spread everyone out very nicely.
You can also take the shuttle around the corner to Gigaro beach, or just walk until you find your perfect patch of sand - Bonporteau and Le Dattier are lovely (and quiet). Even further afield, the gorgeous Brouis beach is accessible only by coastal path (the walk will take you about 40 mins).
Things to Do in [locality]
Cavalaire is a diver's heaven, sailor's paradise, hiker's happy place and beachgoer's dream.
For divers there are 10 wreck dives just off the coast and the fresh clear waters further up the Riviera of Cavalaire-sur-Mer are great for diving, while the large port is popular with sailors, fishers and boaters.
Take a ferry (or charter a boat) to the Isles d'Or (Golden Isles) to explore their tranquil coves and forest trails, you can also hire a bike on Porquerolles.
Back on the mainland there's some splendid coastal walks, particularly around Cap Lardier, while the Maures hills in the hinterland have some absolutely wonderful hikes.
Or you can just hit the beach and canoe, kayak and snorkel, sail, jetski, wakeboard and windsurf your days away. If the kids somehow manage to get bored, there are waterparks further afield at Sainte-Maxime, and a theme park with rides at Gassin.
Hotels in [locality]
Hotel accommodation tends to be typical resort style, with plenty of budget options offering simple rooms, often with sea views. There are are also a couple of lovely B&B's, with pretty bedrooms with terraces and great views of the coast.
Directions
Past the Saint Tropez Peninsula towards Le Lavandou you'll find Cavalaire-sur-Mer, a beautiful yet unpretentious family-friendly beach resort set on a 3km stretch of white sand.
Toulon-Hyeres is the closest airport, and the no.7803 bus will then take you from the airport to Cavalaire. If coming from Saint Tropez, take the no.7801 bus.
Location