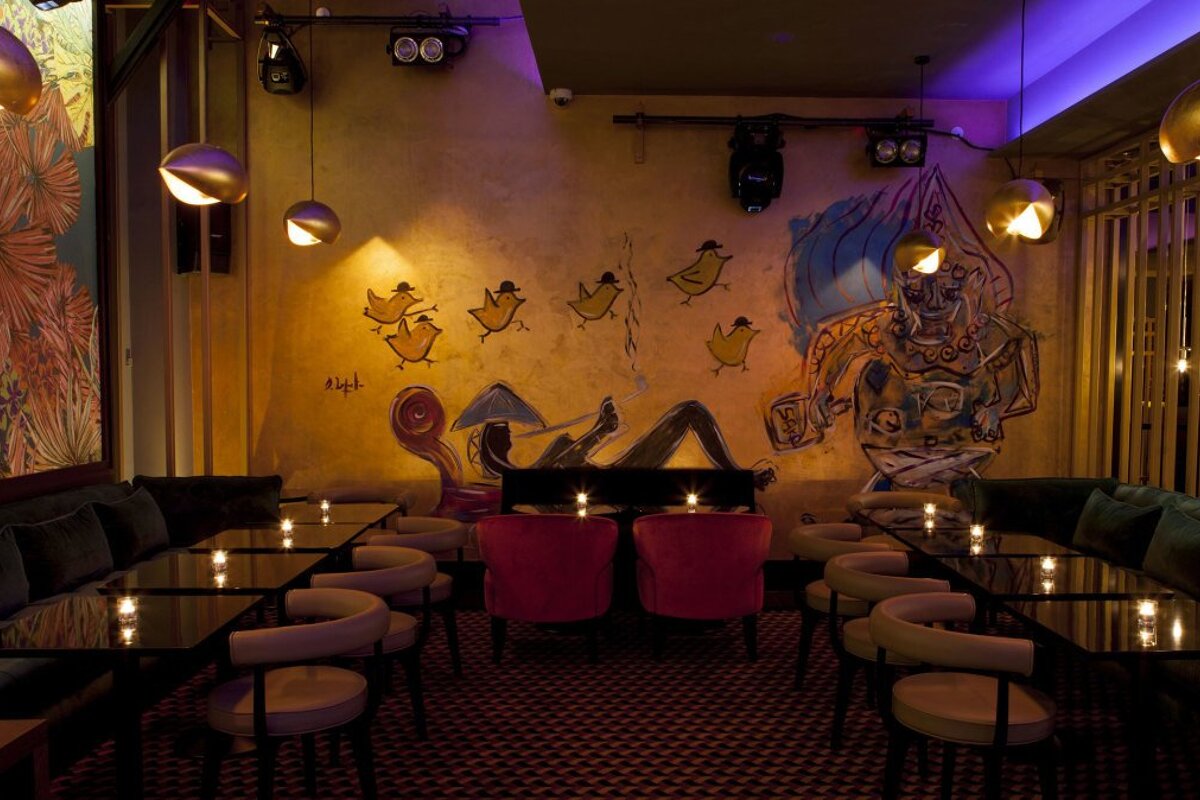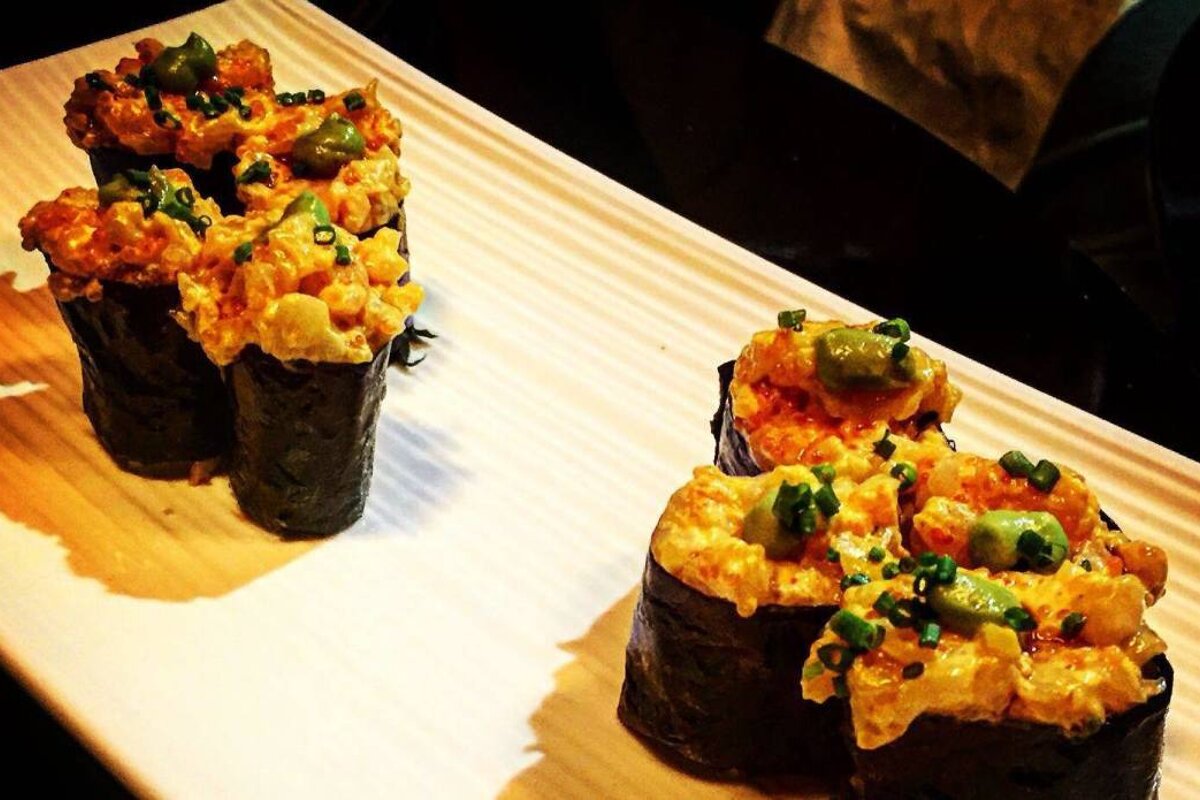 Gaïo Restaurant, Bar & Nightclub, Saint Tropez
Restaurant, cocktail bar & nightclub in the former Papagayo venue
Formerly the Papagayo nightclub, this is another of the legendary nightclubs in Saint Tropez where you can expect to have a wild night and party with the stars.
The very first restaurant-club in Saint-Tropez open its door in the town's oldest venue. The legendary Papagayo reinvents itself as GAÏO, a restaurant & club concept offering an exceptional Japanese cuisine before turning into a hot party spot for the night.
Worth knowing
In 1962 two brothers Doudou and Frangy create the Papagayo. The terrace offers the best views of the harbour, the village and the bell tower of Saint Tropez. From the singers of the 60s, the bands of the 70s and 80s and giving way to DJs in the 1990s, Papagayo is still in the hands of the Malortigue family. The club is now known as GAÏO, a restaurant, cocktail bar and nightclub.
Visitor comments
"My family and I have been going here for a number of years. Make sure you dress up. I've encountered Paris Hilton and Fat Man Scoop, so, if your lucky enough you might also just encounter a celebrity here." - Trip Advisor
Contact
Address
4 Rue du 11 Novembre 1918
83990
Location
Saint-Tropez, Saint-Tropez