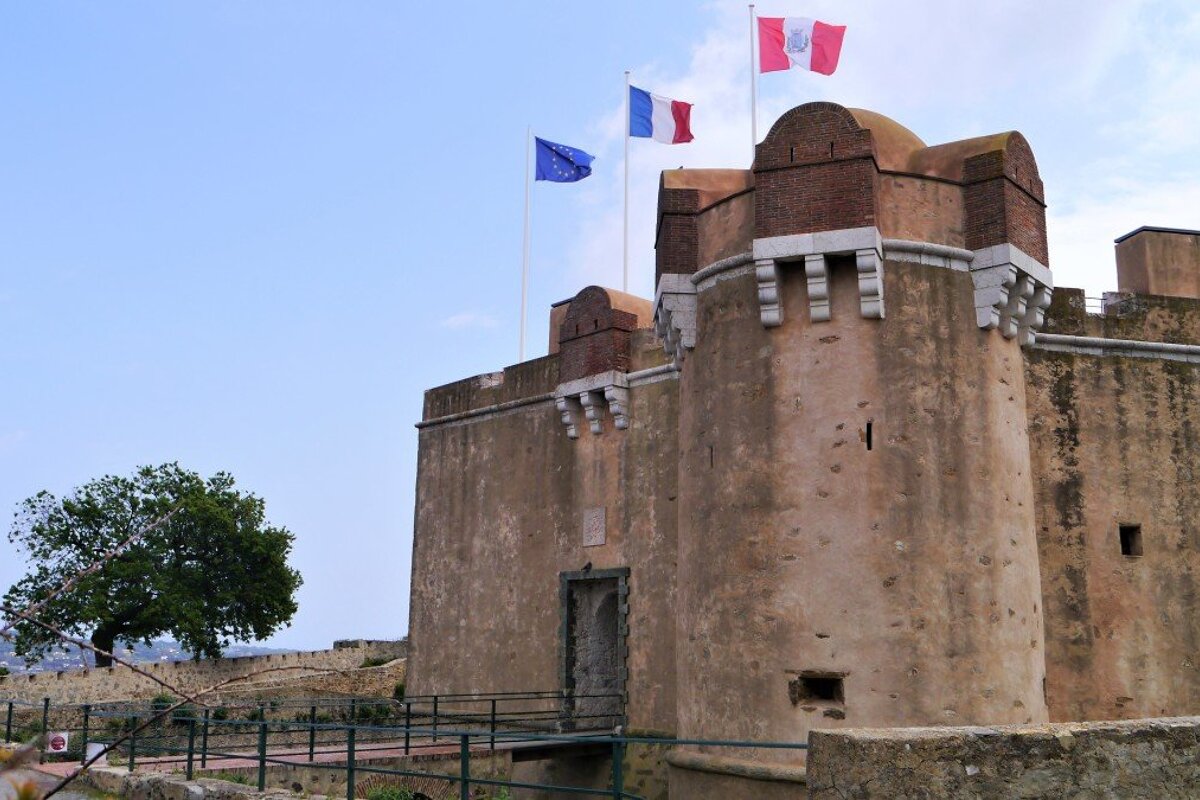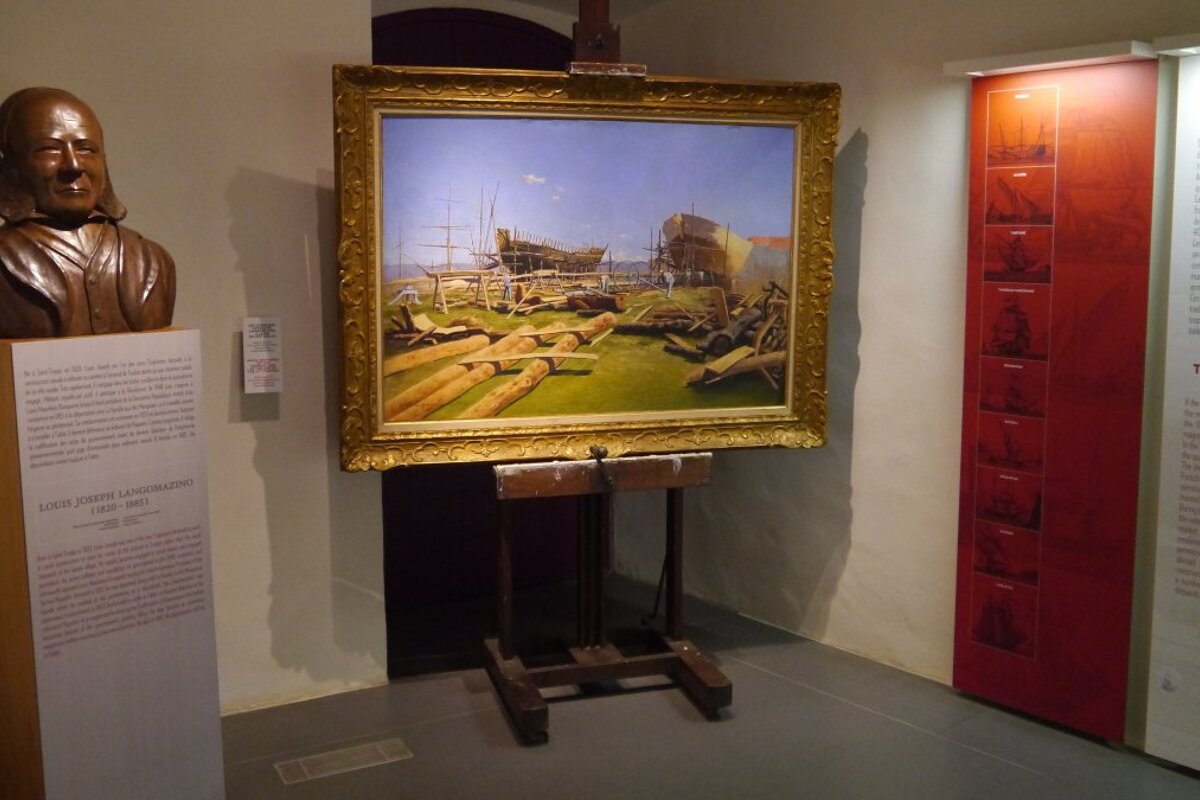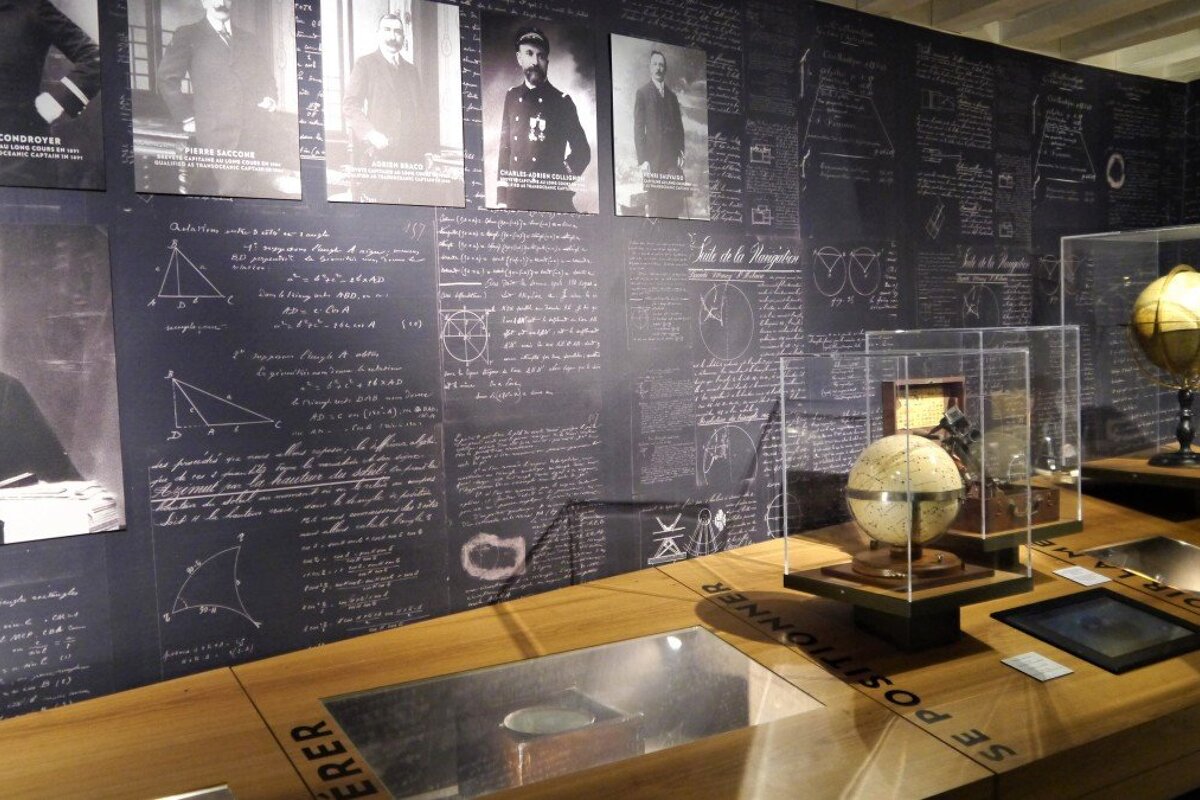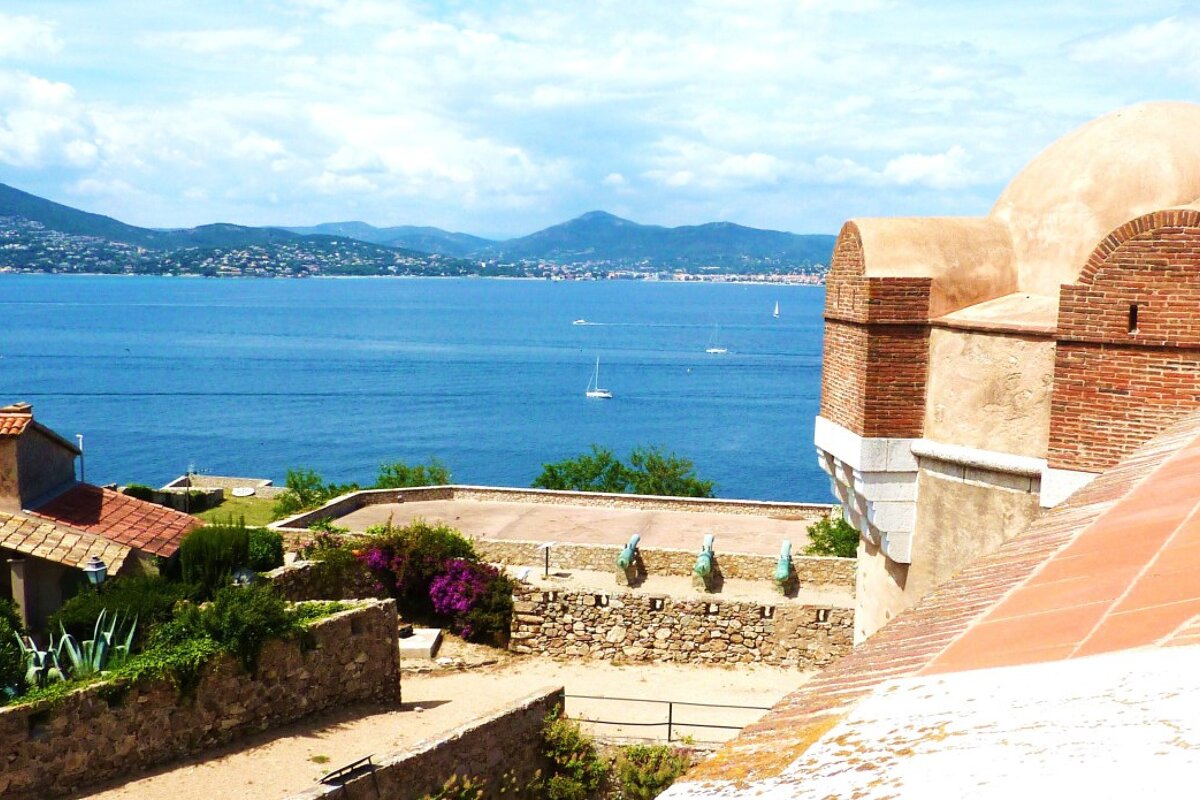 Musee d'Histoire Maritime, Saint Tropez
A museum dedicated to the history of Saint Tropez
Recently renovated, this modern museum is located in the dungeon of the village's Citadel, allowing visitors to discover the true identity of Saint Tropez as a maritime city through its last 500 years of history.
Visitors will follow the town's seamen across the seas of the world, whether on short trips and fishing expeditions along Provence's coast, or voyages aboard large merchant sailing boats beyond Cape Horn, journeys along the coasts of Africa and India or on liners of the famous Far East steamship company.
The museum of maritime history is an invitation to discover famous Saint Tropez heroes such as Bailli de Suffren, General Allard or Hyppolite Bouchard, as well as thousands of anonymous folk who served the nation aboard the navy's vessels or who faced stormy seas aboard merchant ships. You can also learn about the town's daily life and relationship to the sea, through traditional fishing techniques.
Open every day except certain public holidays, so check first. Guided tours need to be booked in advance.
Visitor comments
"Superb location giving excellent views of St Tropez and the bay. The climb from the town is not too strenuous. The museum at the top is very interesting and well presented and everything is translated into English. Only 3 Euros so excellent value! It is well worth paying the 3 Euros just to see the views from the top even if you're not interested in the museum." - Trip Advisor
"You can't beat the entry price for the Citadel St Tropez. As you come into port, the defensive walls and central castle are very obvious. Inside, you can wander around and see old cannons, different buildings and the Naval museum with many artefacts. It is only about 10 minutes by taxi from where the cruise ship tenders come to shore." - Trip Advisor
"The Citadel is located at the top of Saint Tropez, to get there you need to climb a long staircase from the Old Village all the way up and then some. The compensation once you have reached the top is gorgeous. The view of the bay of Saint Tropez, and the port is spectacular. The citadel is an old museum of all the artefacts of Saint Tropez. It is very interesting to see, and learn the history of the gorgeous fishing village." - Trip Advisor
Contact
Address
1 montée de la Citadelle
83990
Location
Saint-Tropez, Saint-Tropez