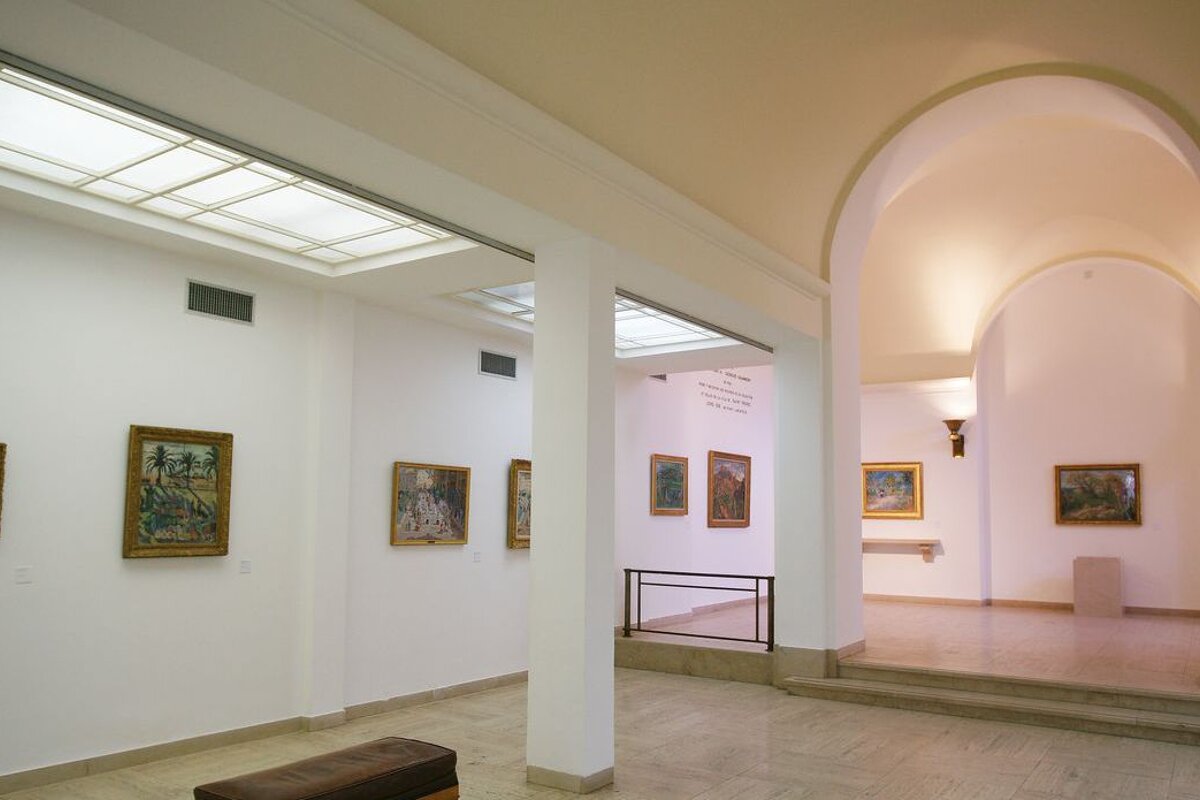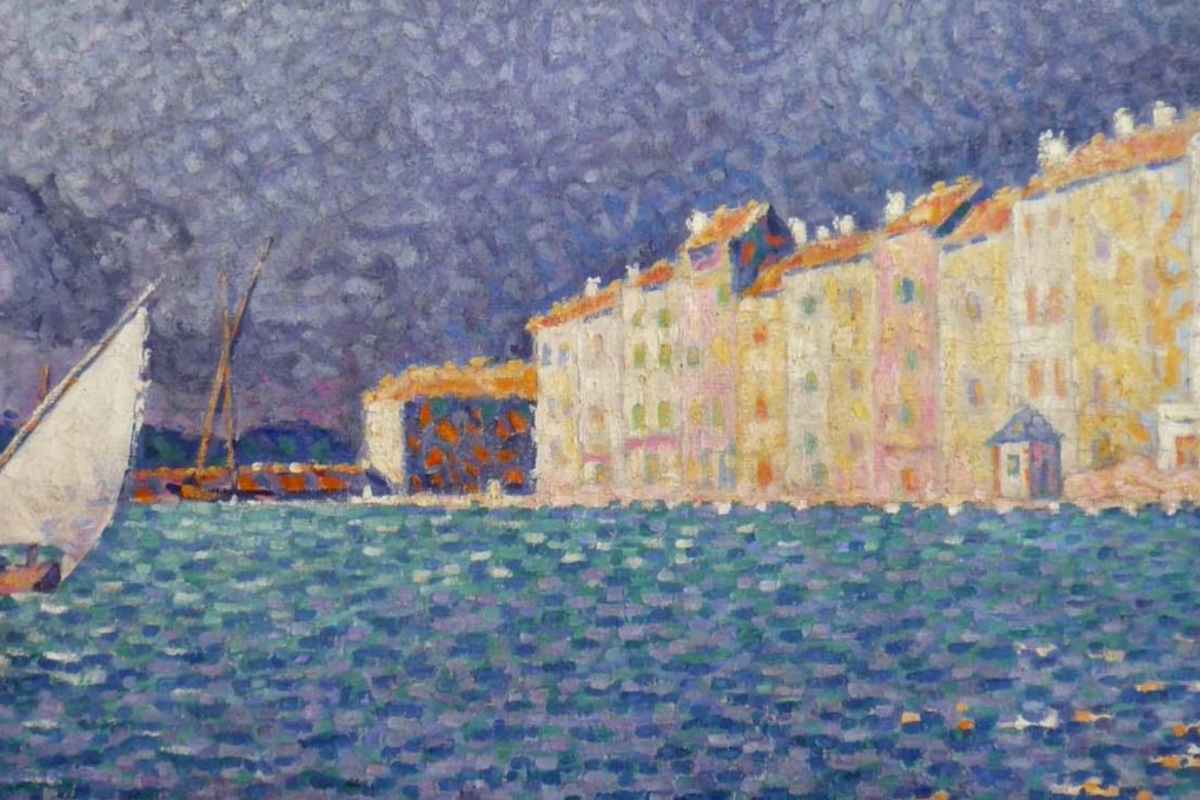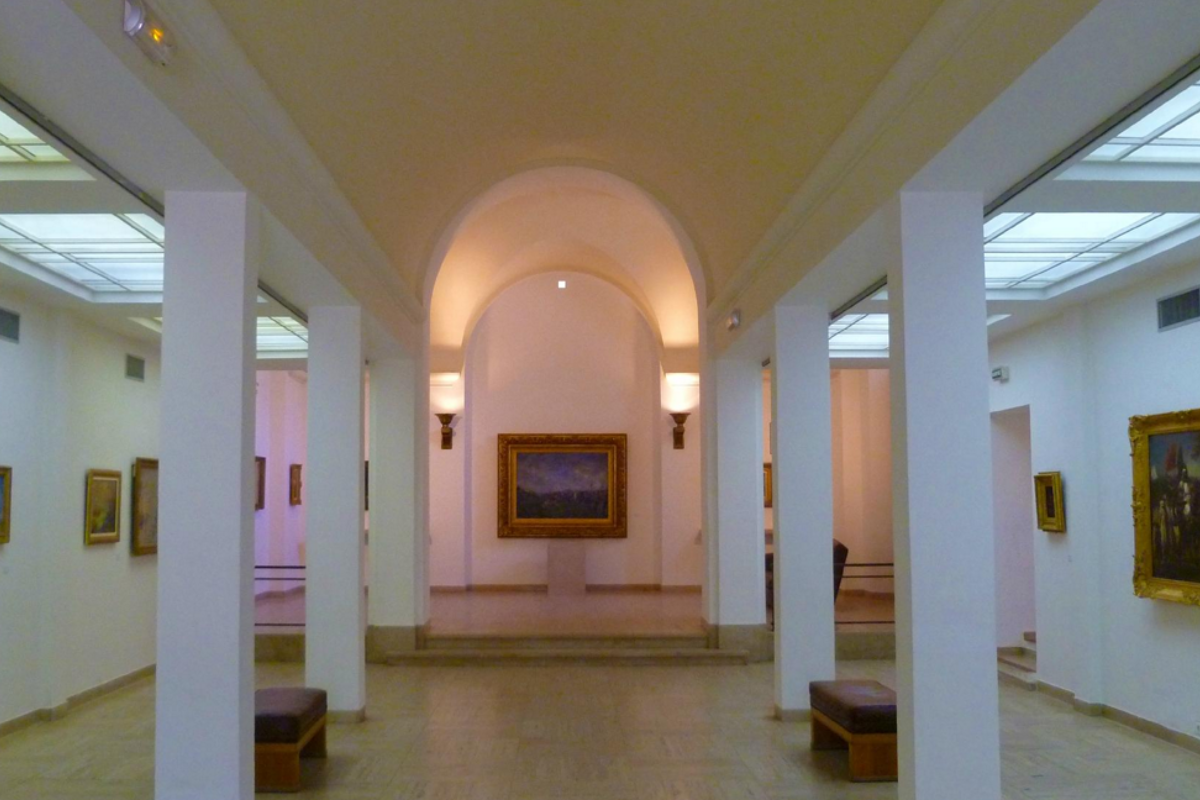 Musee de l'Annonciade - Art Museum, Saint Tropez
Popular art gallery in a chapel converted into a museum
The Annonciade museum was created in 1922 and holds impressive art work dating from 1890 to 1950, including some of the greatest French masterminds such as Matisse, Derain and Marquet.
Located inside a 16th-century chapel, this small museum is a great example of how Saint Tropez was an important avant-garde centre at the beginning of the 20th century. It was the painter Paul Signac who discovered this traditional fishing port in 1892 while travelling around the French coast in his yacht Olympia. He fell in love with the town and bought a house here, where he set up a workshop, La Hune, inviting other famous artists such as Matisse, Cross, Derain or Marquet to join him.
The artists displayed have based their work upon the study of colour, light, as well as shape. The whole collection is composed of pictures essentially belonging to the pointillist, Nabis and Fauvist movements. You can check out pieces by Klee, Matisse, Signac, Serat, Braque, Bonnard, Gauguin... lots of them depicting the village of Saint-Tropez.
Check their website for opening dates and times.
Contact
Address
2 rue de l'Annonciade
83990
Location
Saint-Tropez, Saint-Tropez