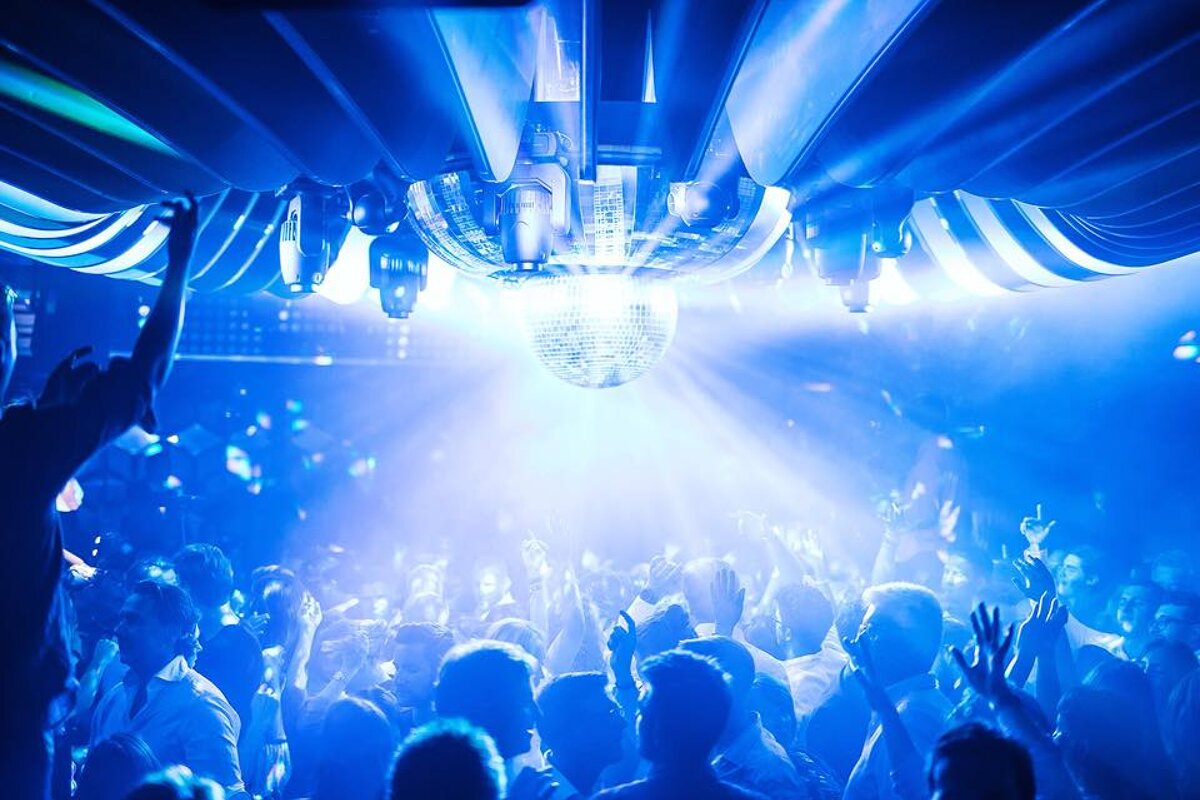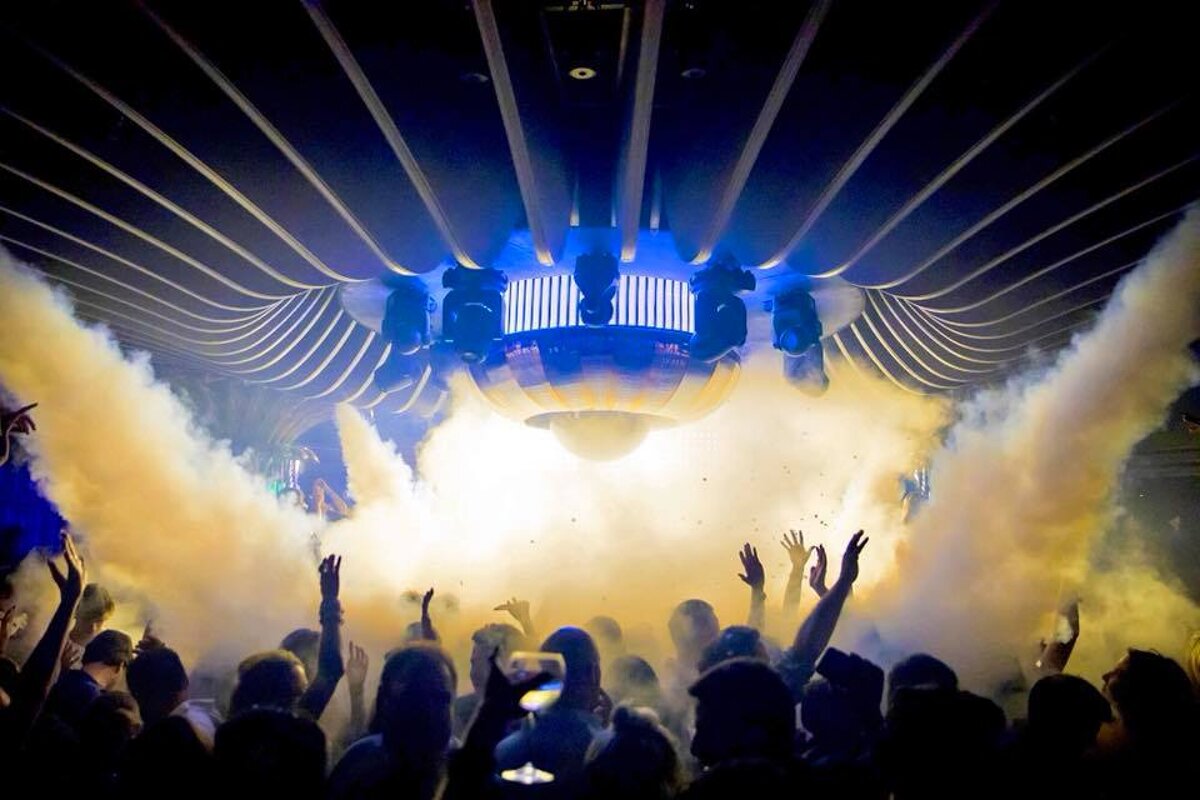 Les Caves du Roy Nightclub, Saint Tropez
Most prestigious nightclub in France located within the Hotel Byblos
Set within the chic 5 star Byblos hotel is one of the most exclusive night spots in Saint Tropez.
The Caves du Roy fills up with A-listers and the glamorous high heel brigade. In peak season it can be difficult to get in without a table reservation.
For the last 40 years this has been the number one nightclub for a hedonistic experience in the French Riviera.
Open every weekend from mid April to the beginning of October. Open every evening in July and August.
Worth knowing
Guests include the likes of Mick Jagger, Jack Nicholson, Sylvestre Stallone, David & Victoria Beckham, Bruce Willis and Naomi Campbell....so you'll be in good company.
Visitor comments
"Always a holiday must. Great fun & perfect for meeting people from everywhere in the world." - Trip Advisor
"This place was incredible!! The champagne flowed all night long and the DJ was awesome. Would definitely recommend to anyone travelling to St Tropez." - Trip Advisor
Location
Saint-Tropez, Saint-Tropez