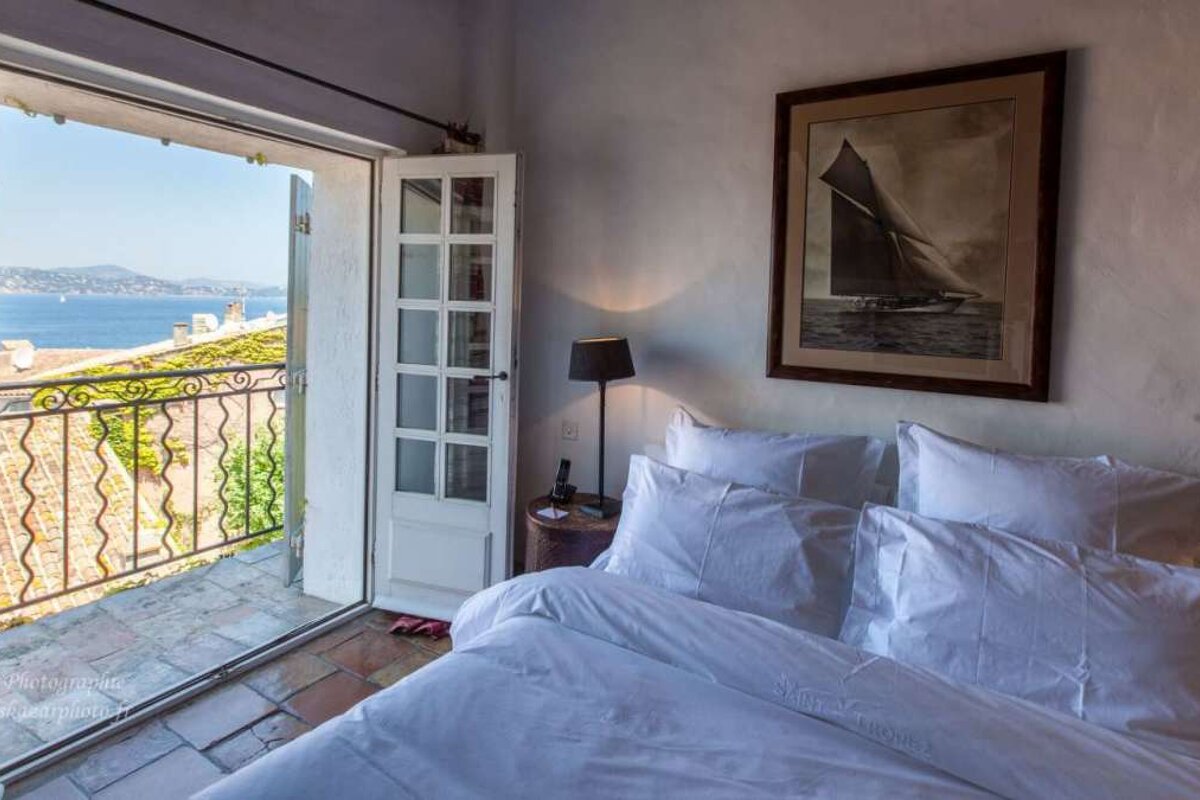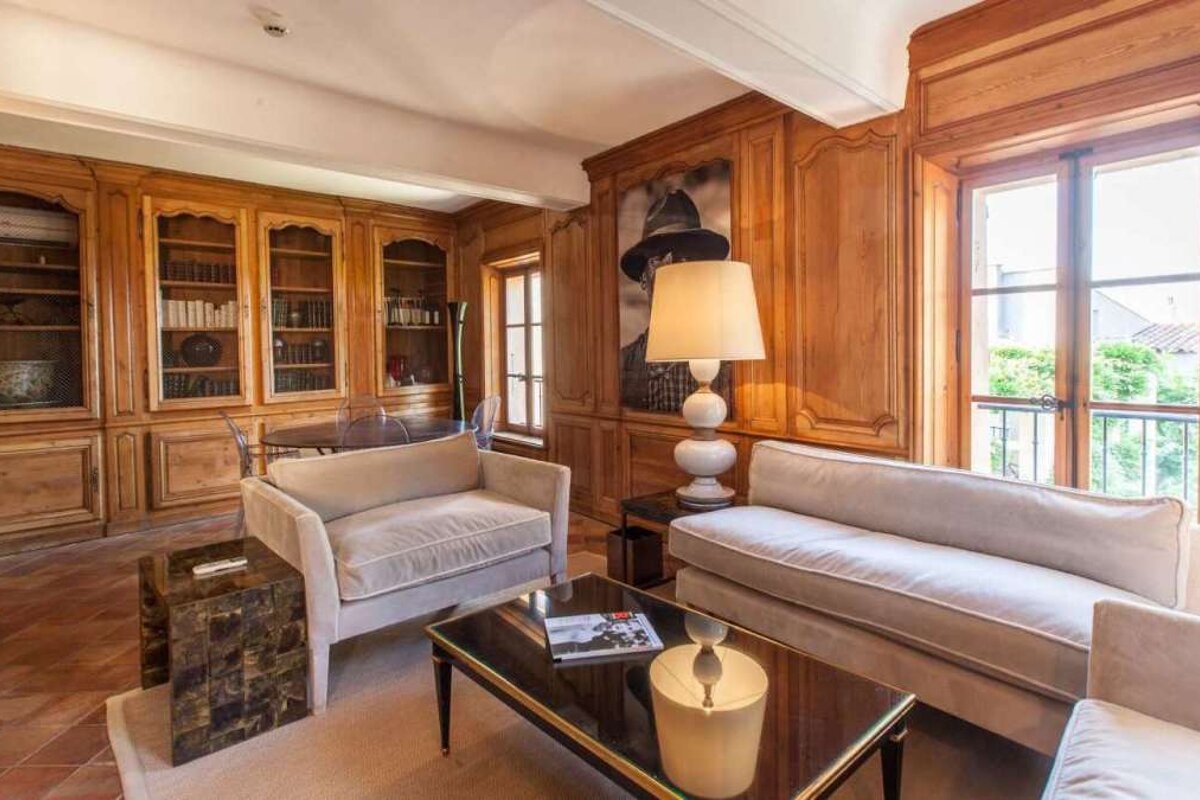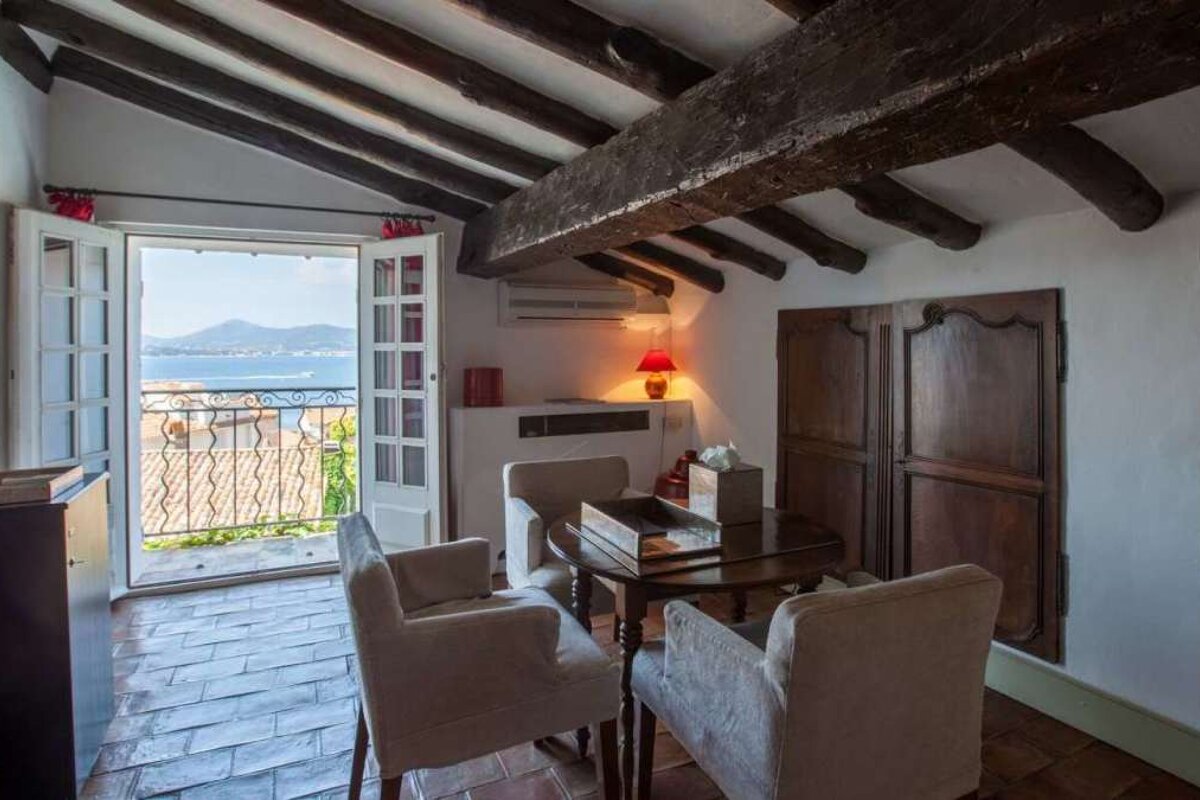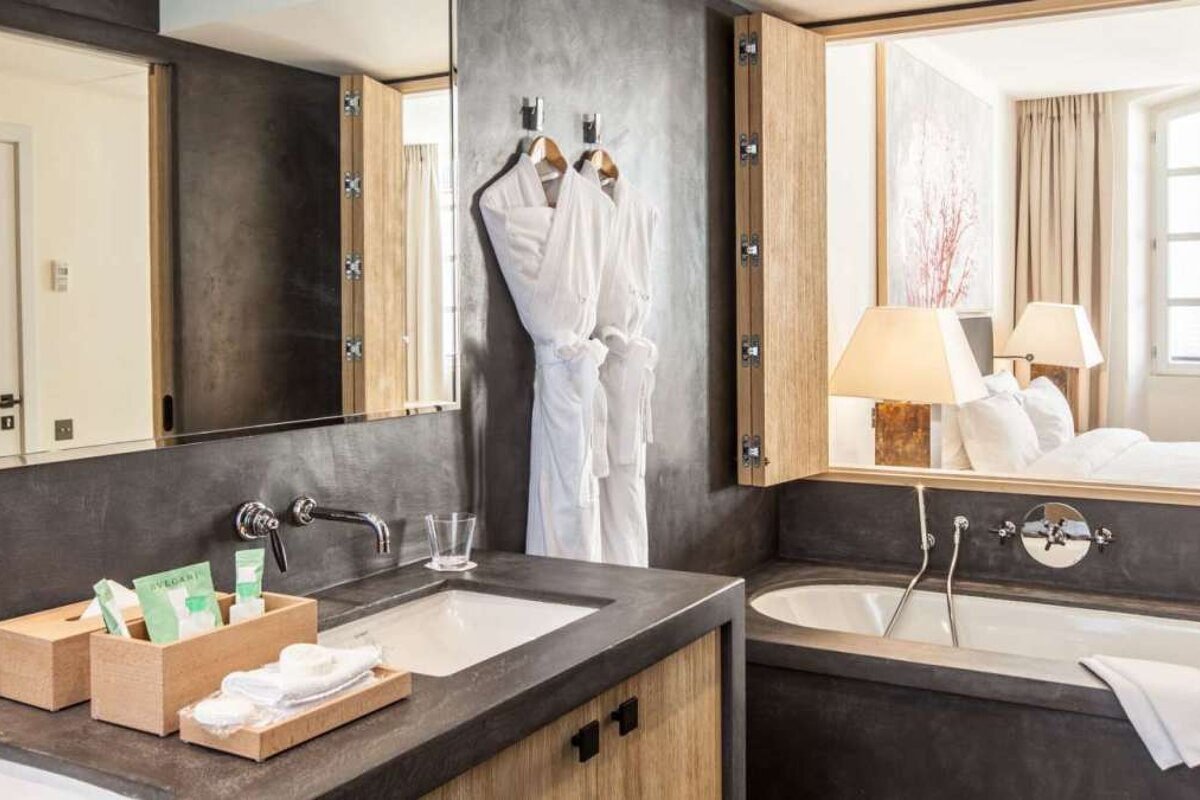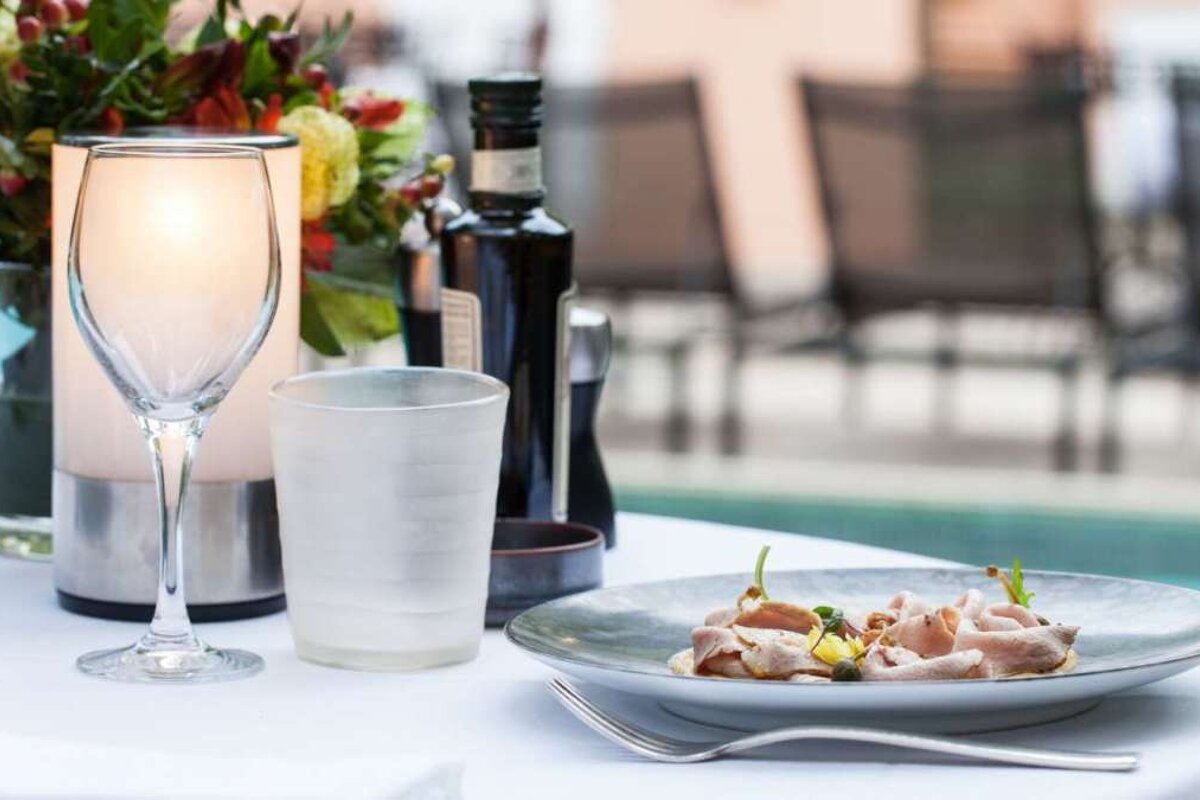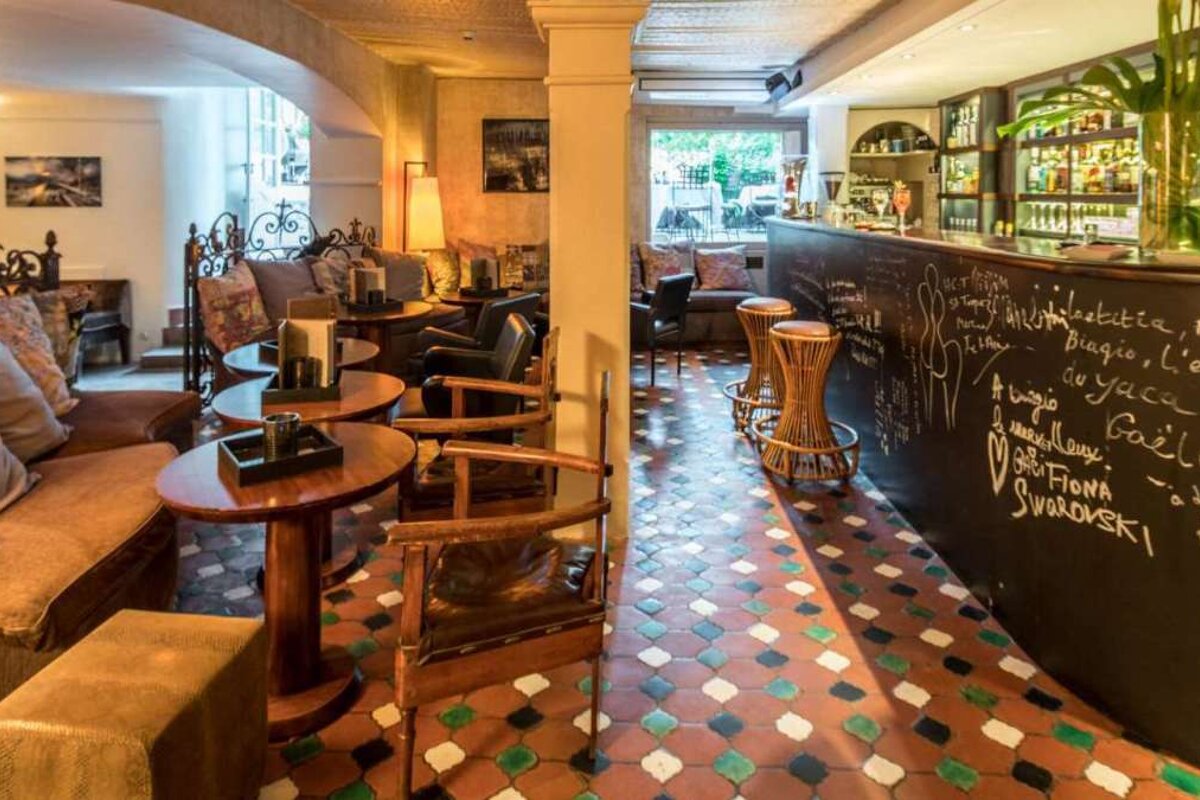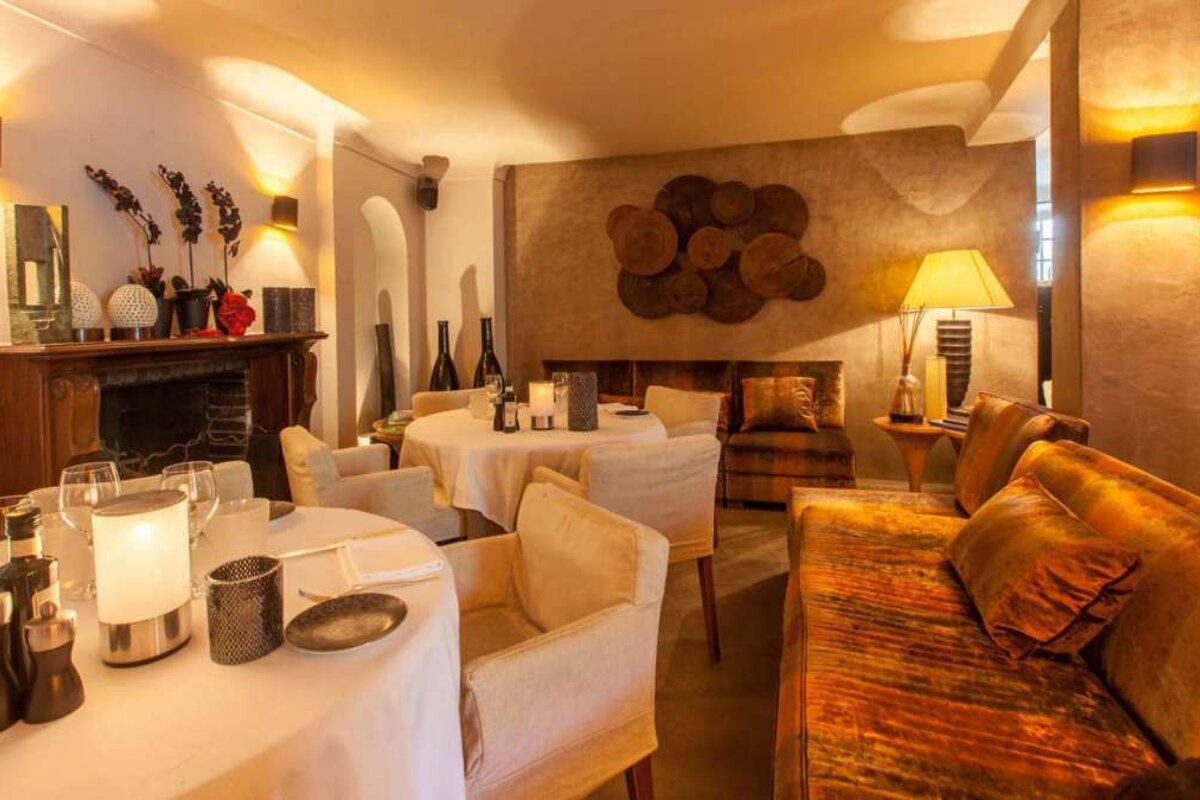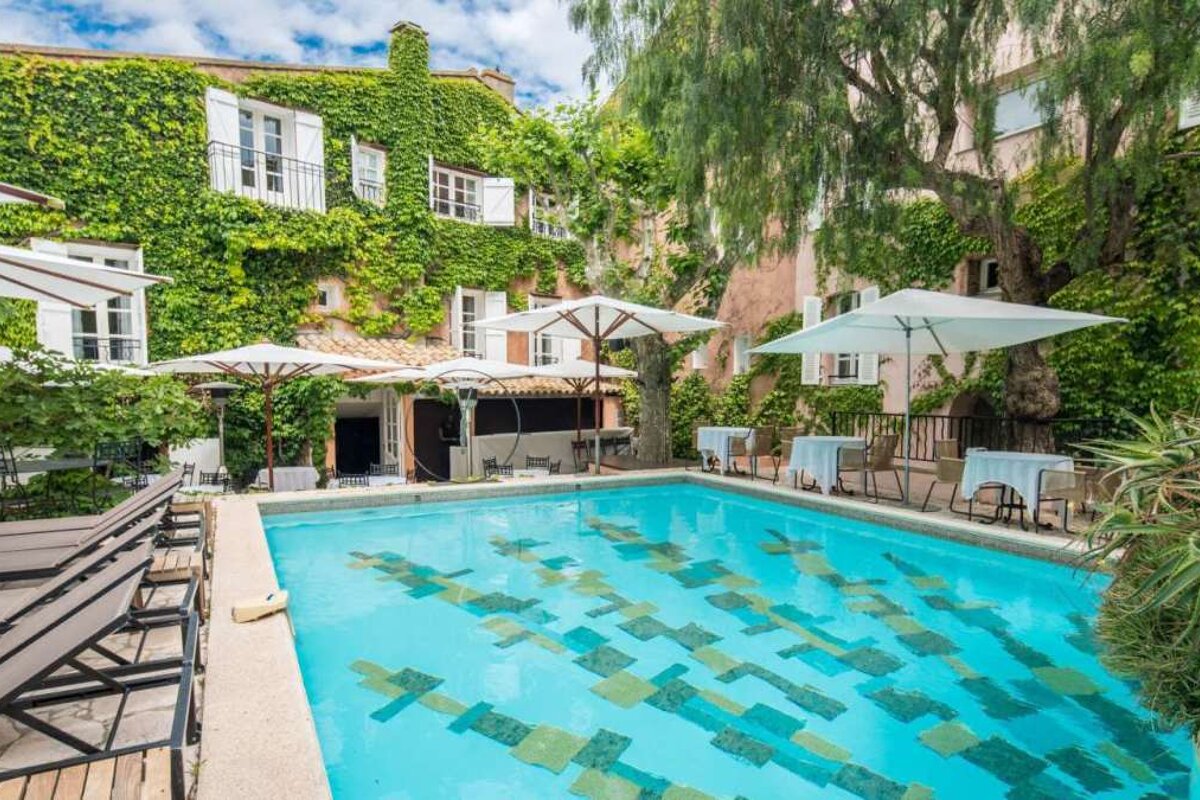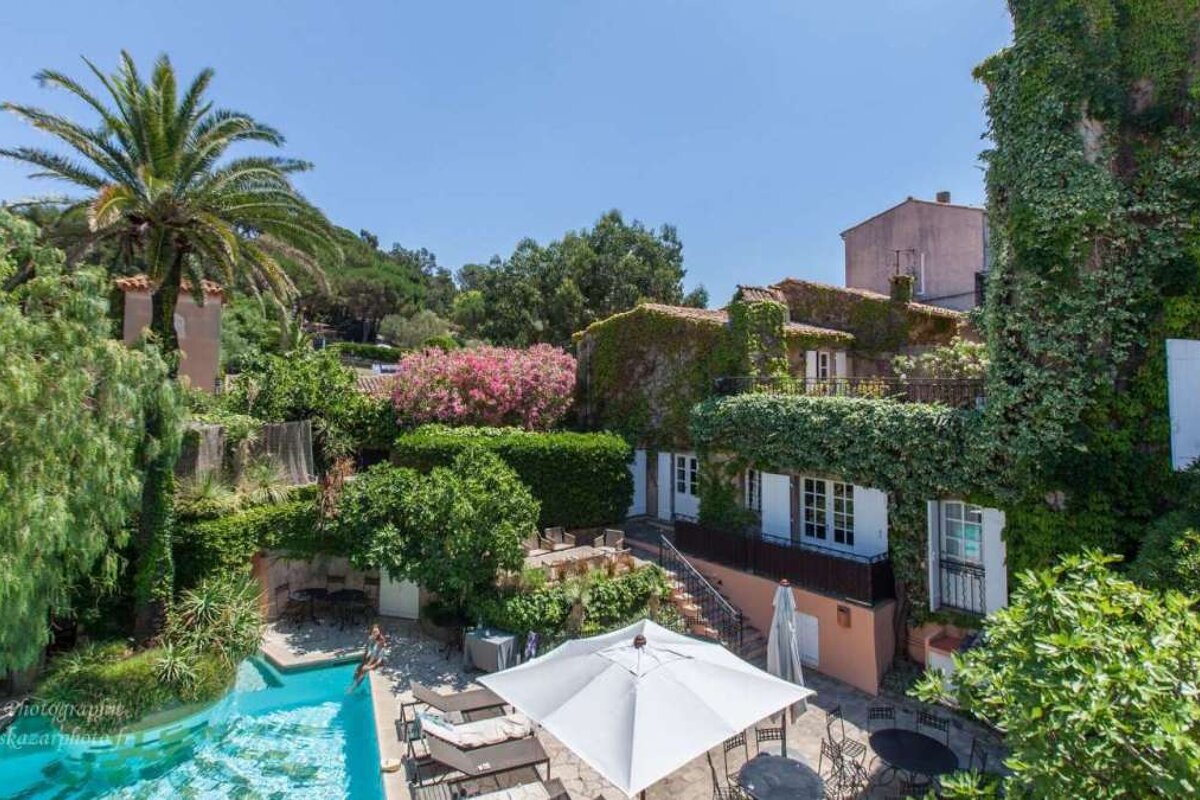 Le Yaca Hotel, Saint Tropez
5 star hotel set in beautiful 18th-century Provencal houses
This hotel welcomes you in a warm atmosphere in the heart of Saint-Tropez village and offers a refined setting and stylish rooms and suites.
At the foot of the Citadelle, this hotel is set within a majestic 18th-century residence where old stones and a Mediterranean garden blend beautifully. Enter through the small white door and you will be transported into a world of refined elegance and calm tranquillity.
The 34 rooms within the hotel are all individual and offer a comfortable stay for guests. room service is available 24 hours a day and the hotel offers a concierge service between 10:00 and 20:00 to meet all of your needs.
Reviews
252 verified reviews by
"Excellent"
Good to know
"Great concierge service"
"Excellent"
Good to know
"More comfort would be nice"
Worth knowing
This hotel has seen a wealth of famous faces come through its doors, from Orsen Wells to Rita Hayworth and Greta Garbo, and even royalty in the form of Prince Ali Khan.
The Neighbourhood
This cosy hotel is located in a beautiful Provencal house, in the heart of the historic district, footsteps away from the Citadel.
The Pool
Enjoy a beautiful heated pool and a small flowered garden in the courtyard. Massages and other treatments are available on request.
The Bar
Throughout the summer many cocktail parties and concerts occur in the hotel, if you prefer a warm and cosy atmosphere sip a drink around the piano bar.
The Restaurant
The restaurant of the hotel, "Le Patio" is open for lunch & dinner and offers a varied menu of unforgettable refined Italian dishes. A light menu is available throughout the day by the poolside between 12:00 and 19:30.
Visitor comments
"Great little find, lovely staff - very helpful, great rooms, not huge but immaculate, not modern more provencale in style. Gorgeous to have a pool in town, lovely to take a dip before heading to a beach club. The hotel restaurant is actually very good and on Friday and Saturday nights there are live jazz singers." - Trip Advisor
"The hotel is well situated a couple of minutes walk from the port. It has character, charm and offers an excellent service." - Trip Advisor
Contact
Address
1 Boulevard d'Aumale
83990
Location
Saint-Tropez, Saint-Tropez