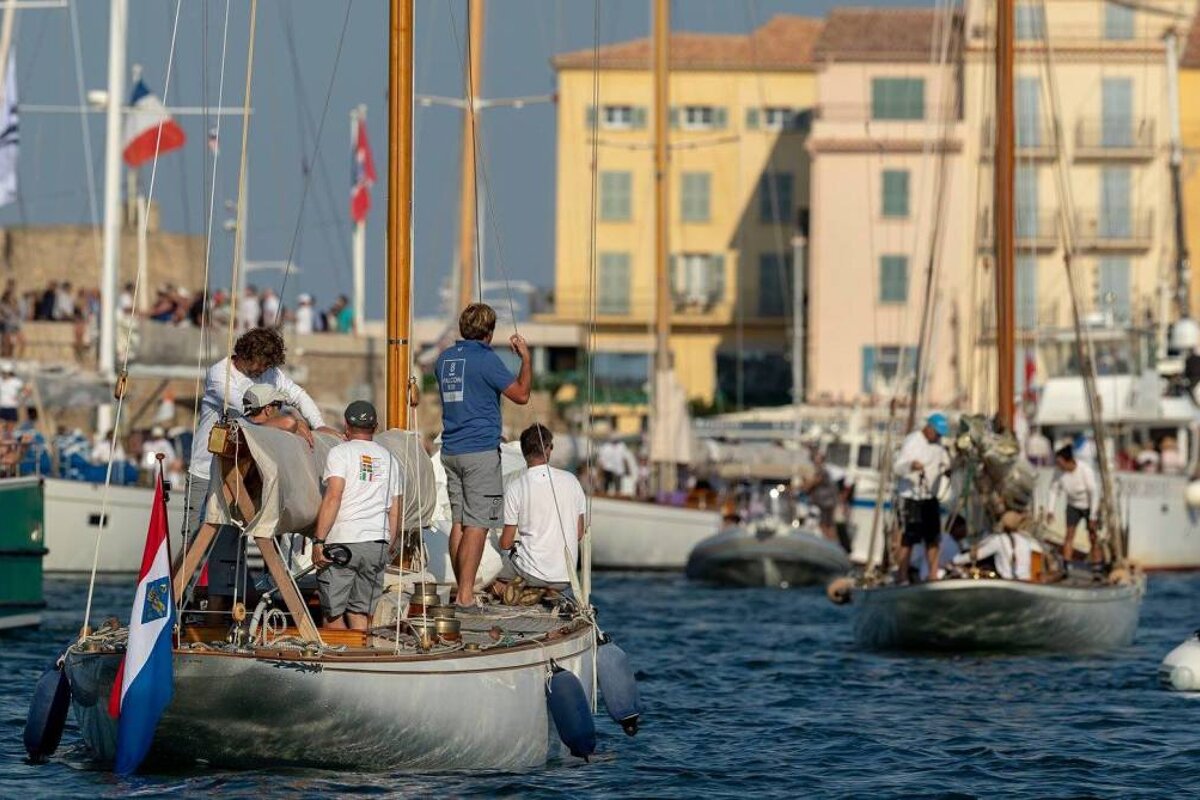 © Voiles de Saint-Tropez / Gilles Martin-Raget
September in Saint Tropez: What's On & Weather
Traditional markets and sailing to say farewell to the summer
Summer is almost over but not quite finished yet. A few nightclubs and beach clubs still have their doors open and the sailing season is in full swing.
It's a great time to visit Saint Tropez so, to help you make the most of it, we've compiled a list of some of our favourite events in town this month.
What's the weather like in Saint Tropez in September?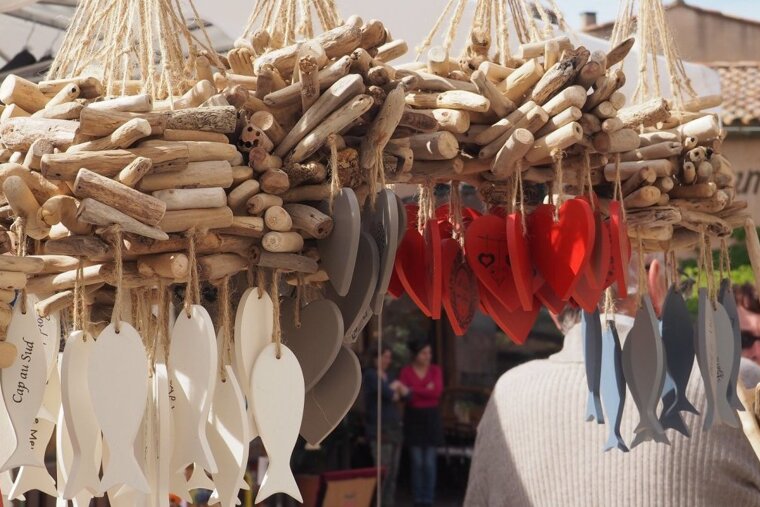 September is when the heat in Saint Tropez begins to let up. Average temperatures generally sit between a low of 16ºC in the evenings and a high of 24ºC during the day. It does tend to be a little wetter than previous months, so there is a chance of a shower. Sunrise around 07:00 and sunset after 20:00. Sea temperatures have dropped to an average of 21ºC. This is a much pleasanter time to be in St Tropez, especially as the families have gone home and things are quiet.
What's on in Saint Tropez in September?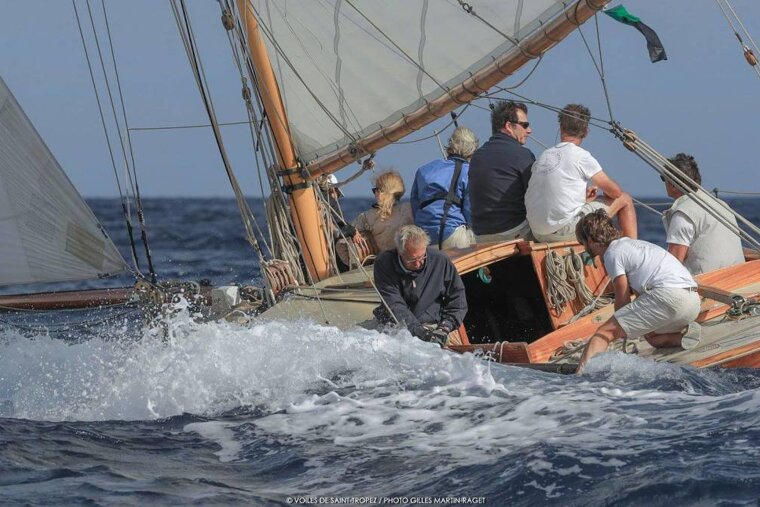 Les Voiles de Saint Tropez
One of the most prestigious regattas in the Côte d'Azur, Les Voiles de Saint-Tropez, traditionally marks the end of the summer. More than 300 yachts measuring up to 50m fill up the Bay of Saint-Tropez, and this combination of classic yachts and ultra-modern vessels is a sight to behold. There will also be plenty of activities on dry land for the general public including live music and awards ceremonies.
Fête du Romerage
For something a little more traditional, then the pretty town of Le Lavandou will have their annual Fête du Romerage. At this religious celebration, the main event is a procession which takes participants from the church of Saint-Louis to the chapel of Saint-Clair through the beach, accompanied by folk music and dancing. It all ends with three short theatre pieces and there is also a popular Italian communal meal.
Things to Do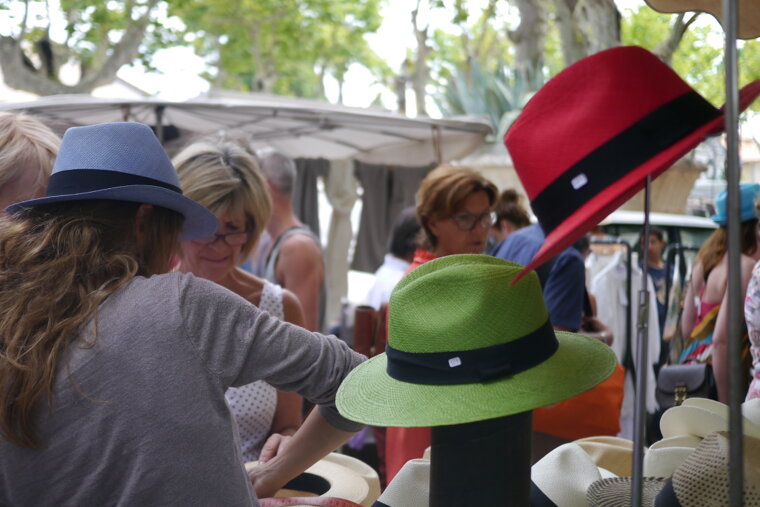 Markets
Traditional markets are still on all over the Golfe of Saint-Tropez. The seaside town of Ramatuelle, famous for its long, sandy Pampelonne beach, hosts an arts & crafts market. Chic straw hats, local flowers, handmade jewellery, home decorations and colourful pottery will fill the stalls. However, the most famous market in the region is the Provencal Place des Lices market, which takes place twice per week in the heart of Saint Tropez town.
European Heritage Days
Mid-September brings with it the annual European Heritage Days. Exceptional locations all across France, including Saint-Tropez, will be open to visitors for free on the Journées du Patrimoine. Museums, churches and galleries all open their doors to the public for a weekend of celebration that has become increasingly popular over the years.
Bars & Clubs
One thing's for sure, you won't have far to go to find a cold glass of rosé to take the heat out of the day, whatever you've been up to. A variety of bars, beach clubs and port side restaurants will happily welcome you with live music, acoustic sets and much more.
The beach club is a quintessential Saint Tropez experience, and most of them can be found on Pampelonne Beach, from the uber-swanky to the family friendly ones, they range in character and price, so pick one that suits your tastes and budgets.
More inspiration...
There's still plenty going on in Saint Tropez and, with the weather still warm and so many outdoor activities to enjoy, this Riviera town is a great choice for a holiday in September. Check our Events Calendar for a full run down and find some accommodation for your stay on our Hotel Pages.
Location
Saint-Tropez, Saint-Tropez