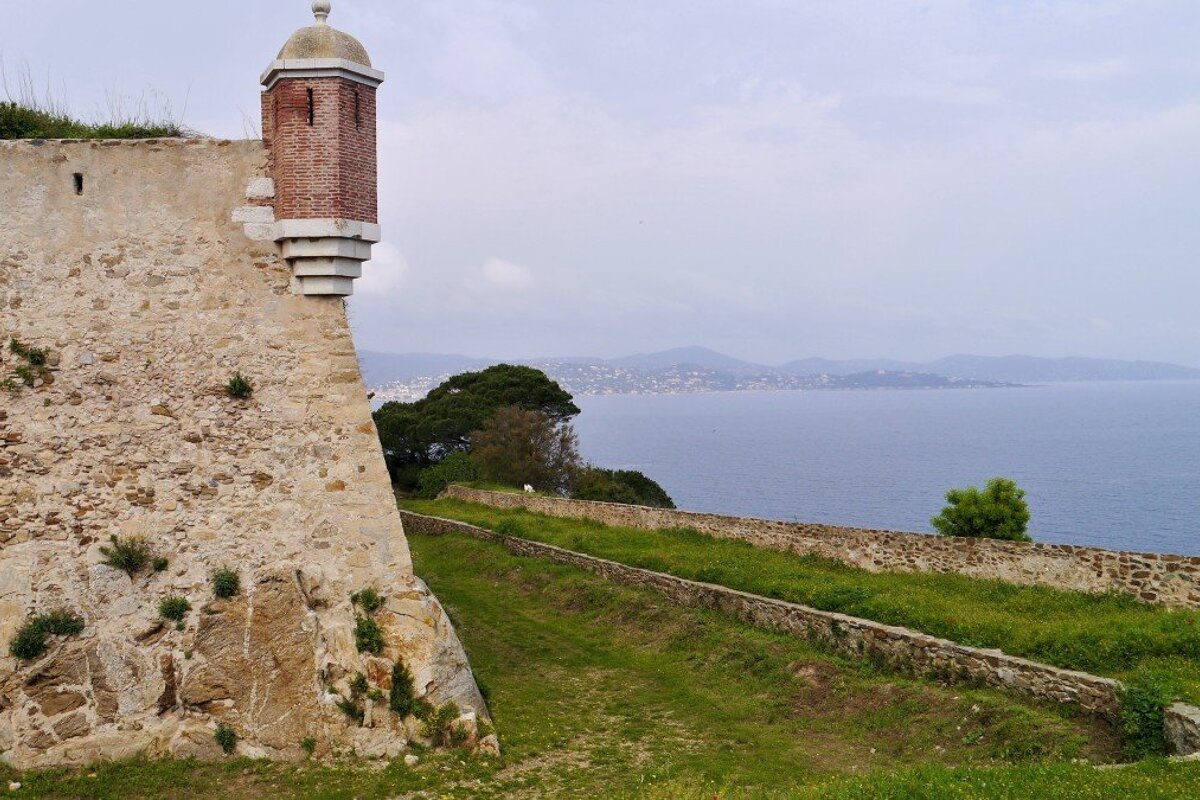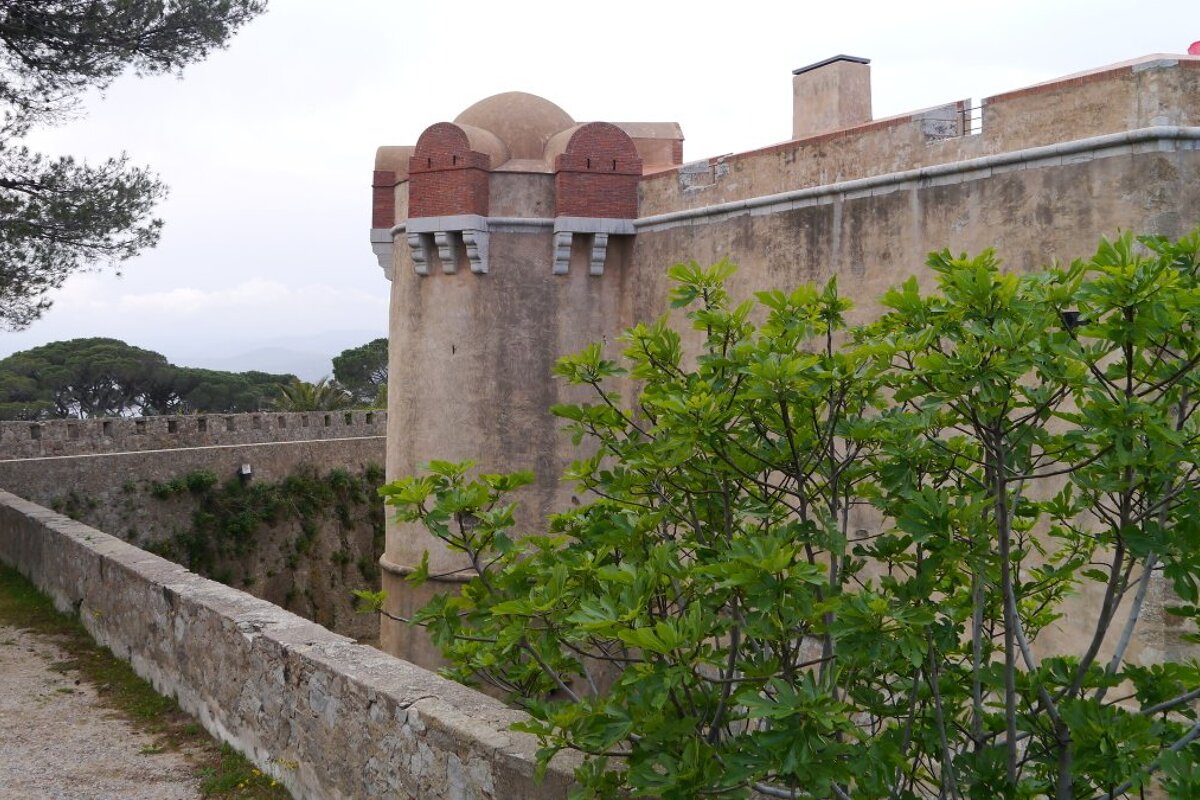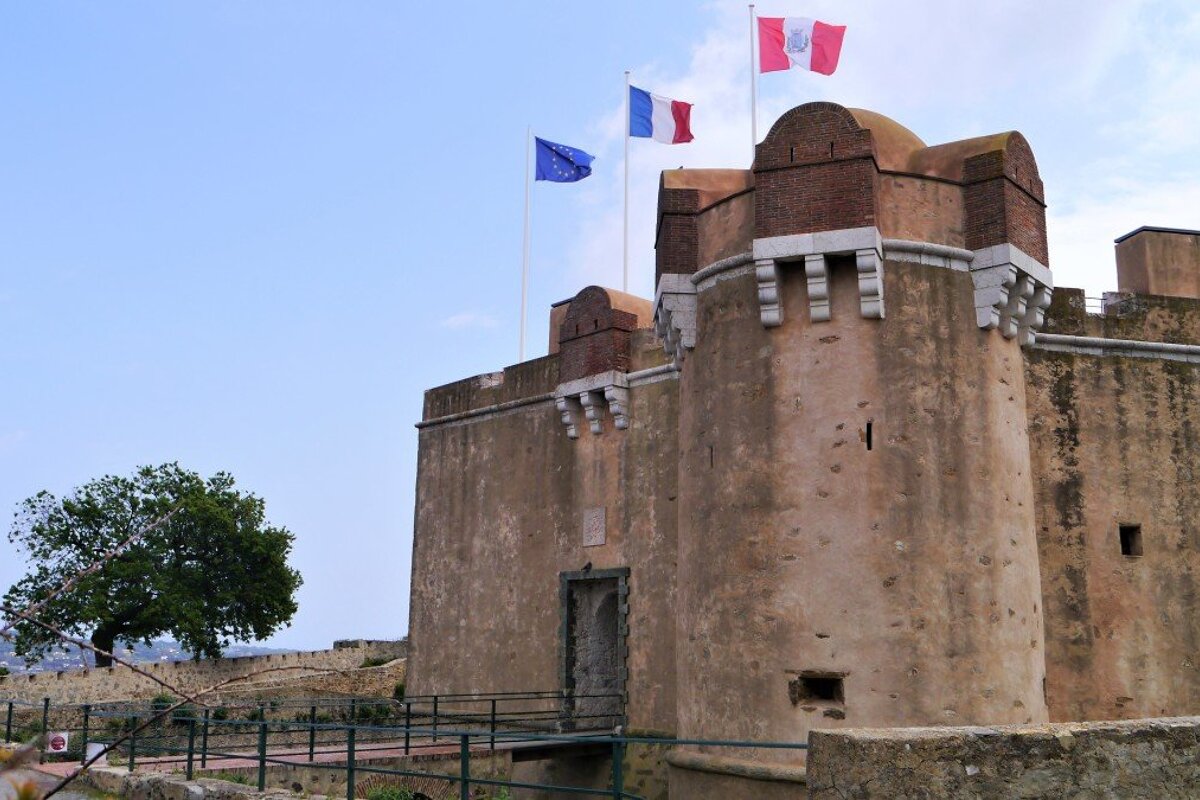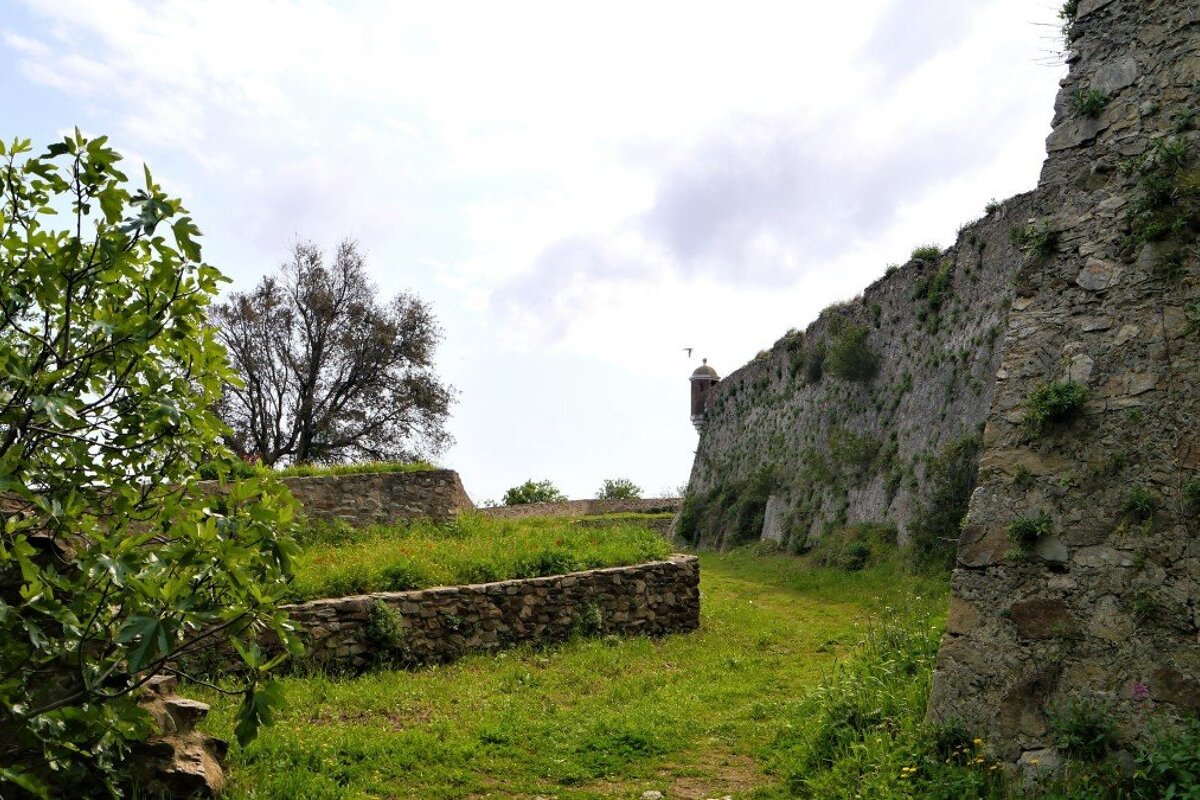 La Citadelle, Saint Tropez
Old fortress which formed an essential part of the village's defence system
As you climb uphill past all the restaurant lined streets, you get to the impressive 17th century Citadel overlooking the village of Saint Tropez.
An initial defence post was erected on the so-called 'Moulins' hill in the late 16th century, during the Religious Wars. The hexagonal tower, which formed an essential part of the village's defence system, was erected between 1602 and 1607. The Citadel underwent numerous modifications over the centuries, before falling into disuse in the 19th century, when the strategic interest of this perfectly-preserved fortress finally diminished.
The old cannons are still in place facing out towards to sea, and the views from the top are stunning across the Gulf and the Mediterranean Sea.
Bought up by the town in 1993 and made a listed monument, today it hosts a museum dedicated to the history of Saint Tropez and its relationship with the sea.
When to come
The Citadel is open for guided tours from April to September.
Location
Saint-Tropez, Saint-Tropez