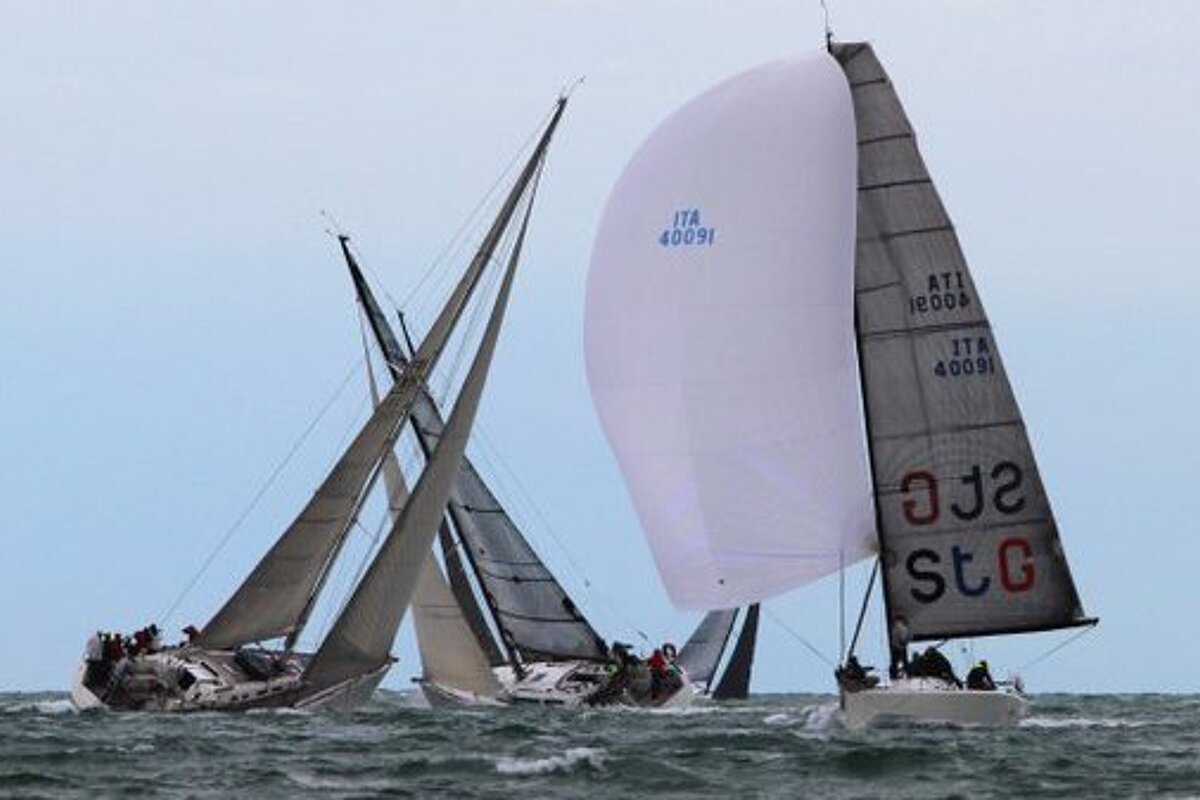 © Société Nautique de Saint-Tropez
Voiles d'Automne Regatta, Saint-Tropez
Yacht race in the Gulf of Saint-Tropez
Between 40 to 60 yachts participate, which despite the at times variable weather conditions, is always a success.
Created in 1997, this regatta continues to attract more and more people. The professionalism and friendliness of the club make it one of the unmissable events in the Med.
Watch this
Facts & figures
Open to all sailboats with an HN measurements certificate and to sailboats rated in IRC.
Location
Saint-Tropez, Saint-Tropez