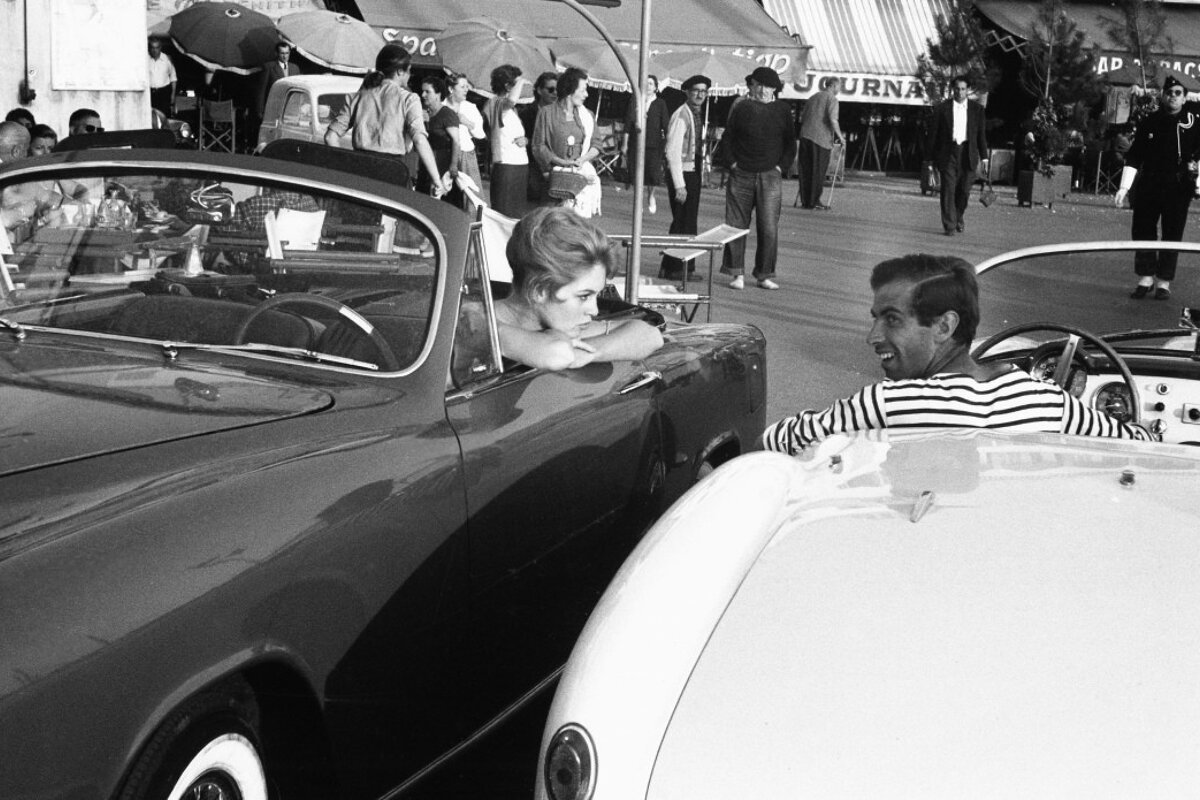 History of Saint-Tropez
Discover the Saint-Tropez of yesterday
The name 'St Tropez' is synonymous with fake tan, espadrilles and the 60's French sex symbol Brigitte Bardot.
But outside of the fashion and pop culture that we see today, St Tropez has a long and interesting history.
Early history
It begins with the macabre legend of Saint Torpes of Pisa. An early Christian martyr, Torpes was a Roman soldier or bodyguard in the service of the Emperor Nero; the myth however, is a little unclear and reliable historical sources are hard to find. After refusing to renounce his Christianity Caius Silvius Torpetius was decapitated and his severed head was thrown in the river Arno while his body was set adrift in a boat with a rooster and a dog.
The legend says that his body washed ashore in modern day Saint Tropez with the dog and bird, who had left him untouched.
Development through the ages
After the fall of the Roman Empire, like many of the coastal regions of the Mediterranean, St Tropez was attacked and sacked by pirates and privateers. This lasted for a century until the neighbouring village of Garde Frient was established and St Tropez and surrounding villages became an Arabic-Muslim colony for nearly 100 years until it was again attacked, this time by William I Count of Provence in 976.
There followed some 600 hundred years of French political manoeuvrings to secure the area as the right of one family or another, but the town does have a few distinctions in its history before Bardot arrived in the 1950's.
It's thought to be the site of the first contact between the Japanese and the French after Samurai Hasekura Tsunenaga was forced to stop here due to bad weather on his way to Rome in 1615.
Recent history
On August 15 1944 it was one of the landing sites for the Allied assault on Southern France in Operation Dragoon.
But it was in the 1960's that Saint Tropez acquired its current status and worldwide renown. The 1956 film "And God Created Woman" (Et Dieu….crea la Femme) launched both its star Bridgette Bardot and the town into the international spotlight. Bardot's character's sexuality and her sex kitten persona were henceforth tied to St Tropez and the town became the meeting place for the sexy, young tanned things of the sexual revolution.
Since then it has become so linked with tanned supermodels that there is a St Tropez fake tan brand once modelled by Kate Moss, and the likes of Naomi Campbell, Cindy Crawford, Penelope Cruz and the Hiltons are regularly spotted in the harbour and on the beach