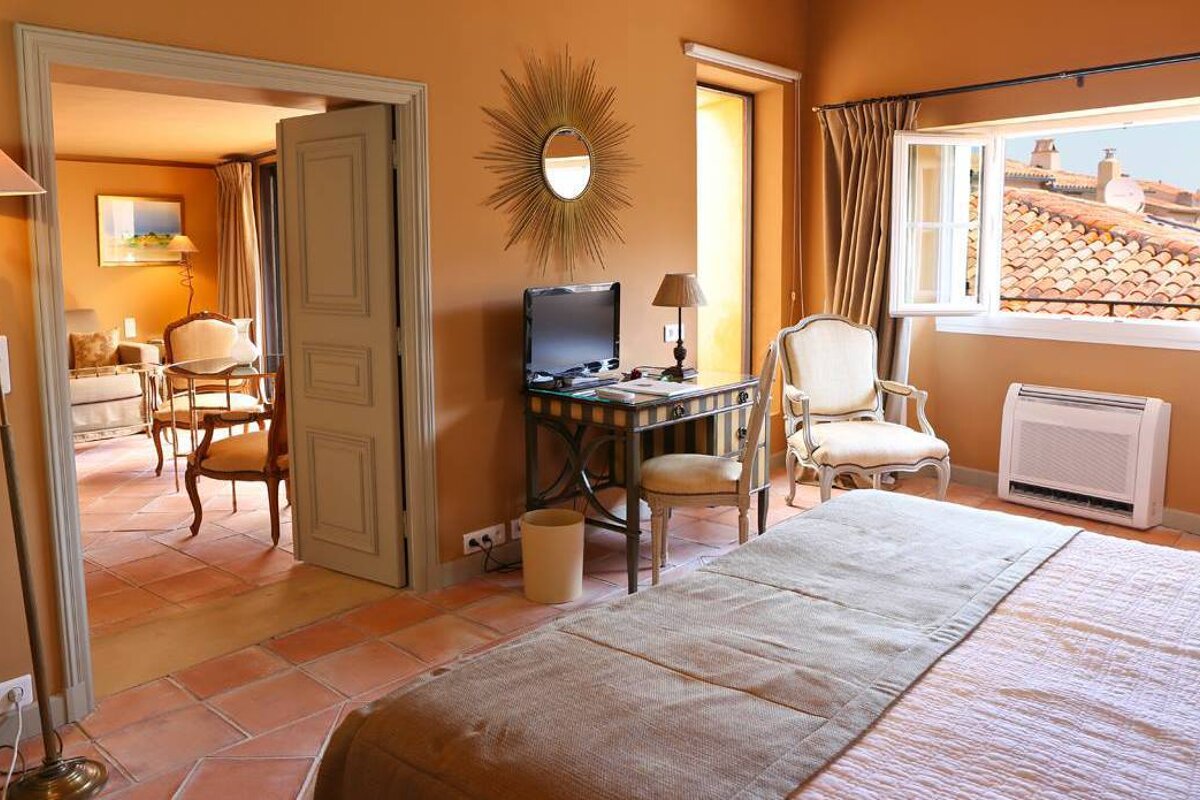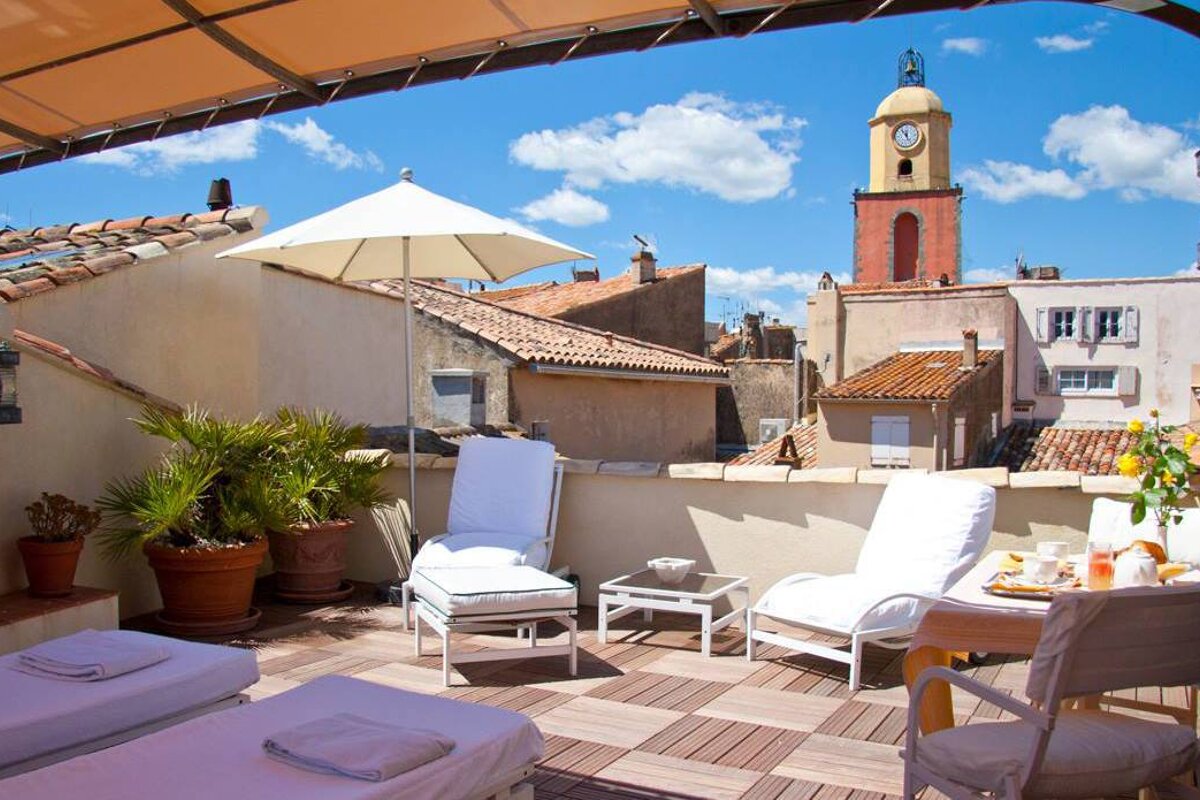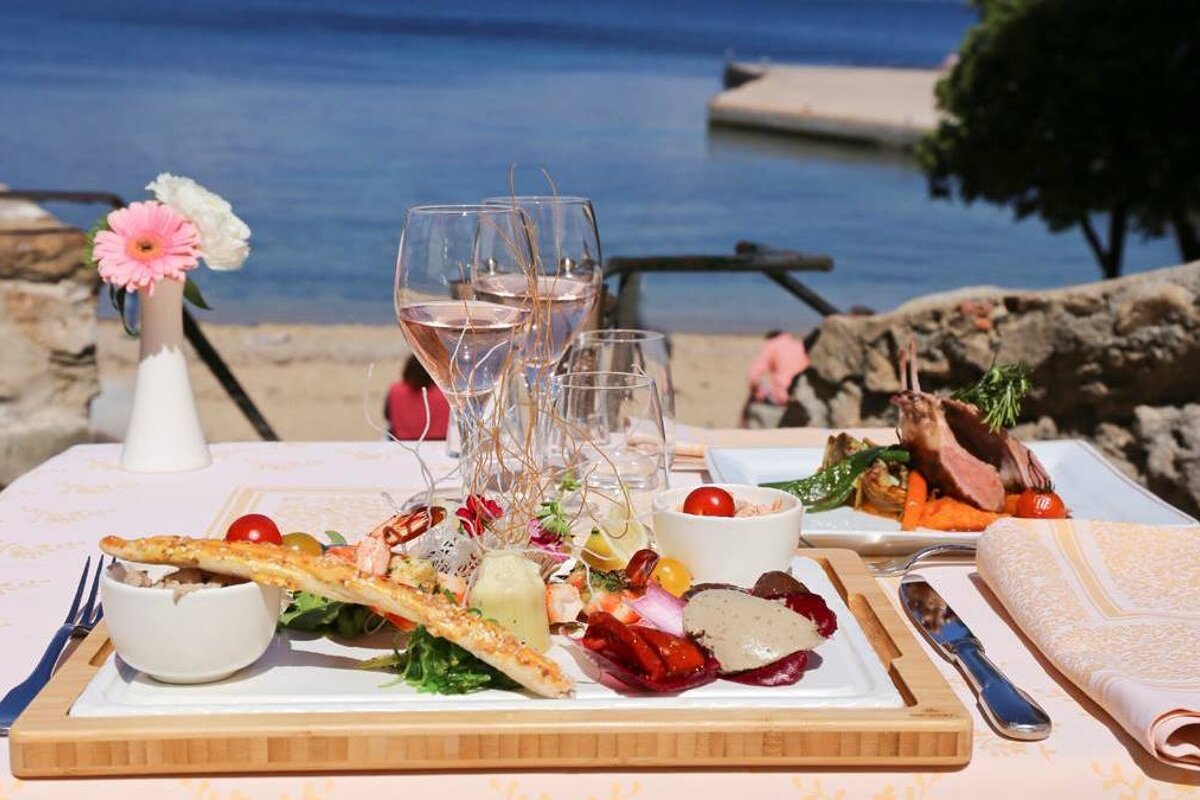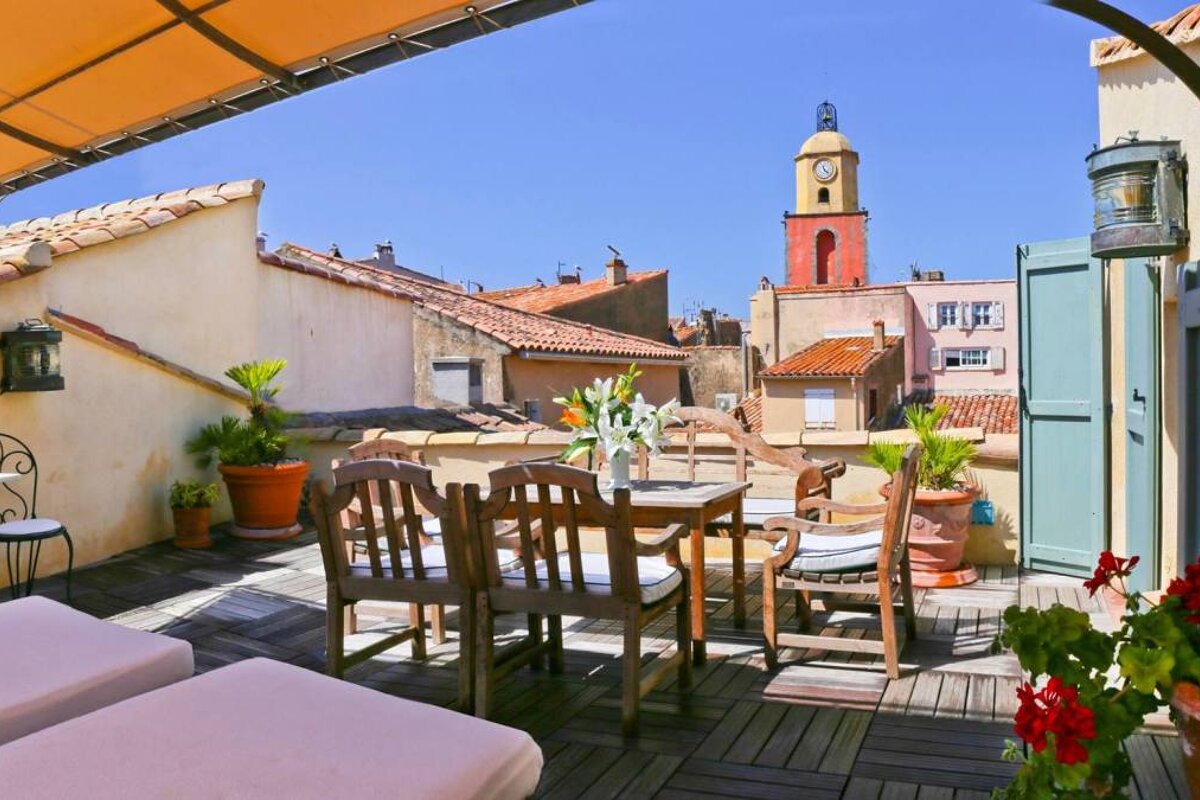 La Ponche Hotel, Saint Tropez
Centrally located charming & elegant luxury waterfront hotel
This exquisite five star hotel is all about elegance and luxury and is dedicated to Jacques Cordier's work.
In a display of discreet luxury and elegance, all of the guest rooms are unique and many of have a private terrace that offers sea and village views. There is a restaurant, a bar and a small but elegant lounge filled with wonderful paintings and artwork.
Hotel de La Ponche is the ideal place for following the season's finest regattas such as the Giraglia Rolex, the coupe du Bailli de Suffren and the Voiles de Saint-Tropez.
The hotel is open from the April until early November.
Reviews
253 verified reviews by
"Excellent"
Good to know
"Good restaurant service"
Who should go
Unpractical for disabled guests because of the fine streets and many stairs. Pets are allowed in the hotel but an extra fee may be applicable.
The Neighbourhood
The hotel is entangled in one of the oldest neighbourhoods of the village, five minutes from the port and the central square Place des Lices.
The Pool
Guests have access to a small private beach.
The Bar
The hotel's bar offers a convivial place for sharing goood moments and homemade cocktails. The bar offers a relaxing atmosphere set aside from Saint-Tropez's hussle and bustle.
The Restaurant
The genuine gastronomic dishes of the restaurant are served in an air-conditioned dining room or on the terrace providing stunning sea views. The faithful staff gives a personal and warm welcome which is much appreciated by the guests.
Visitor comments
"What a beautiful hotel. Perfect position right in the centre of Saint Tropez but in a very peaceful location. From the moment we arrived, the staff were very friendly and efficient. We stayed in the top room with terrace which provided amazing views and provided a tranquil spot for sunbathing. Everything about this hotel is elegant." - Trip Advisor
"Hotel La Ponche is an incredibly beautiful and out of the way property in St. Tropez. Unlike many of the hotels with more flash and noise, La Ponche remains a historical treasure in the area for those who are looking for the St. Trop of old. Romantic, artistic, authentic and simple. There are beautiful rooms for those looking for a quiet and beautiful outpost to explore the area, enjoy the town and the beaches." - Trip Advisor
Check-out Arrangements
Departure time is at midday.
Child policy
Families are welcome in the hotel. All children under 2 years stay free of charge, all older children or adults are charged 100 Euros per person per night for extra beds.
Location
Saint-Tropez, Saint-Tropez