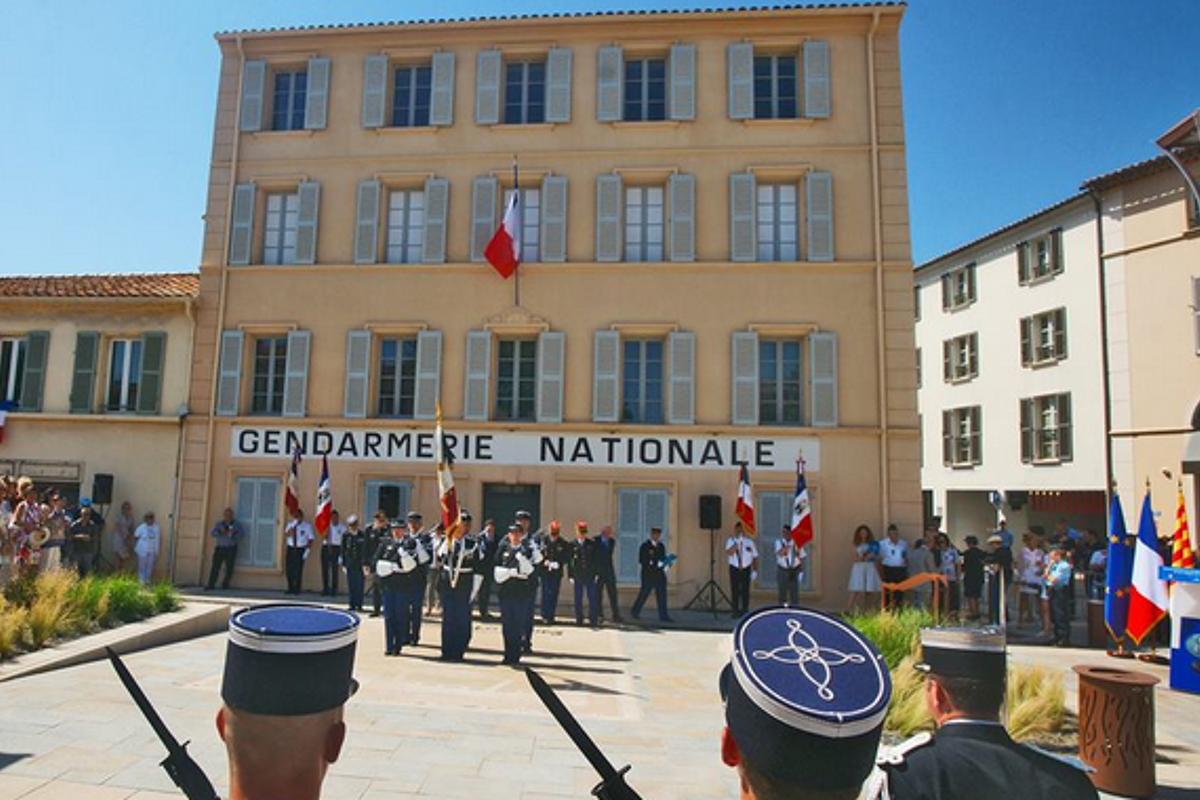 Musee de la Gendarmerie et du Cinema de Saint Tropez (Museum of Police and Cinema), Saint Tropez
Museum celebrating the history of film and cinema in Saint Tropez
As well as discovering the many cinematic influences in the region you are invited to explore the incredible history of the 'Gendarmes de Saint Tropez'
Saint Tropez was brought to the attention of the cinema world in the 1960's with a series of French cult films about the comic lives of the gendarmes (police) based in the pretty port town of Saint Tropez.
The building that housed the real gendarmerie from 1789-2003 became legendary in the films of director Jean Girault. Brigitte Bardot, known as the face of Saint Tropez, also features in the museum as it was here that Roger Vadim realised the film "…And God Created Woman", creating with it the myth of Saint Tropez.
The museum offers an introduction to the history of cinema in Saint Tropez and reveals the many films shot in the Var peninsula, along with the various trades related to the cinema.
When to come
Open daily from 10:00-18:00.
Location
Saint-Tropez, Saint-Tropez