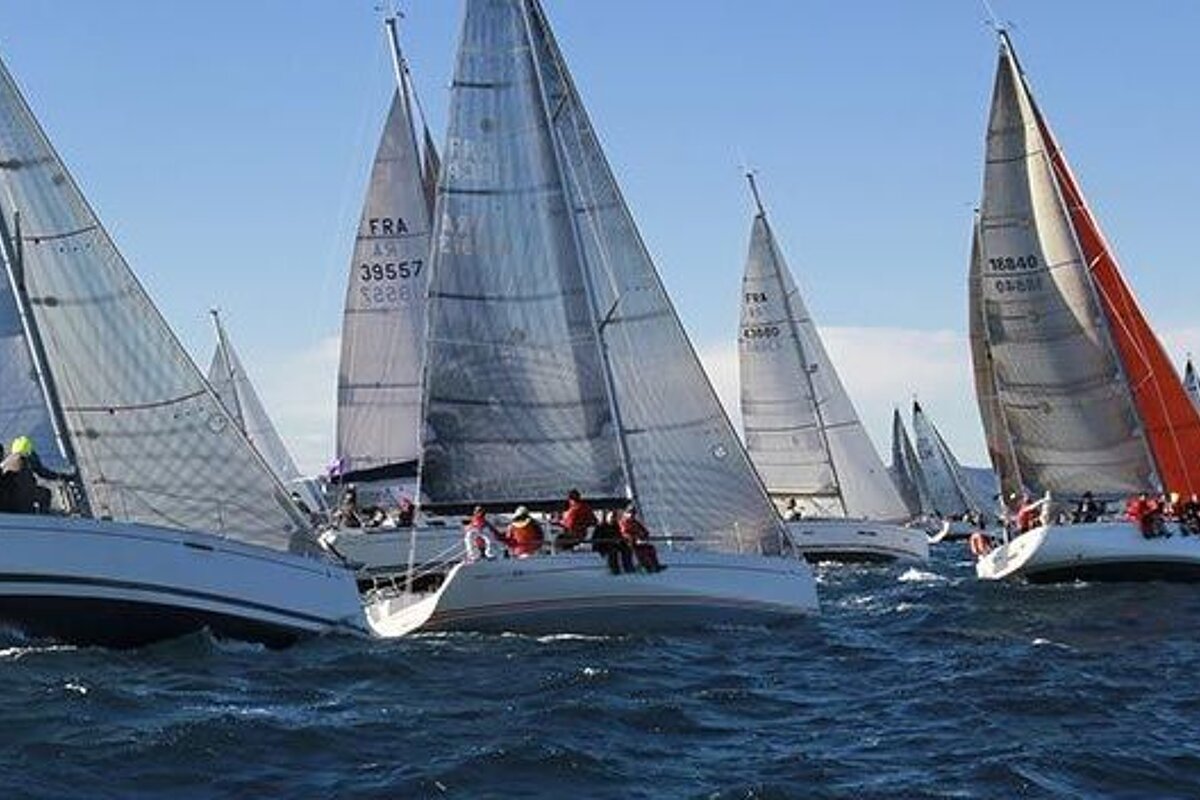 Le Challenge Interclubs Regatta, Golfe de Saint-Tropez
Sailing regatta featuring four local Saint-Tropez clubs
For four weekends throughout the year, four sailing clubs based on the Bay of Saint-Tropez compete at the Challenge Interclubs.
Up to 25 boats from the Club Nautique de Saint-Raphaël, the International Yacht Club de Port-Grimaud, the Club Nautique de Sainte Maxime and the Société Nautique de Saint-Tropez participate in these four regattas.
To win you need regularity and to participate in as many of the eight races as possible, as the general classification is based on the total of the eight.
Where & when
The dates for 2023:
28th - 29th January: YCI Port Grimaud
11th - 12th February: SN Saint-Tropez
20th - 21st May: CN Sainte-Maxime
18th - 19th November: CN Saint-Raphaël
Location
Saint-Tropez, Saint-Tropez