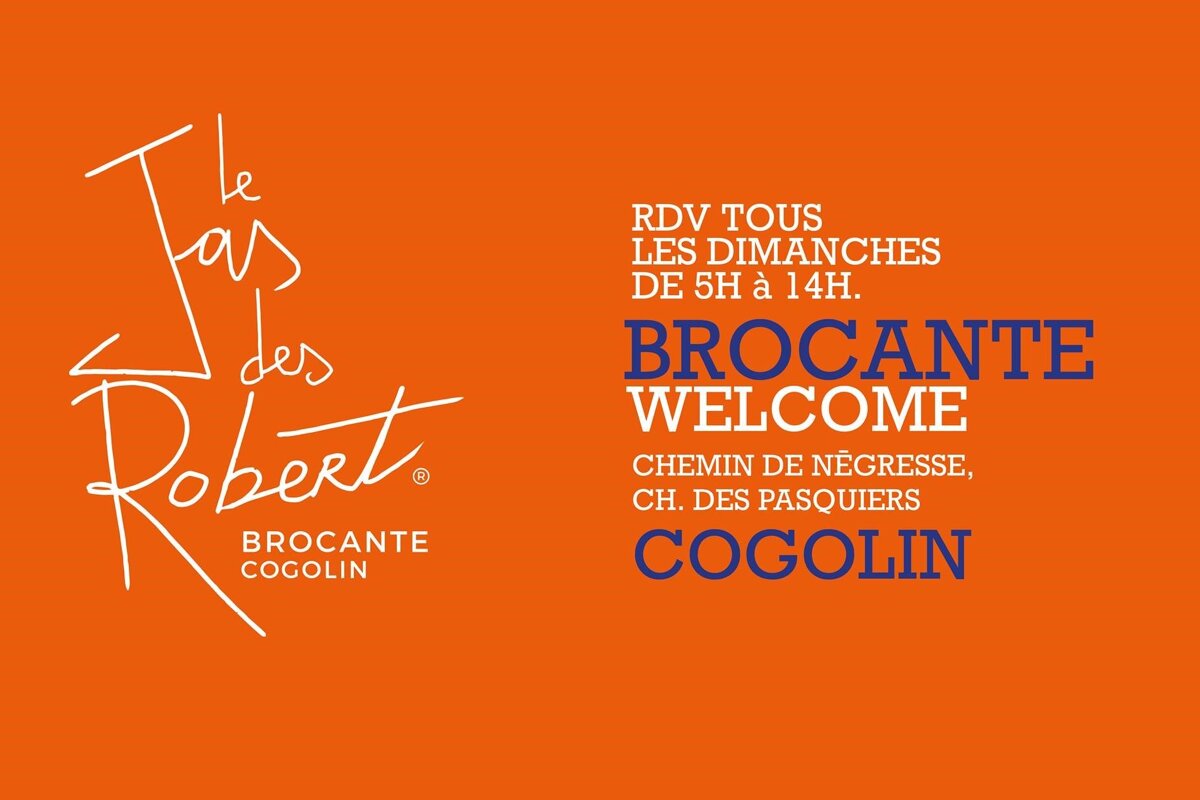 Brocante Le Jas des Robert (Flea market), Cogolin
Weekly market near the town of Cogolin
The Brocante (or flea market) Le Jas des Robert has become a must-see place for the bargain hunters of the Golfe de Saint Tropez.
A weekly market that is frequented by tourists and locals alike, all looking for a bargain or just to soak up the very 'Provençal' atmosphere of this wonderful event.
After decades in Grimaud, in September 2019 this market moved to the town of Cogolin, near the local tennis club (at the intersection of Chemin des Pasquiers and Chemin de Nègresse).
Parking is available and entry is free of charge.
Venue
Intersection of the Chemin des Pasquiers and the Route de la Mort du Luc.
History
For almost 30 years this Sunday market has welcomed professionals and individuals. Visitors are likely to come walking to the sound of cicadas, unearth "that deal" and enjoy lunch at a local restaurant.
Contact
Address
Restaurant Le Jas des Roberts
83310
Location
Cogolin, Saint-Tropez