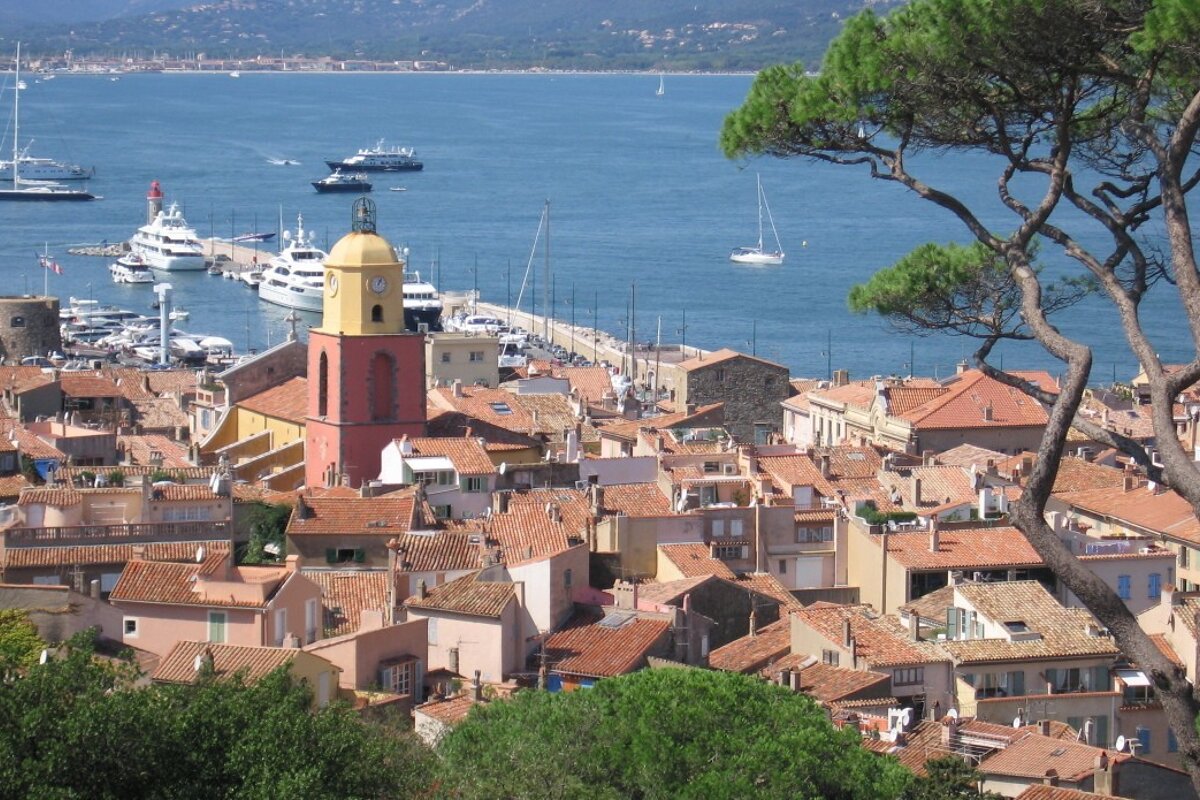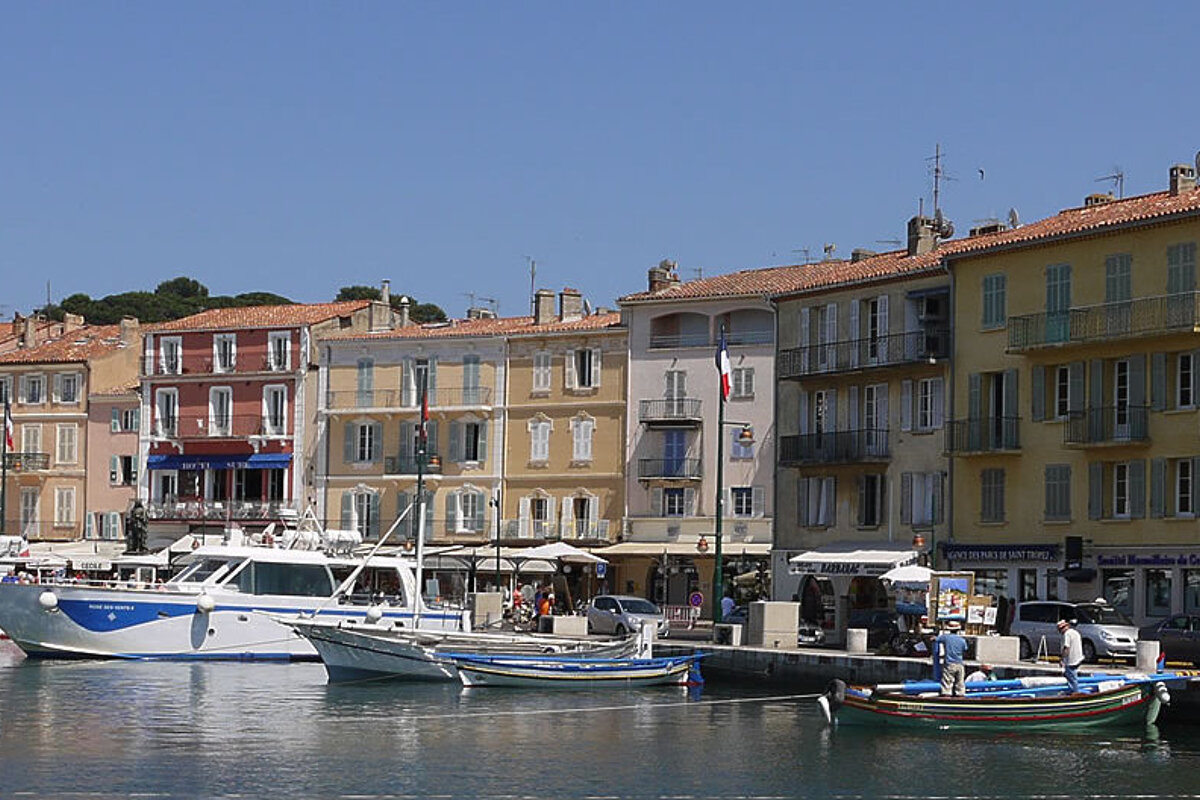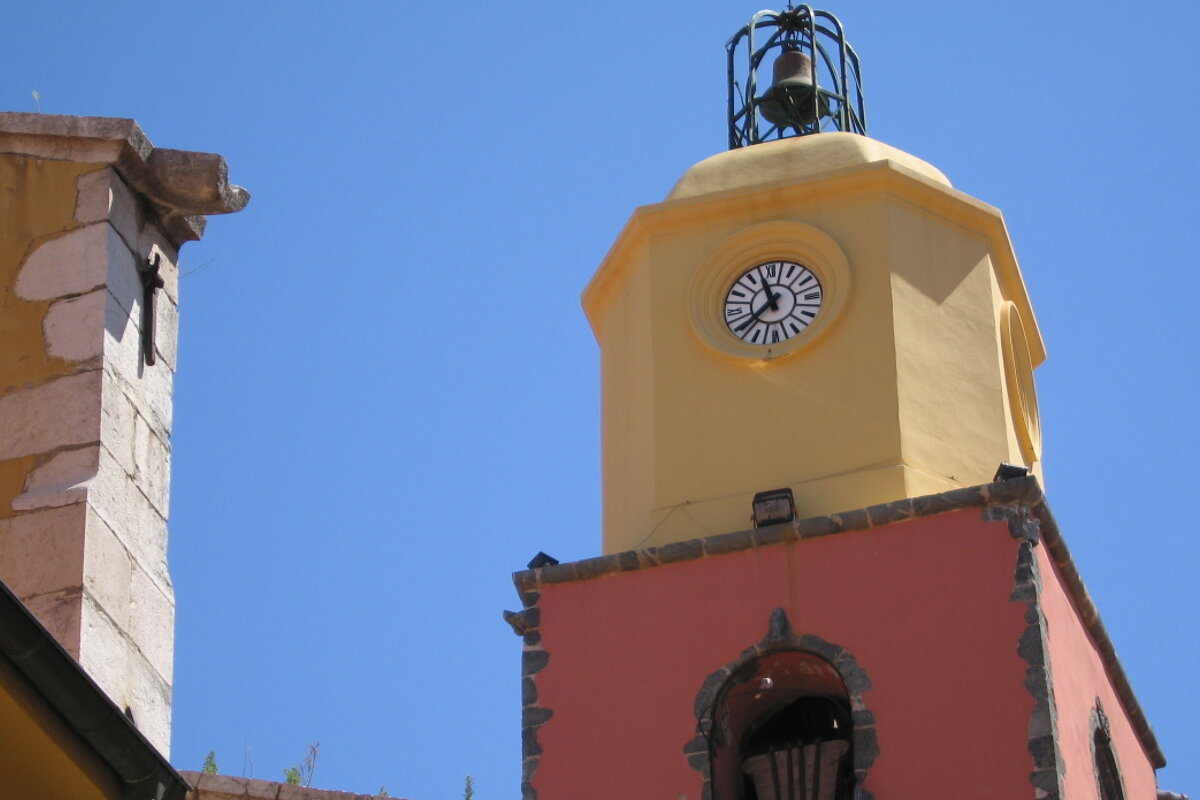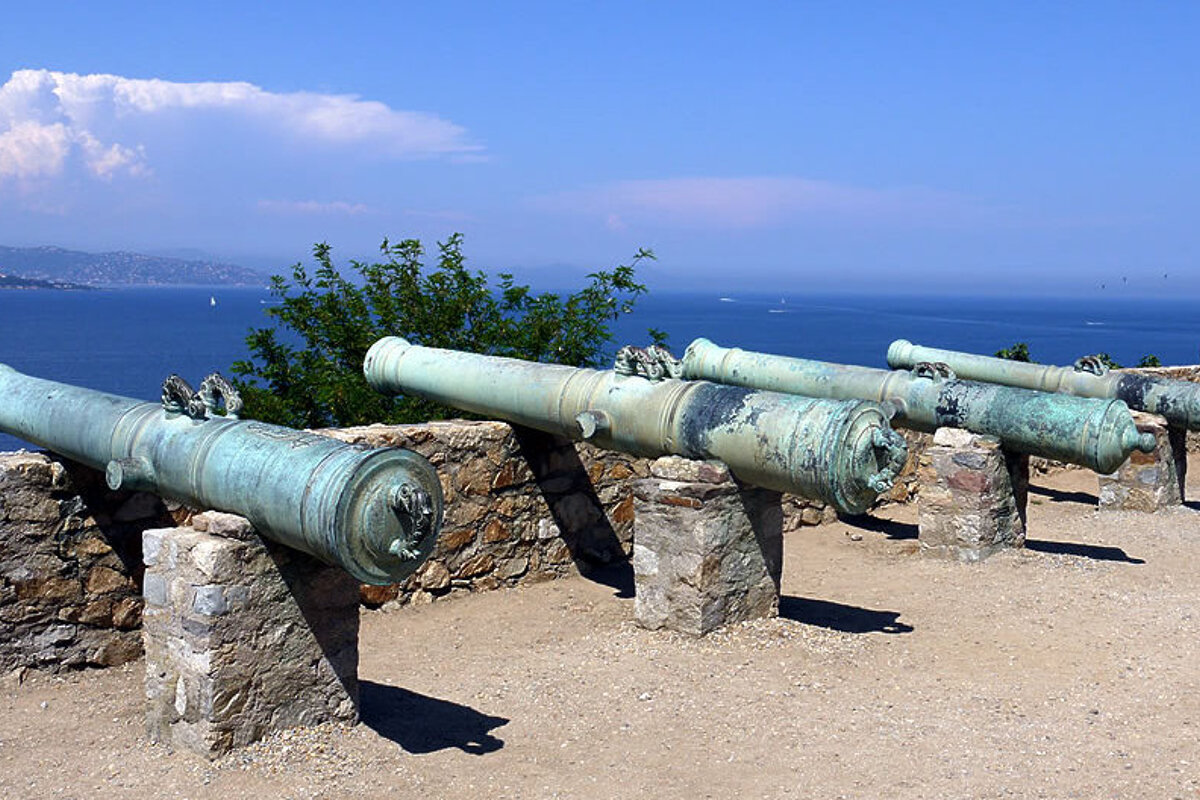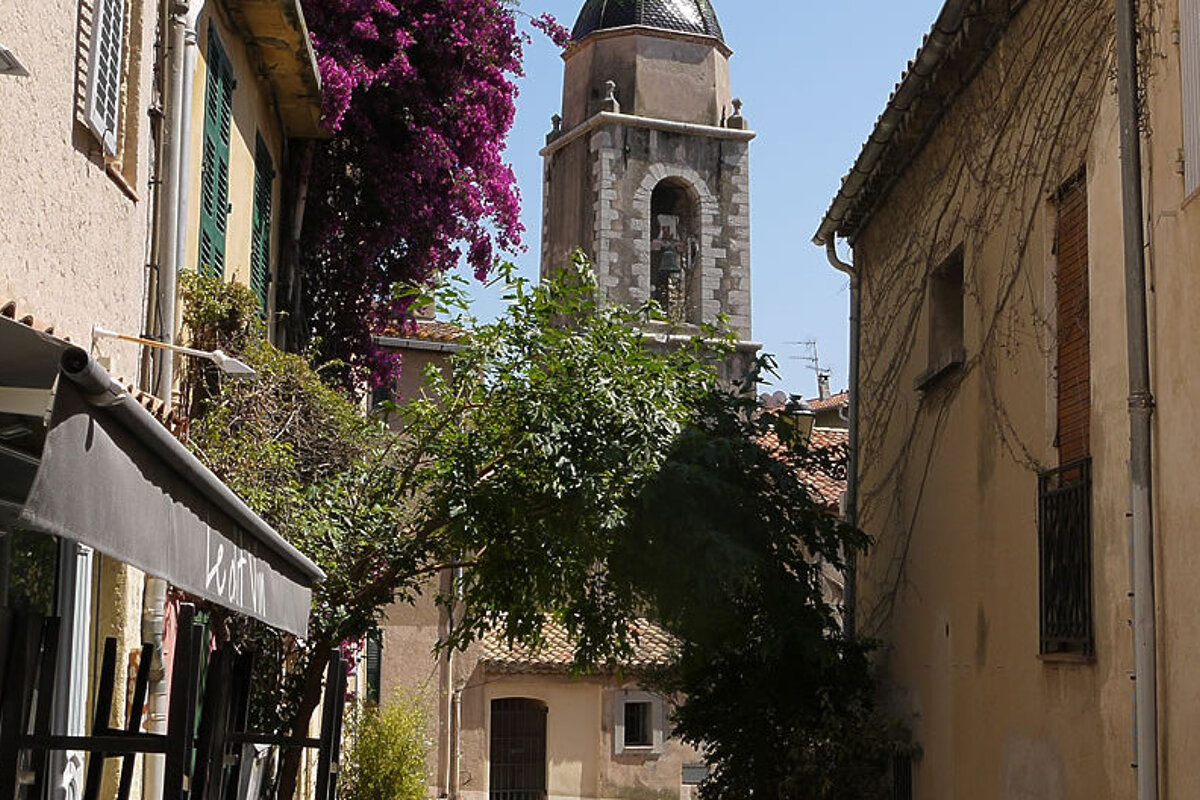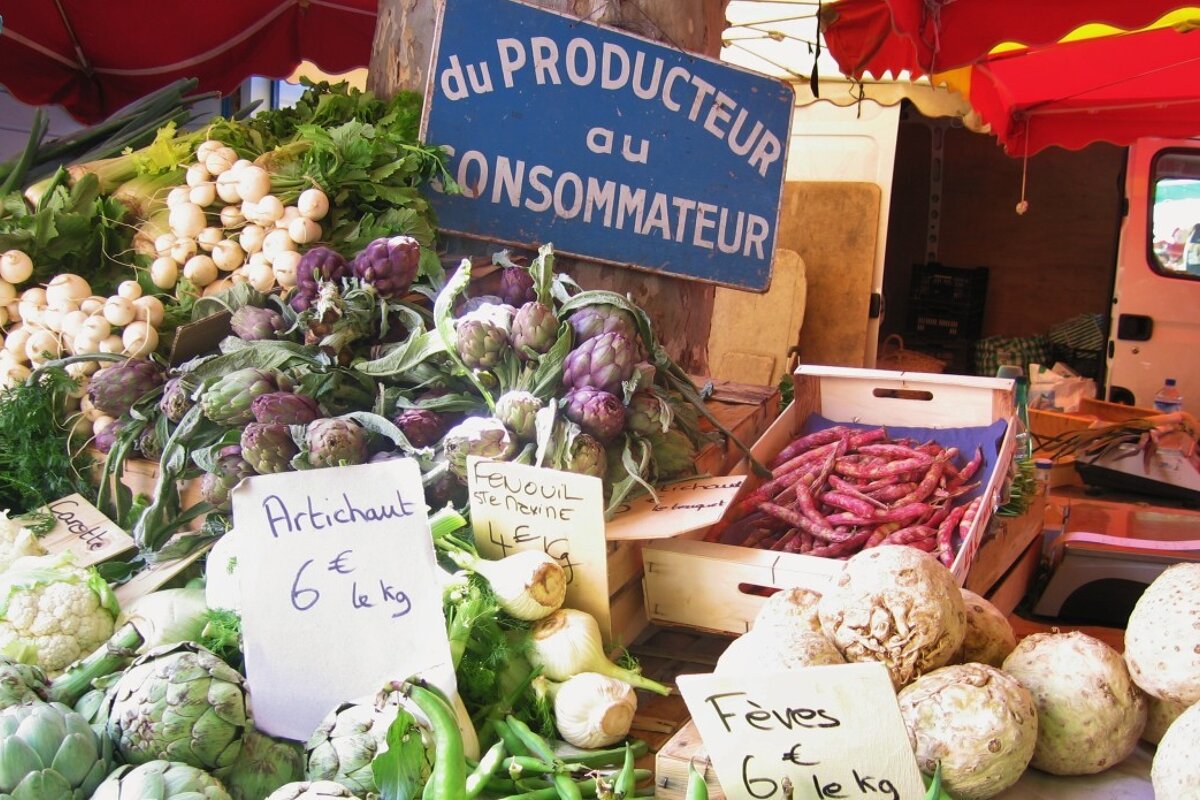 Saint Tropez, Golfe de Saint Tropez
Mingle with the rich and famous in this glamorous and lively beach resort
The most glamorous town in the Var is undoubtedly Saint-Tropez. In early spring the tourists start to flock to this old fishing village to catch a glimpse of a movie star, shop at the beautiful boutiques, sip a pastis at one of the cafés on the port or just people watch and enjoy the towns flamboyant residents.
In summer the place is just sizzling. The 10km access route is a stop-and-go, and stop again, affair. At the end of the afternoon it could take you two hours to get there, while out of season, or in the early morning, you can zip into town in less than 15 minutes. Every summer images of movies stars, athletes and models enjoying champagne on yachts and beach parties adorn the pages of celebrity magazines, all with the same caption "…spotted in St Tropez".
With no star in sight, no serious author scribbling away on a café terrace, no famous artist painting the fishing boats, should you still visit Saint-Tropez? We think so.
It's easy to see the attraction of this once tiny fishing village; beautiful beaches, luxury yachts, expensive boutiques, cafés, bars and nightclubs, all the trappings of a millionaire lifestyle with French Riviera chic.
Venture into the old part of the town, La Ponche, where the narrow streets are lined with colourful fishermen houses. There you can find a surprising quiet after the bustle on the markets. The tiny restaurants are beginning to open their doors and set out their tables.
In la Ponche you will find the church with its pastel-coloured bell tower, the landmark of Saint Tropez. You may also see a striking bougainvillea, already in bloom in May.
After your wanderings in this old part of town, descend to the port for some people-watching and above all the mega yachts, tied stern-to to the quay. The crew will be busy cleaning, setting up the gigantic floral arrangements in the cockpit and preparing for the late awakening of the occupants.
Location