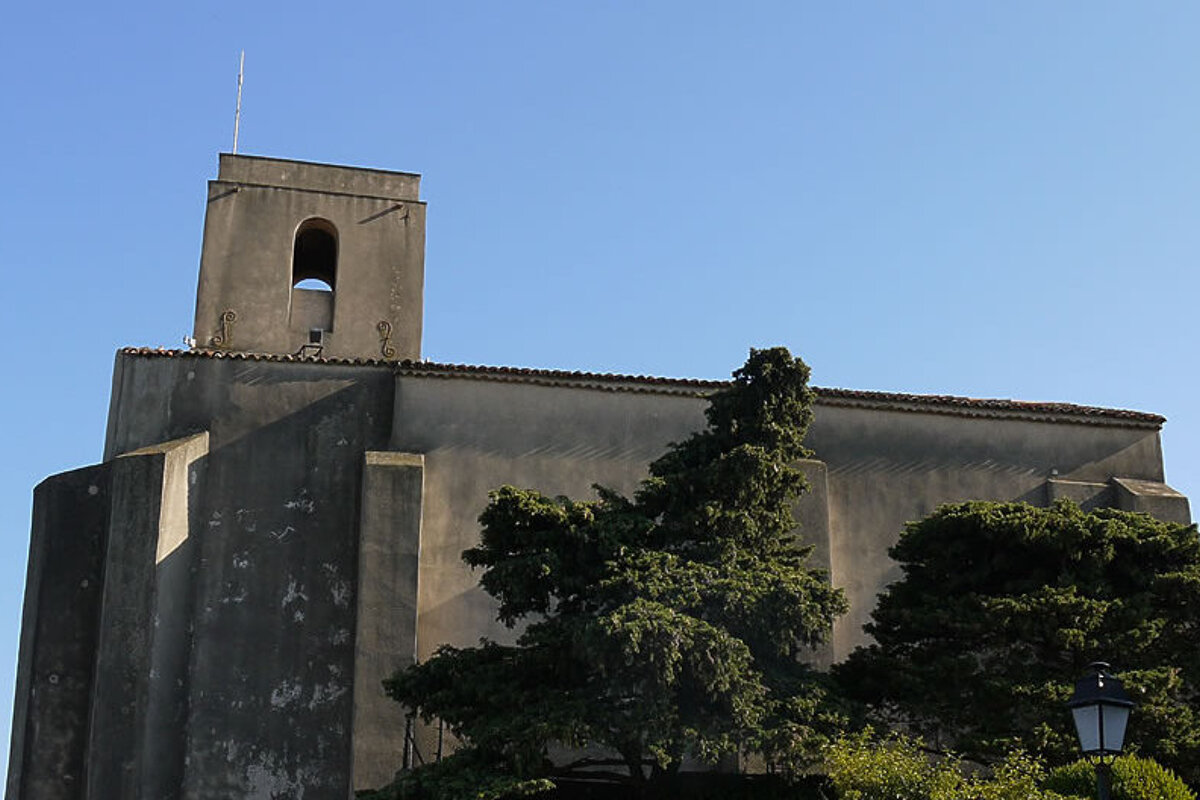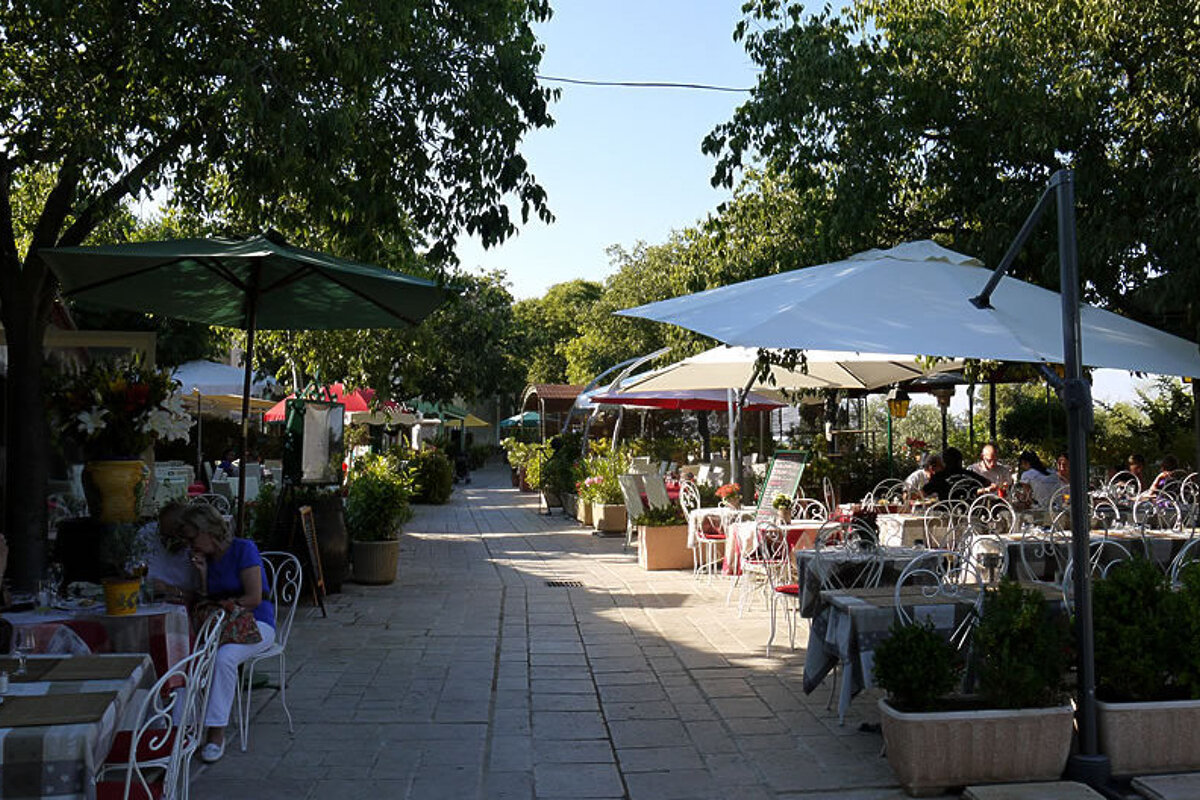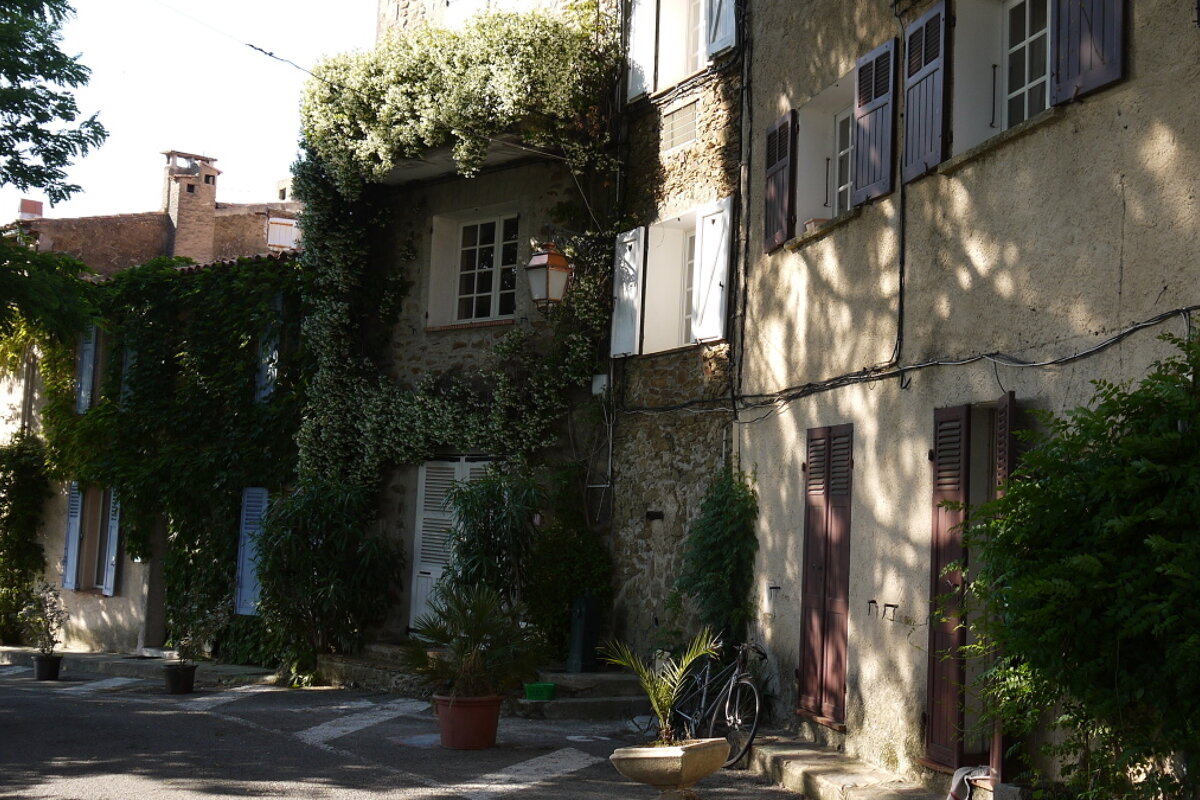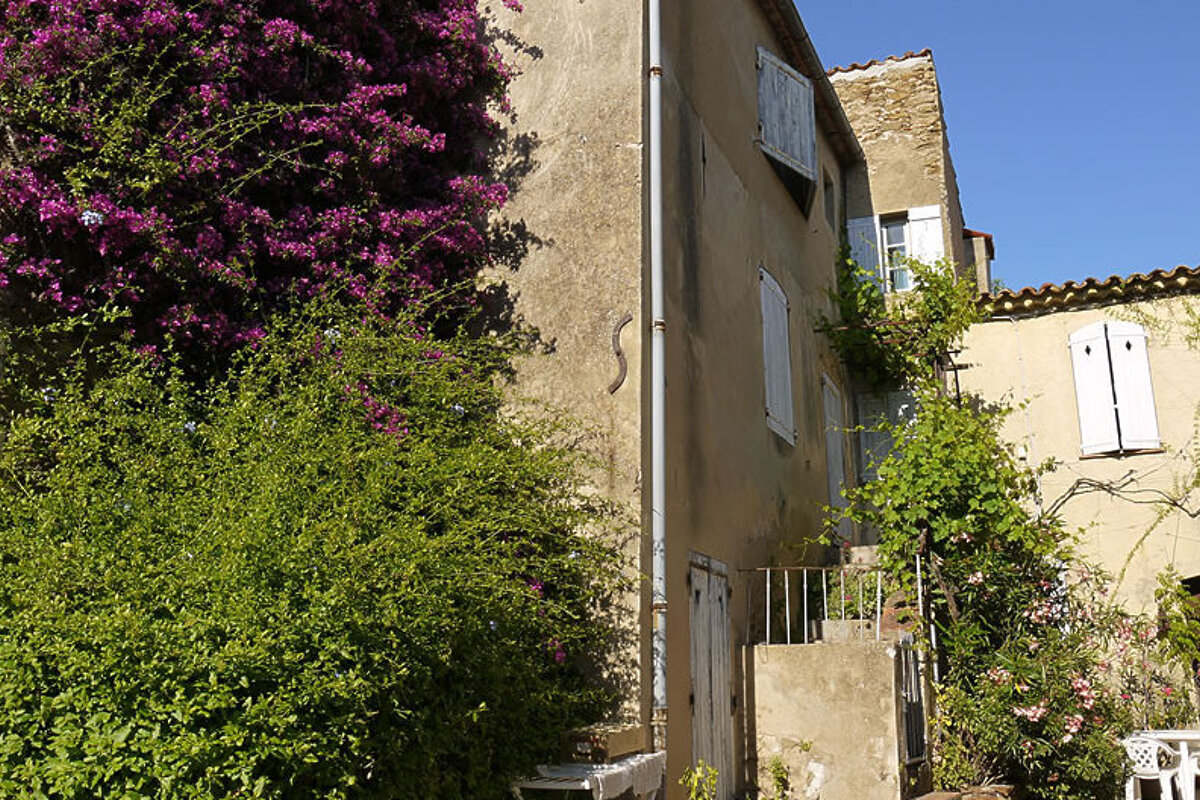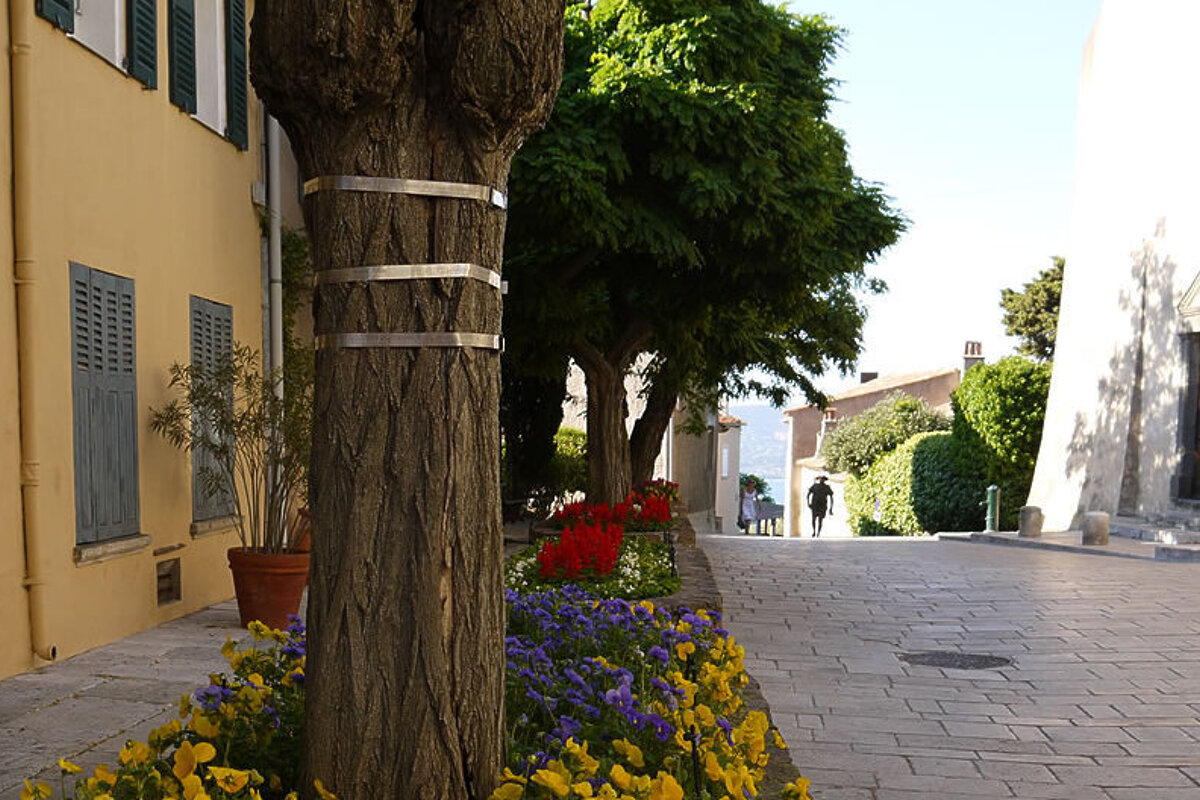 Gassin, Golfe de Saint Tropez
Picturesque village known as one of the most beautiful village in France
Located on a steep hill, Gassin is known as one of "the most beautiful villages in France" and has an unrivalled panoramic view of the Golfe de St. Tropez.
Park your car below the village and take a wander through the peaceful streets. There's not much to see except for traditional cottage residences and flower-pot lined cobbled lanes, but the views are fantastic and there are a number of restaurants and cafés with pavement terraces where you can sit and enjoy the panorama.
The surrounding countryside is filled with vineyards, so it all looks incredibly lush and green and if you like your wine, don't miss Chateau Minuty which sits just below Gassin - it has a fantastic range of red, white and rosé wines.
History & Culture in Gassin
Gassin, like the neighbouring village of Ramatuelle, was built as a hilltop refuge from the marauding bands of pirates who pillaged along the coast.
There's not a huge amount to see except for traditional stone buildings and flowery cobbled lanes, but the views of the rolling hills, vineyards and coast are fantastic and there are a number of good restaurants with terraces where you can sit and enjoy the beautiful scenery.
Sights & Attractions in Gassin
Sights to see include the Galerie deï Barri, which exhibits a wide range of internationally renowned artists or young emerging talents.
The village has also a beautiful church called La Chapelle Notre-Dame de Compassion located mere steps away from the narrowest street in the world, l'Androuno.
Things to Do in Gassin
The Golf Club Saint Tropez is actually located in Gassin, and offers an 18-hole, par 71 course set amongst the hills, forest, vineyards and sea.
It's relatively exclusive and therefore avoids the crowds you often find at other Riviera golf clubs. There is a golfing academy, an executive nine-hole course with driving range, and a spa and restaurant in the spacious, elegant clubhouse reminiscent of a fine Provençal farmhouse.
Take a tour of one of the ten wine producing domaines including Minuty, Bertaud, Belieu and Pampelonne, and sample the lovely wines grown in the local vineyards that surround the town.
If you're interested in urban design or just like a pretty town, take a wander in the new town just below the village. It's been awarded the title of 'Best New Town in Europe' for its design, which echoes but doesn't mimic the medieval town above.
For a great (if expensive) day out, head to the Saint Tropez Polo Club, and there's also a theme park at Azure Park, with rides and a fair to keep the kids happy.
Dining in Gassin
A number of highly recommended restaurants offer excellent food in exceedingly pretty surroundings.
Hotels in Gassin
Gassin is part of one of the most beautiful villages of France. Located on a hilltop overlooking a stunning landscape of vineyards and forests, the colourful steep streets and the picturesque houses are what makes the village so unique, and a stay in any of the local hotels will be remembered forever.
Directions
Perched on a steep hill just west of Saint Tropez, the medieval village of Gassin is listed as one of "the most beautiful villages in France" and has a spectacular panoramic view of the Golfe de St. Tropez.
Down on the coast about 4km away, there is also a Port Gassin. The village of Gassin is reached by bus no.7703 from Saint Tropez (40 mins), or along the D559 road if driving.
Location