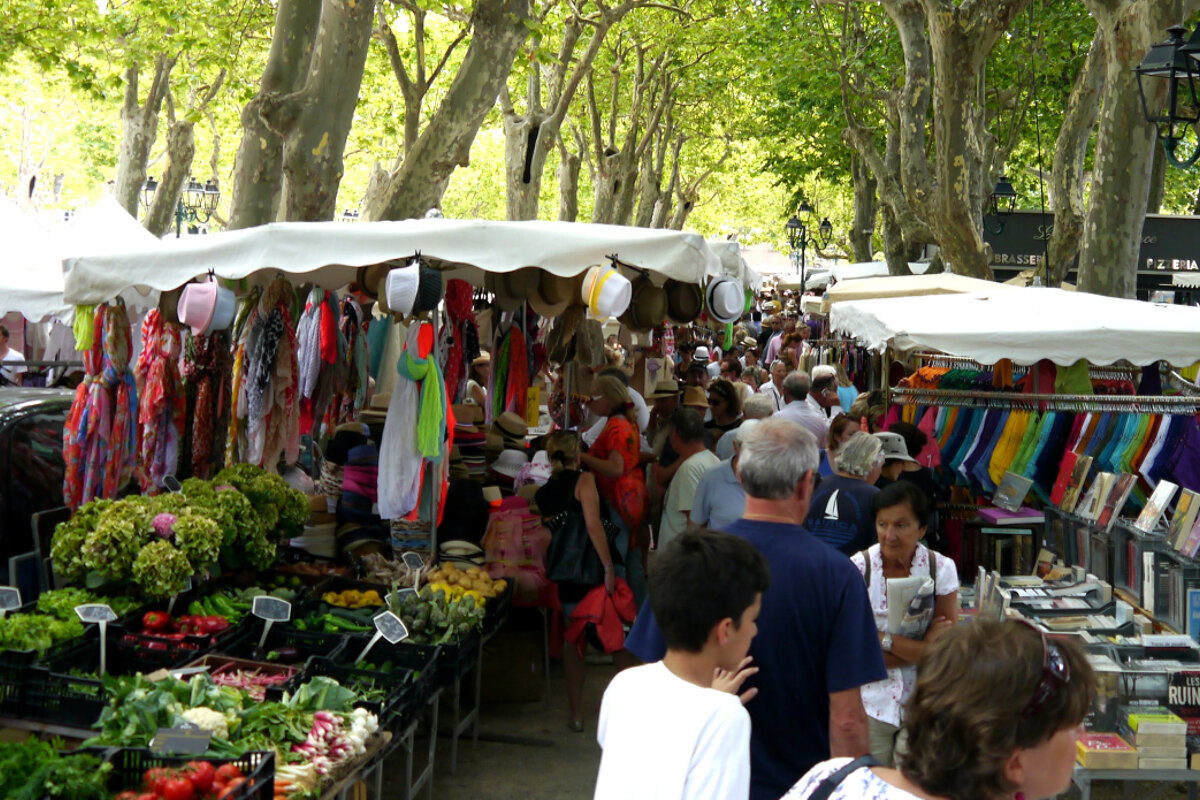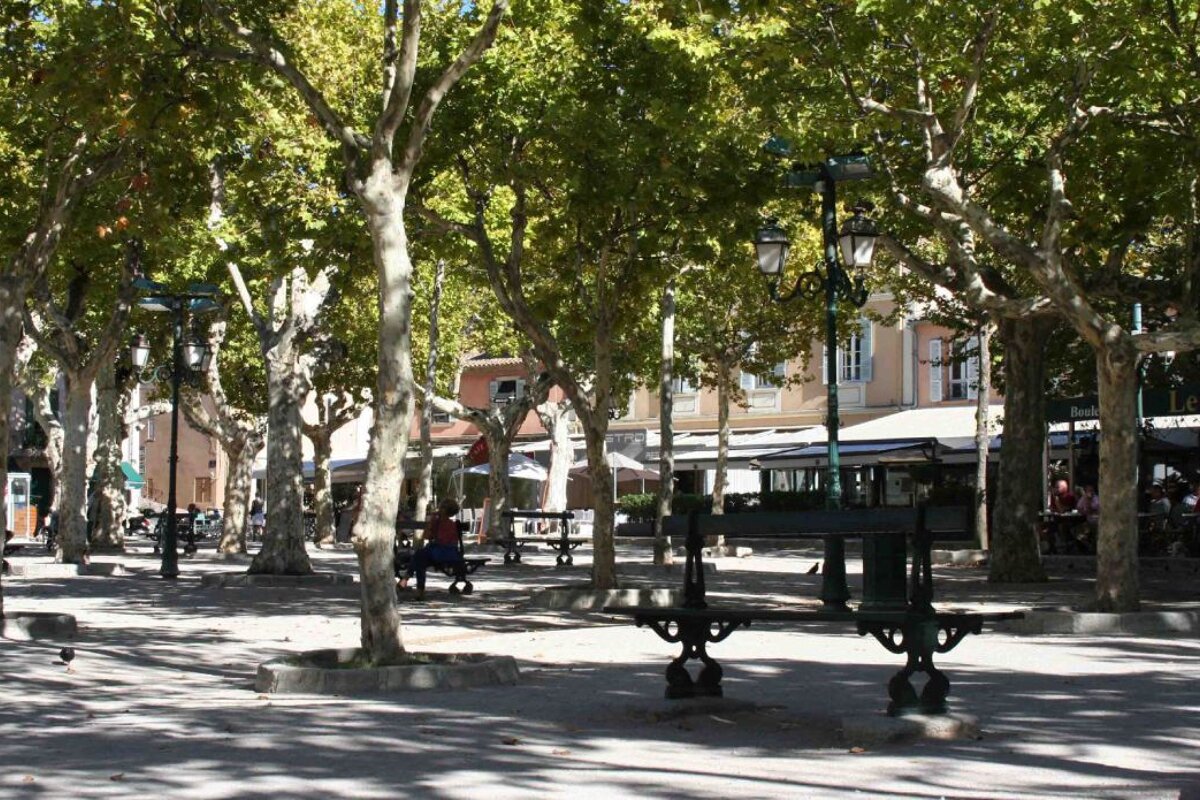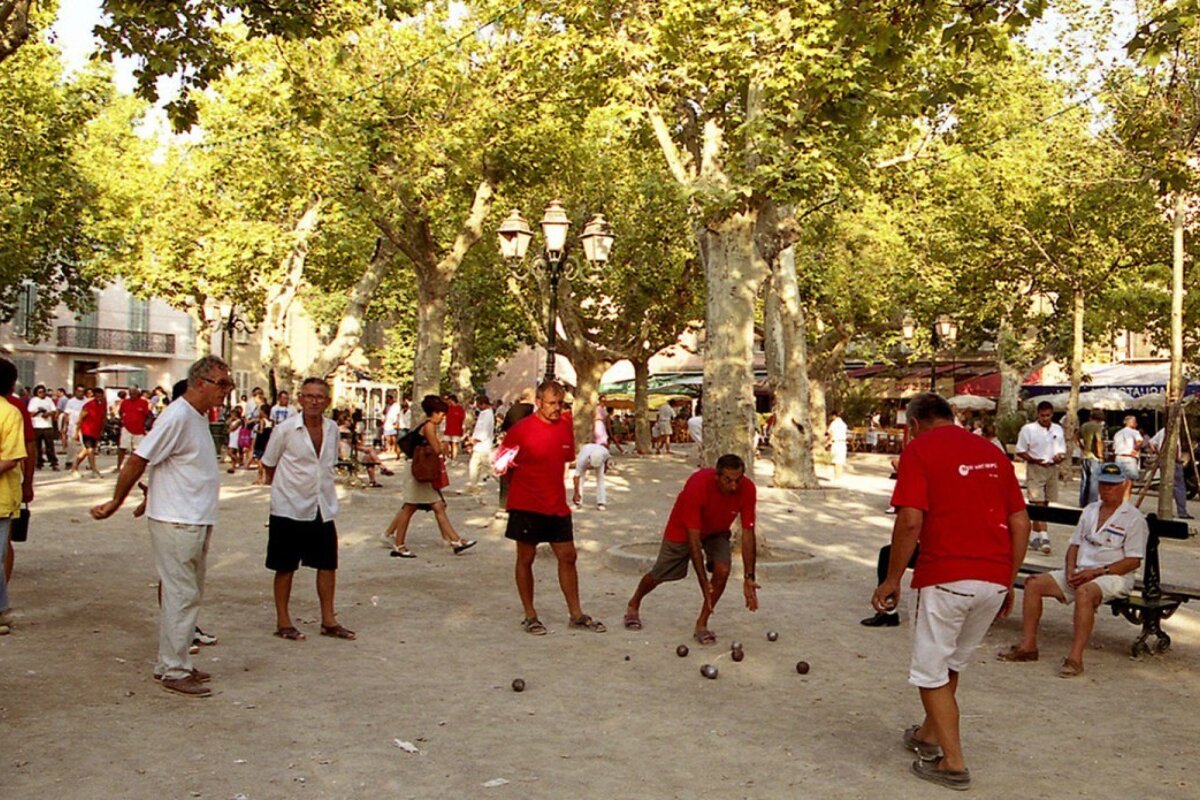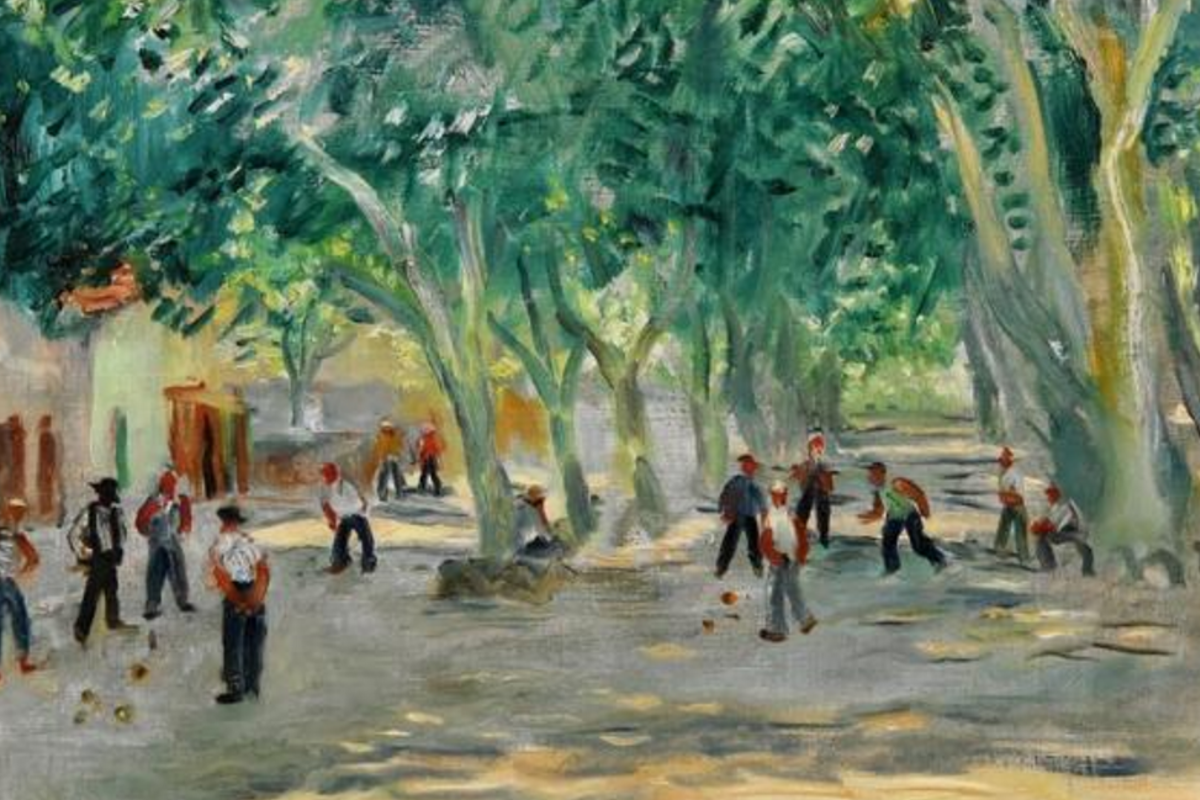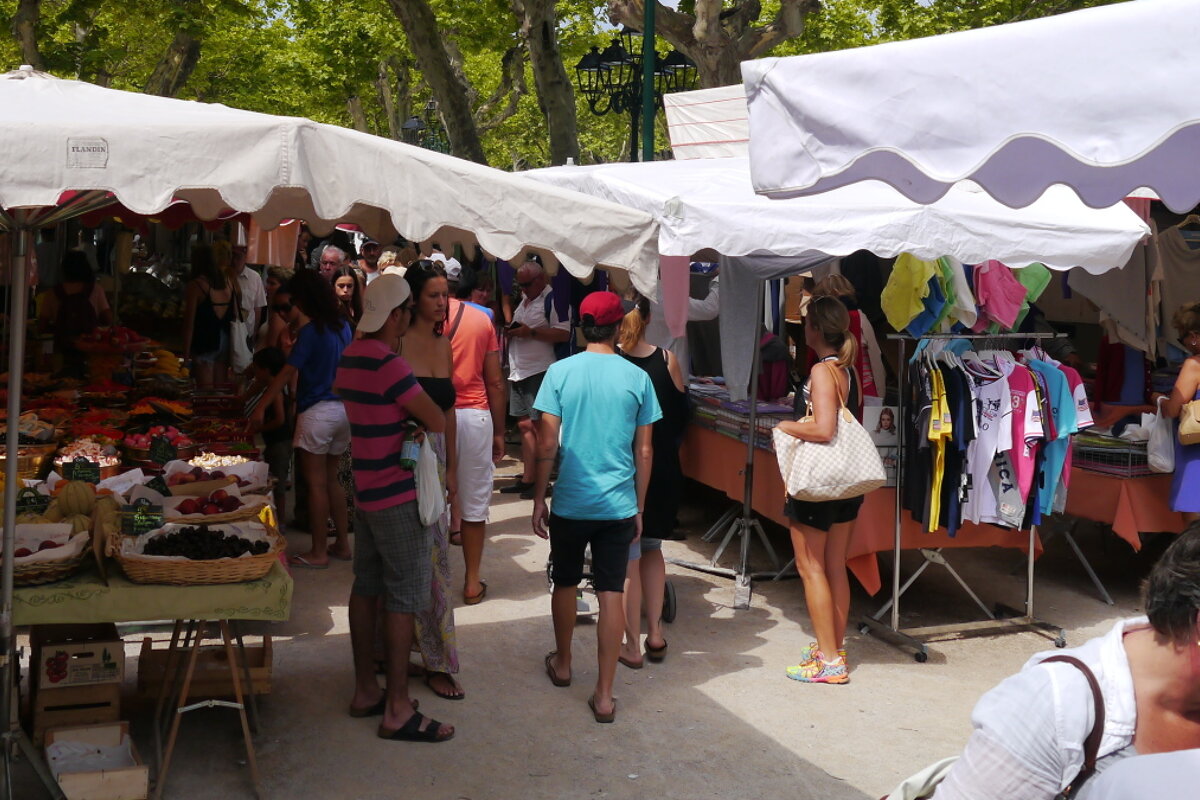 Place des Lices, Saint Tropez
Bustling square at the centre of Saint Tropez
A great place to go for a walk under the shadows of the 100-year old plane trees, it seems like time has stopped at the Place des Lices. Here you can still watch the locals play a game of boules every morning, before going for a Pastis at the time of apéritif.
Immortalised in 1936 by French painter Charles Camoin, a member of the original group of Fauvists (or "wild beasts") that gathered around Matisse at the beginning of the 20th century, the Place des Lices is famous for its fresh Provençal produce market every Tuesday and Saturday.
Its name comes from the medieval word for jousting ground, "lices", so it was probably a place were games and tournaments took place in the Middle Ages. The current square was started in the early 1800's when 12 plane trees were planted. You can now enjoy a quiet walk around the square and immerse yourself in the authentic local Tropezian lifestyle.
Worth knowing
The market is held here every Saturday and Tuesday.
Location
Saint-Tropez, Saint-Tropez