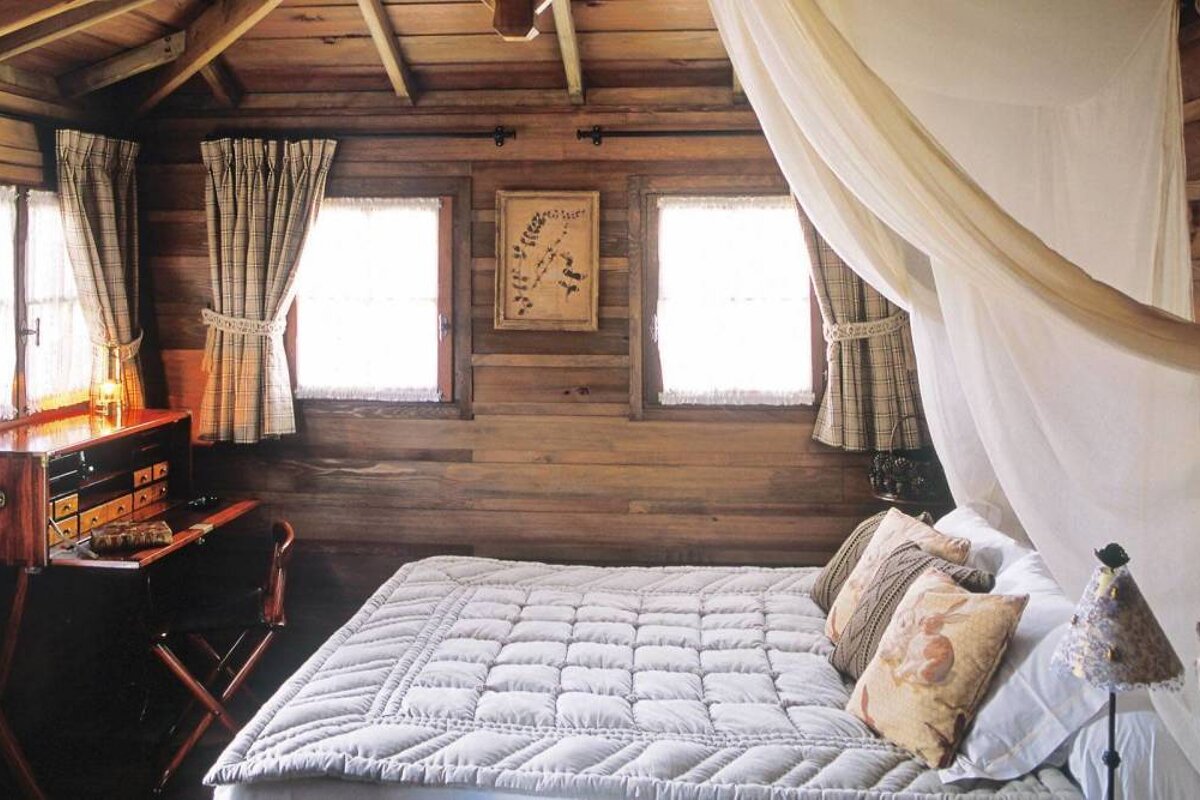 © Château de Valmer Hotel & Spa
© Château de Valmer Hotel & Spa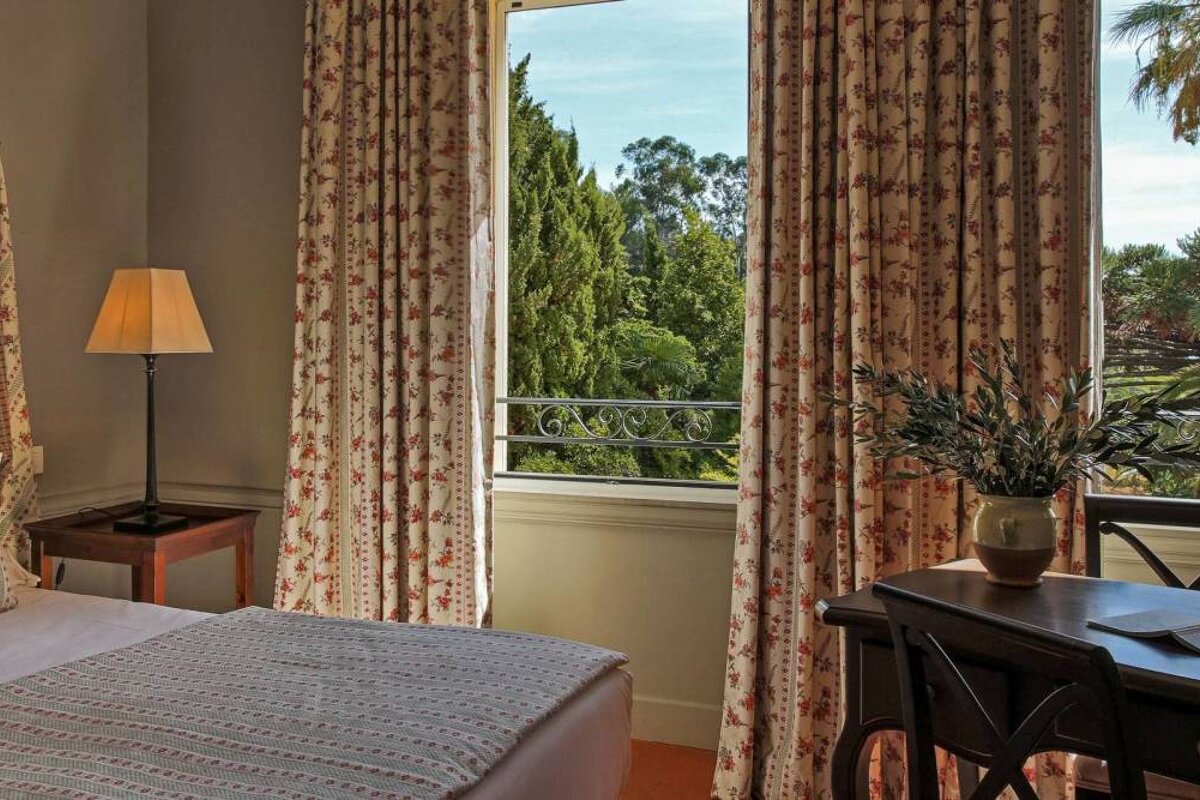 © Château de Valmer Hotel & Spa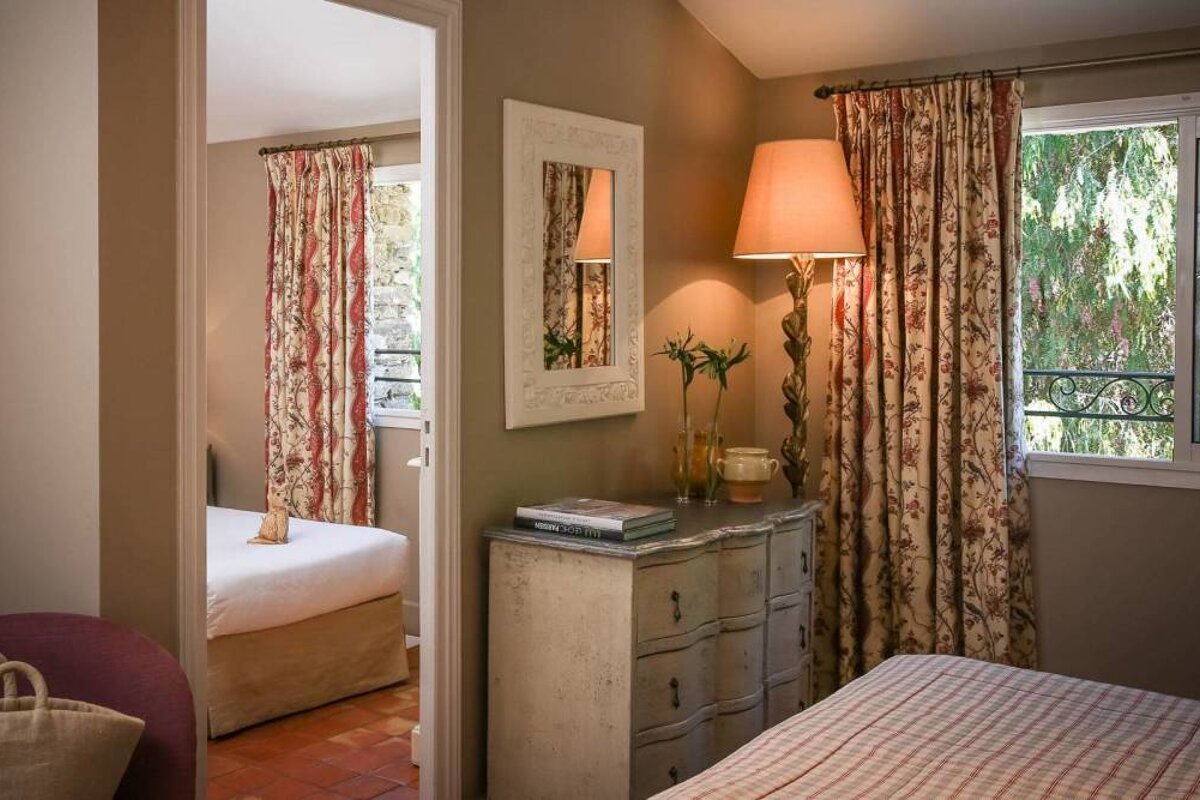 © Château de Valmer Hotel & Spa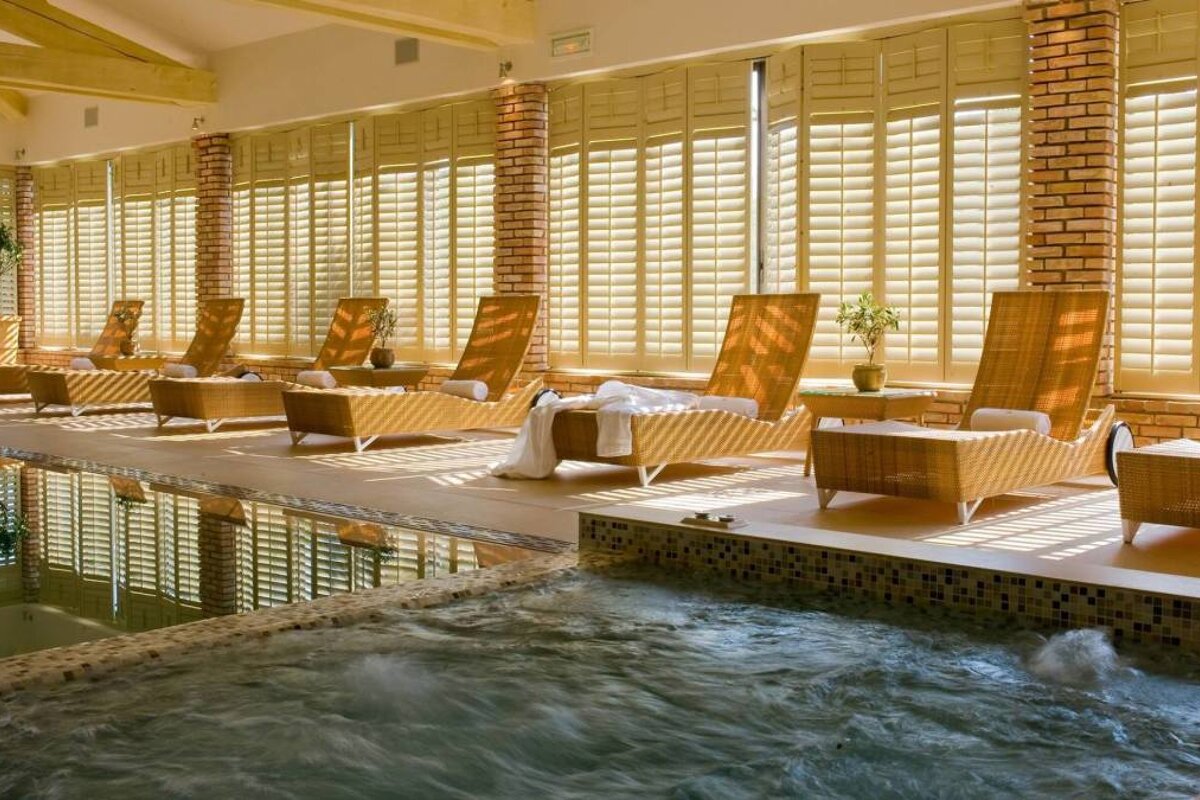 © Château de Valmer Hotel & Spa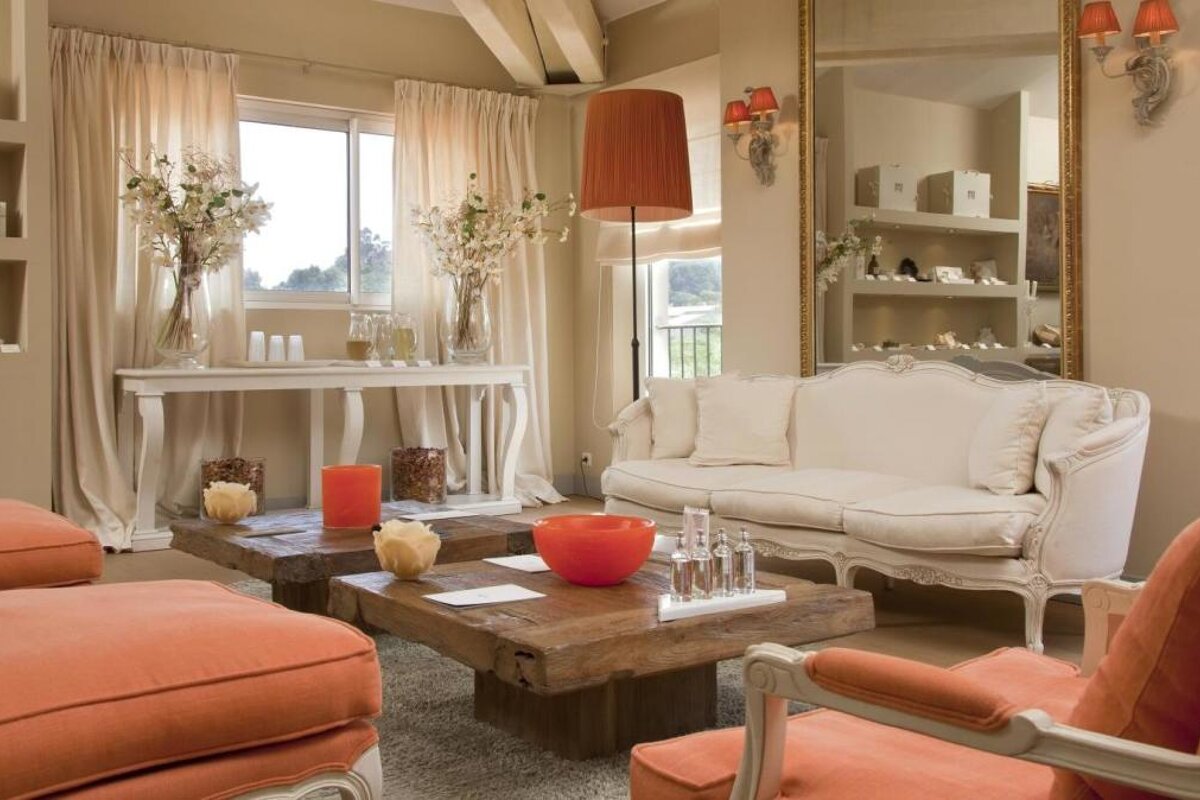 © Château de Valmer Hotel & Spa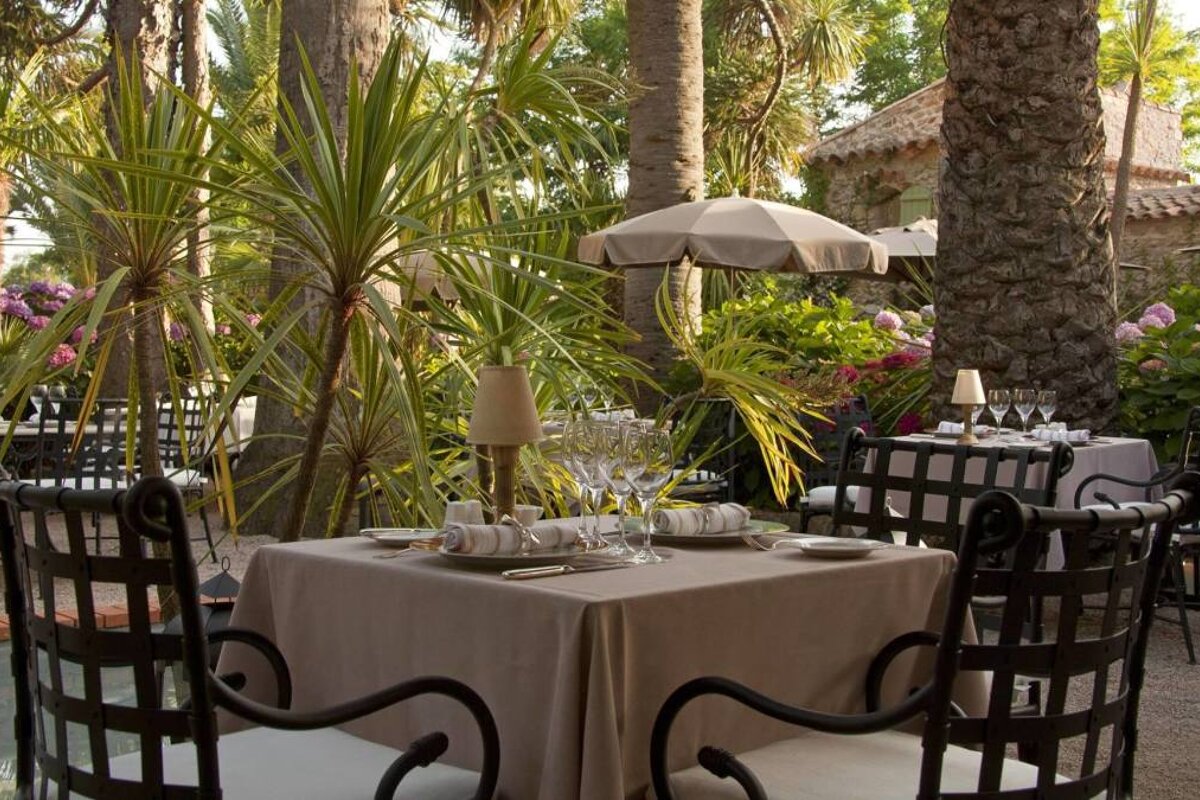 © Château de Valmer Hotel & Spa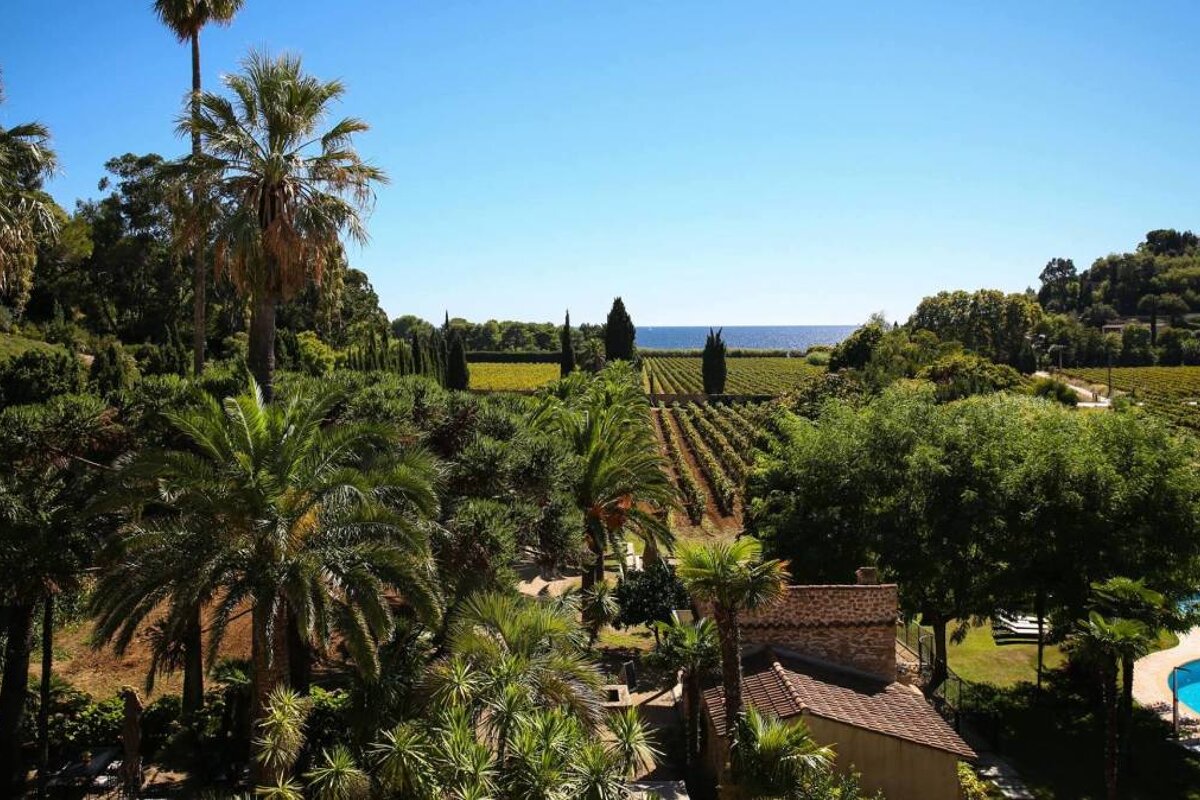 © Château de Valmer Hotel & Spa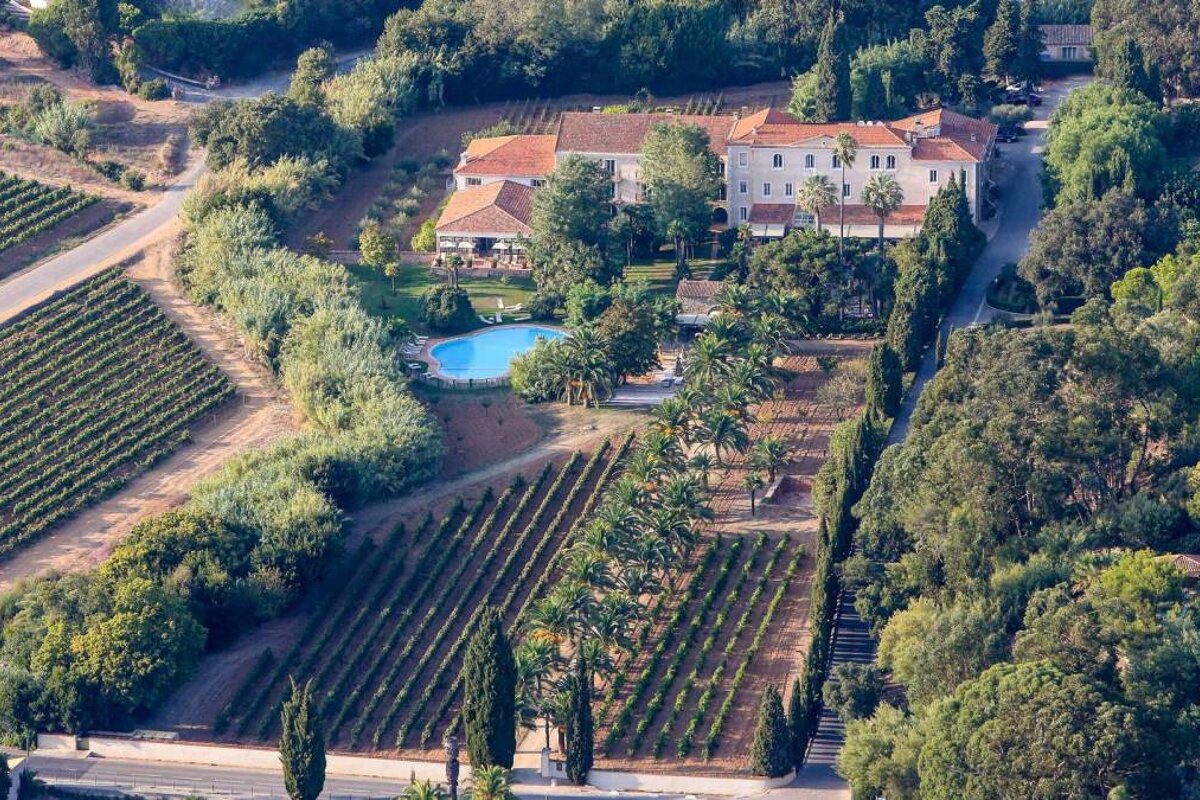 © Château de Valmer Hotel & Spa
Chateau de Valmer Spa Hotel, La Croix Valmer
Restored charming country house a stone's throw from the beach
This luxurious sea-side chateau, a former stately house with its winery is an elegant and charming country house which has been restored and re-decorated with care and finesse.
This former stately house and winery has been freshly renovated and offers accommodation hidden in the park, tree houses nestled in old oak trees, a spa in partnership with L'Occitaine, an outdoor heated swimming pool and a gourmet restaurant.
The 42 luxury guest rooms are decorated with authentic furniture and sumptuous fabrics. The superior rooms are located on ground floor with private terrace or on the upper floor with a private balcony, palm grove view (poolside) or orchard view.
Tree Houses - Spend an unforgettable few days, and realise a childhood dream, living and sleeping up a tree in complete comfort. Perched in a century-old oak tree in the Château de Valmer park, 8m above the ground and totally safe, the treehouse of 15m2 offers all the sophistication and comforts of a luxury hotel. Bathroom with shower. View over the vines from the wooden terrace, under the stars.
The hotel is open from May until October.
Reviews
155 verified reviews by
"Excellent"
Good to know
"Great wellness & sports facilities"
Who should go
Facilities for disabled guests are available as well as family rooms. Pets are also allowed in the hotel but an extra fee may be applicable.
The Neighbourhood
Located in the Provence countryside, this hotel is just a few kilometres Saint-Tropez and has direct access to the Gigaro beach.
The Pool
The hotel features an outdoor heated swimming pool and spa & wellness centre with an indoor pool, a hammam and a hot tub.
The Bar
In the bar 'La Piscine', in a comfortable cosy setting, just ask our barman for your favourite cocktail. Relax a little longer as you sip a glass in the garden. Or even a sun-lounger next to the pool.
The Restaurant
La Palmerie restaurant serves cuisine from the Provence region. In the Andalusian garden or on the terrace facing the park, enjoy dinner under the stars in an authentic lush green setting that appeals to all the senses. Discover a gourmet menu rich in Provencal flavours including local dishes and vegetables from our organic orchard.
Visitor comments
"The place is incredibly beautiful and the gardens are absolutely stunning with access to the beach just down the tree lined path. What makes this hotel so special is from the very first moment you step through the doors you are made to feel so welcome and the staff are fantastic." - Trip Advisor
"We were delighted to find such a perfect place in what can only be described as paradise. We had a warm welcome, superb food delivered to our beautiful room & the best sleep we can remember, waking up in heaven." - Trip Advisor
Contact
Address
81 boulevard de Gigaro
83420
Location
La Croix Valmer, Saint-Tropez