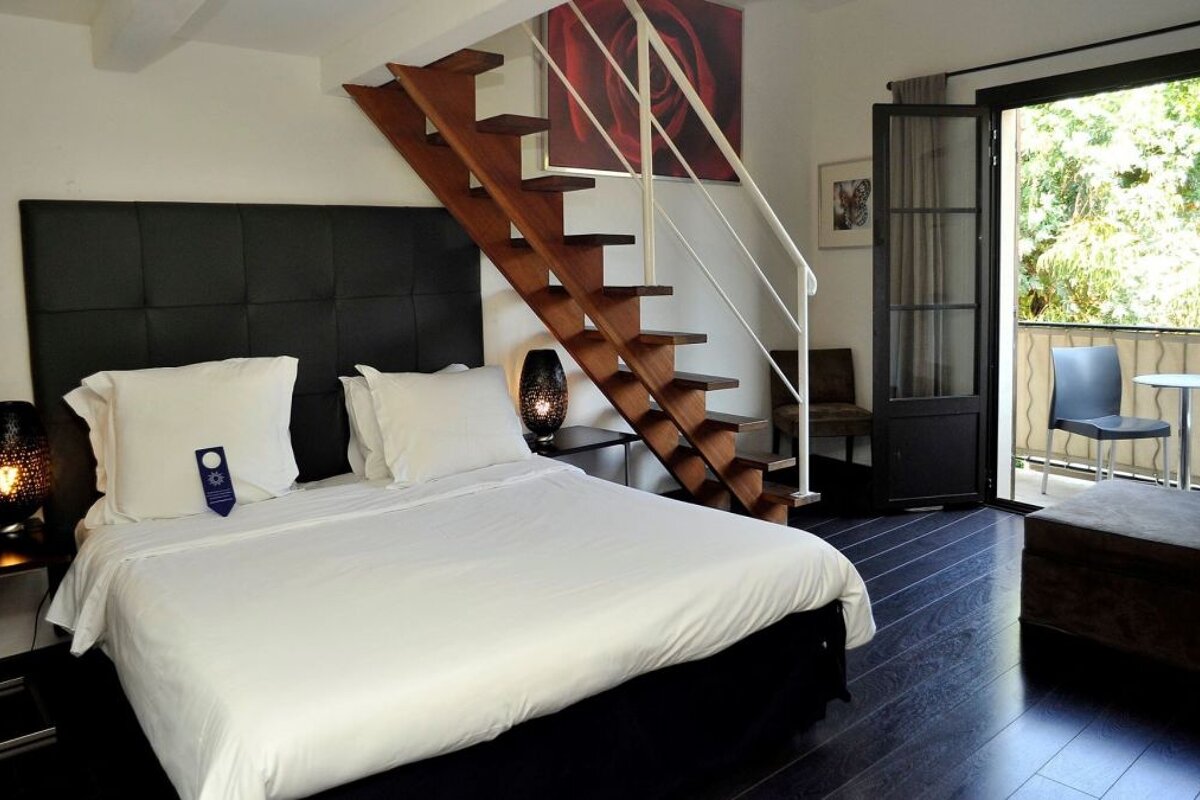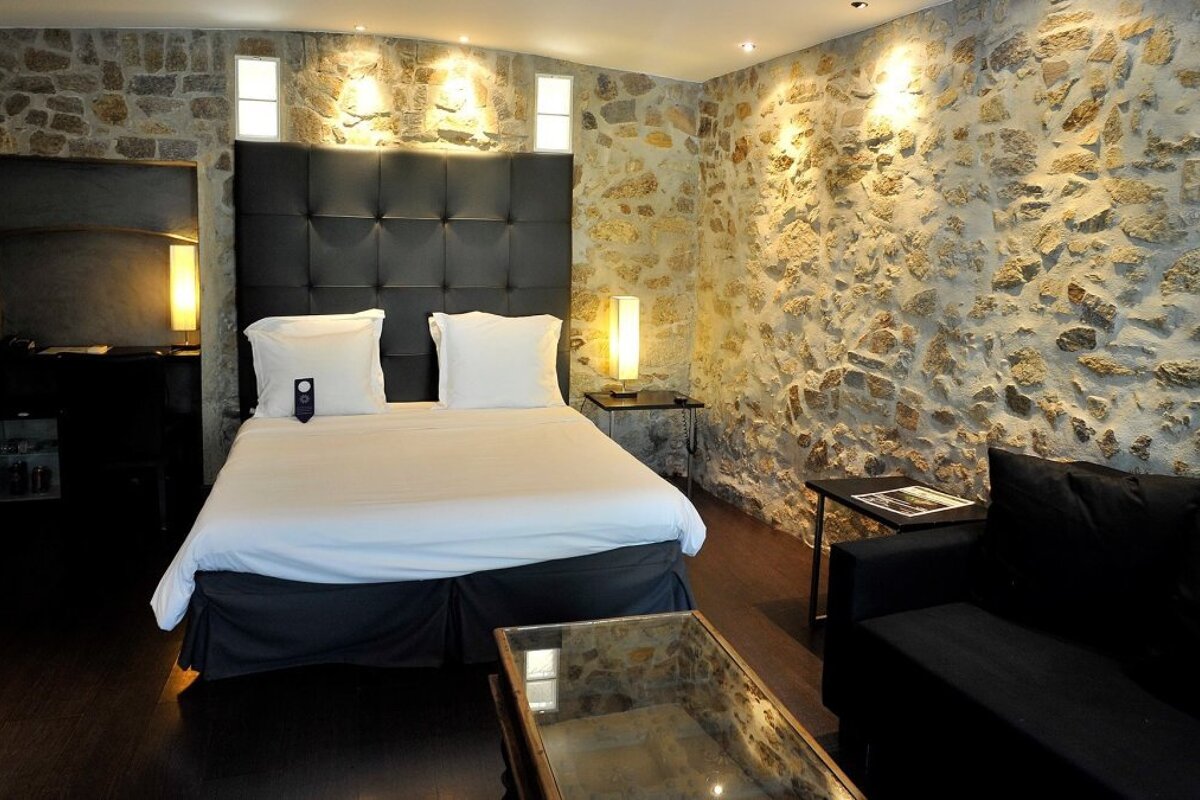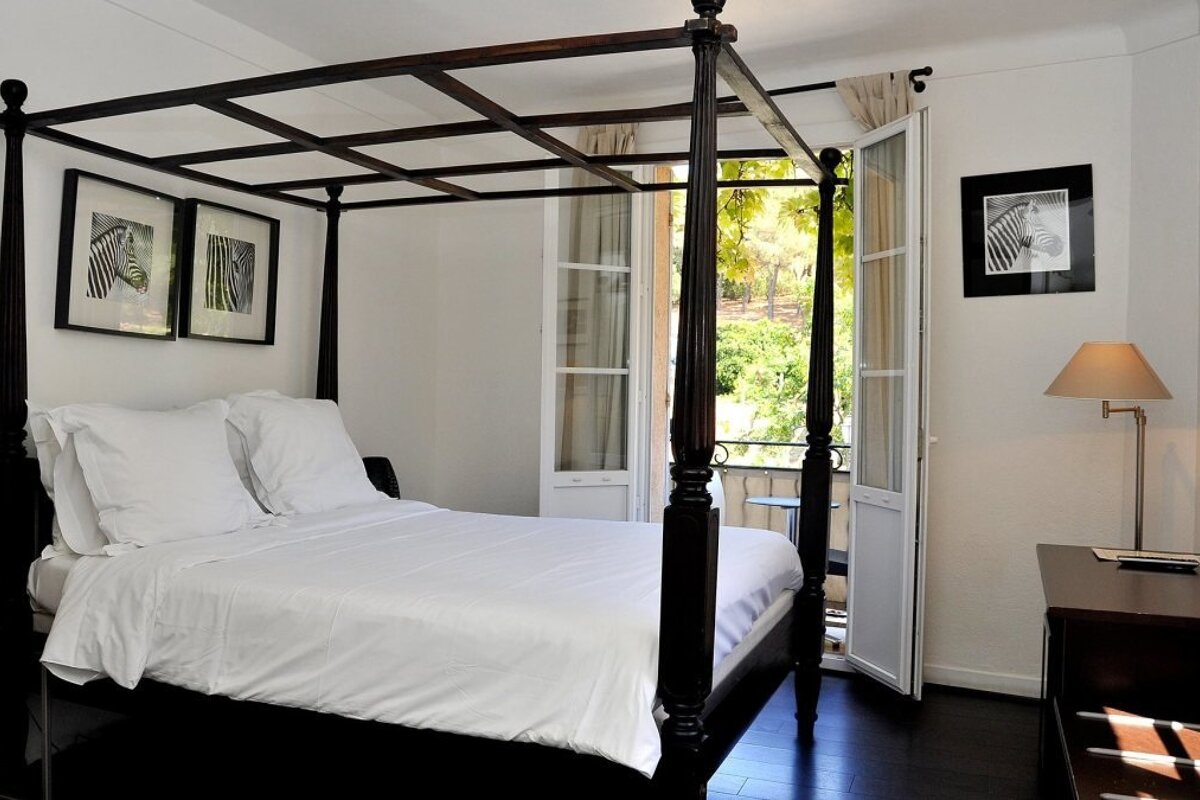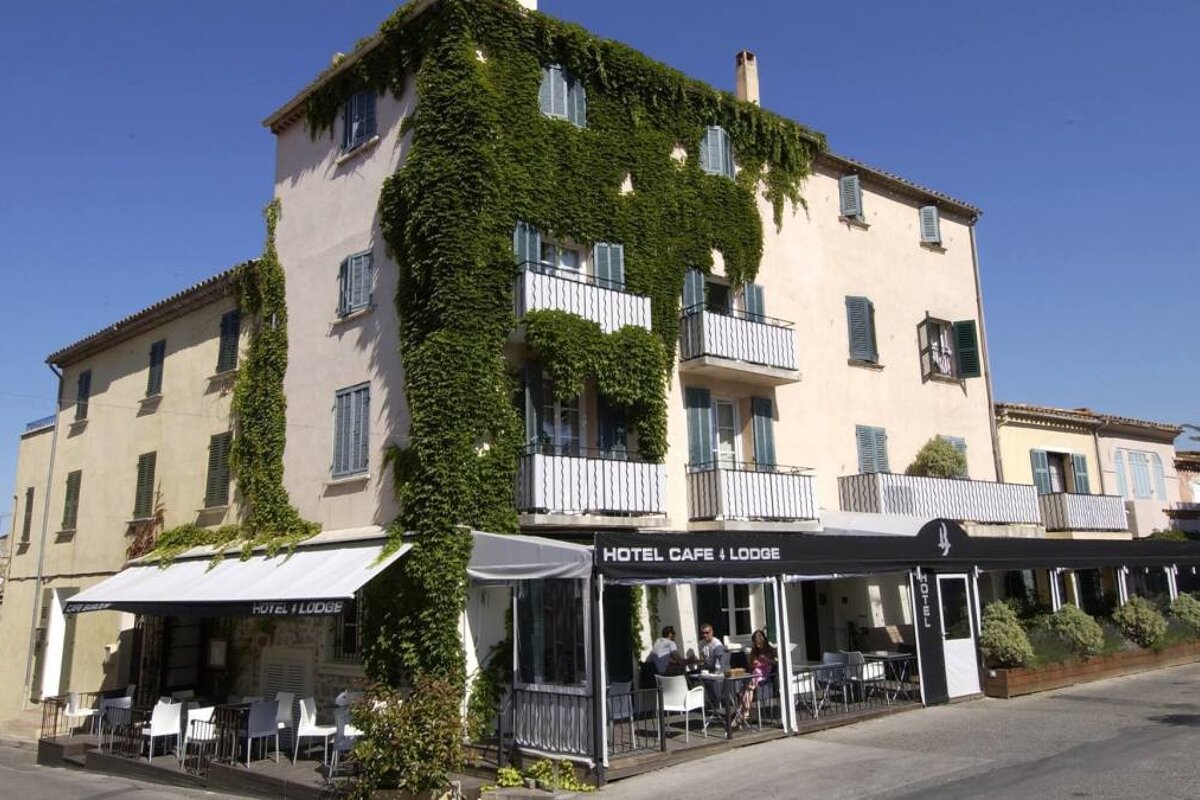 B Lodge Hotel, Saint Tropez
Modern hotel ideally located between the Citadel & harbour
Located in Saint Tropez, 150 metres from the Citadel and 300 metres from the harbour, this hotel is situated in a nice old village house which features 13 rooms.
The hotel offers the charm of the old town with all modern conveniences. Guest rooms and suites are spacious and refined, have views of the Citadel or the sea, and are decorated in a contemporary style.
Reviews
531 verified reviews by
"Very Good"
Good to know
"Bathroom could be bigger"
"Very Good"
Good to know
"Rooms need regular maintenance"
"Elevator in need of updating"
"Very Good"
Good to know
"Hotel buildings could use some improvement"
"Amenities are not the best"
The Bar
The bar, Le Barock, has a pleasant terrace and a cosy interior room with an intimate and warm atmosphere.
Visitor comments
"I absoultely loved it. It is everything a lovely smaller hotel should be. I can't say enough. Will stay there everytime. All was excellant and I enjoyed the quiantness. Great location, great service and the family running it made it part of the great experience." - Trip Advisor
Location
Saint-Tropez, Saint-Tropez