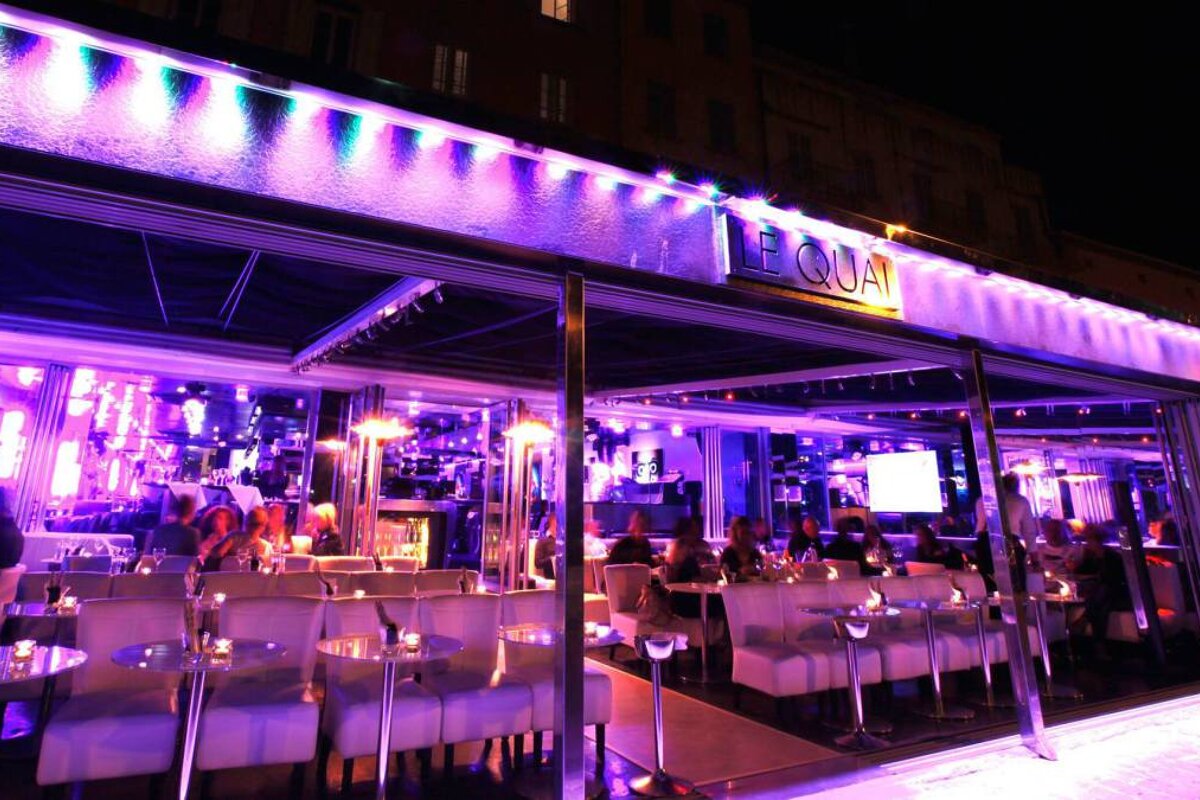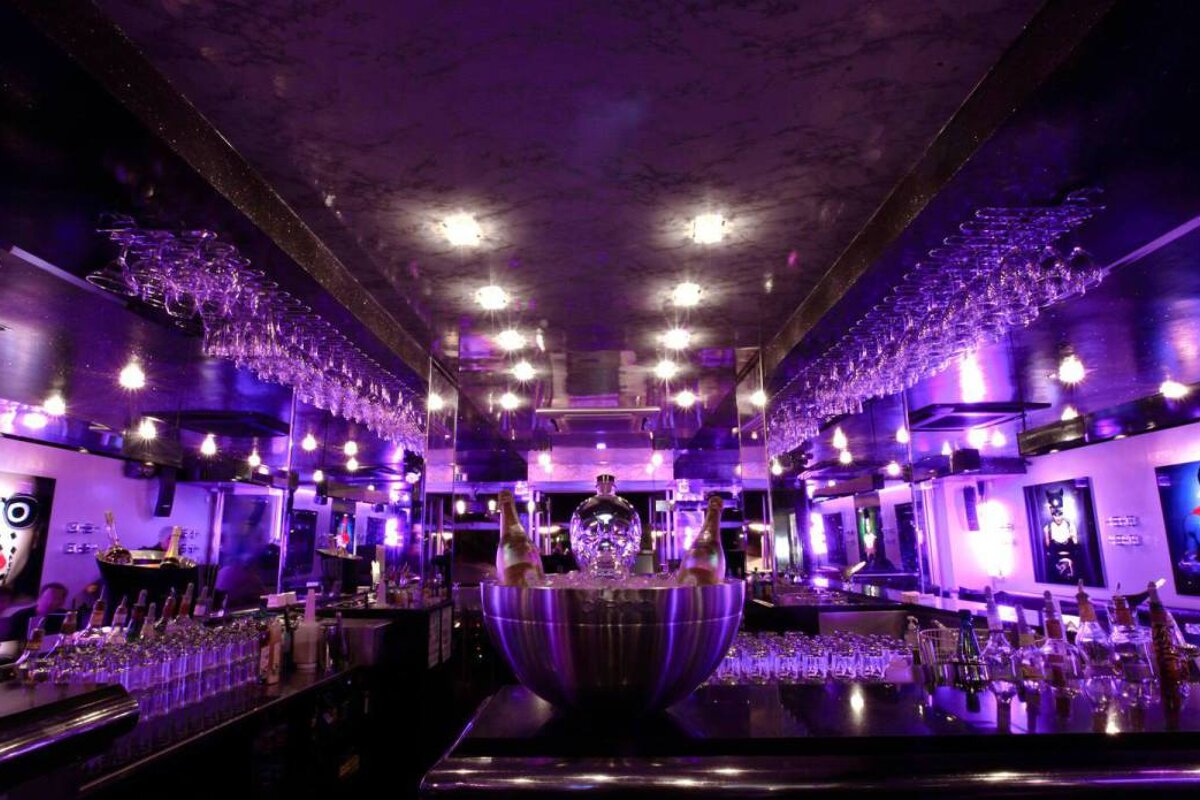 Le Quai Restaurant & Cocktail Bar, Saint Tropez
Trendy restaurant & cocktail bar on St Tropez port
It's the hottest bar scene in town from April through the summer. This modern and upscale restaurant attracts Cristal-chugging yacht owners and stiletto-strutting beach club models.
It is open for lunch and dinner with live music shows in the evenings. The kitchen offers a 'bistro chic' french-asian menu featuring seafood and sushi. The decor is very modern and funky featuring a white marble terrace furnished with immaculate leather armchairs. It also becomes a rather funky nightclub later in the evening.
During the off season they are open from Thursday to Saturday in the evenings and every day during the day for lunch.
Worth knowing
They are open from 09:30 in the morning for breakfast, coffee and lunch and then later for dinner and into the night as a nightclub until 03:00!
The Neighbourhood
Located across of the marina facing the mega-yachts, this restaurant is ideally situated.
The Bar
Enjoy a delicious home-made cocktail while listening to good eclectic music. Then from midnight, in an atmosphere worthy of the best nightclubs on the Cote d'Azur, the night finally begins with singers, musicians, dancers and more. The resident DJ Niko Saint-Tropez, will be on the decks to make you vibrate until the end of the night.
Visitor comments
"We were given a lovely table for two right at the front of the restaurant overlooking the quay. We had the seafood salad starter, swordfish dish of the day for main and chefs degustation desert for two. This was washed down with a lovely bottle of rosé. The excellent music and attentive staff added to the fantastic ambience to provide a very memorable dining experience." - Trip Advisor
"Wonderful restaurant across from the Saint Tropez harbour and boat docks. People watched and enjoyed seeing the expensive boats at the pier. Clean with good service. Nice place for break." - Trip Advisor
"Great bar/ restaurant on the port, cool bright vibe with attentive staff. Great music and entertainment well worth a look and will suit all." - Trip Advisor
Contact
Address
22 Quai Jean Jaurès
83990
Location
Saint-Tropez, Saint-Tropez