© La Bastide de St Tropez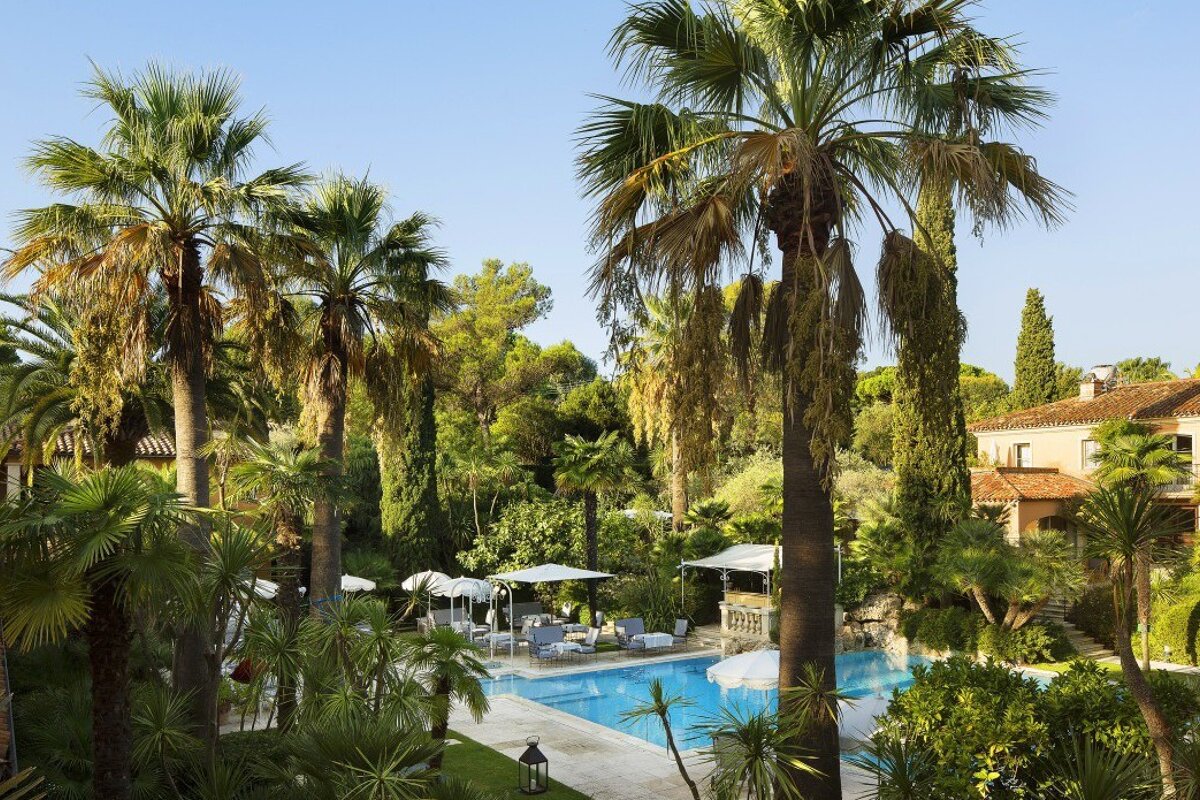 © La Bastide de St Tropez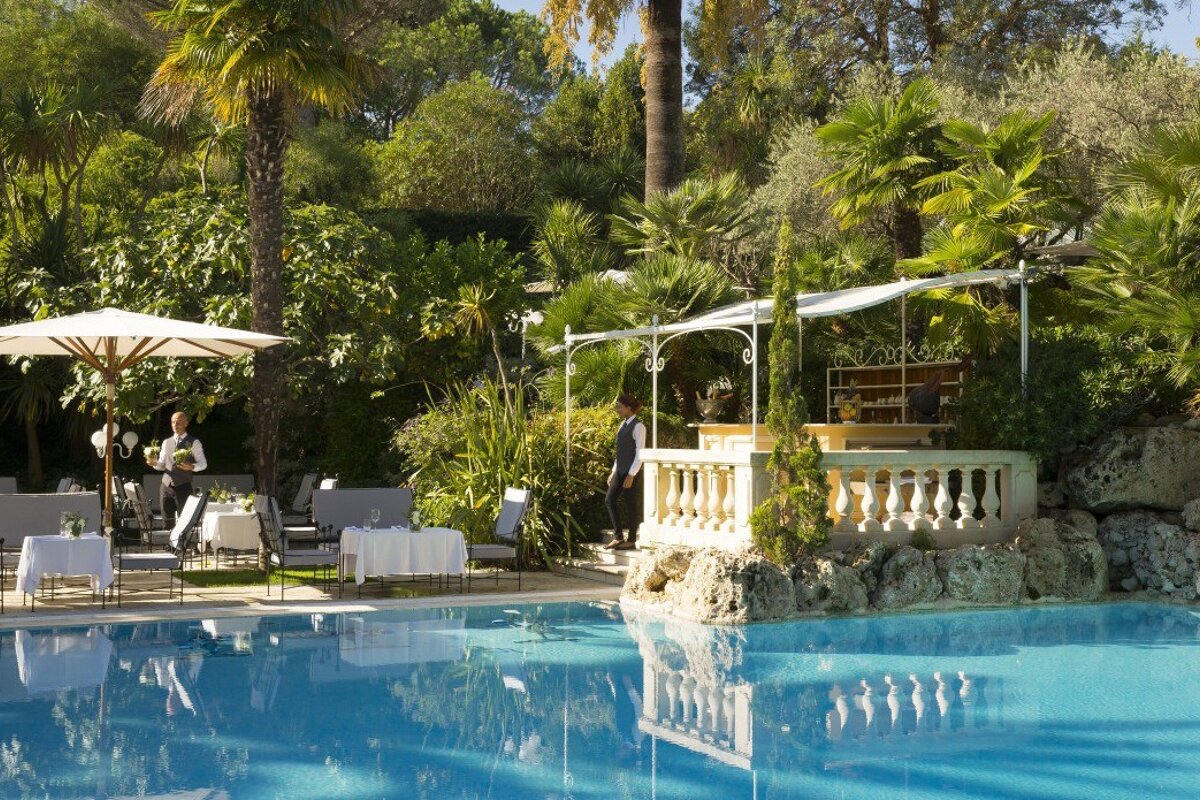 © La Bastide de St Tropez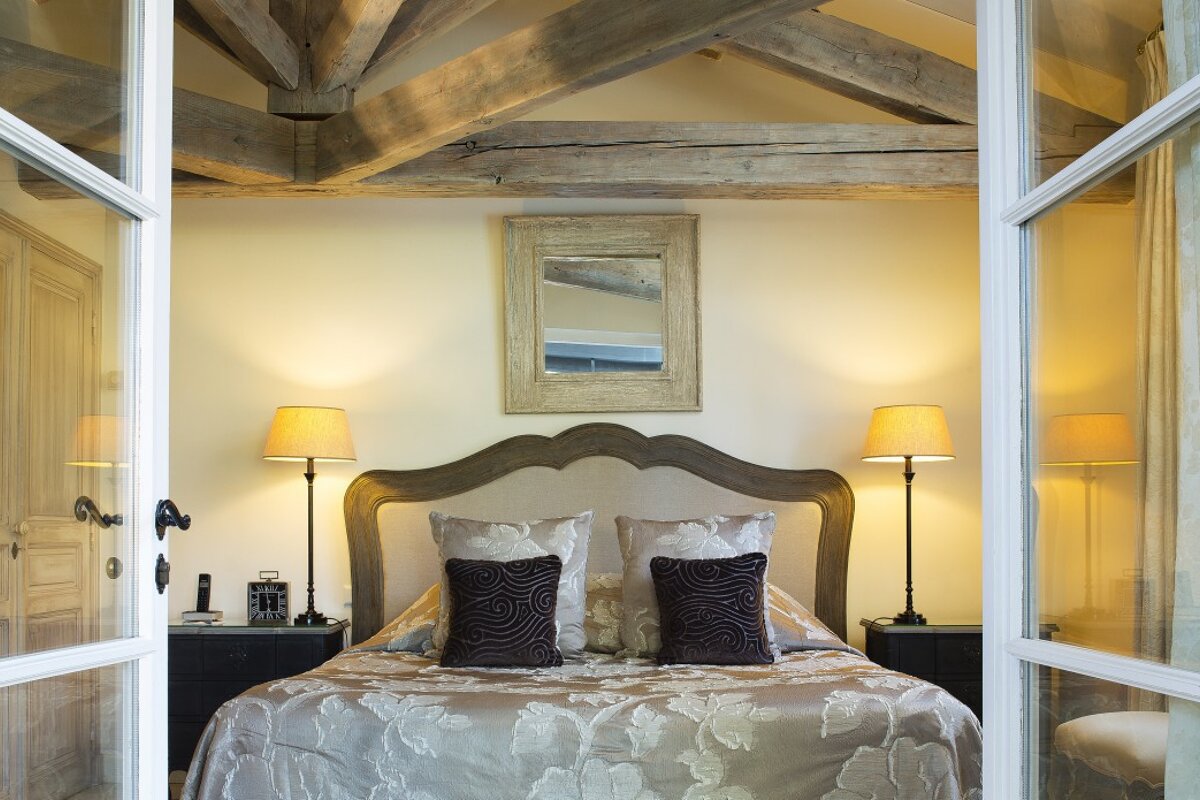 © La Bastide de St Tropez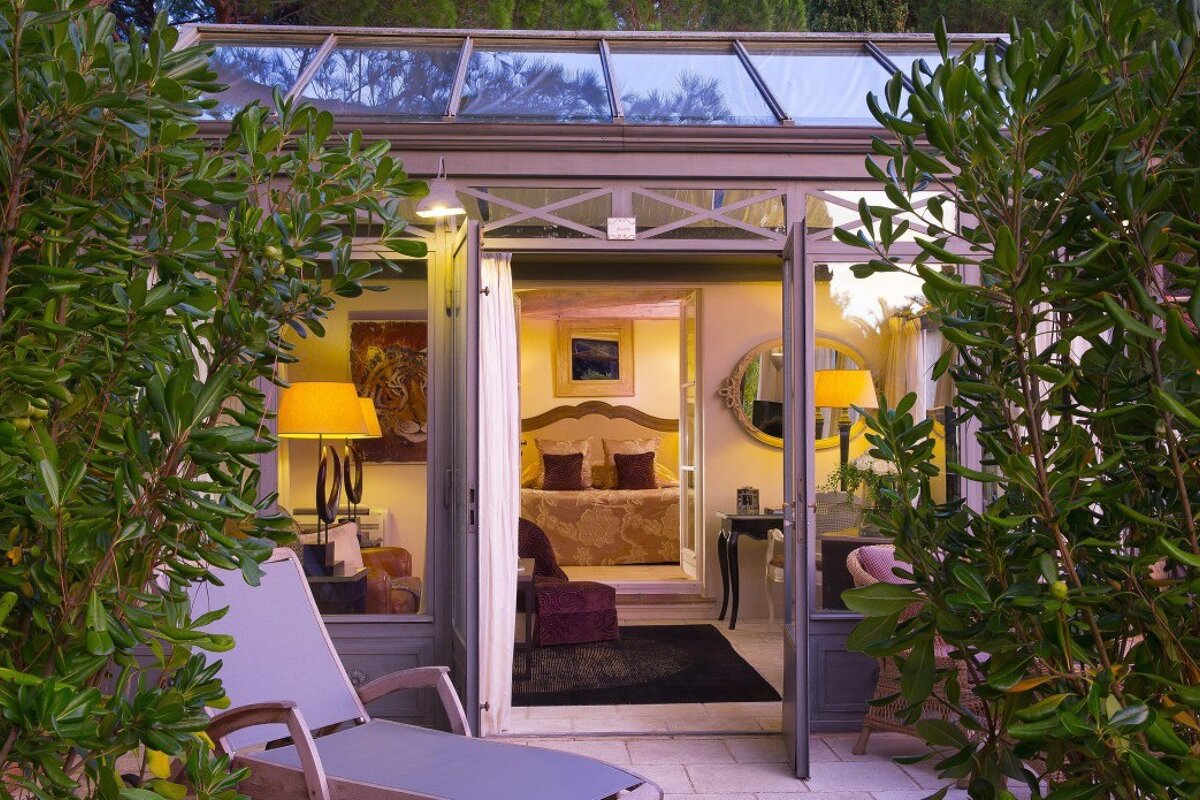 © La Bastide de St Tropez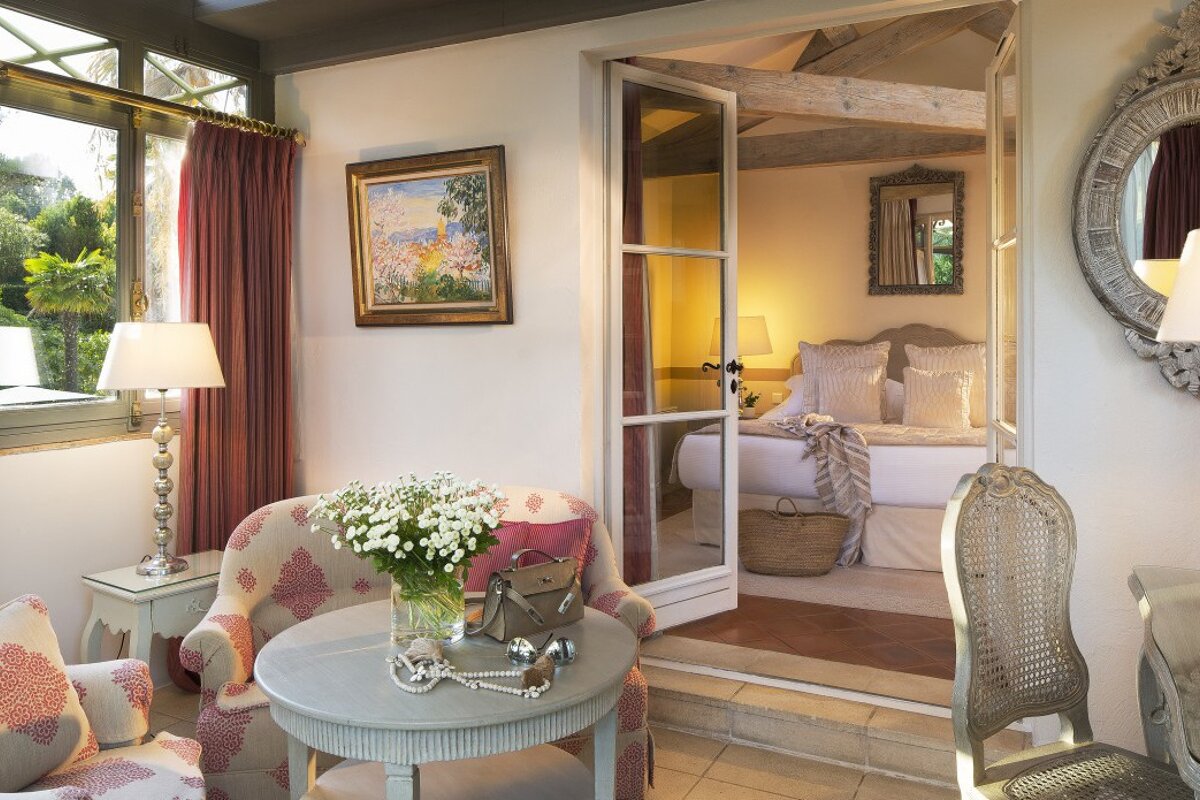 © La Bastide de St Tropez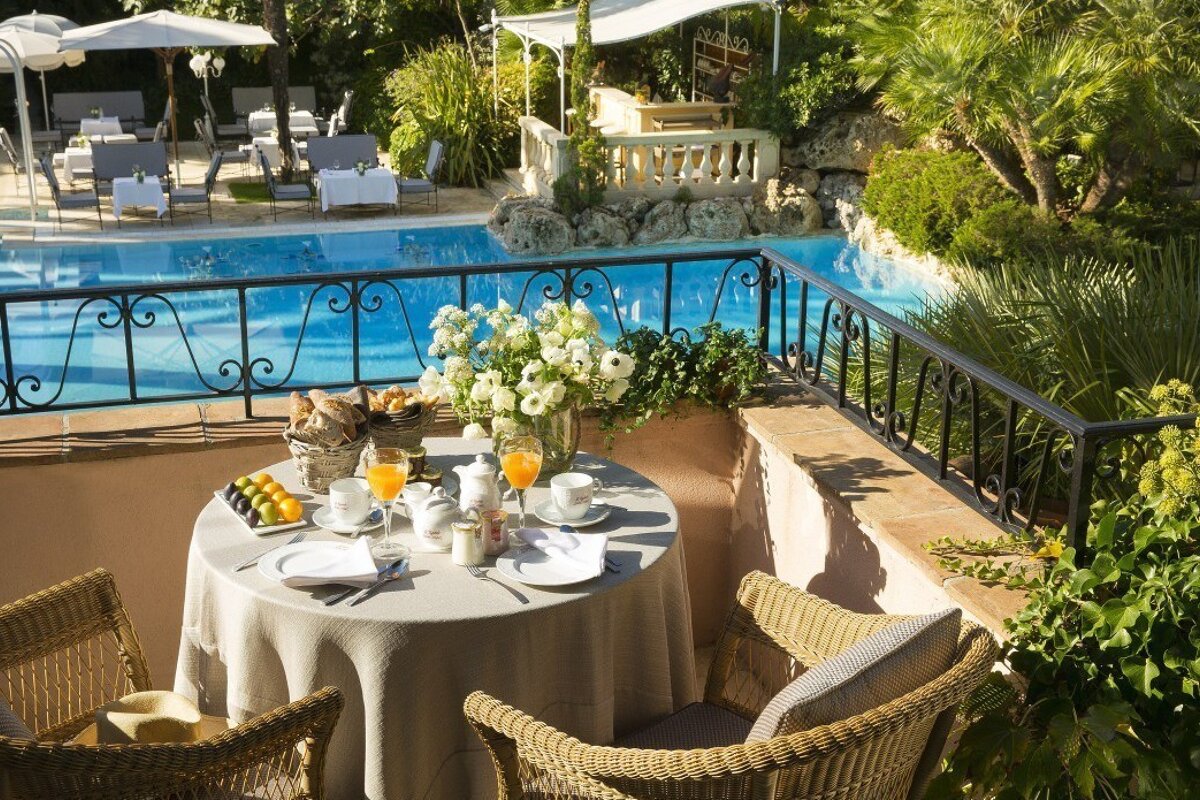 © La Bastide de St Tropez
© La Bastide de St Tropez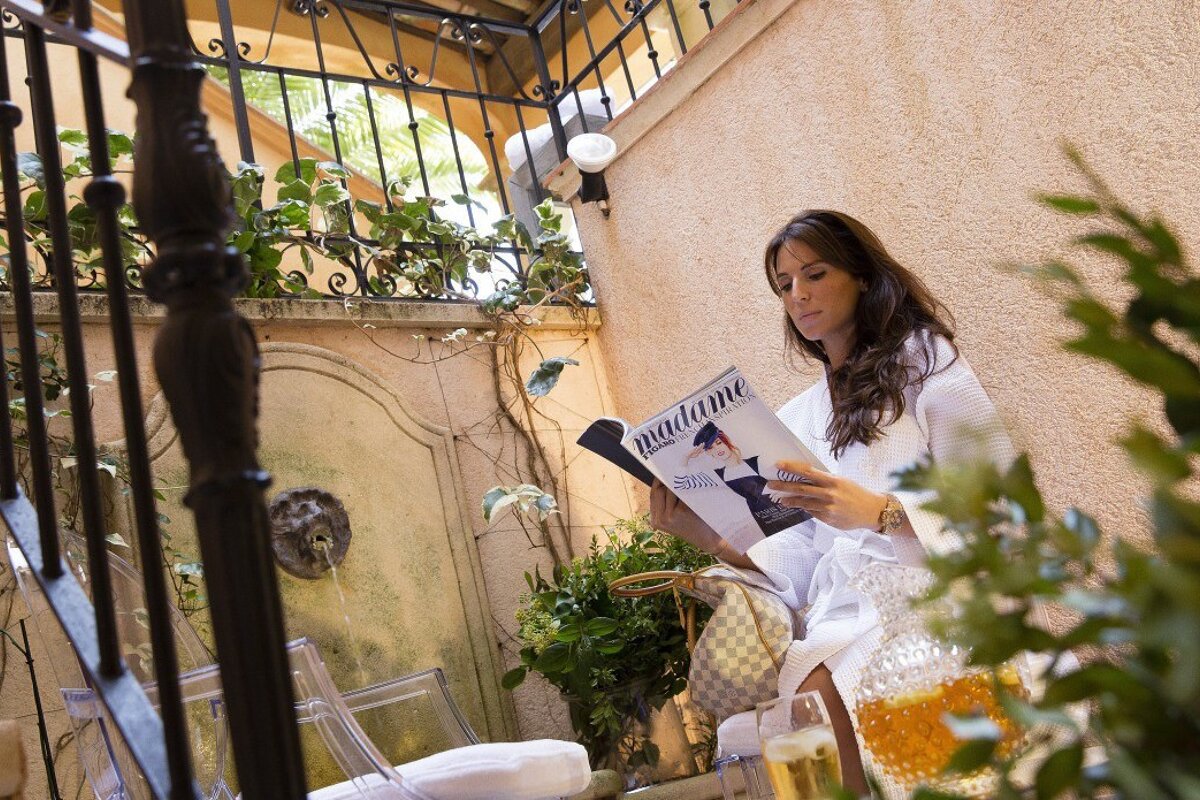 © La Bastide de St Tropez
La Bastide de Saint Tropez Hotel, Saint Tropez
Luxury boutique hotel in the heart of a heavenly & exotic garden
Enjoy the ultimate elegance of typical Tropezienne residence in the heart of heavenly and exotic 2 acre park, where each guest is welcome and considered as a host.
Four Provencal farmhouses stand proudly around an elegant mansion whose architecture fits perfectly into its environment. There are ten deluxe rooms and six suites, as well as six apartments that are all decorated in a tasteful, traditional style. The hotel also boasts an excellent restaurant.
The rooms are all tastefully decorated and warmly inviting in light tones. A personal haven of relaxation and wellbeing. On the walls, you will find original works by the painter Georges Flanet, who haas captured the unique and pristine light of Saint-Tropez. The rooms, suites and apartments each have bathrooms equipped with bathtubs, while some also have a separate shower.
The hotel also offers guests the rental of a yacht so that they can explore the Mediterranean coastline at their leisure.
Reviews
259 verified reviews by
"Very Good"
Good to know
"Restaurant could offer better service"
"Good"
Good to know
"Could use a good cleaning"
The Neighbourhood
Located just a few minutes away from the famous Ramatuelle beaches and Saint Tropez' harbour, this hotel is ideally situated near the district of Sainte-Anne.
The Pool
The magnificent pool is nestled in a lovely garden with incredible vegetation. Take the time to relax and in this lovely perfect place or access to the free fitness centre.
The Restaurant
The hotel's restaurant L'Olivier welcomes you for delicious Mediterranean cuisine. Chef Philippe Colinet and his team offer two types of cuisine, gourmet and bistro style, both of which are prepared using fresh and local ingredients.
Visitor comments
"La Bastide de Saint Tropez is our firm favourite. It is located in a beautiful secluded position, yet walking distance from the centre. The setting, whatever the time of year, has a lovely sheltered Provencal charm, the rooms are immaculate and the staff amongst the most friendly and attentive anywhere. Needless to say, the cuisine whether formal or casual is always delicious." - Trip Advisor
"A wonderful jewel full of warmth and professionalism. The restaurant offers tremendous value for money and a terrific variety. The staff are always couteous and professional, especially with the children." - Trip Advisor
Child policy
All children under 2 years stay free of charge for children's cots. One older child or adult is charged 100 Euros per person per night in an extra bed.
Contact
Address
25 Route des Carles
83990
Location
Saint-Tropez, Saint-Tropez