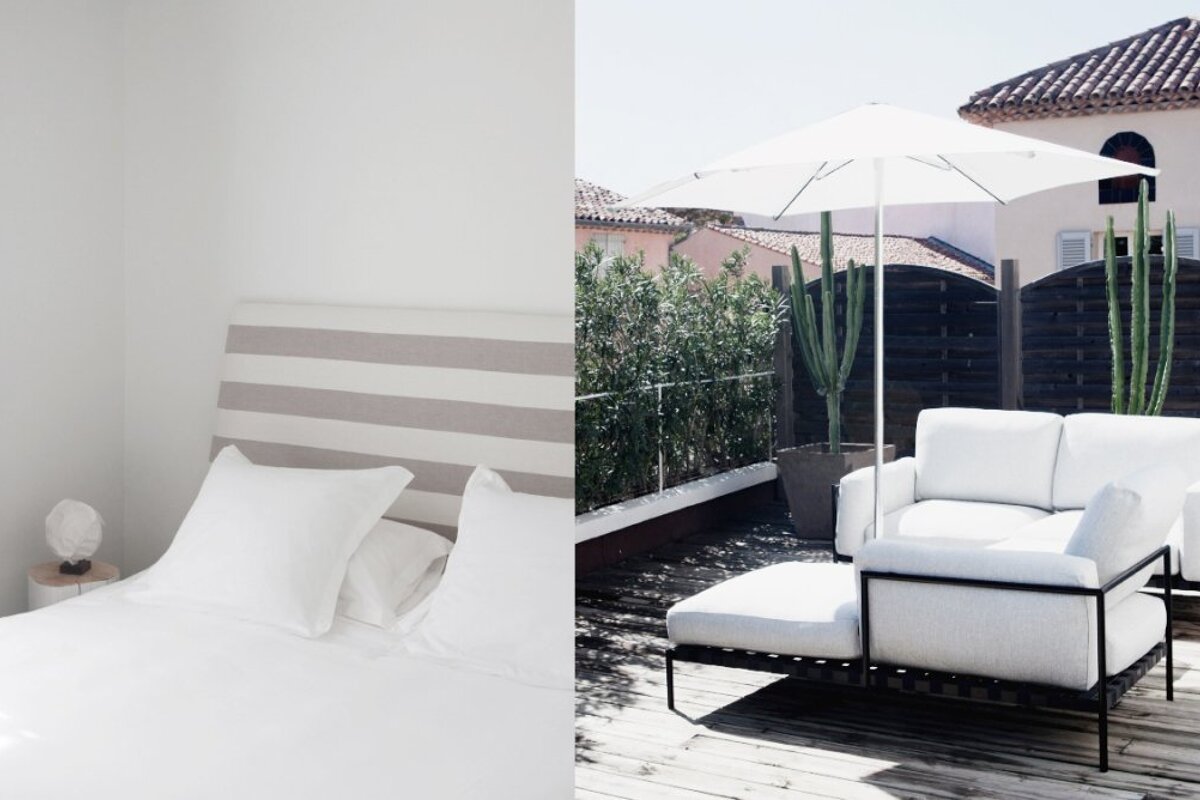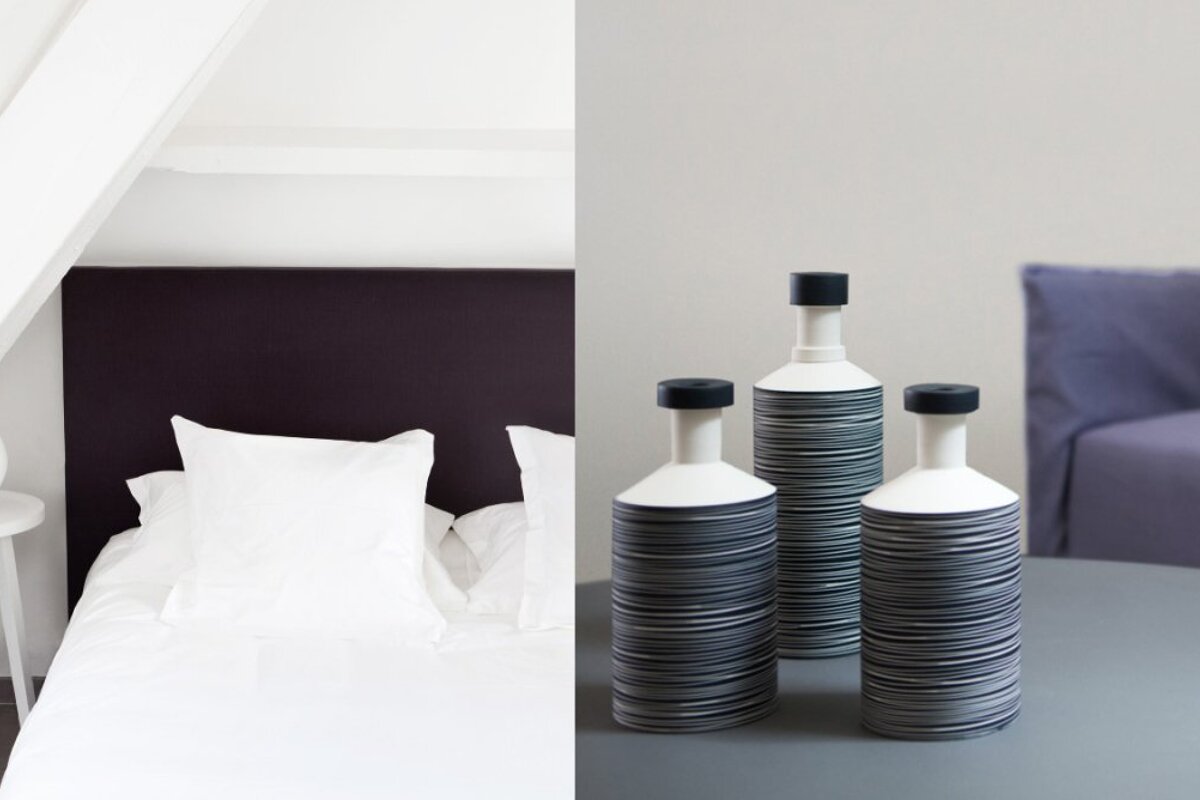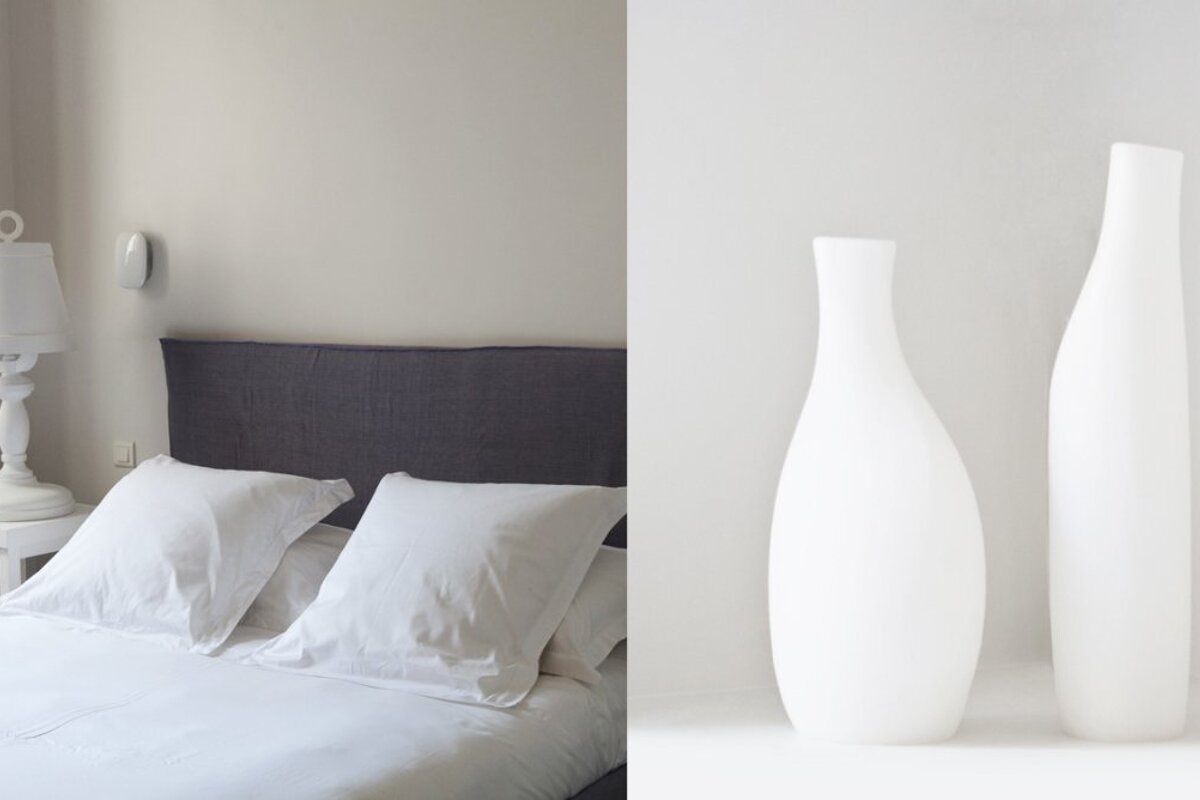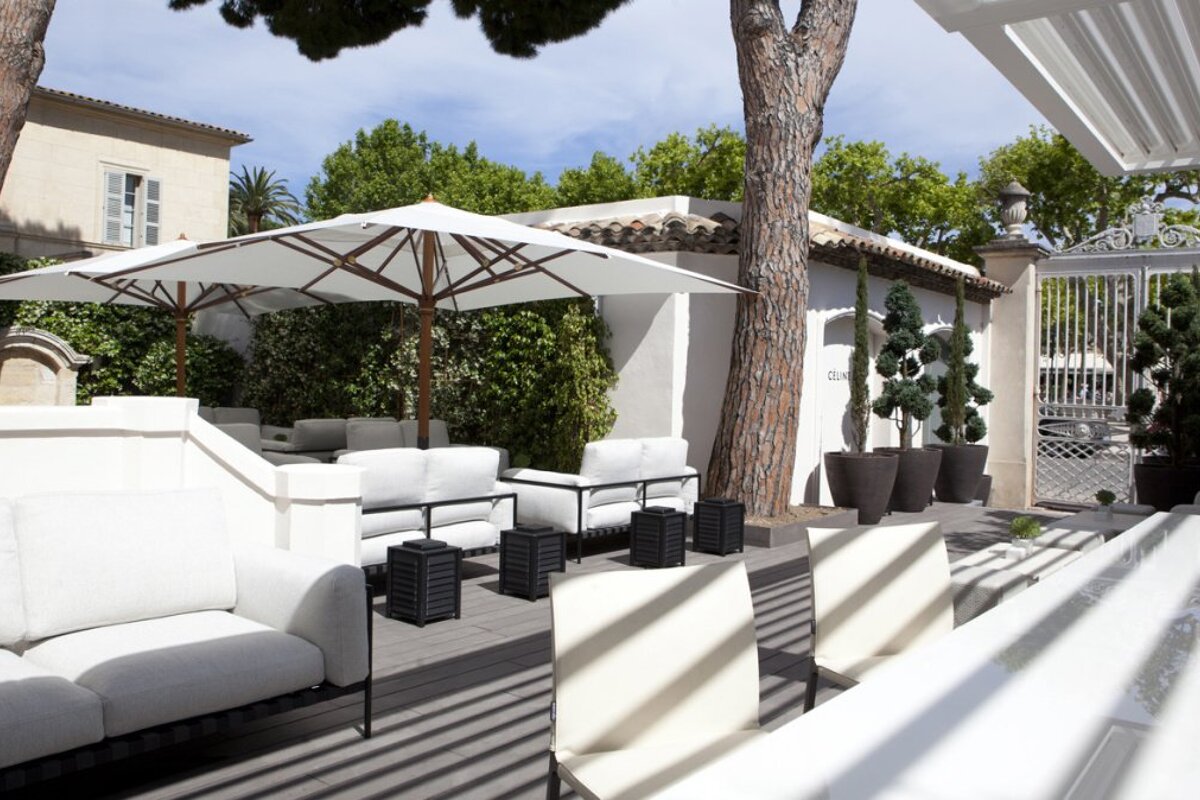 White 1921 Hotel, Saint Tropez
20th-century mansion hotel with contemporary interior
This hotel recreates the luxury of a 20th-century villa with sparse design and romantic minimalism.
The hotel creates a clutter-free space with neutral colours and the occasional pastel all within one of the most charming house facades in the city. All eight rooms are elegantly decorated in a contemporary white style, some with patios opening onto the private courtyard of the mansion. The junior suite opens onto a private terrace with views over the Places des Lices.
This hotel is open from mid-May until mid-October.
Reviews
71 verified reviews by
"Very Good"
Good to know
"More comfort would be nice"
Worth knowing
As a tribute to the period in which the mansion was built, a limited number of Moët & Chandon Grand Vintage Collection 1921 bottles are part of the exceptional wine list.
The Neighbourhood
This hotel is set in St Tropez's mythical place des Lices.
The Bar
This hotel features a bar specialising in champagne, which can be tasted by the glass. In a delightful garden setting with the subtle scents of jasmine flowers, the bar opens its doors every evening from 20:00.
The Restaurant
There isn't a restaurant in the hotel but there are many nearby, located only 50m away.
Visitor comments
"We spent a long weekend at White1921. It was quite simply the best hotel experience we have ever had in St Tropez. We booked at the last minute so there was only a smaller room available, however, we had everything we needed. It was clean, fresh and everything seemed brand new. Their attention to detail is/was fantastic. The staff couldn't do enough for us. They were incredibly friendly and welcoming and made us feel very much at home." - Trip Advisor
"I highly recommend this property, perfect for a solo traveller. The rooms were neat and clean. The staff was extremely gracious, helpful, friendly and I felt quite at home and comfortable." - Trip Advisor
Child policy
A child or adult is charged 70 euros per person per night for an extra bed.
Location
Saint-Tropez, Saint-Tropez