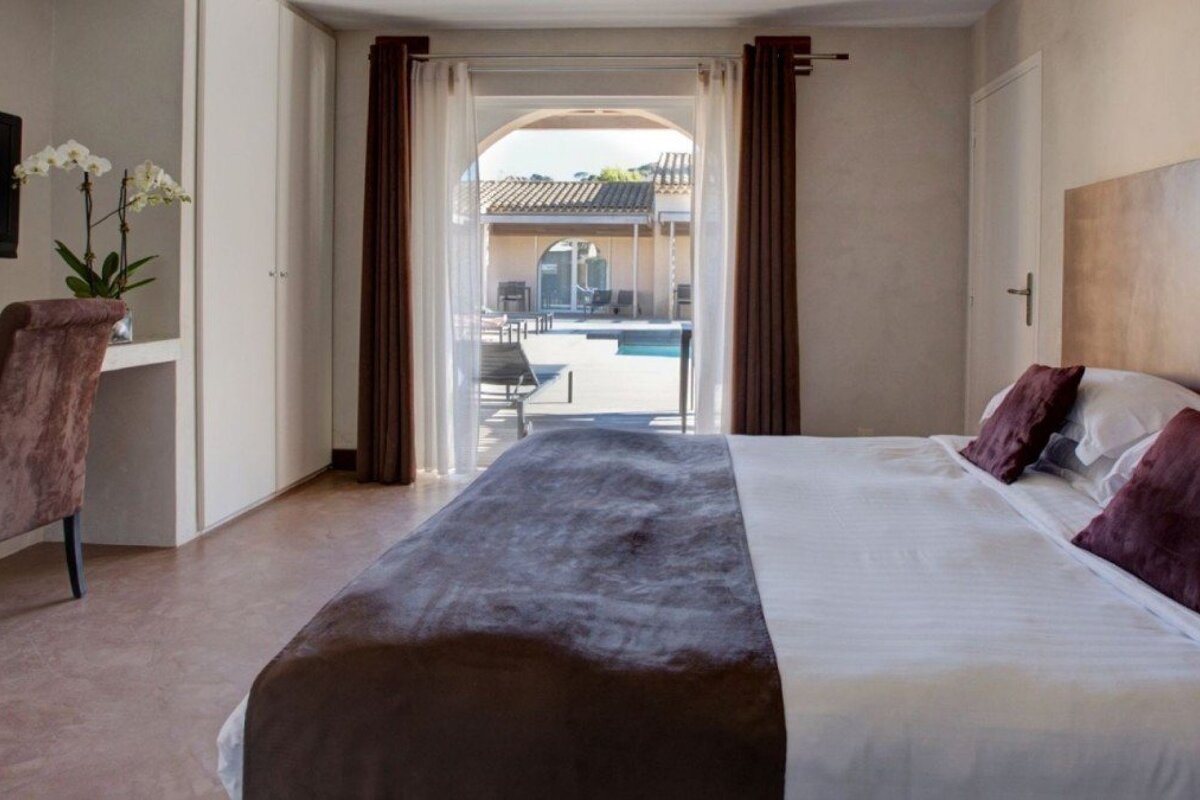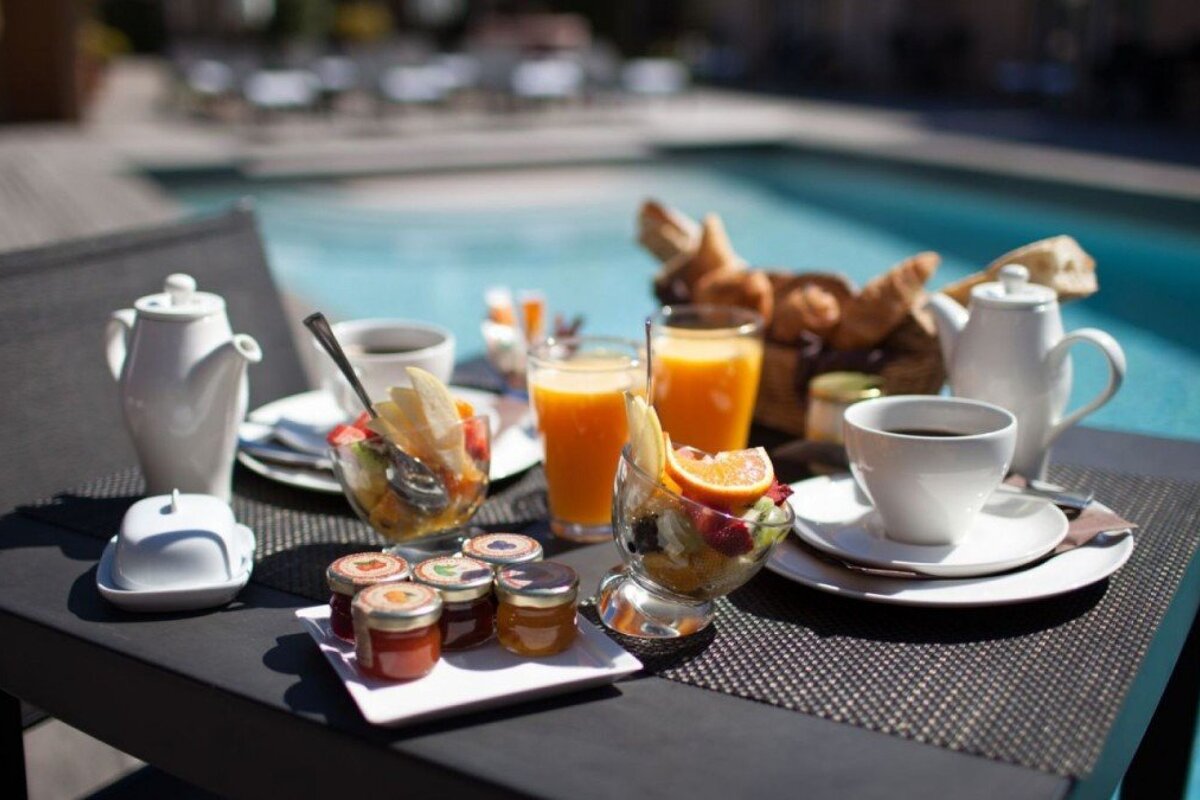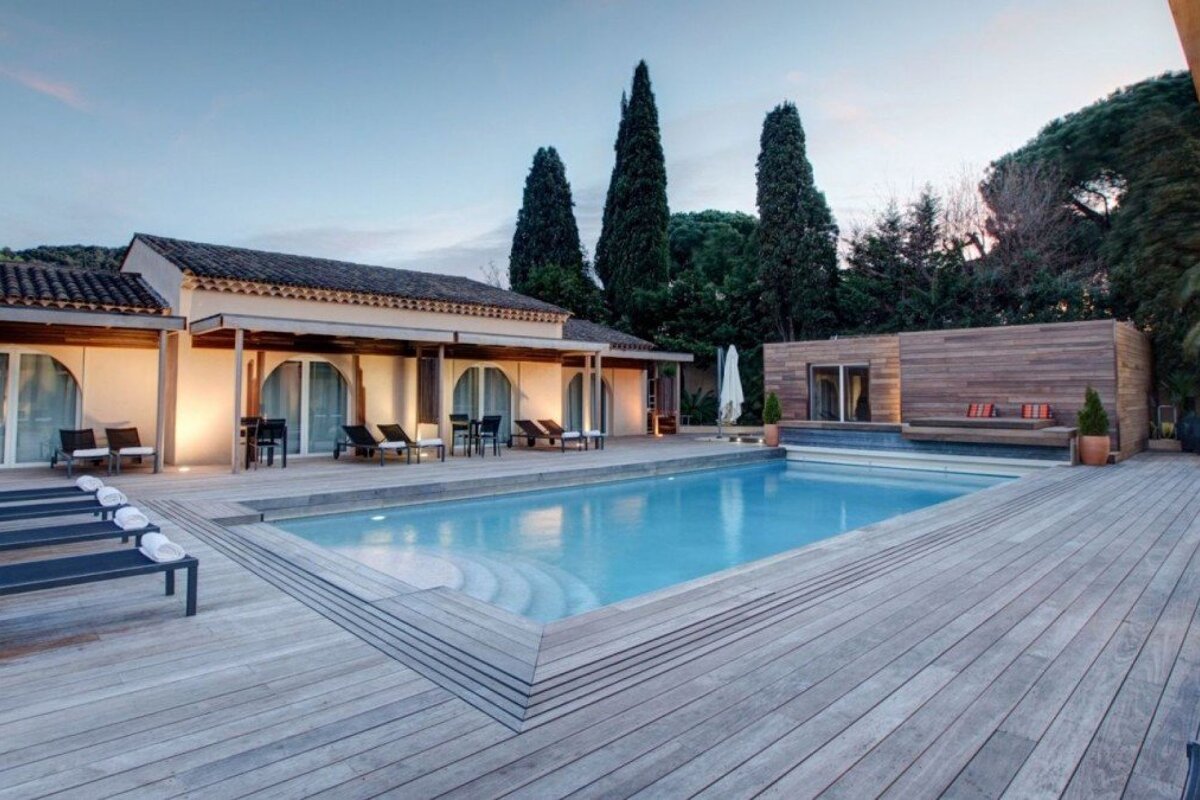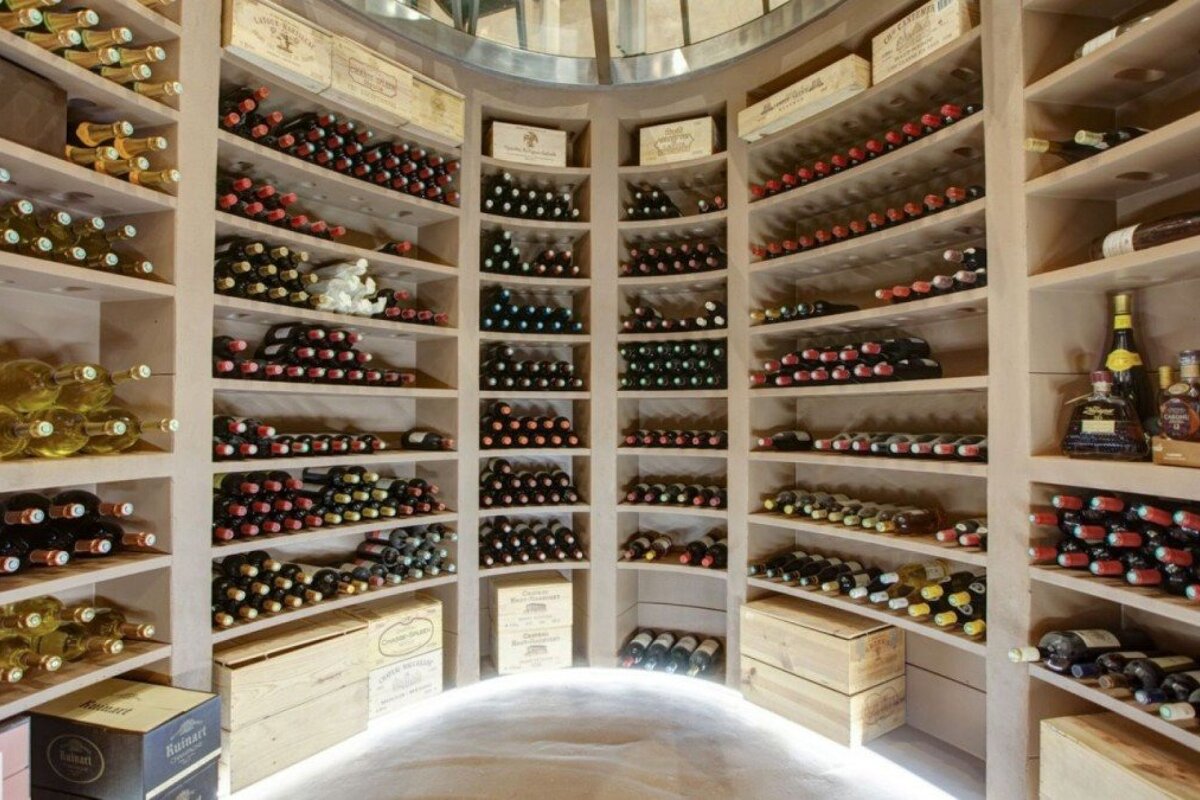 Villa Cosy Boutique Hotel, Saint-Tropez
Boutique hotel & calm oasis in the town of Saint Tropez
Villa Cosy hotel is located just a few steps away from the Place des Lices and the old town of St Tropez.
All the rooms and suites are decorated in an elegant modern style in neutral colours and using materials such as marble, tesk and stucco for the finest of finishes. There are 13 rooms and suites, all with a private terrace that looks out onto the swimming pool. They also have an extensive wine cellar!
Whether you would like to have an intimate meal in the privacy of your room, by the side of the swimming pool or in the lounge bar, the hotel's room service is available for you. They can provide fresh salads, a plate of gourmet charcuterie or cheese, (or a mixture of both), snacks, yoghurt, fruit, and cold drinks, and, of course, grand cru wines or prestigious champagne.
Reviews
225 verified reviews by
Worth knowing
The reception area is notable for its view of the hotel's wine cellar, where grand crus, local wines and prestigious Champagnes age. You can sample the wine at any time by contacting room service 24/7.
The Pool
There is a large outdoor heated pool that sits at the heart of the hotel. Surrounded by luxurious sun loungers, an elegant shower made of polished concrete and a bar.
Visitor comments
"Great service, extremely helpful and friendly. Perfect location to walk into town and a short drive to the beach bars and restaurants at Pampellonne." - Trip Advisor
"The room was very clean and comfortable. Breakfast was pool side and very good." - Trip Advisor
"The best part is the heated pool, so be sure to bring your bathing suit with you even in winter!" - Trip Advisor
Contact
Address
Chemin de la Belle Isnarde
83990
Location
Saint-Tropez, Saint-Tropez