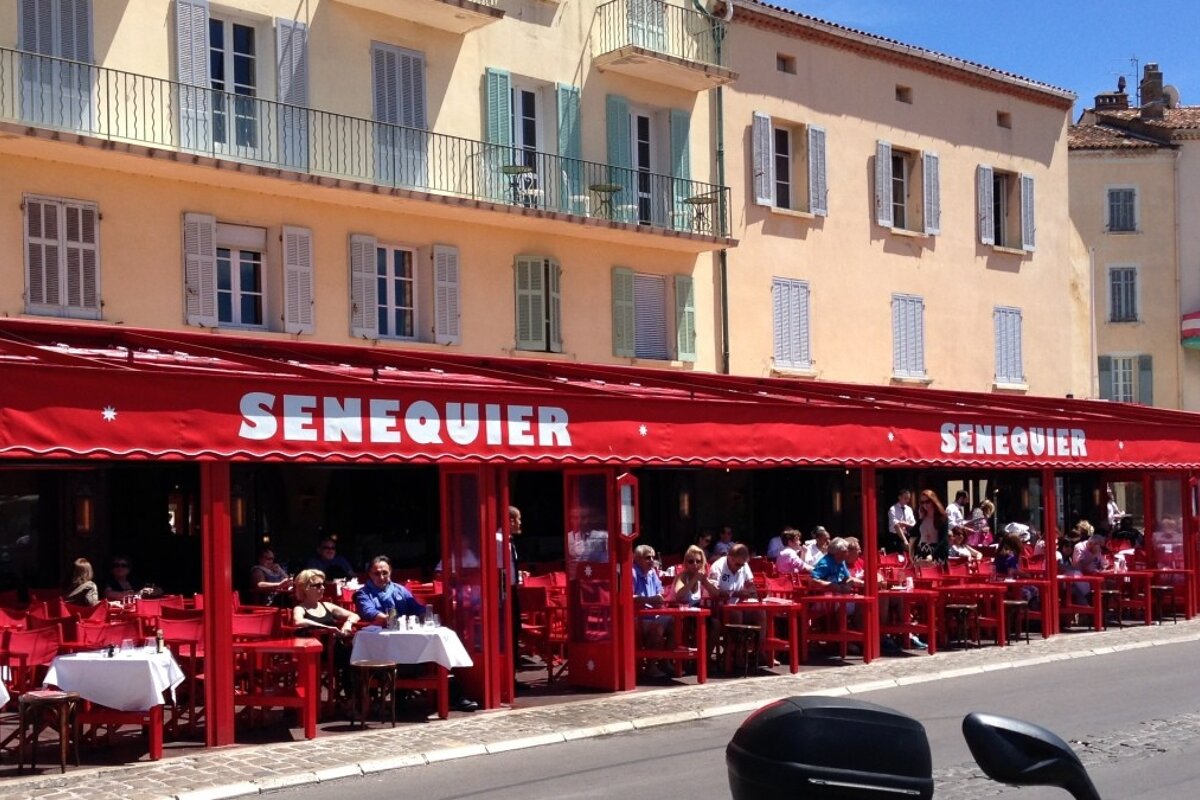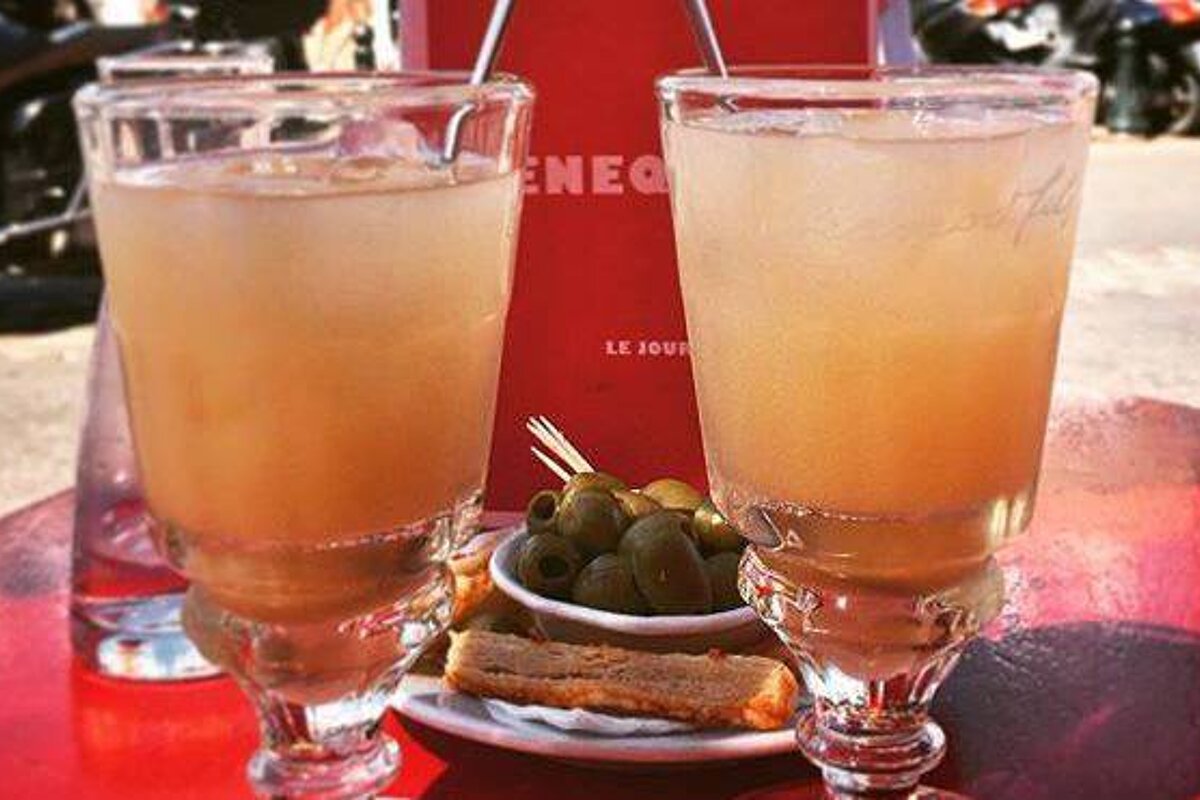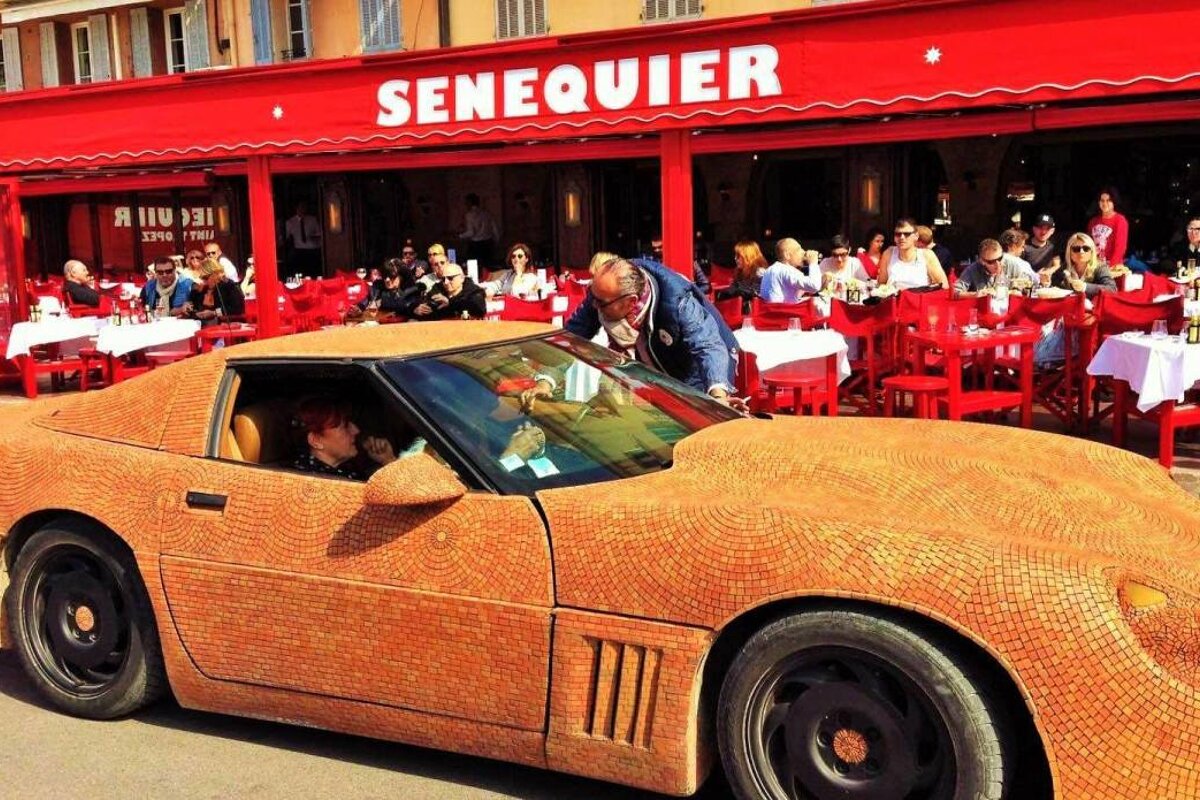 © Senequier Restaurant, Saint Tropez
Senequier Restaurant, Saint Tropez
One of the most popular & famous cafes in the St Tropez port
A favourite with former president Jacques Chirac this café is the perfect place from which to people watch, and the coffee is pretty excellent too.
Also one of Joan Collins' favourite spots to hang out and people watch, this place couldn't be better situated to enjoy the comings and goings of Saint Tropez and the yachting life that people enjoy so much. With a long history this cafe has enjoyed life in the port since 1887!
A great cafe, bar and late night restaurant. Perfect for breakfast, brunch, lunch, dinner and a big night out!
Open daily from 08:00 until 02:00.
Visitor comments
"As good or better than the hype! Really surprised. great food, great service, great location. If I lived here, I would be a regular. Perfect for lunch or dinner." - Trip Advisor
"Nice atmosphere, nice service, quite expensive like pretty much everything in St Tropez. During high season, a place to see and to be seen!" - Trip Advisor
"Our first visit dates back to the early 80's and ever since we go to Senequier every now and then while in the region. It is THE place for a drink or a bite. Never empty and never boring. It was and still is restaurant wise an icon in St. Tropez because it sticks to its roots and does not change a lot. Recommended." - Trip Advisor
Location
Saint-Tropez, Saint-Tropez