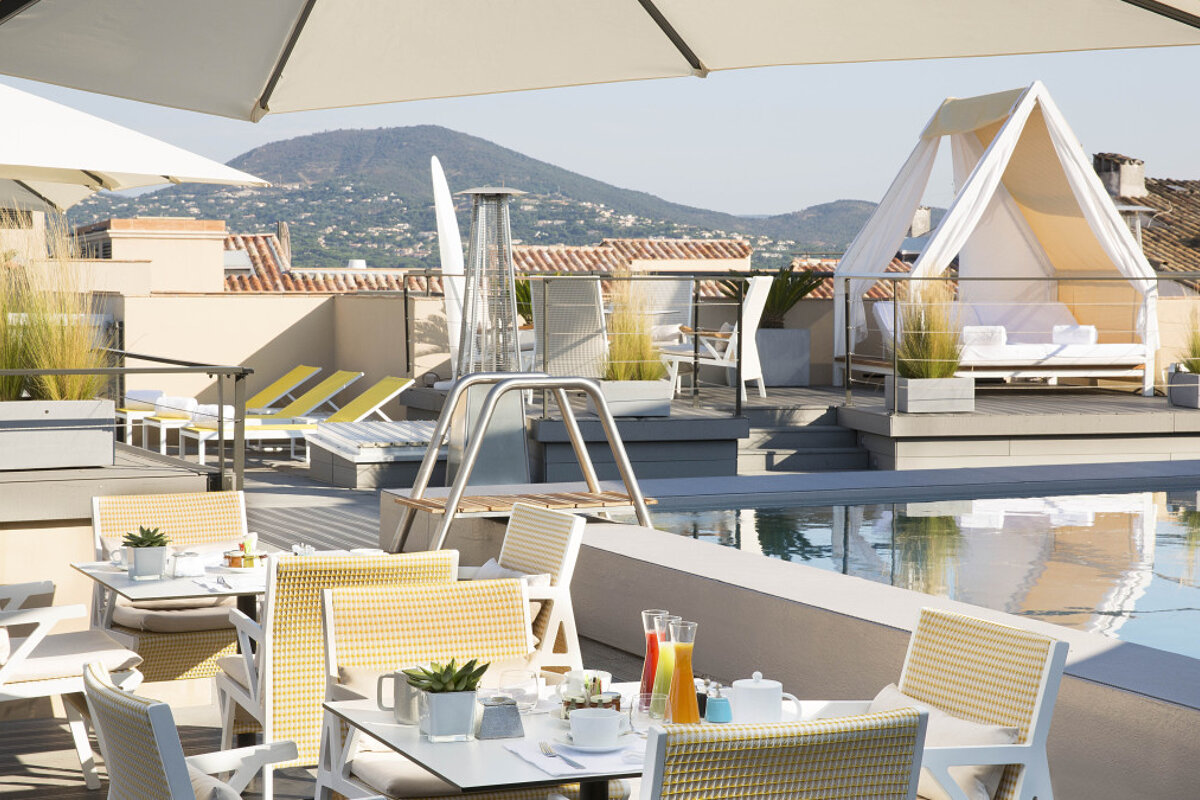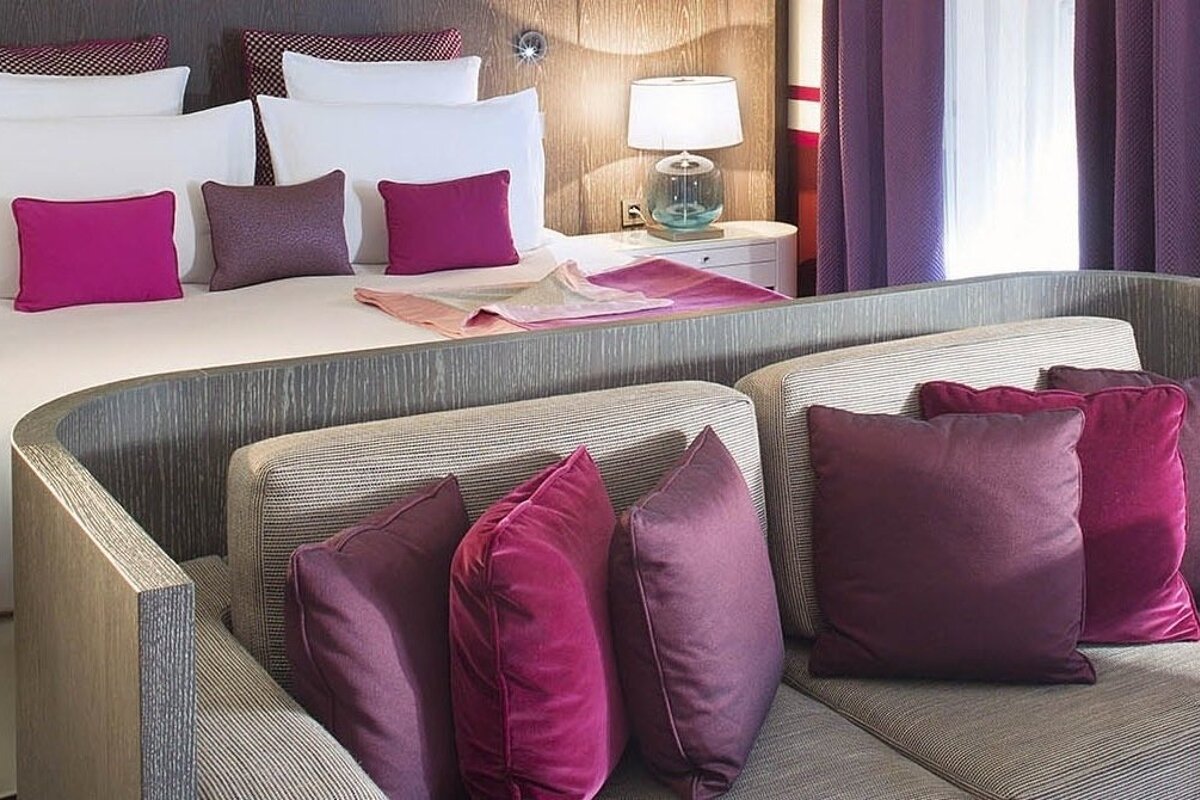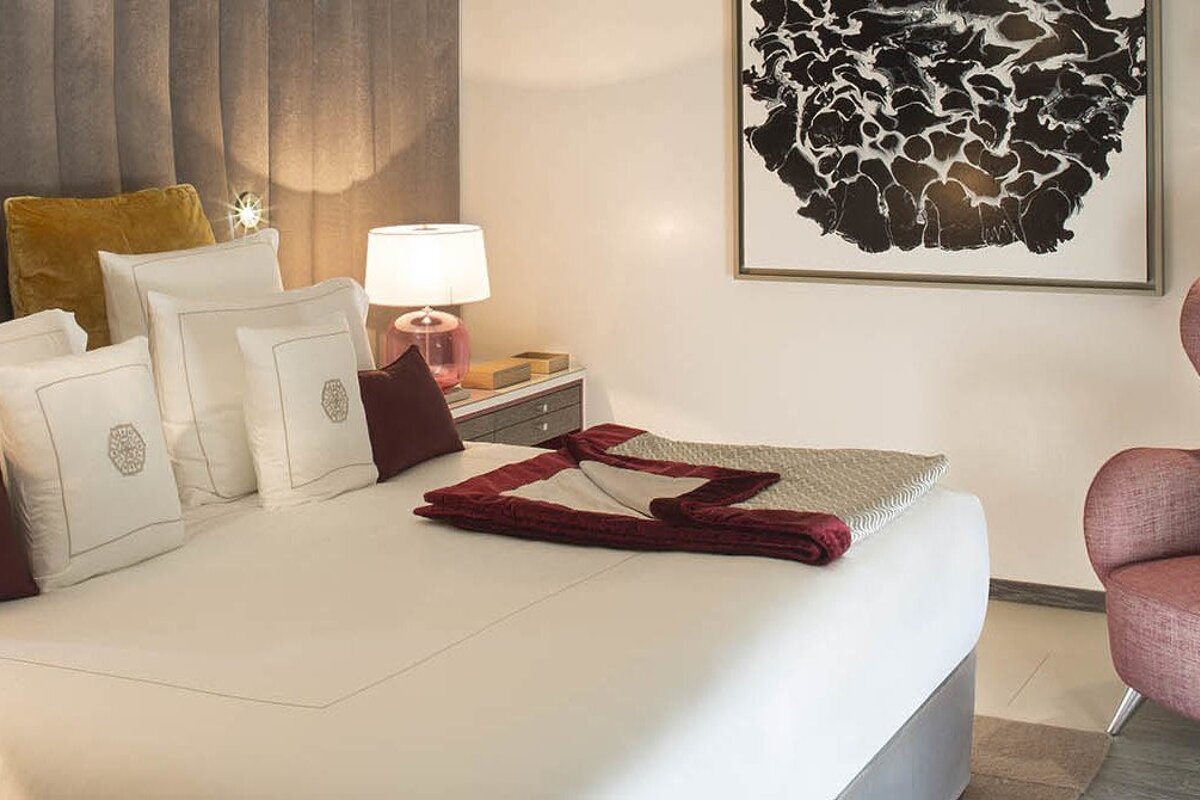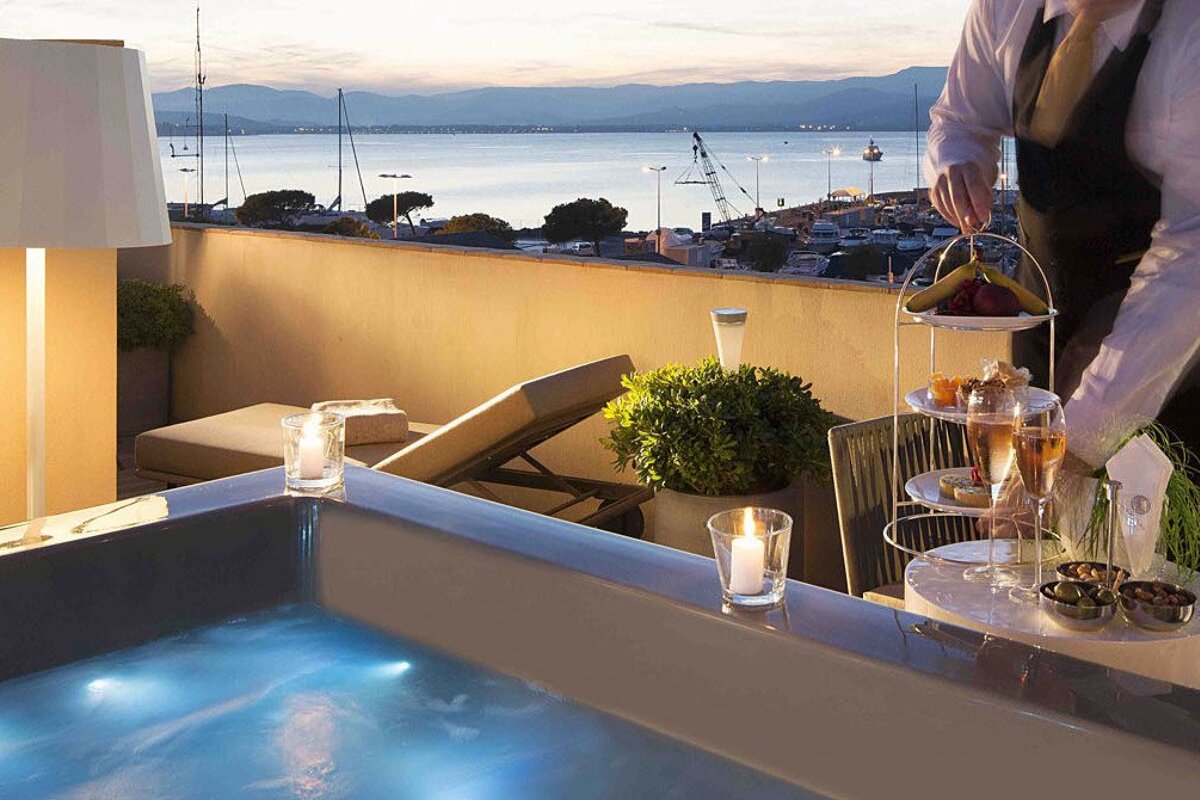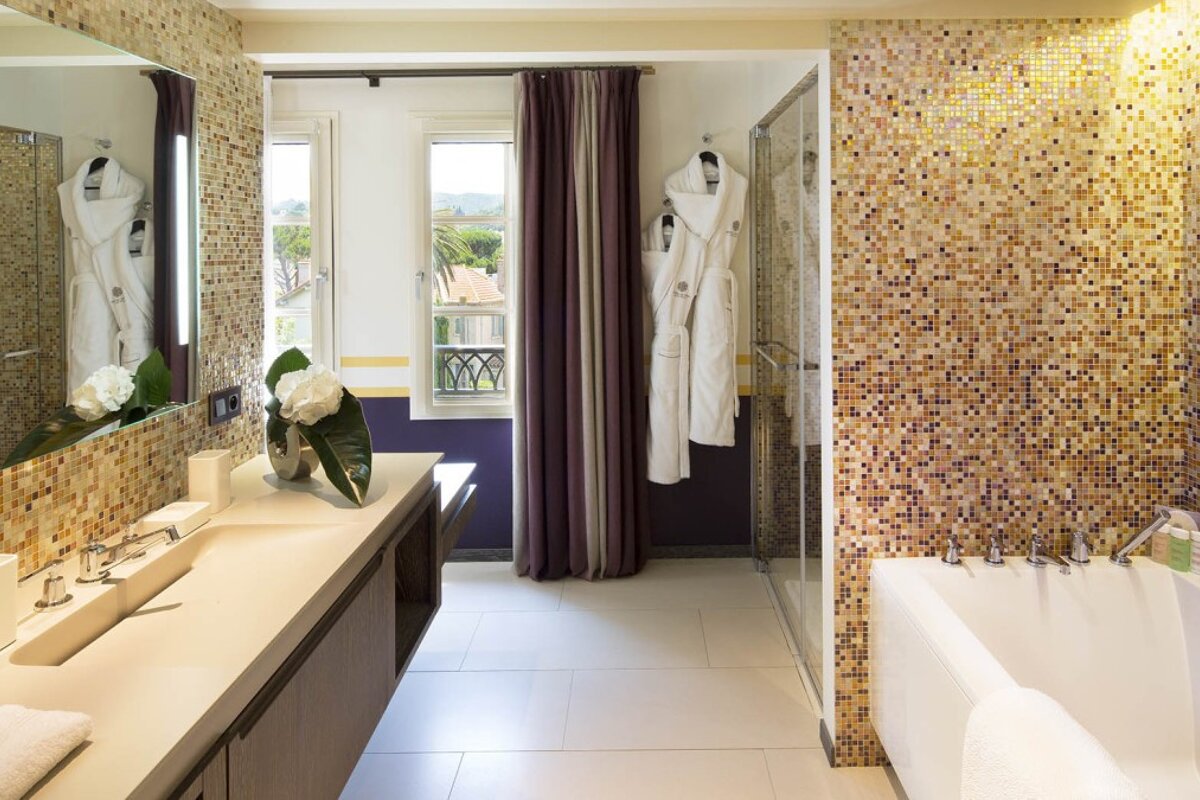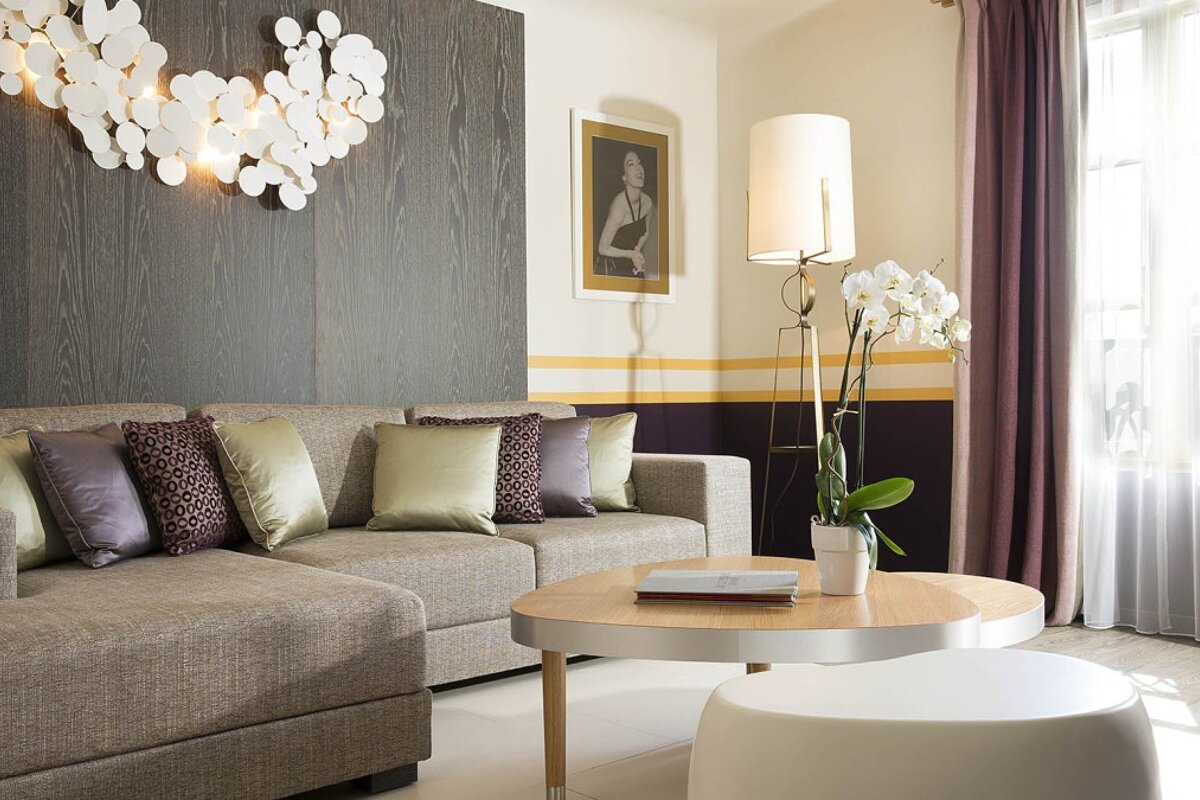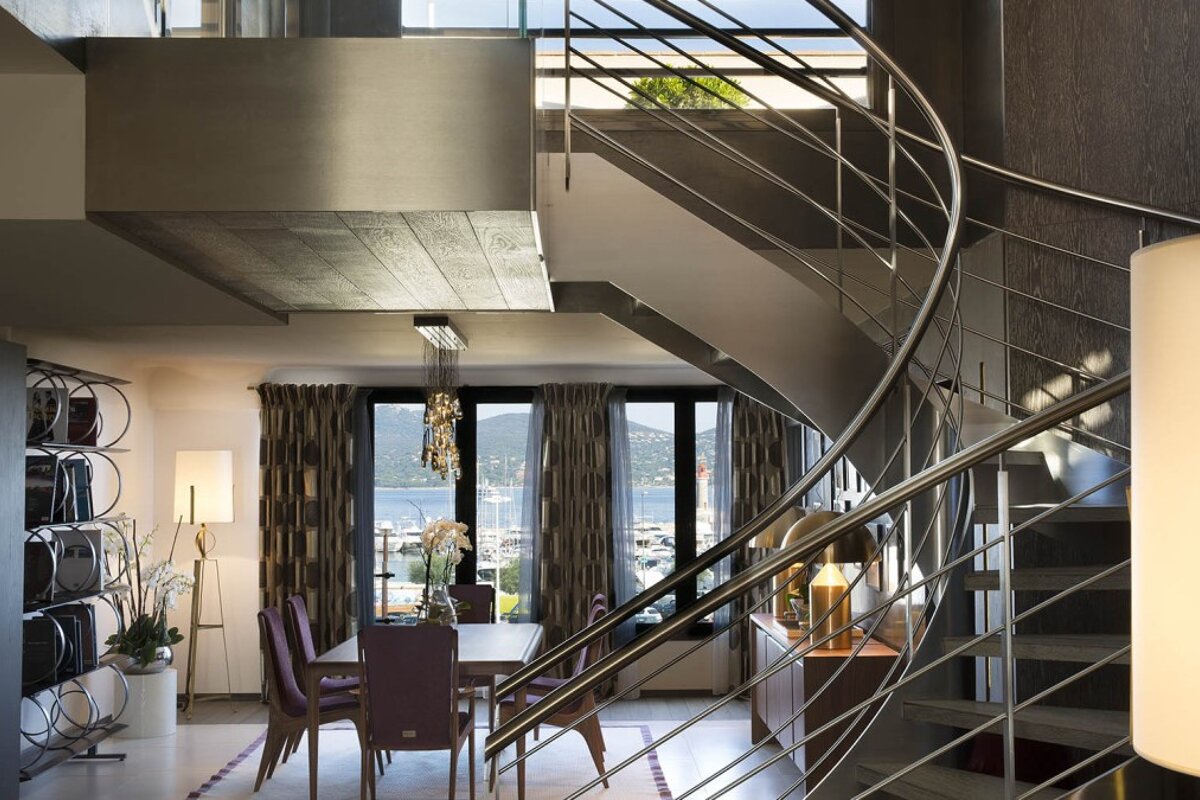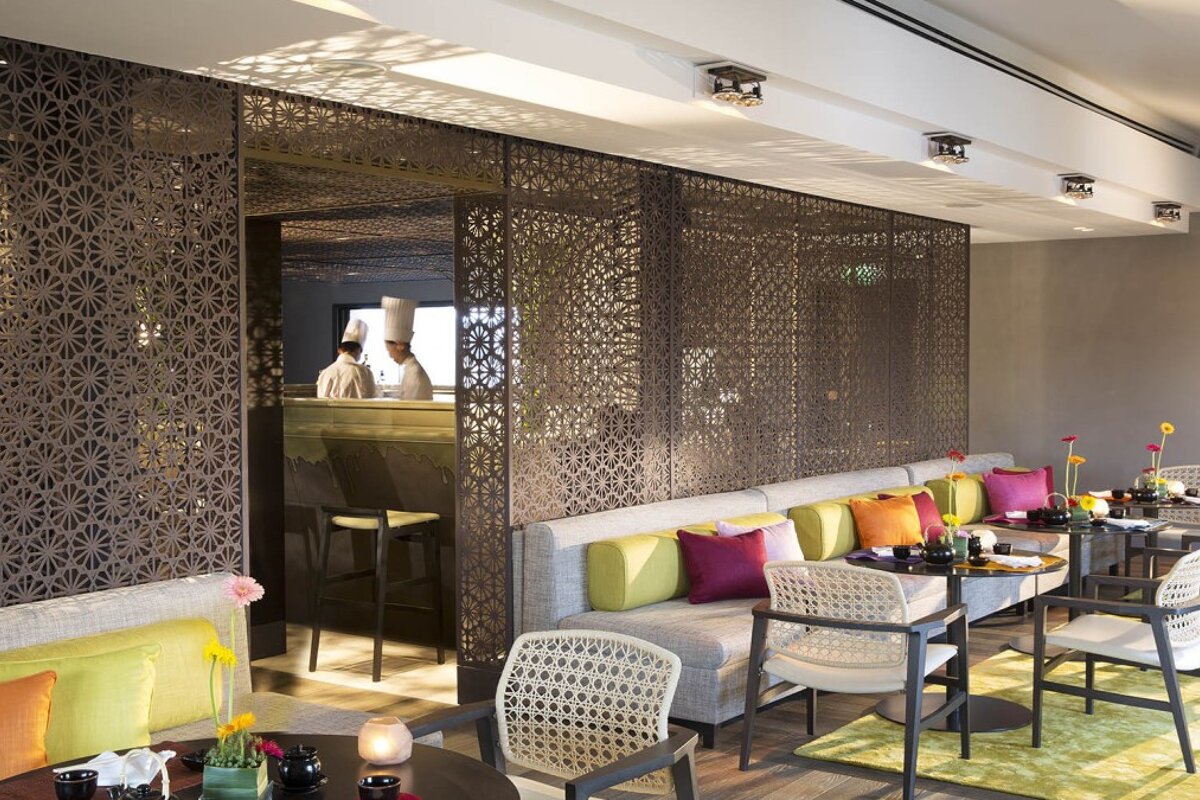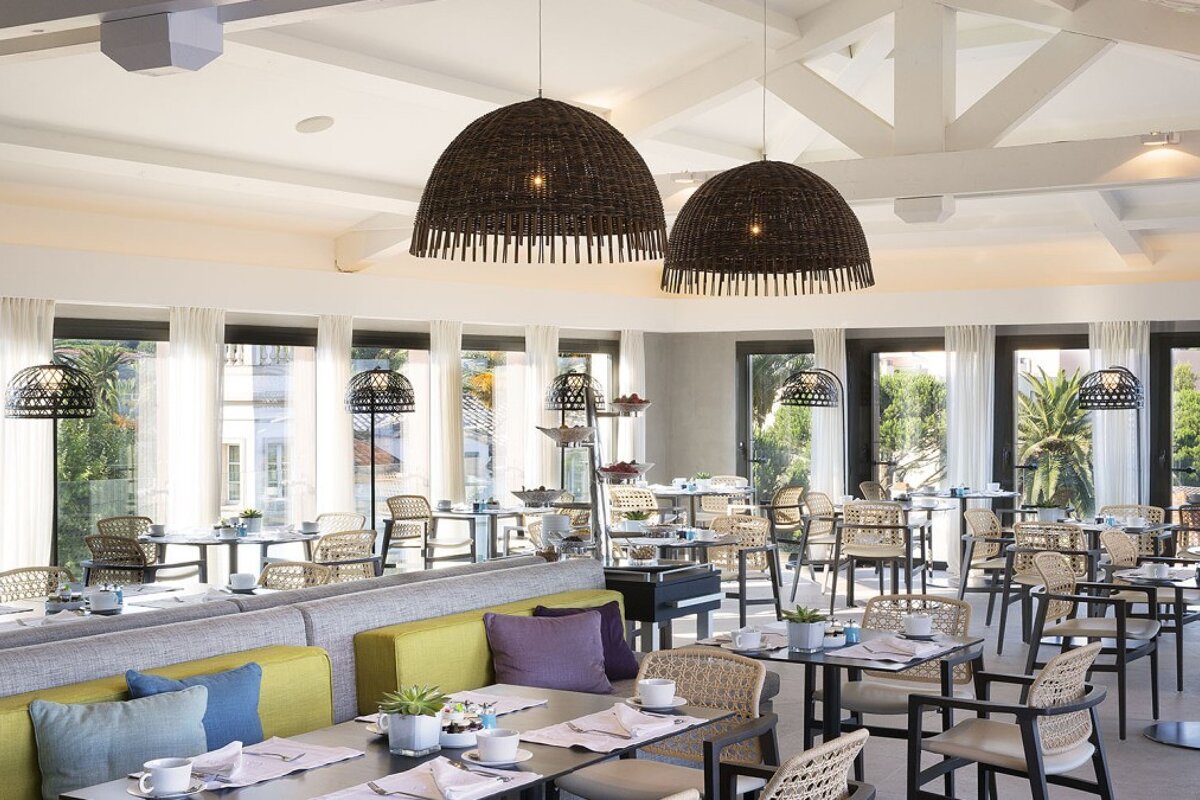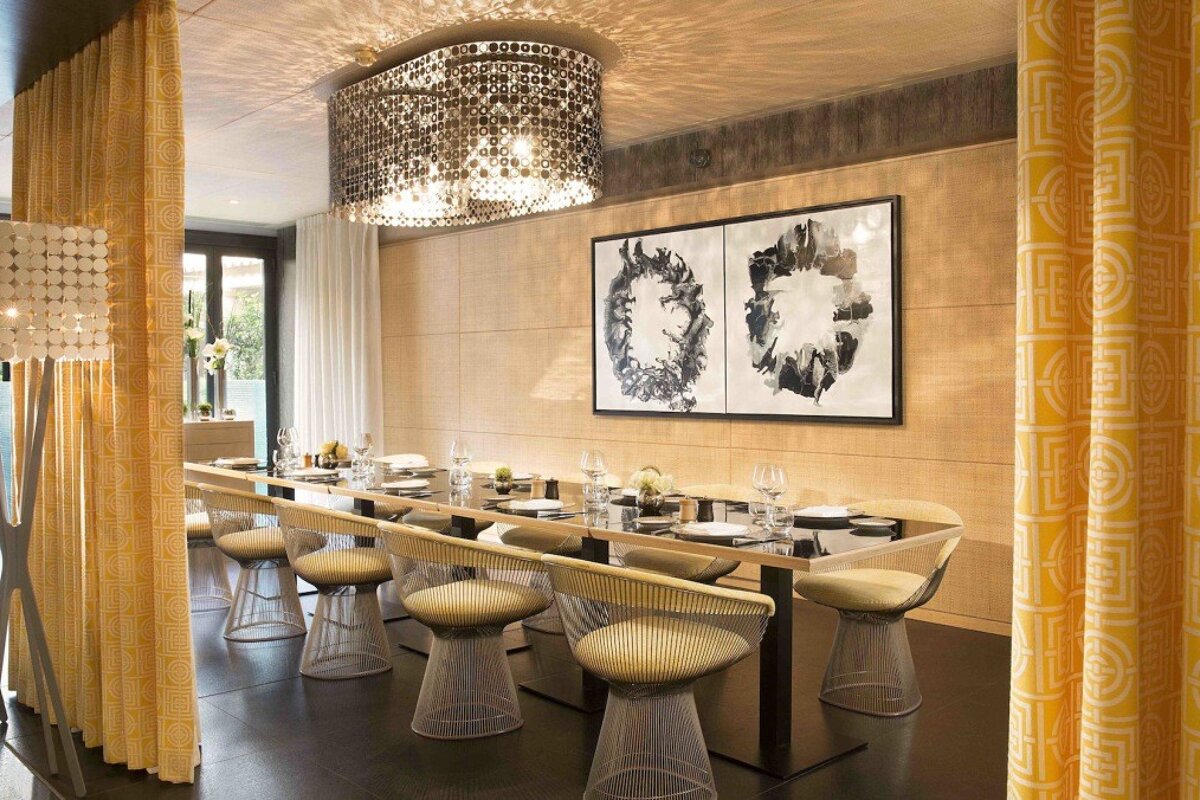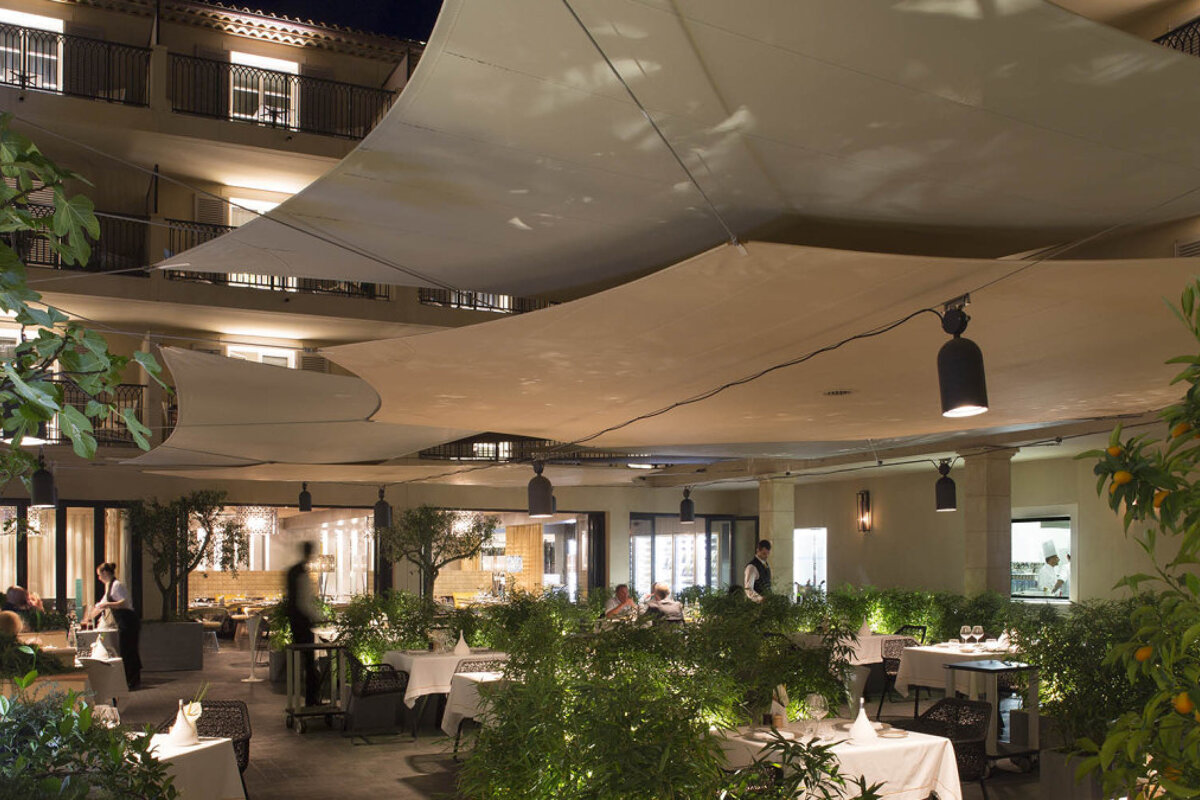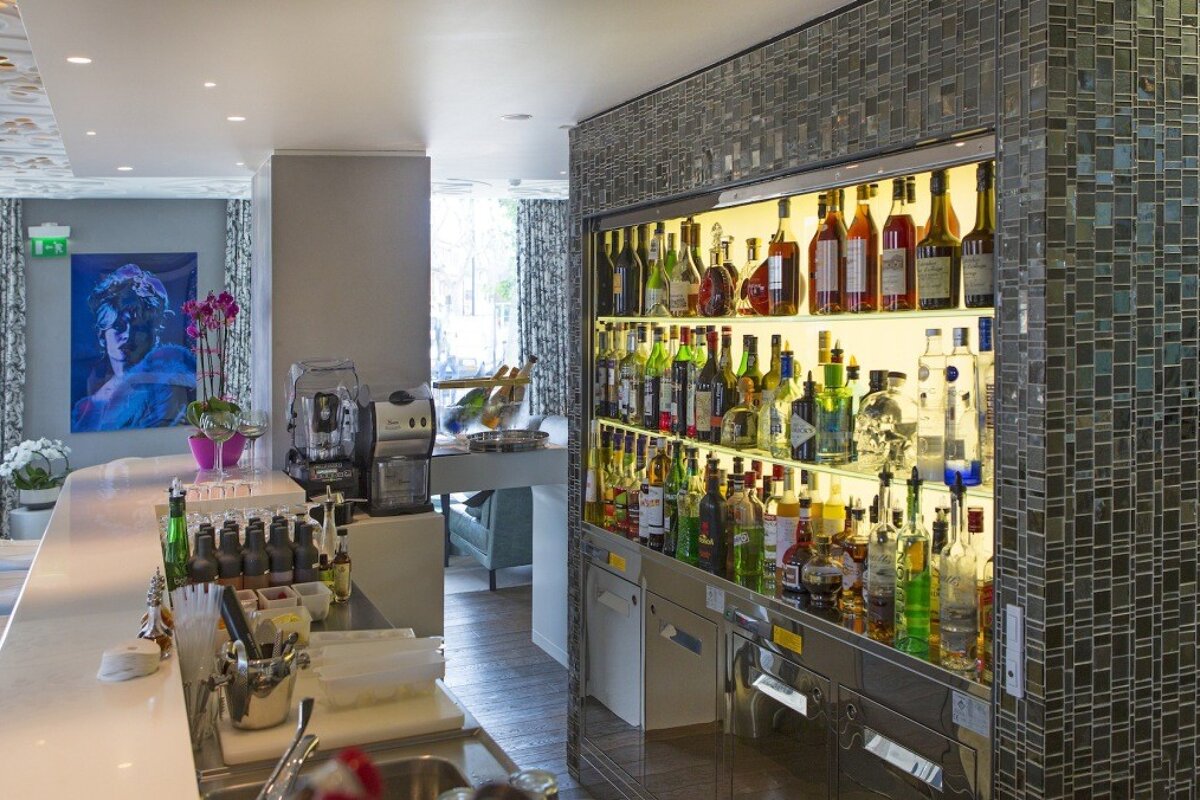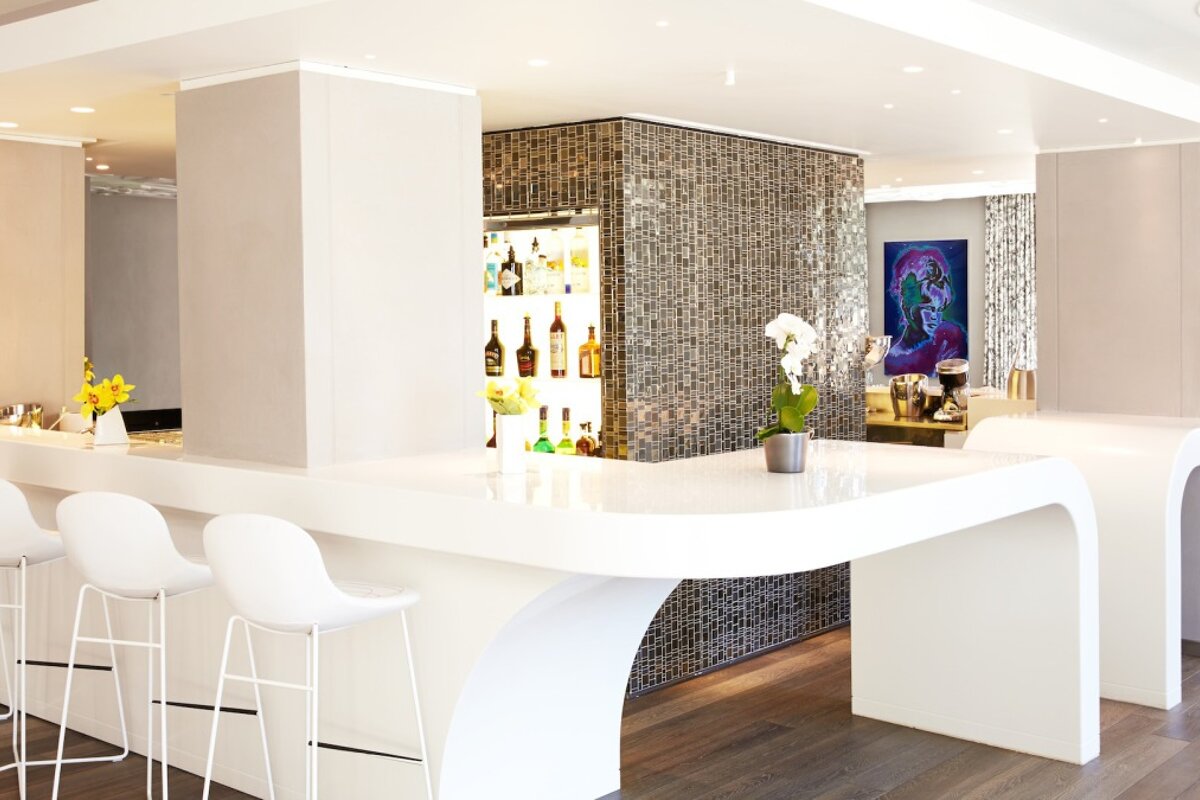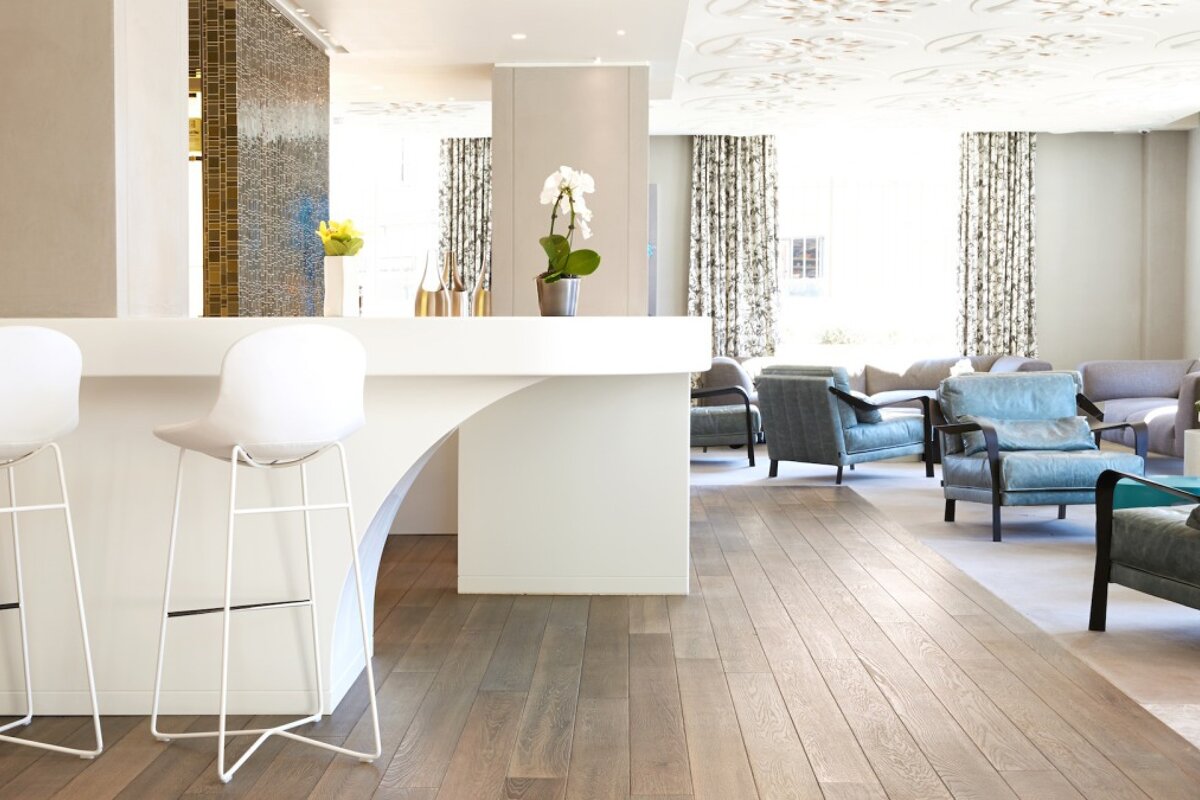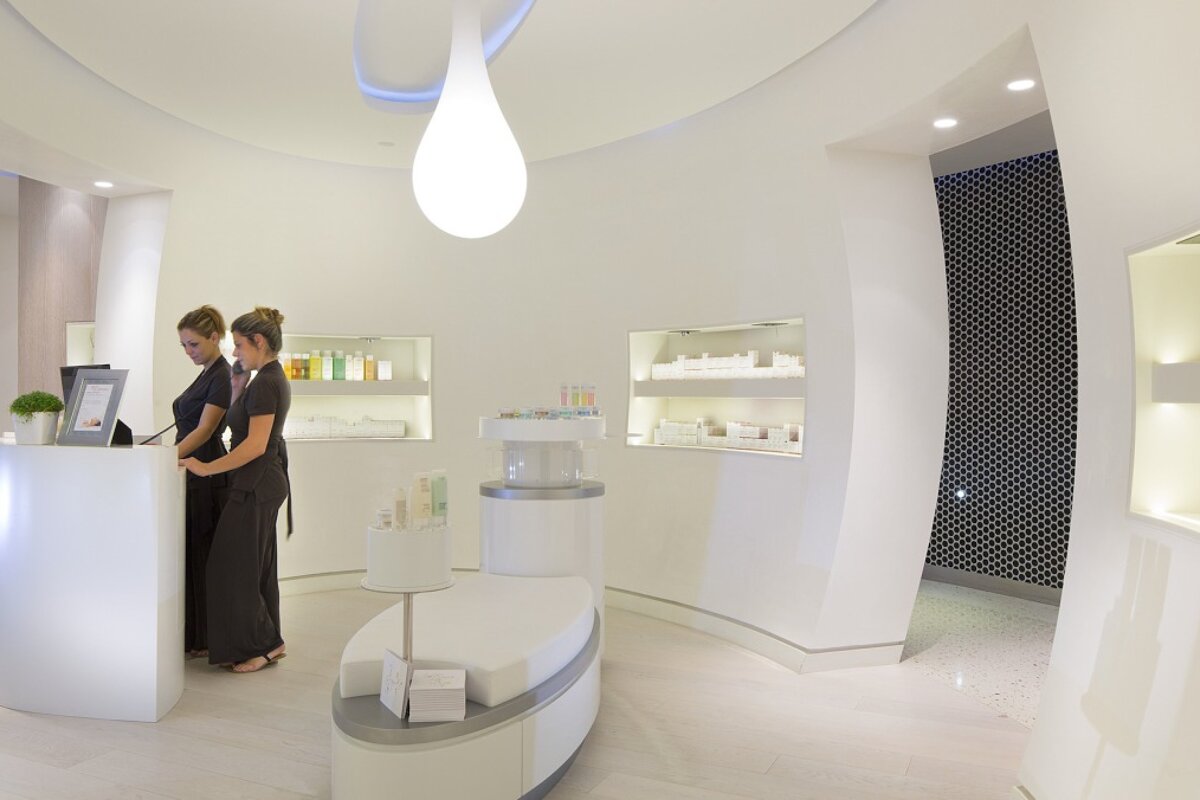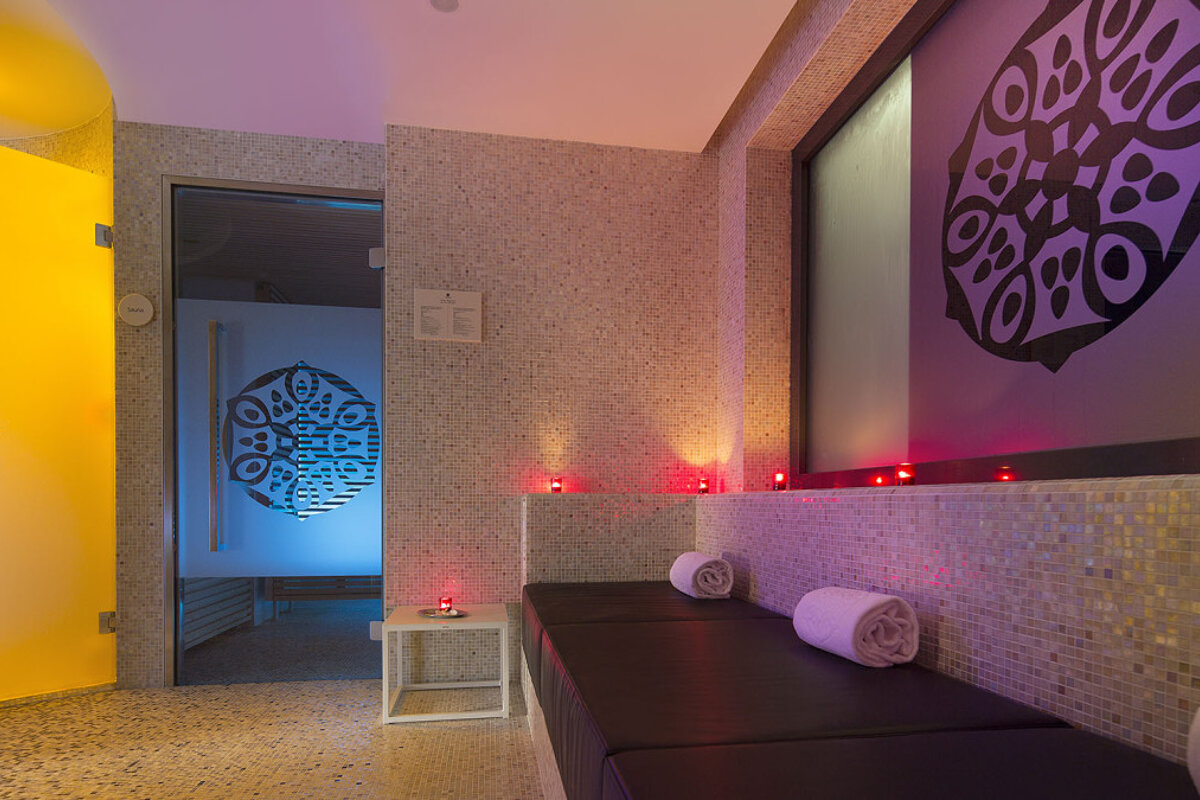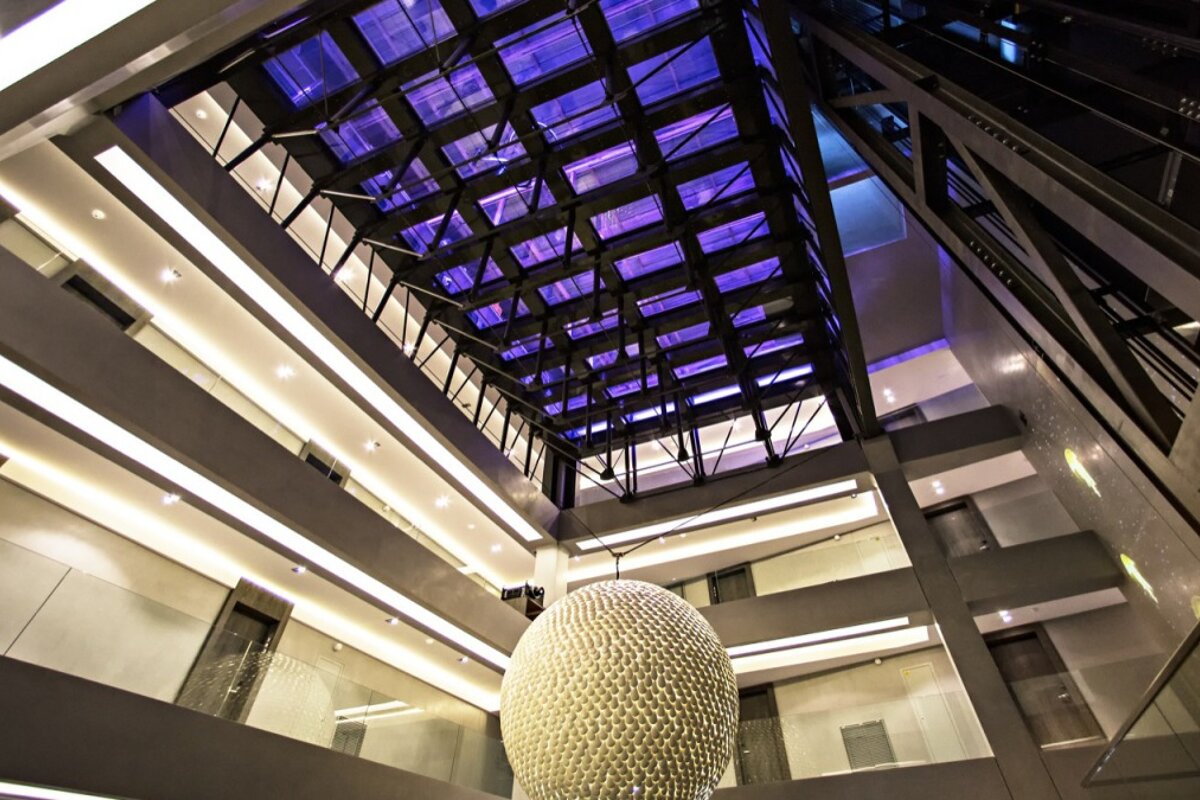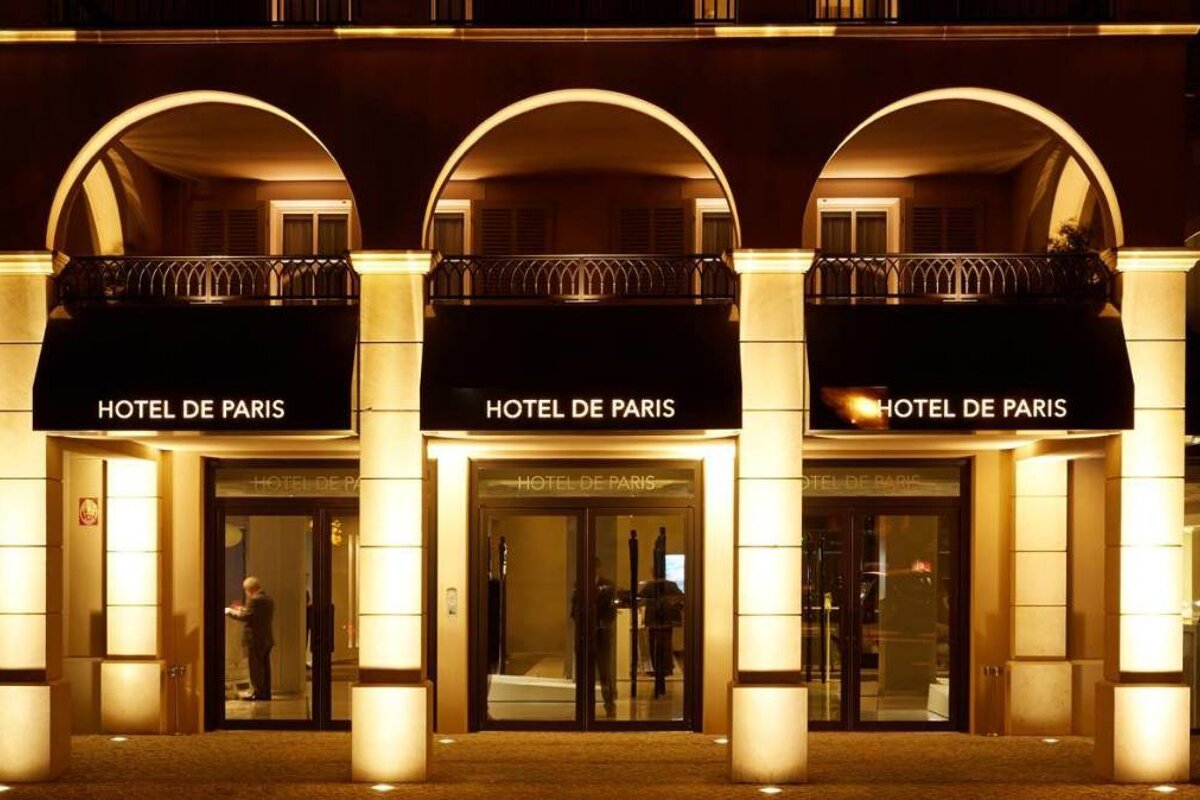 Hotel de Paris, Saint Tropez
Renowned luxurious hotel with spa & roof top pool in the centre of Saint Tropez
This famous hotel is ideally located in the centre of Saint Tropez, and is an invitation to pleasure, luxury and refinement.
It first open in 1931 and was popular from the start with regular guests such as Jean Cocteau, Coco Chanel and even Clarke Gable. Throughout the decades it remained popular and was the epicentre of Saint-Tropez night-life until 1992 when it close. In 2001 the businessman Claude Dray brought hotel and restored it to its former glory with the help of architect François Viellecroze and interior designer Sybille de Margerie.
Today the hotels rooms and suites have been decorated to play on designs from the sixties and seventies with wide stripes of sometimes vivid colour, explosions of flowers and large wicker chairs and a nod to femininity. The furniture includes items by famous designers, from Florence Knoll to Vladimir Kagan, reinterpreting those famous decades.
All the rooms include the latest technology to ensure you have a comfortable and relaxing holiday, from Bluetooth wireless music stations to flat-screen TVs with HDMI and USB ports to free WiFi access.
If you are looking for an extra bit of luxury, then why not book the presidential suite. The fabulous space takes over the top floor of the hotel and includes two private terraces and a outdoor jacuzzi.
To help you relax and revive, the hotel includes a wellness centre with a spa by Clarins. The offer a range of massage and beauty treatments for you to indulge in, including a nail bar. You can also unwind in their sauna, steam-room and ice-fountain or take out your stress in the fitness room.
Reviews
499 verified reviews by
"Excellent"
Good to know
"Great concierge service"
"Very Good"
Good to know
"Great concierge service"
"Excellent"
Good to know
"Bathroom could be optimized"
"More comfort would be nice"
Worth knowing
On 6 October 2014, the Hôtel de Paris Monte-Carlo began a significant renovation and restructuring programme, scheduled to last 4 years. In order to carry out this programme, the hotel will be partially closed throughout this period. The complete reopening is scheduled for September 2018.
The Pool
The roof-top pool is completely unique. It is suspended 15 metres above the atrium and is a fully transparent glass structure that forms a stunning skylight for those in the atrium below. Surrounding the pool on wood decking, are private seating platforms with day beds as well as individual sun-loungers where you can relax and enjoy the sea views.
The Bar
As well as the pool bar, you can enjoy refreshing cocktails, an assortment of rare champagnes or an aperitif at the hotels atrium bar on their delightful patio amongst the orange trees. The bars also offer a great selection of spirits, beers and wines. For those that are fans of afternoon tea, the Atrium transforms into a tea room with a selection of Mariage Frères's famous blends, Pascal Hamour's herbal teas and a homemade hot chocolate. Not to mention the homemade baking that will make your mouth water.
The Restaurant
The hotel has two restaurants. The Pationata and Les Toits. Les Toits is open daily and is the ideal spot for breakfast, perched on the top floor it has fantastic views from its floor to ceiling bay windows down towards the sea. This restaurant provides Mediterranean and International cuisine with dishes with a regularly changing seasonal menu. Les Toits and its Lounge bar are open throughout the day for lunch and dinner as well.
The Pationata is run by the Michelin Starred chef Philippe Guerin. His cuisine uses fresh local products and is rich in Mediterranean flavours. The menu is re-invented each season and offers a three course for €50. This luxurious restaurant is only open for evening meals between 19:00 - 22:00 or 20:00 - 23:30 in the high season.
Naturally, as such a high class establishment, the hotel has its very own wine cellar with over 350 outstanding wines so you are sure to find the perfect tipple to accompany your meals.
Visitor comments
"Everything was perfect, especially the courtesy of the staff and the level of service.
Excellent cleaning and room service, accurate service housekeeping, modern setting, the room was not large but functional. The twist: the attention to detail." - Trip Advisor
"Great hotel, great location right off of the Port. A pretty amazing and extremely private rooftop pool and lounge." - Trip Advisor
"The rooftop pool was great, food amazing and overall one of the best hotels I have stayed at. The rooms were very well thought out and have everything that I could want. Staff was so helpful it made our stay that much more enjoyable. Stay at this hotel if at all possible." - Trip Advisor
Child policy
Children are welcome at the hotel and baby/child equipment can be provided upon request.
Contact
Address
1 Traverse de la Gendarmerie
83990
Location
Saint-Tropez, Saint-Tropez