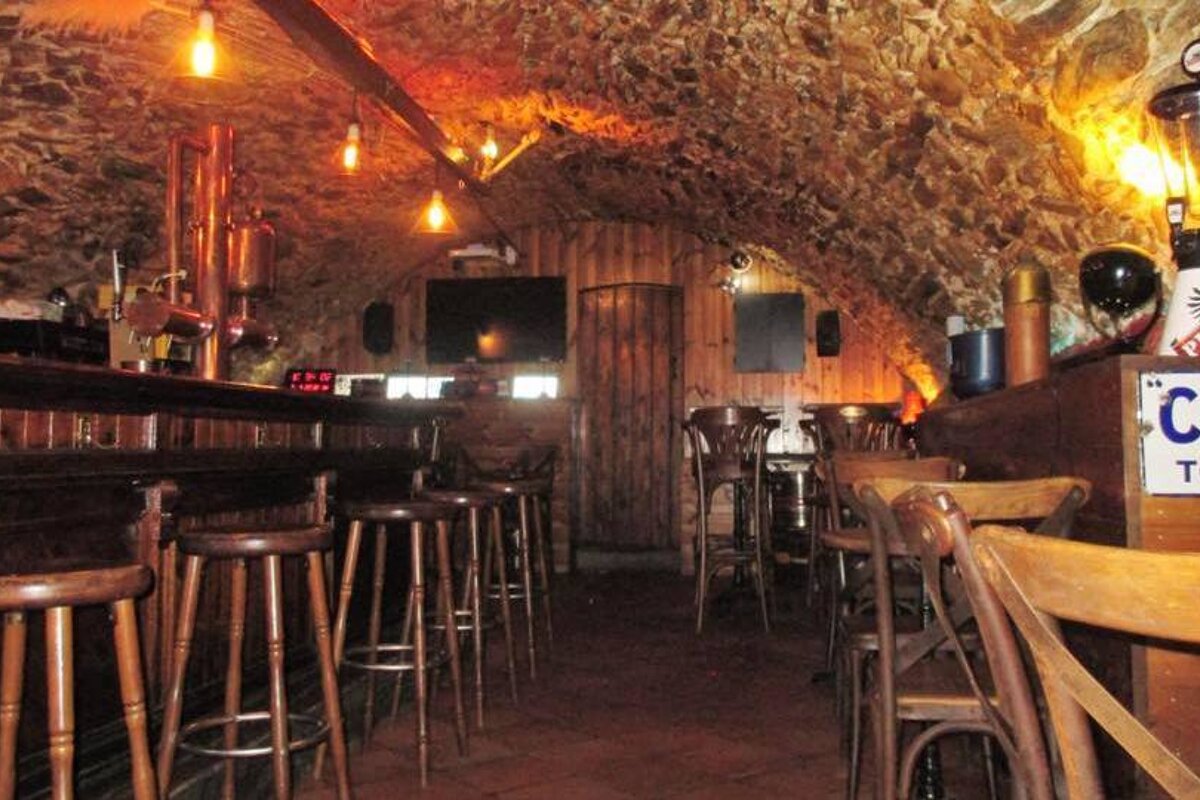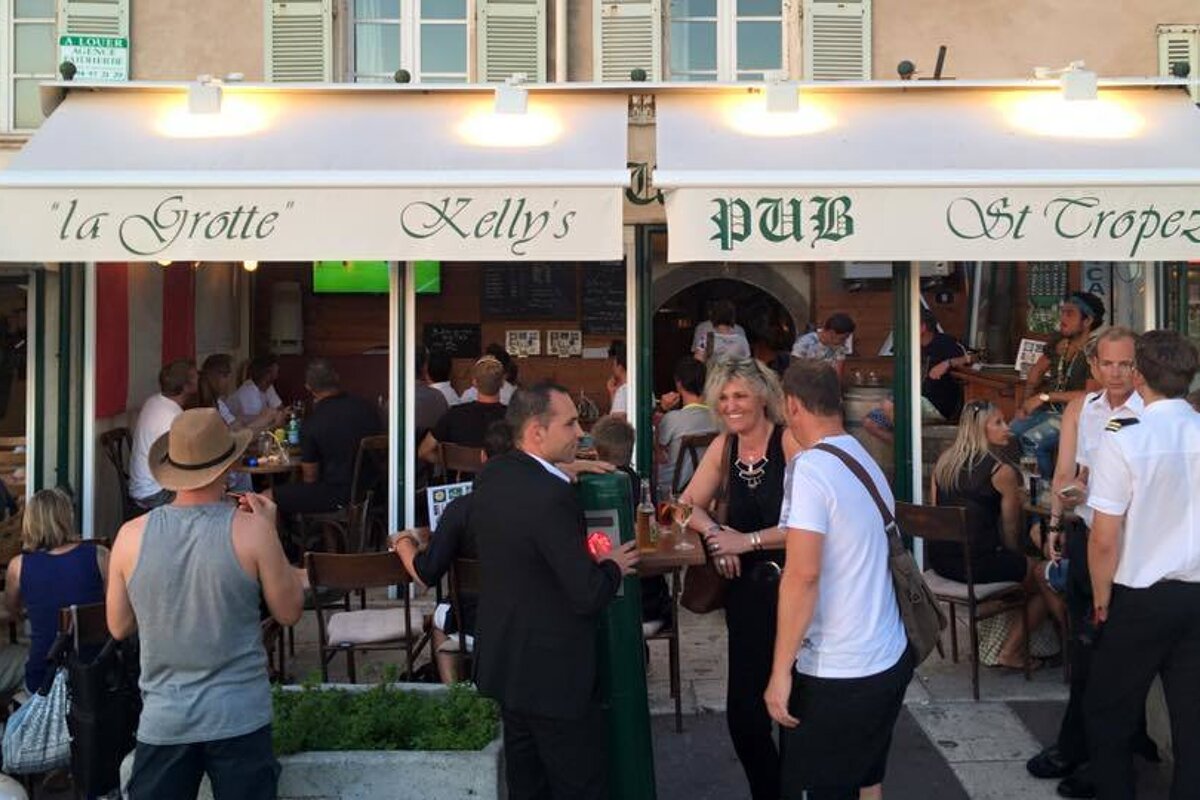 Kelly's Pub La Grotte, Saint Tropez
Every town has an Irish bar...and this is it in St Tropez!
If all the glitz and glamour is getting a bit much, retreat to the Irish pub, where casual clothes are welcomed and you'll look a bit of a prat in a dress made of glitter.
The drinks are much cheaper here, and the clientele is a good mix of locals, yacht crew and tourists getting away from the madness and enjoying a place where you can get in wearing flip-flops. Lovely view of the port and an outside terrace. Guiness on tap, naturally, and the bar will often be lined with jagerbombs. Good fun, and absolutely no star-spotting.
Contact
Address
Quai Frederic Mistral, Saint Tropez
Location
Saint-Tropez, Saint-Tropez