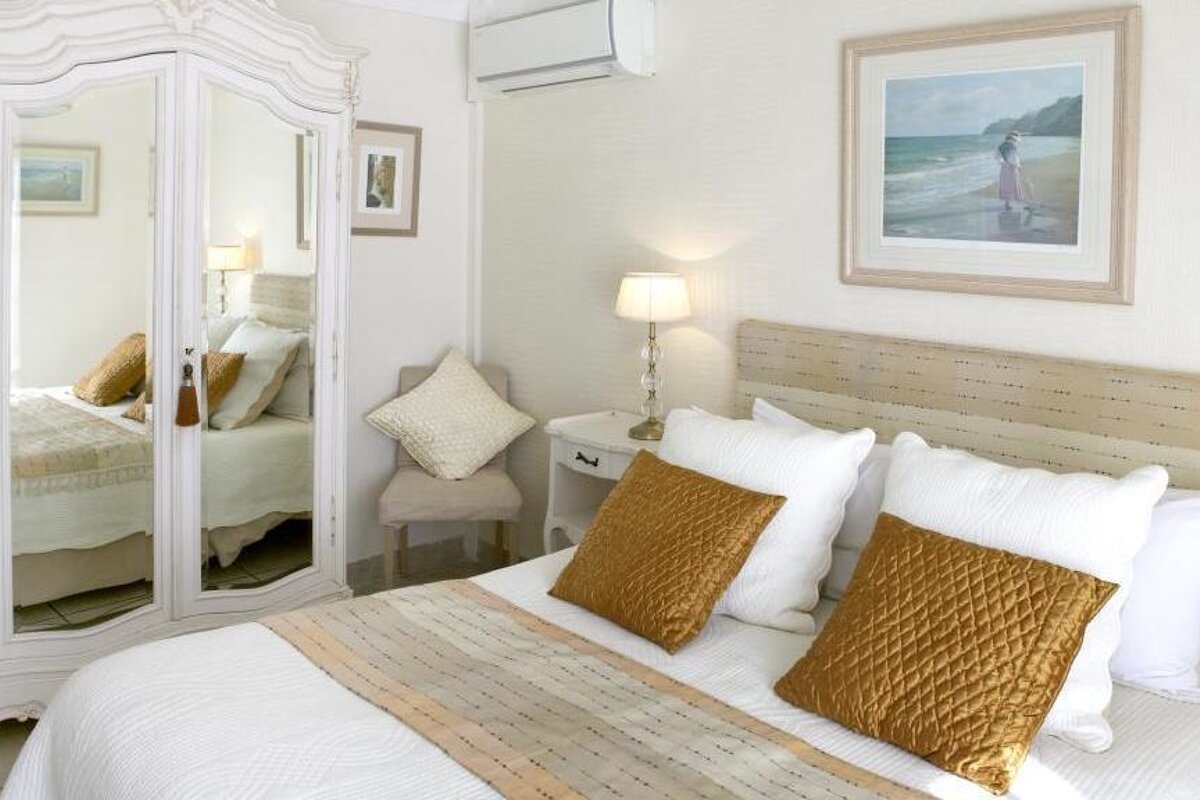 © Le Pavillion de Pampelonne
© Le Pavillion de Pampelonne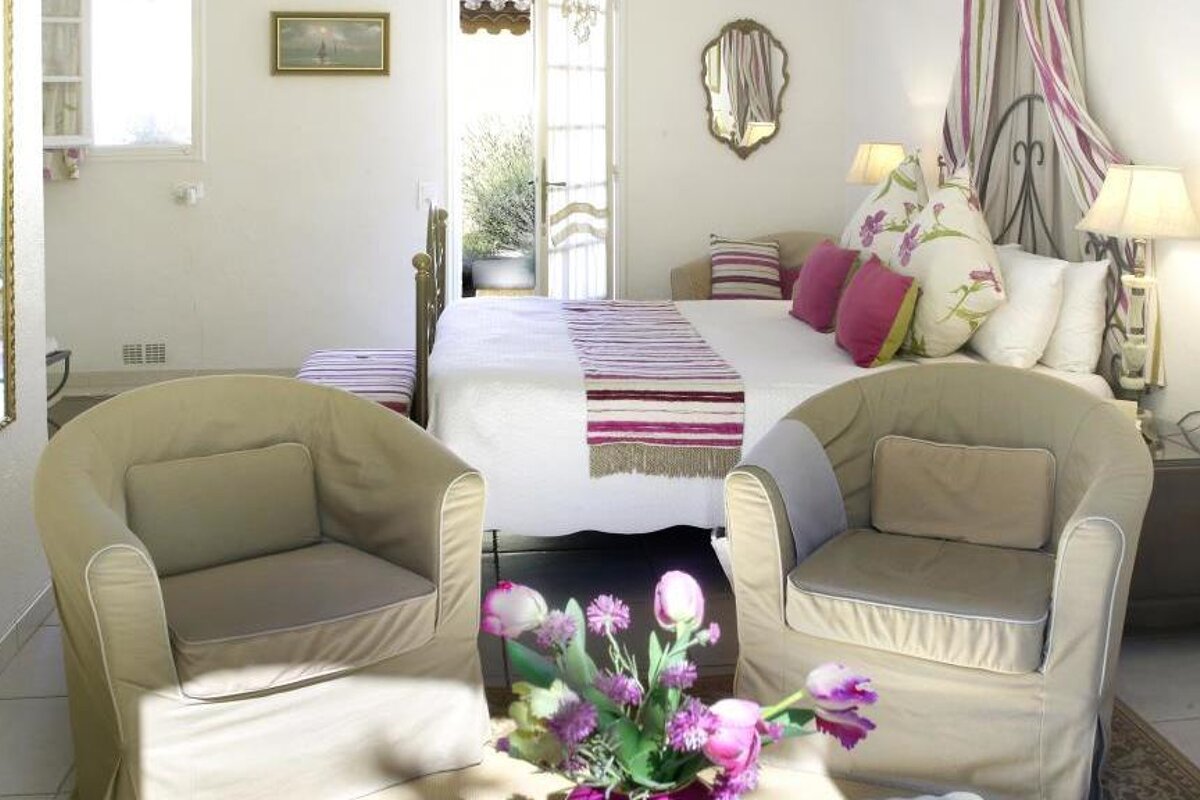 © Le Pavillion de Pampelonne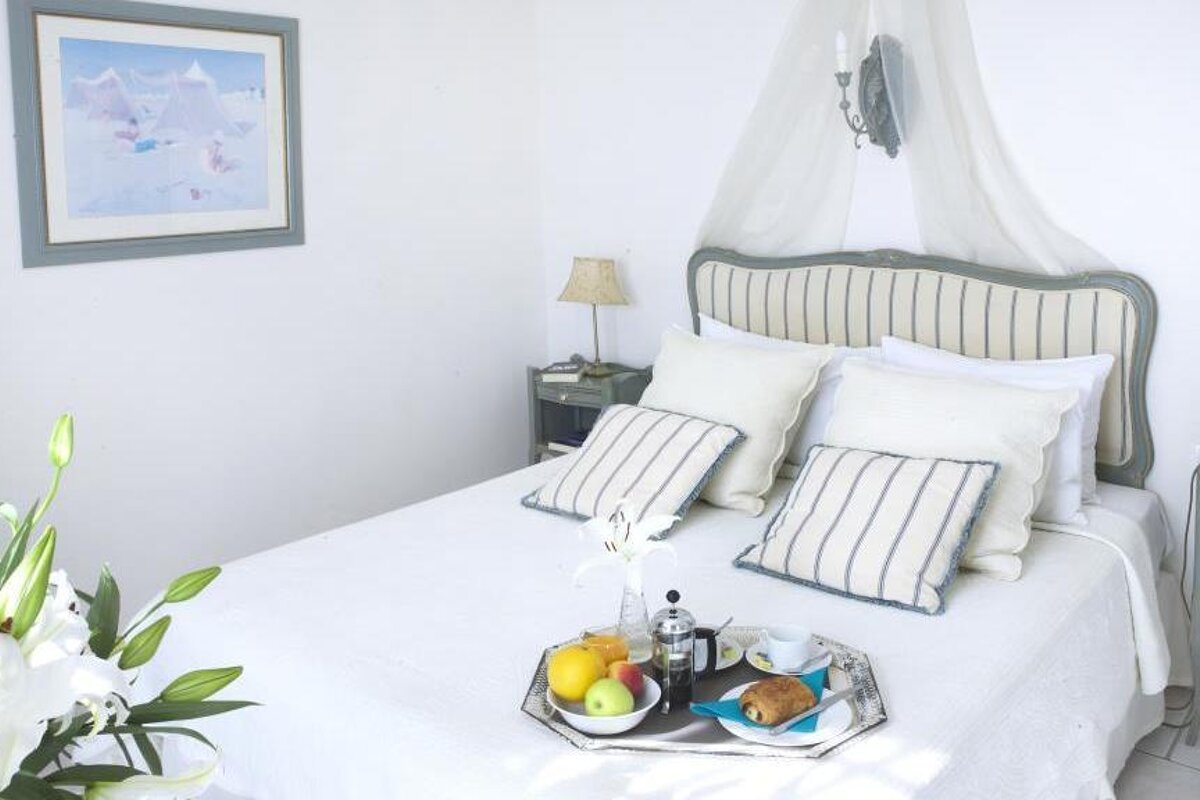 © Le Pavillion de Pampelonne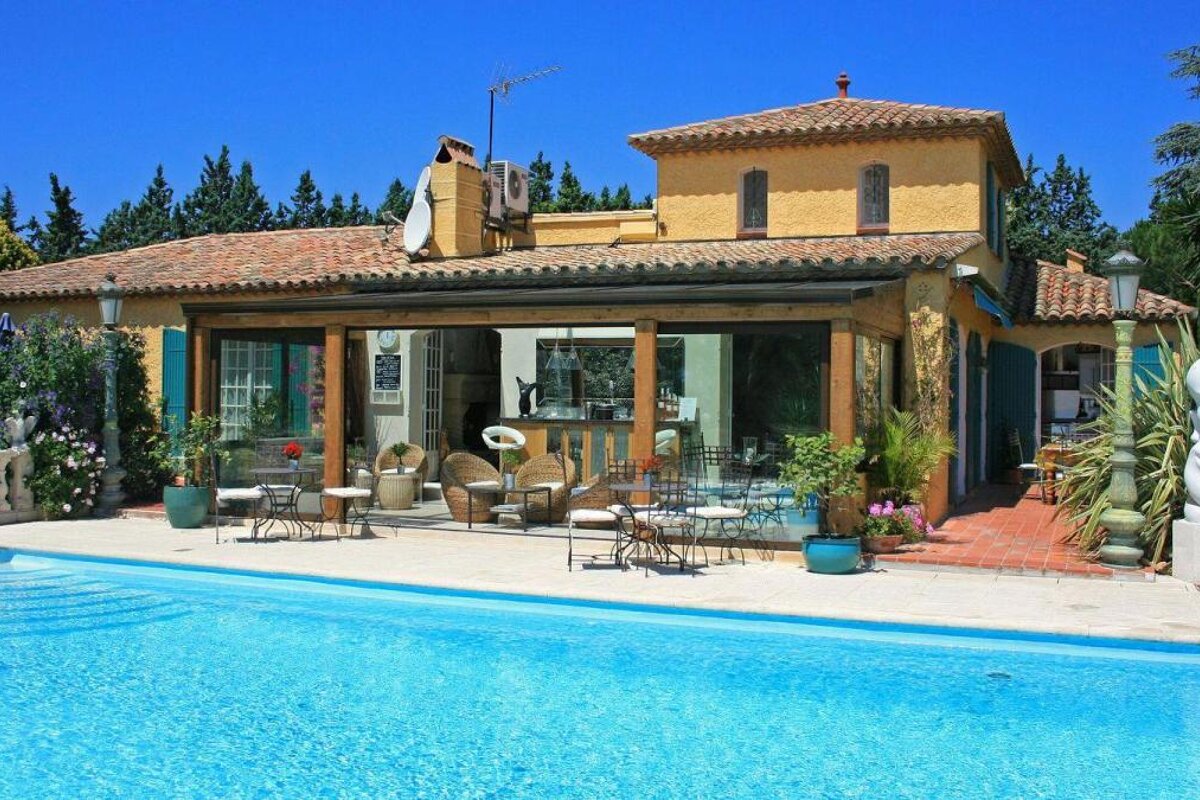 © Le Pavillion de Pampelonne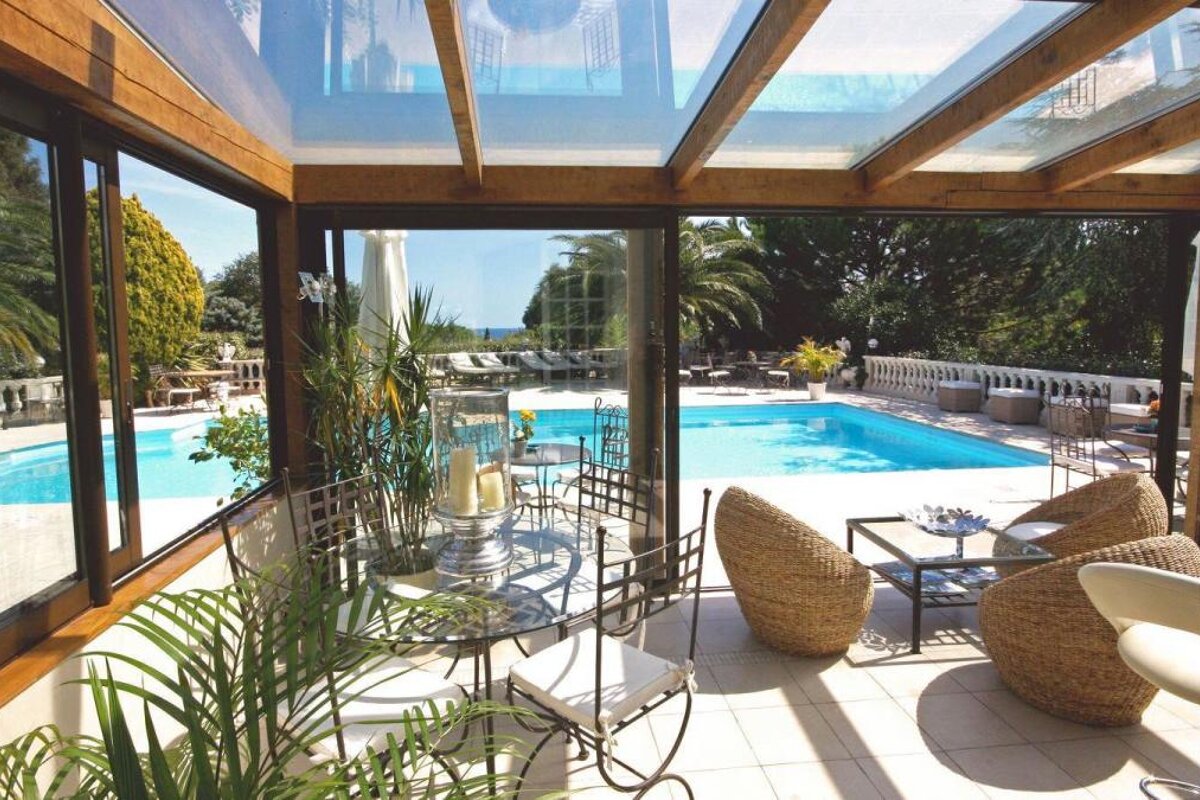 © Le Pavillion de Pampelonne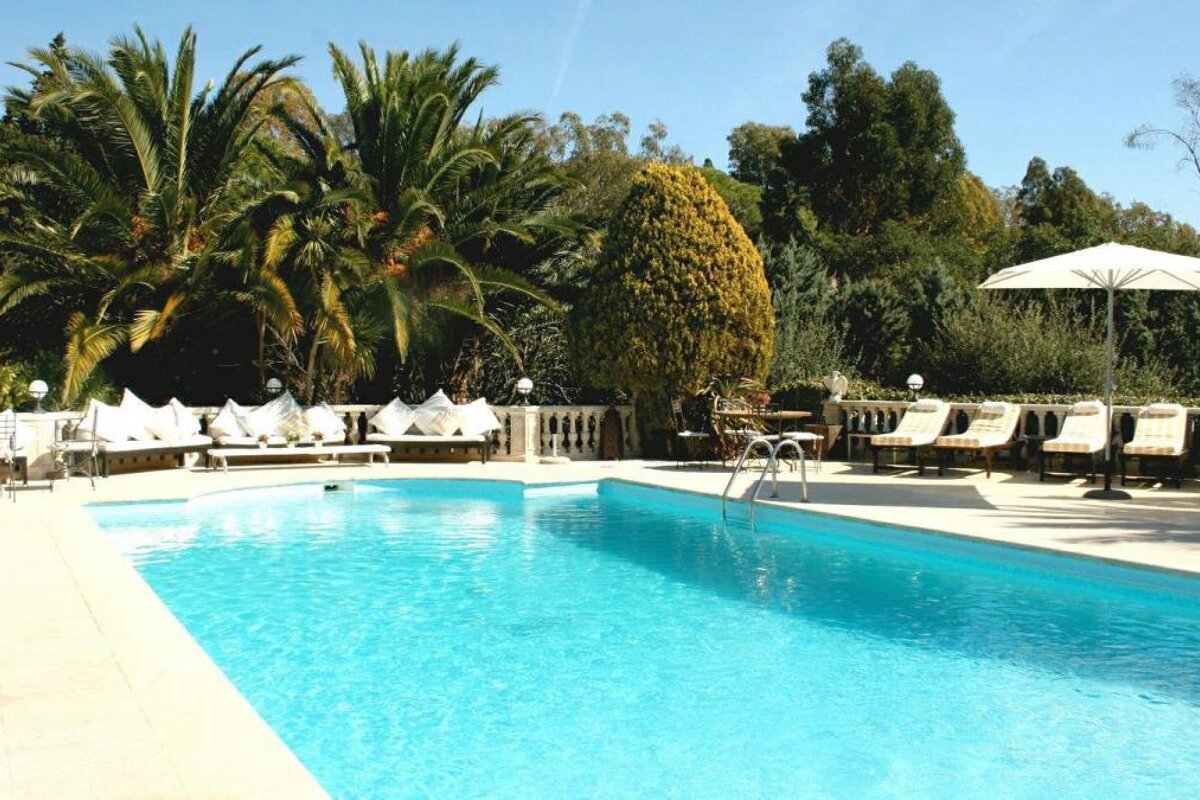 © Le Pavillion de Pampelonne
Le Pavillion de Pampelonne Hotel, Pampelonne
A popular small hotel close to the beach with excellent service
The hotel is located 600 metres from the wonderful beach of Pampelonne and 4km from St Tropez and the picturesque village of Ramatuelle.
Situated in the Parc de Pampelonne (a private tree-lined park) the hotel has been built in a traditional Provençal style. The hotel offers 8 rooms which are all bright and airy, individually styled with light fabrics. All the rooms are located around the area and the courtyard.
The owners provide breakfast by the pool daily for guests and lunch and dinner is available on request only. The hotel is open from April until October.
Reviews
208 verified reviews by
Watch this
Worth knowing
A car is advised as this location is in the country and not well served by public transport and the local taxis are very expensive.
The Pool
The swimming pool and terrace are where you can relax and soak up the sun of the Cote d'Azur. The gardens and surrounding area cover about an acre and contain several quiet areas where you can escape for some tranquil reflection. There is also a boules pitch and a giant chess board.
Visitor comments
"Myself and my wife recently returned to this hotel after a few years. We found it the same paradise as it always was with a beautiful pool area and terrace and comfortable and nicely furnished rooms." - Trip Advisor
"There are plenty of places to relax by yourselves, enjoying the beautiful gardens, pool and lovely sea view. The staff are very friendly and efficient, ready to make your stay as good as possible." - Trip Advisor
Location
Saint-Tropez - Pampelonne, Saint-Tropez