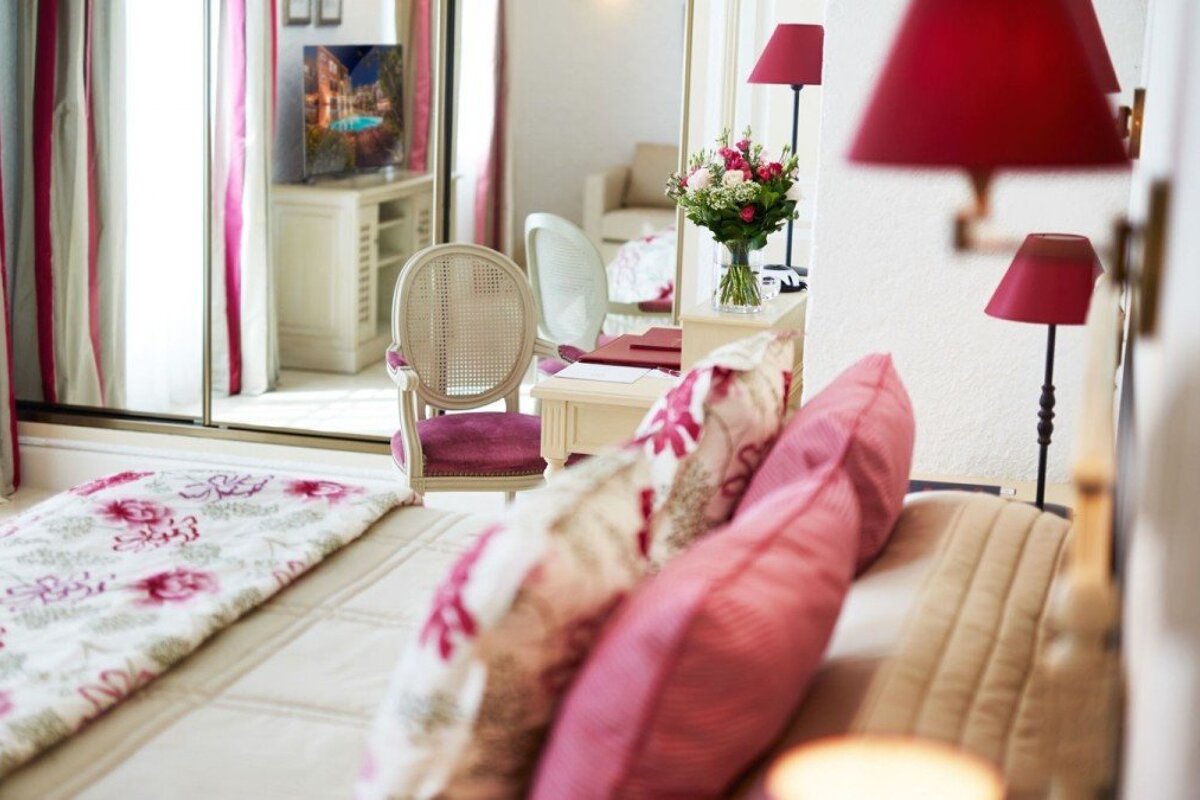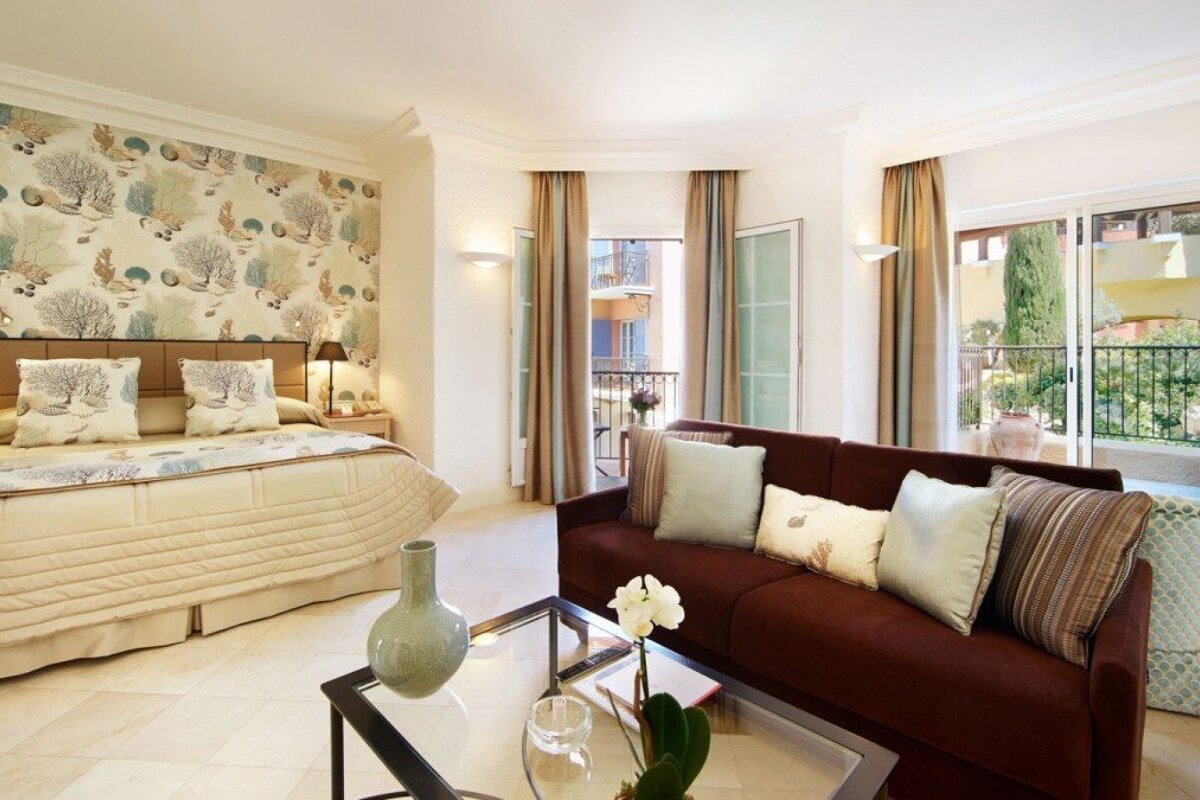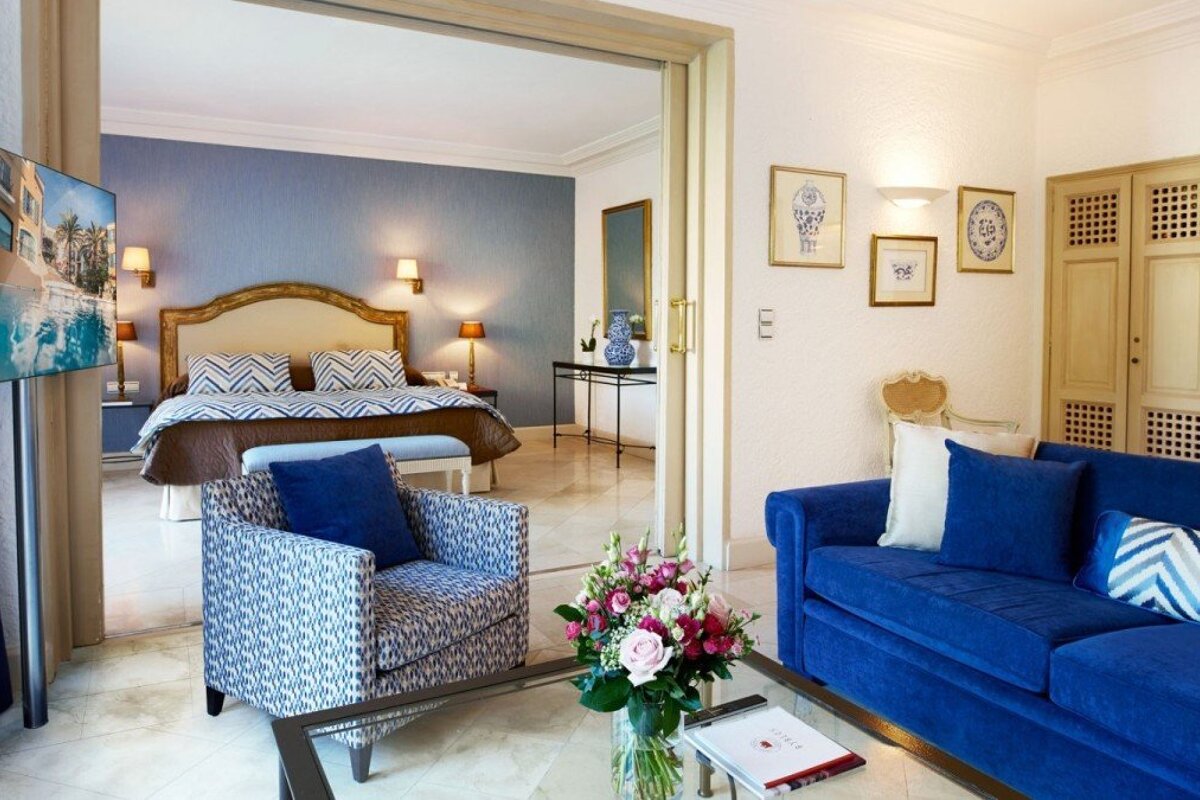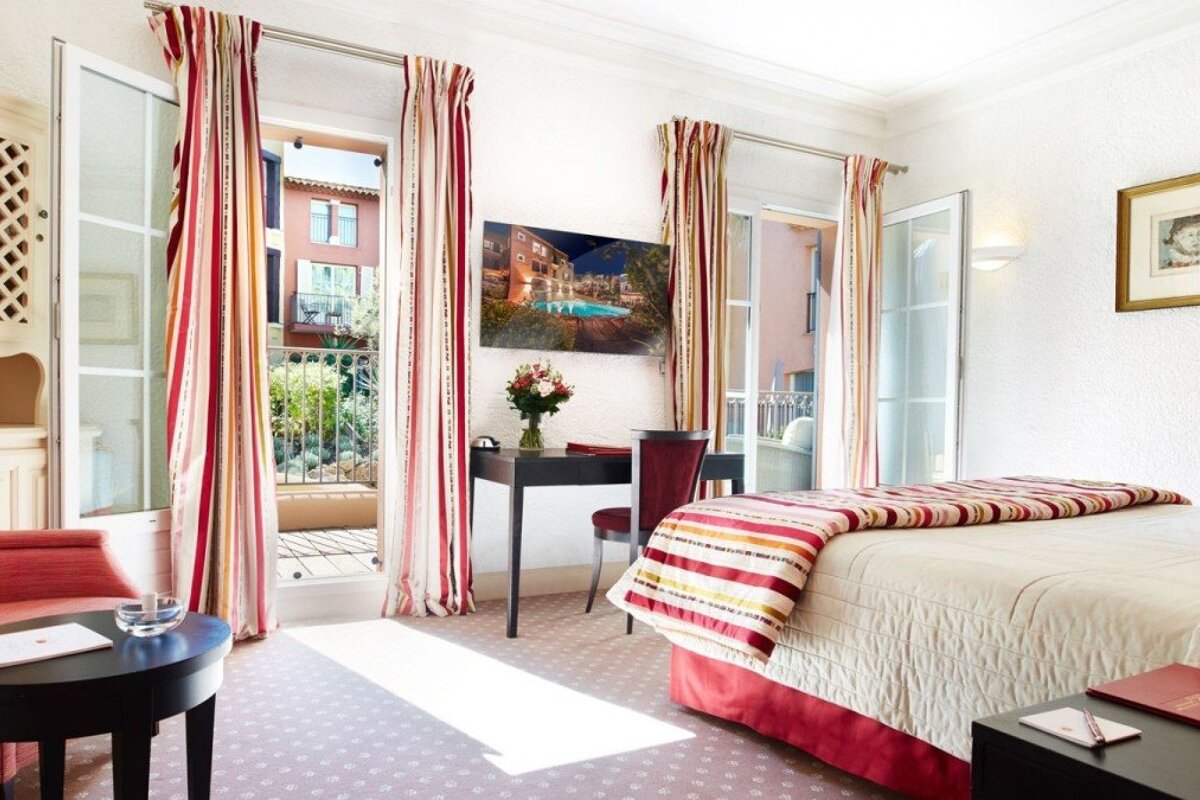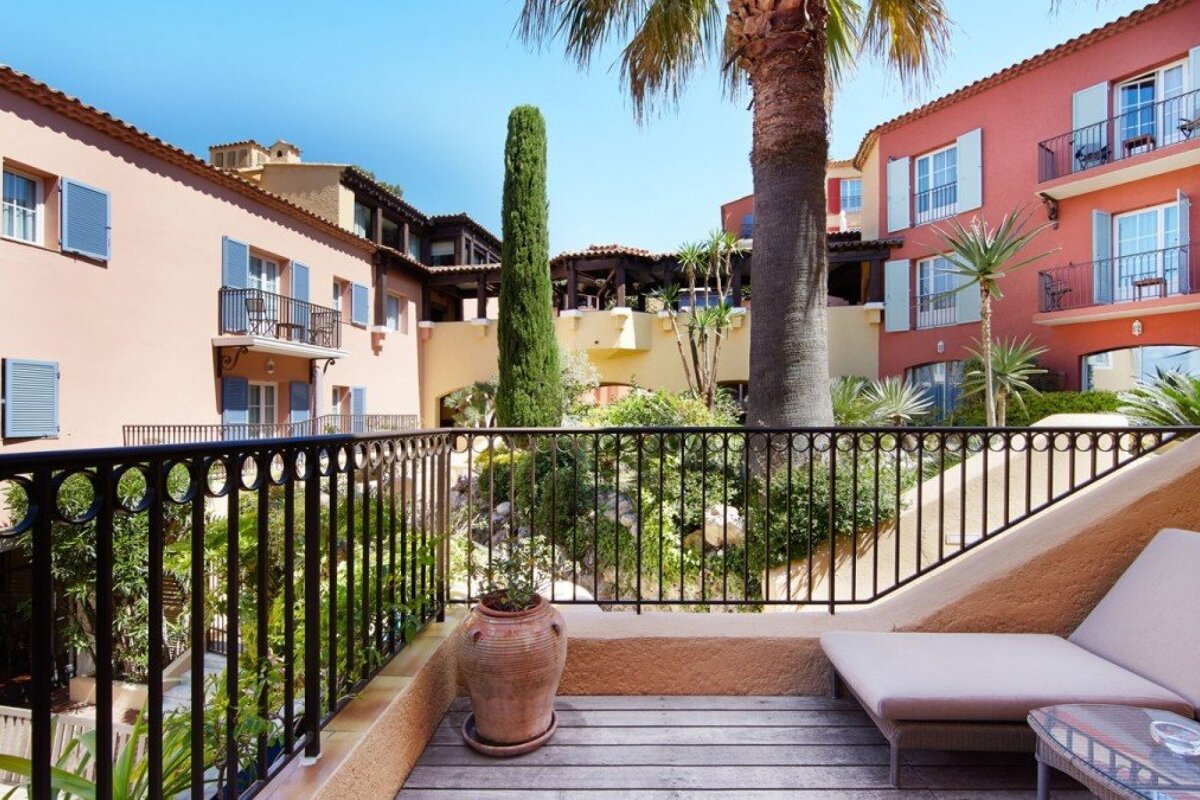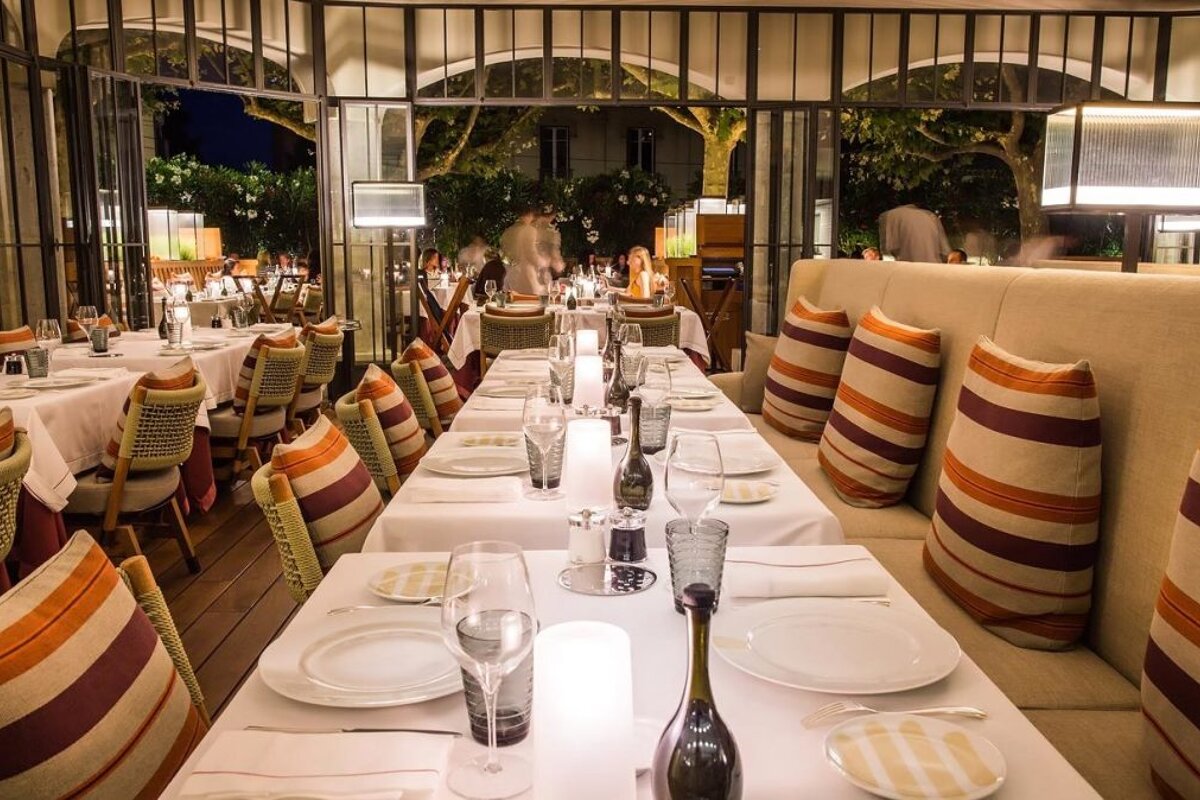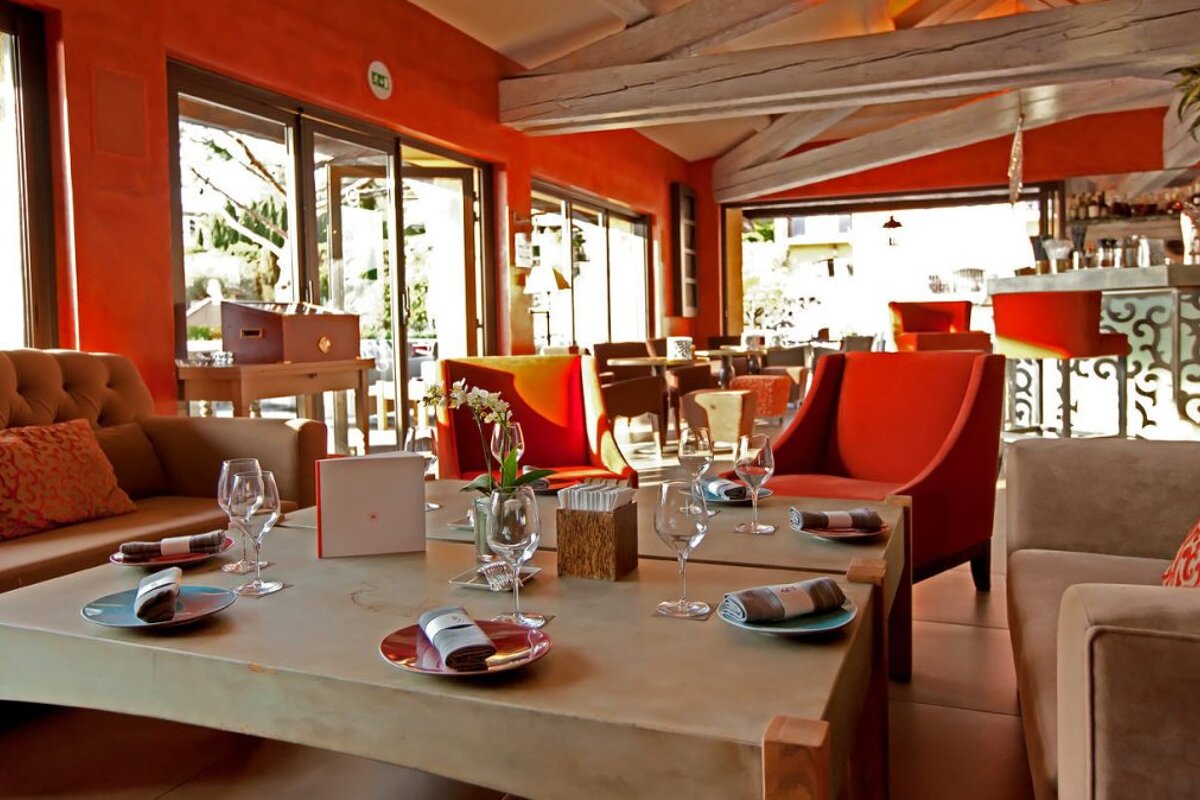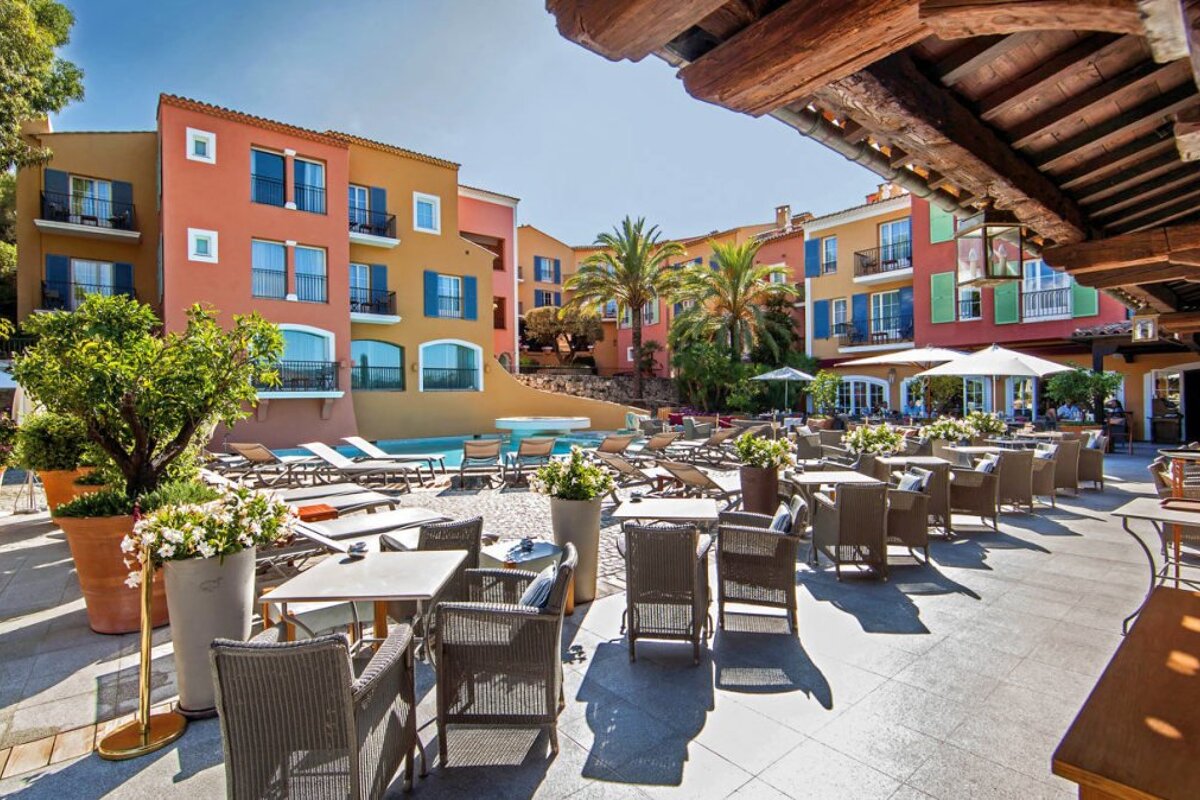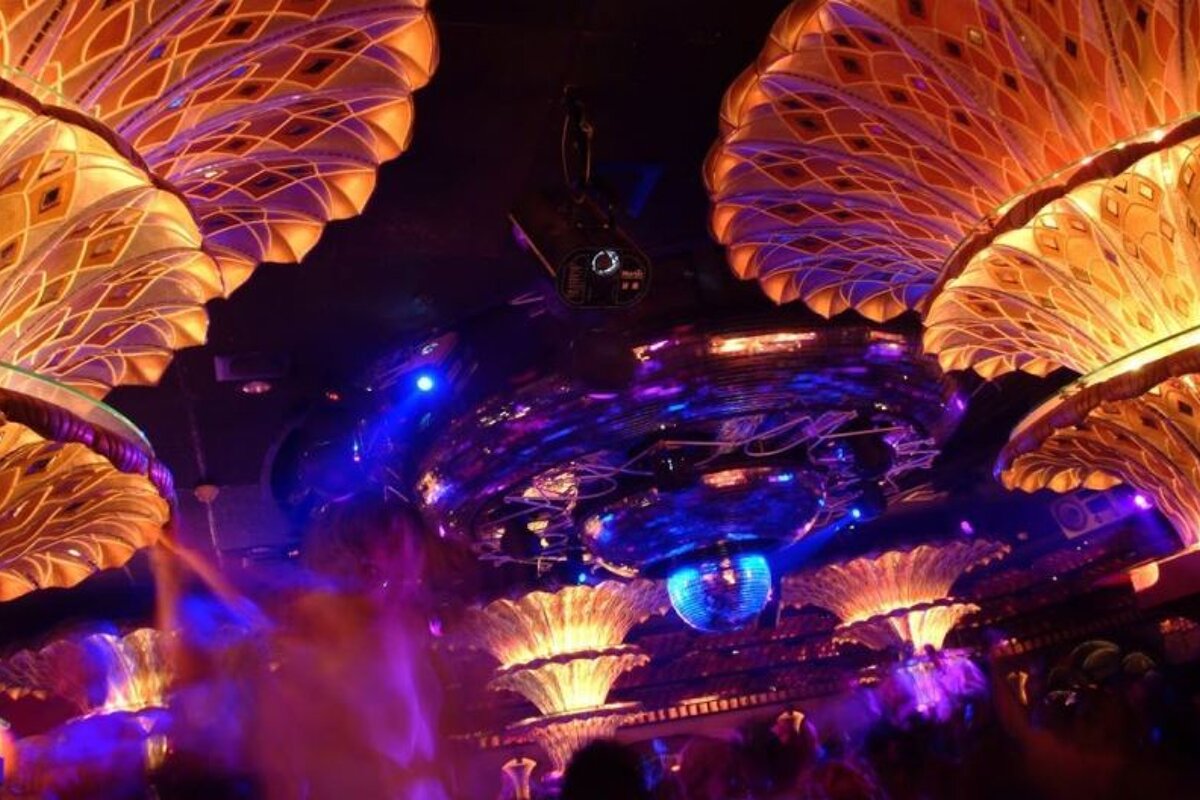 Byblos Hotel, Saint Tropez
World famous hotel & spa in the heart of Saint Tropez
This luxury hotel is situated between the Citadel and the Place des Lices and embodies the relaxed yet sophisticated lifestyle of St Tropez and the Cote d'Azur.
This palace-style hotel has seen it's fair share of famous faces over the years, including loyal patron Brigitte Bardot, Honeymooners Mick Jagger and Bianca Perez in 1971 and American actor Clint Eastwood. Today it is still one of the most popular hotels in the region and is famed for its service as well as its iconic location.
Many of the guest rooms offer views over the pool and each once has been decorated to a very personal and individual level. The junior suites give guests a bit more space, as well as a view over the gardens or swimming pool. The deluxe suites feature spacious rooms
and living rooms, in an elegant and refined ambience.
The Riviera Suite is the most luxurious and spacious suite of the Byblos Hotel Saint-Tropez. Overlooking the pool, this 180 m² suite offers subtle comfort, comprising a large living room, two rooms with one looking onto a private terrace and three bathrooms.
This hotel is open from April until October.
Reviews
210 verified reviews by
"Excellent"
Good to know
"More comfort would be nice"
Worth knowing
First opened in 1967 the Byblos celebrates its 50 anniversary in 2017. Three days of special events and over 700 guests came together to celebrate the original opening, including the St Tropez goddess herself, Brigitte Bardot.
The Neighbourhood
Ideally located in the heart of the village of Saint Tropez, close to the famous Place des Lices and the harbour, this hotel is designed as a true Provencal village.
The Pool
The swimming pool offers a seaside atmosphere with a sunbathing deck. When the sun goes down, this dreamy solarium turns into a chic and trendy lounge. The hotel also provides a spa and a fitness area.
The Bar
A visit to the famous nightclub, Les Caves du Roy is unavoidable. It has long catered for the international jet set and offers a uniquely glamorous and electric atmosphere.
The Restaurant
The Alain Ducasse-created Rivea restaurant pays homage to the flavours of the Mediterranean and the poolside B Restaurant buzzes with cocktails and serves light snacks, mezze and other delicious Mediterranean inspired cuisine..
Visitor comments
"Fabulous hotel, great service, it felt like home and were treated really well. The beds were soft, great pool and we had fantastic weather that made it super special. Location was good, beautiful place." - Trip Advisor
"Outstanding service, both efficient and friendly. It would be easy for this beautiful property to have a quiet and cool feel to it, but the staff warm it in such a way as to make you feel special and welcome!" - Trip Advisor
Contact
Address
20 avenue Paul Signac
83990
Location
Saint-Tropez, Saint-Tropez