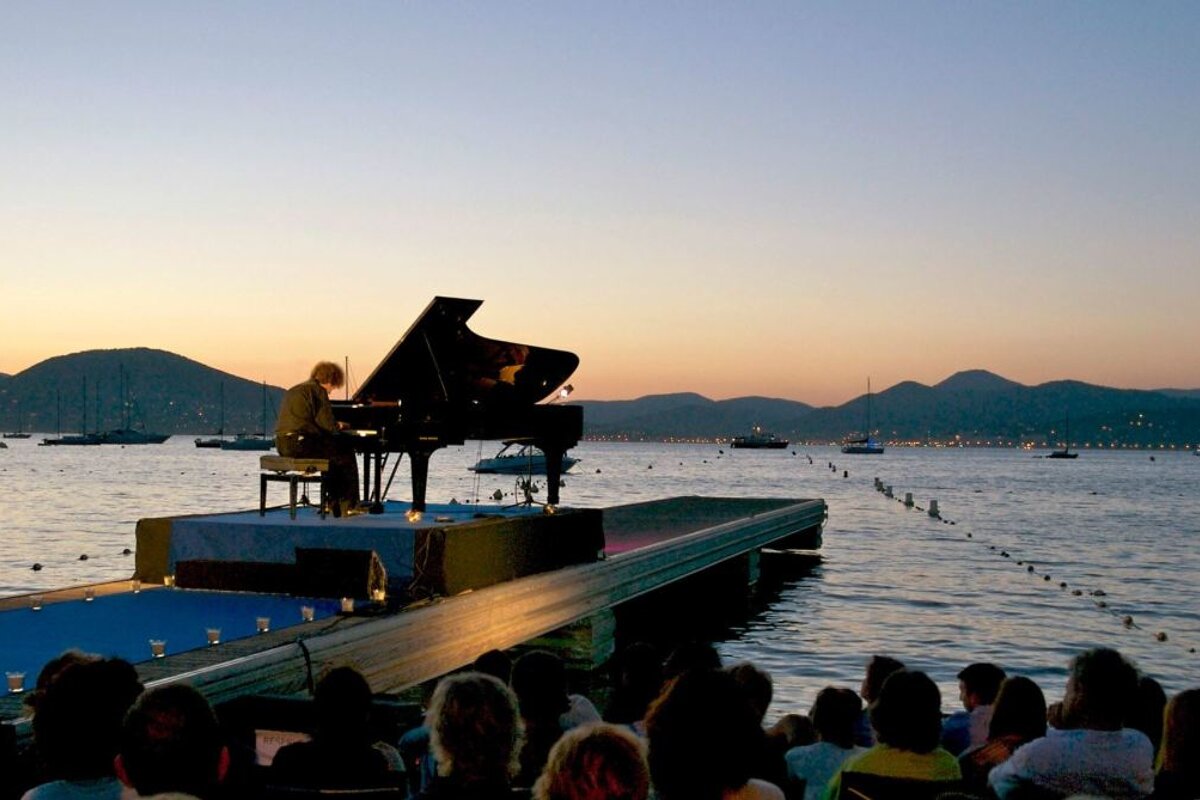 © Les Nuits du Château de la Moutte
Les Nuits du Château de la Moutte, Saint Tropez
Music festival in a sumptuous château
For the past couple of decades, Jean Philippe Audoli, director of the festival, organises great classical and jazz concerts in the courtyard of this 19th century castle.
Expect classical performances from the likes of Beethoven, Mozart et al, plus a moonlit recital and an evening of famous opera arias.
Keep an eye on the website for the programme and to buy tickets. You can also buy tickets at the tourist office.
Contact
Address
133 Chemin de la Moutte
83990
Location
Saint-Tropez, Saint-Tropez