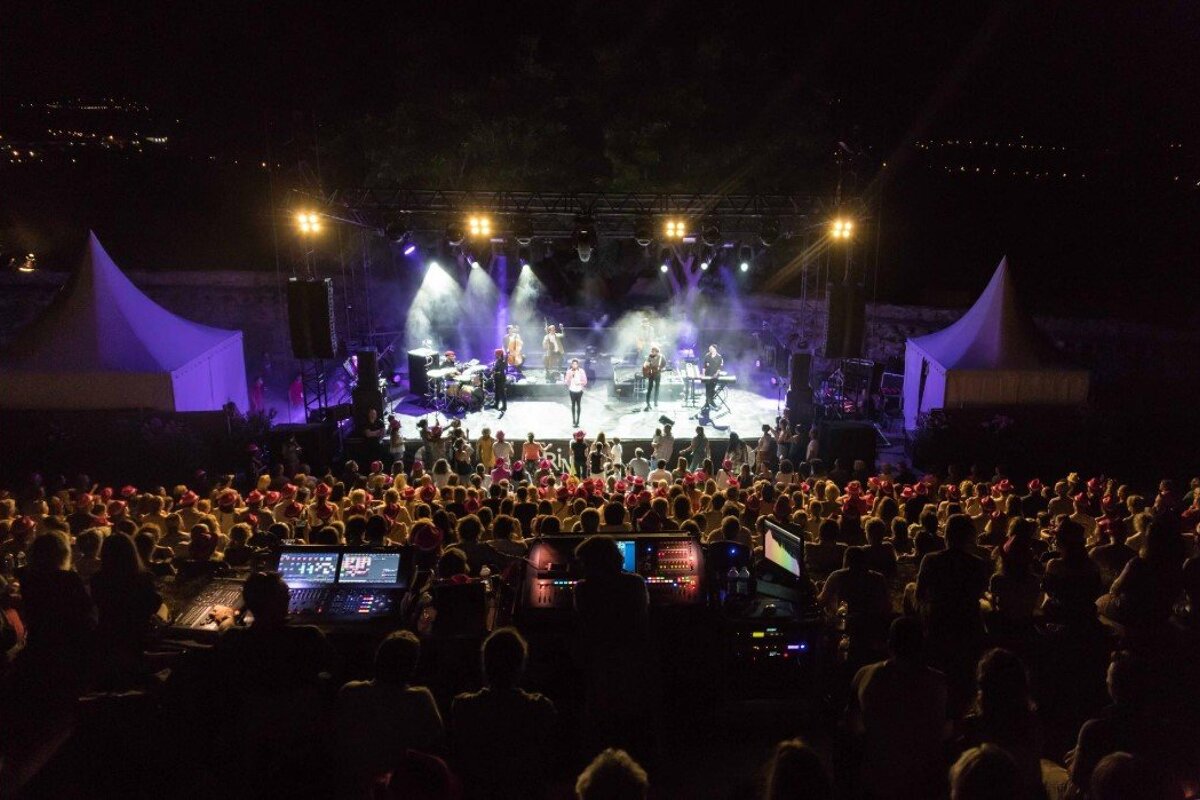 Les Grimaldines World Music Festival, Grimaud
A trip around the world through music in a beautiful setting
This World Music Festival features not only musicians from different corners of the world, but also shows and activities around the streets of Grimaud.
The concerts will take place at the beautiful medieval castle that dominates the village, each Tuesday from 18:00 with entertainment in the streets and then the musical spectacle at the château from 22:00.
The full programme is available on their website.
Location
Grimaud, Saint-Tropez