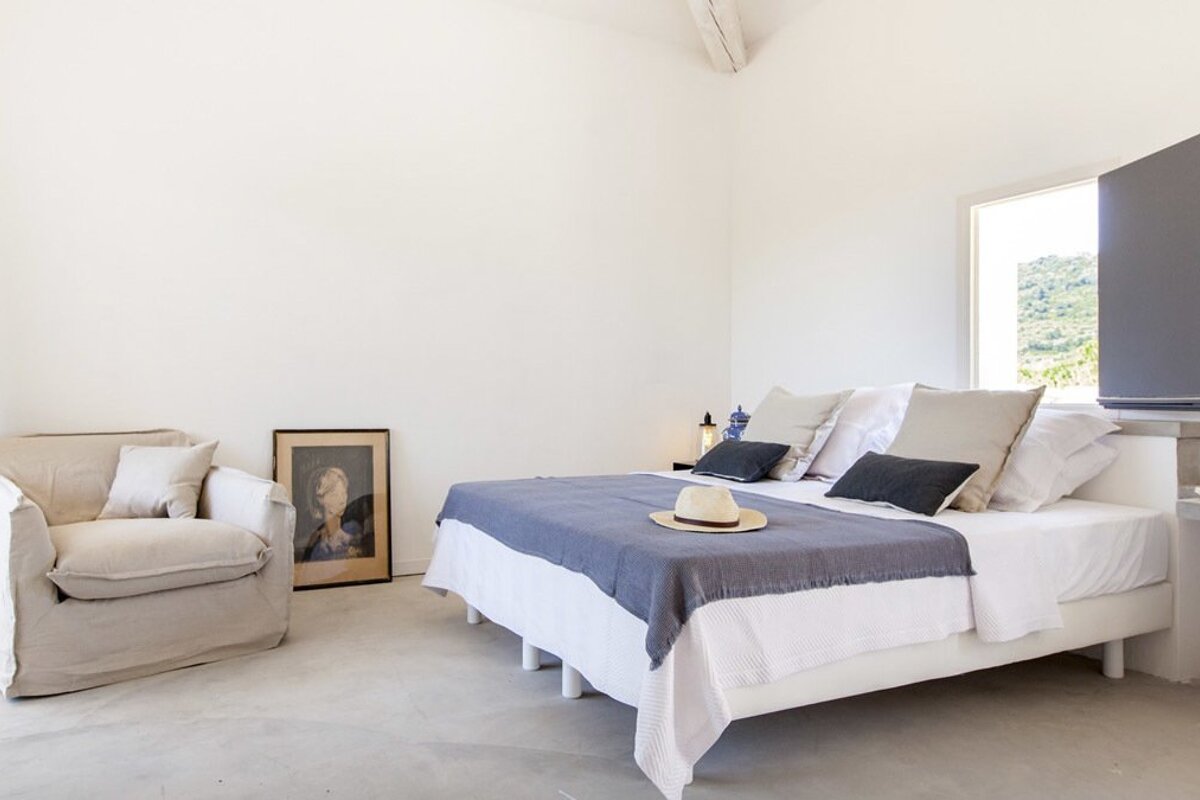 © Hotel La Vigne de Ramatuelle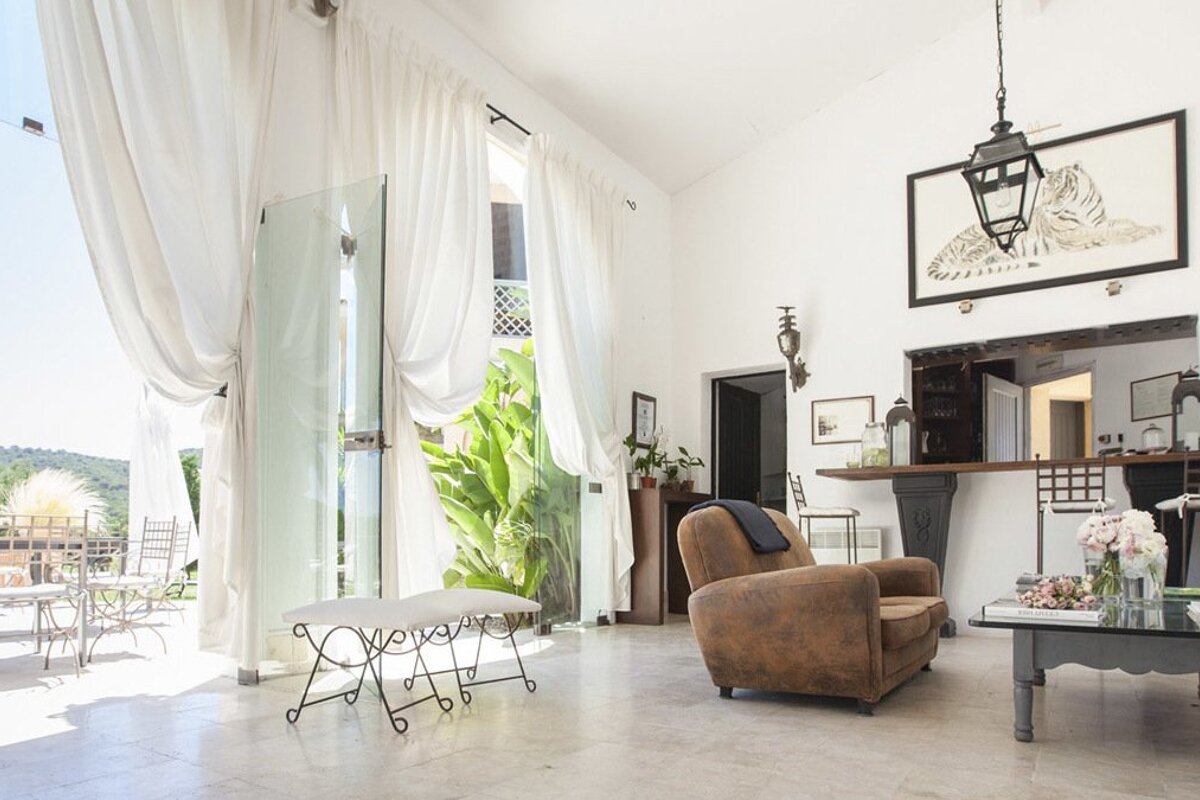 © Hotel La Vigne de Ramatuelle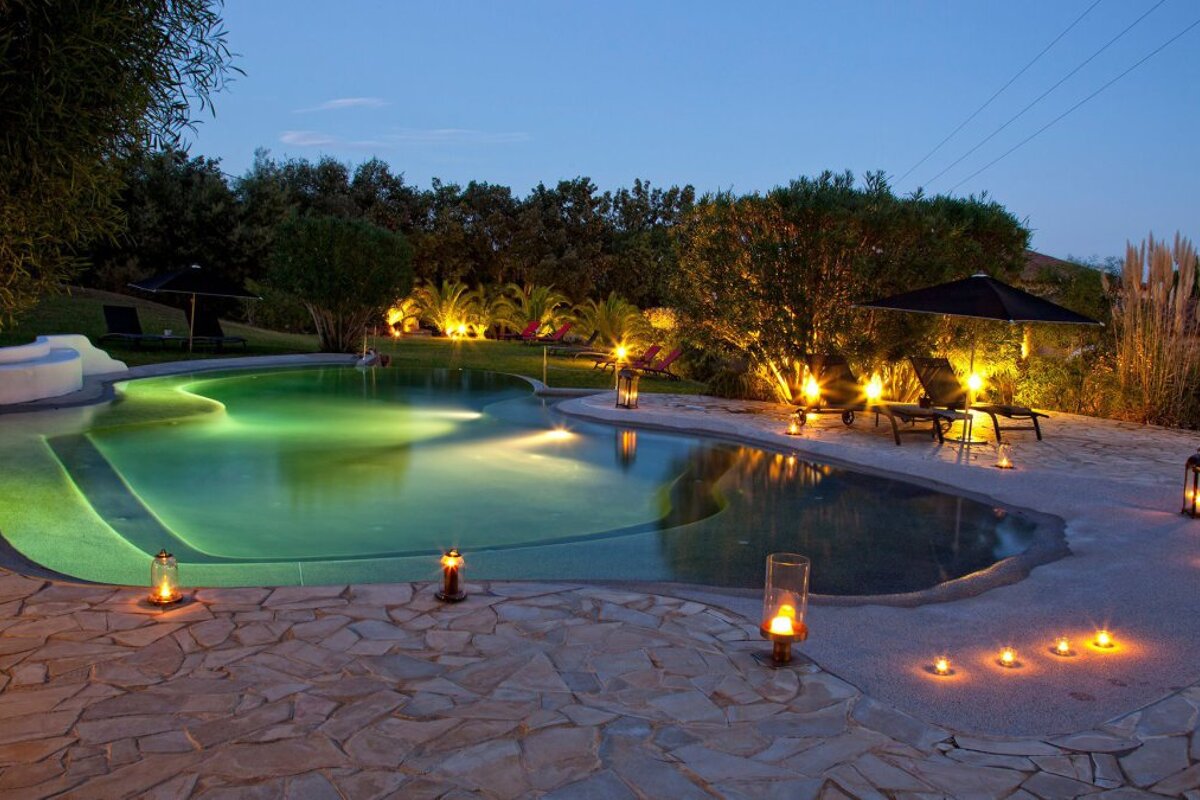 © Hotel La Vigne de Ramatuelle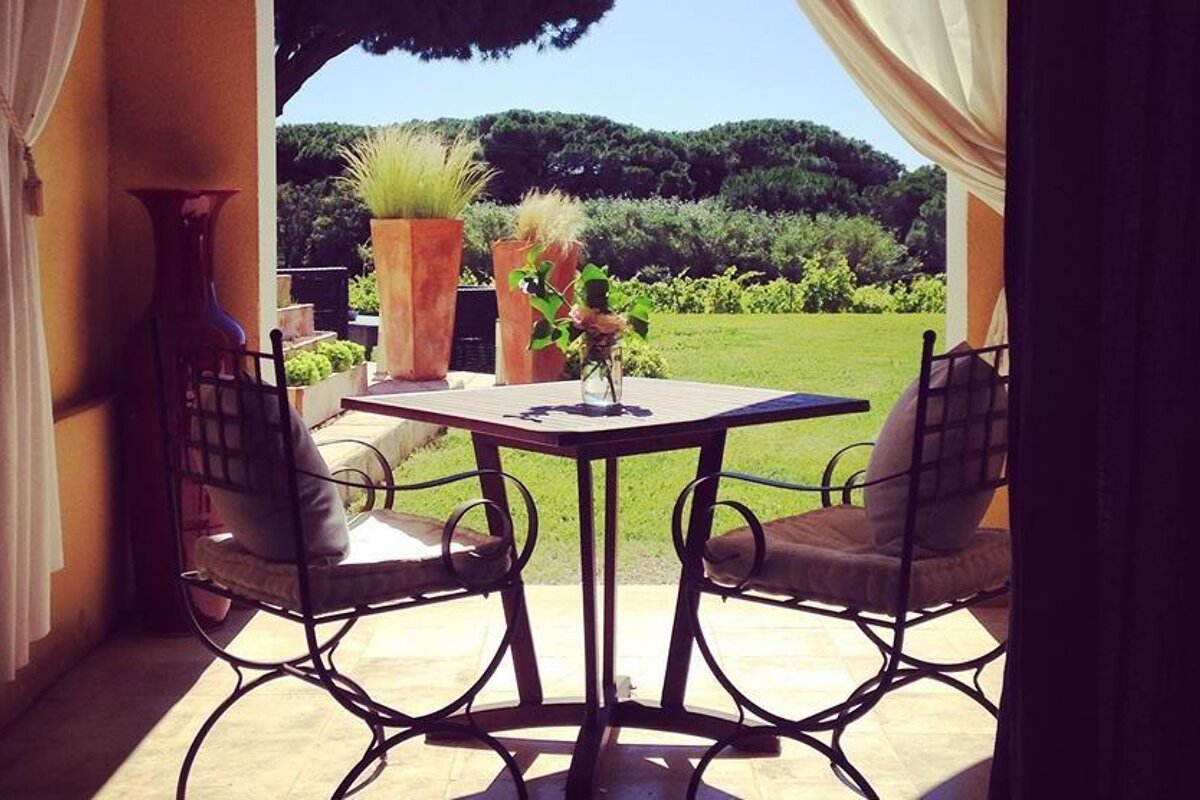 © Hotel La Vigne de Ramatuelle
La Vigne de Ramatuelle Hotel, Ramatuelle
Beautiful country retreat with outdoor pool and garden
In the heart of the vineyards of Ramatuelle, La Vigne de Ramatuelle is a place of calm, peace and elegance with panoramic view of the AOC vineyards, pine forest and the sea waves in the distance.
Locate just 5 minutes from the mythical Pampelonne beaches the hotel consists of four houses spread like a Provencal village lane on nearly two acres of parkland. They offer several retreats, including yoga, meditation and detox.
The Happy Yoga retreats involve daily yoga instruction along with special nutrition and healthy food recipes, meditation and of course accommodation at this beautiful hotel.
In your room or suite you will find bathrobes, slippers, towels and beach towels, welcome products by Caudalie, and a maxi-bar, which you can use at your leisure.
Reviews
152 verified reviews by
"Excellent"
Good to know
"Alcoholic drinks are not the best"
"Service should be more professional"
Worth knowing
The hotel offers detox holidays as well as yoga and meditation retreats.
The Pool
The beautiful outdoor swimming pool is situated in a lush garden with views over the vineyards and the coastline.
The Restaurant
The hotel offer you fresh breakfast on your private terrace, in your room, in the large living room or on the terraces. The restaurant Green Kitchen is open for lunch by the pool. On Friday and Saturday evenings the hotel hosts a 'Table d'Hotes' in the heart of the vineyards of the property, with lights and enchanting decor. A starter, main course and dessert is €50 per person.
Visitor comments
"Beautiful location and very charming rooms. We really loved it. Nice pool area, breakfast area and balconies." - Trip Advisor
"The beauty of the rooms, the quiet, comfort. The charm.. The breakfasts on the terrace at any hour ... The hotel La Vigne de Ramatuelle has the charm of a guest house and quality of a luxury hotel. Stand-out." - Trip Advisor
"The rooms are really great, all the amenities. We had dinner on the last evening and the meal was very nice. I therefore recommend this place for a retreat not far from Saint Tropez." - Trip Advisor
Contact
Address
Route des Plages RD93 Quartier Audrac
83350
Location
Ramatuelle, Saint-Tropez