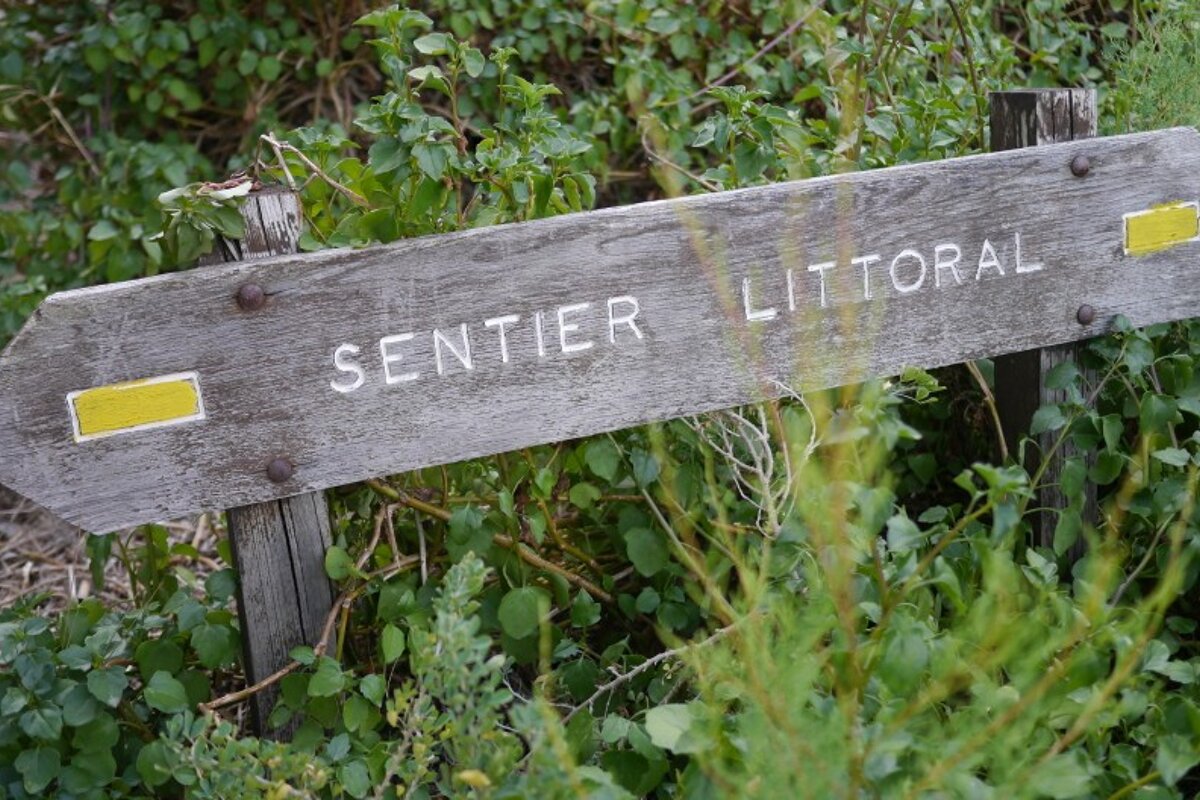 Sentier du Littoral
Popular hike through the gulf of Saint Tropez
Discover the wild side of St Tropez with this walk around its peninsula. This path leads you through rugged coastline and across beaches of fine white sand and takes you to places that would otherwise be accessible only by boat.
The Sentier du Littoral coastline path is marked with a line of yellow paint and plenty of signs for 'Pietons' or 'Sentier du Littoral'.
Directions
Starting at the pier in St Tropez, under the Tour du Portalet there is a map with the distances of the road ahead. Starting in an easterly direction you follow the coastal path towards the Point du Cimetiere. Staying on the marked trail you will come close to many private properties and will pass through the following: Baie des Canebiers, Pointe de la Rabiou, Pointe de l'Ay, La Croisette, Cap des Salins, Pointe de Capon, Cap du Pinet.
When you hit the white sandy beaches just past Cap du Pinet you follow the road back to St Tropez, located behind the Tahiti Plage. Route de Tahiti, then Route Belle Isnarde will take you back to the start in the centre of St Tropez.
Location
Saint-Tropez, Saint-Tropez