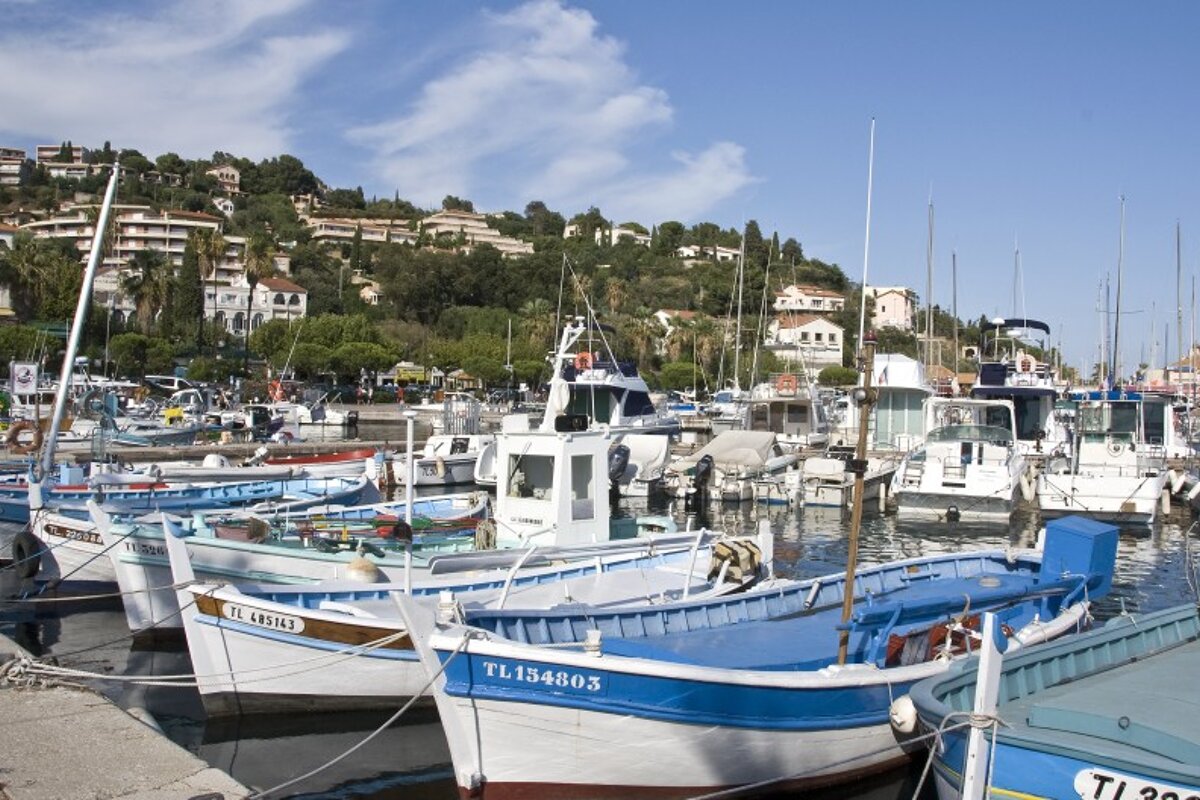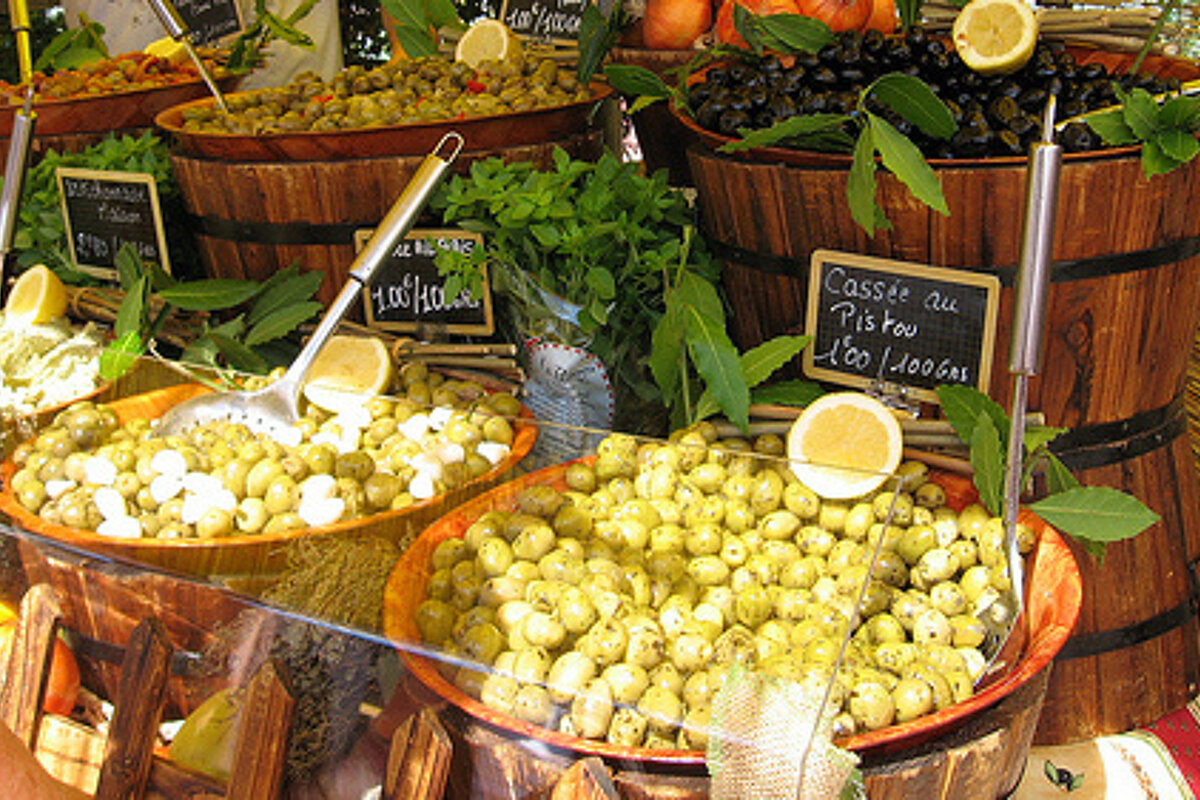 Le Lavandou, Var
Traditional resort which offers an incomparable setting of nature
Le Lavandou is a pretty and unpretentious beach resort on 12 kms of coastline in the Var, situated midway between Saint Tropez and Toulon.
With its wide sandy beach, Le Lavandou has been a popular beach resort for many years. It has a nice old town, three busy yacht marinas and a good Thursday market, but don't expect the quaint charm to last into the evening, when the glitzy lights come on for the young to enjoy the nightlife, this is quite a lively town in the summer months! The town has lots of festivals, including the utterly batty Xmas Festival in July called 'Le Lavandou est Fou' (which literally means 'Le Lavandou is crazy). This town really does have a unique, fun, seaside feel to it.
Le Lavandou offers a wide range of accommodation suitable for everyone and for every budget. The village has a good selection of catered and non-catered furnished apartments or villas. You will find the rental of your taste for a holiday by the sea or in the surrounding hills.
The town of Lavandou has plenty of two and three-star hotels offering simple accommodation close to all amenities. For a more upmarket experience, try the Club de Cavaliere, a Relais & Chateaux five star hotel. Hotel de la Fossette is more of a boutique style hotel with four stars.Or the Hotel de la Plage is a three-star hotel right on the beach.
Le Lavandou is a lively town in summer, with bright lights, bars and discos along the waterfront. Wander along and take your pick!
Sights & Attractions in Le Lavandou
Le Lavandou has had a history of destruction. Burnt down several times by the Bourbons and frequently pillaged by pirates and navies, this quiet fishing village was finally bombed in 1944. As a result, there isn't a great deal to see when it comes to old buildings, as it has all been rebuilt. The Church of Saint Louis is worth a look, but apart from that it's probably time to relax and hit the beach!
Beaches in Le Lavandou
Le Lavandou is famous for its wide, sandy beaches and turquoise waters- there are actually 12 separate beaches in coves edged by beautiful pine and ecualypt forest. Each beach seems to have a different personality! There are two nudist beaches at Plage du Rossignol and Plage du Layet, a sporting beach at Plage de Cavaliere, a 'trendy' beach at L'Anglade, and the long main beach Plage du Lavandou for families. For those wanting solitude the pines, head to Elephant Beach, Plage du Cap Nègre or Plage Jean Blanc by the creek.
Events in Le Lavandou
There are certainly plenty of events to keep you going throughout the year. Make sure you check out our events calendar and don't miss out...
Things to Do in Le Lavandou
If you tire of lazing about on the beach, diving off the coast or eating in beach clubs, you've got plently of other options. Le Lavandou is on quite a developed part of the coast, but once you escape the town you'll find some fantastic hiking trails, both on the coast and hill trails up in the Maures. Some long-distance hiking trails pass quite close to Le Lavandou, including the GR51 and the GR90. There's also 100 kms of cycle paths in the Maures. While in Le Lavandou, you can take a boat trip to the extremely pretty islands Hyeres islands of Porquerolle or Port Cros; both have hiking trails as well as stunning beaches and quiet forested coves. There's also the Grand Jardin for a relaxing day in the park or some outdoor sports, and an outdoor cinema to spend balmy summer evenings.
Directions
The closest train station is at Toulon,and you can take bus 7801 to Le Lavandou from either Saint Tropez or Toulon. You can also take a boat from Saint Tropez to Le Lavandou.
Location
Le Lavandou, Saint-Tropez