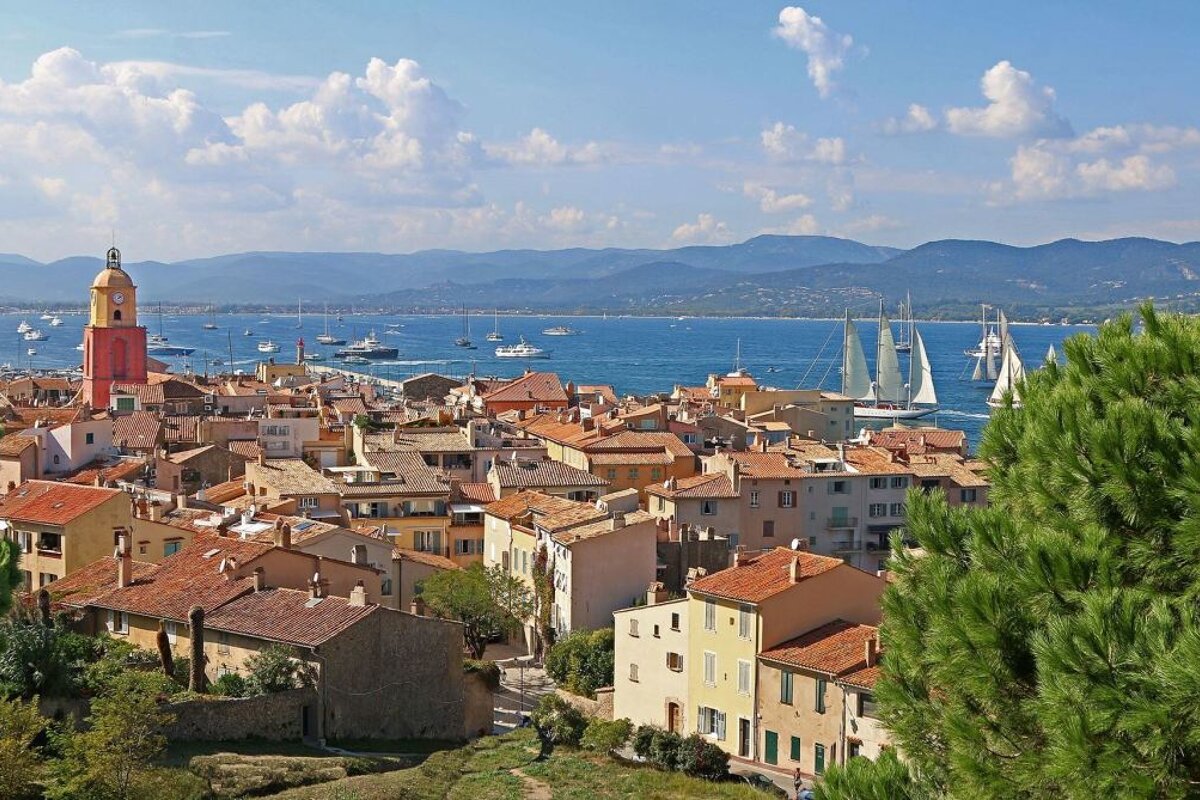 © Golfe de Saint-Tropez Tourisme
Must-see attractions in Saint Tropez
Master your St Tropez holiday experience in 10 easy steps
Once a quiet Mediterranean fishing port, Saint Tropez has grown to be one of the most glamorous places on Earth and a fabulous holiday destination.
Yet it's not all celebrity and sunshine under the palm trees, for a Saint Tropez holiday also provides an immersive experience in art and music, shopping and nightlife, not to mention its stunning draw cards of history, architecture, and culture.
Because Saint Tropez is so far from being a 'one-trick pony', we've decided to pull together ten of the top 'must-see' attractions that each represent one special aspect. If you experience all ten during your holiday you will have absolutely nailed the Saint Tropez experience from every angle.
Must-see for history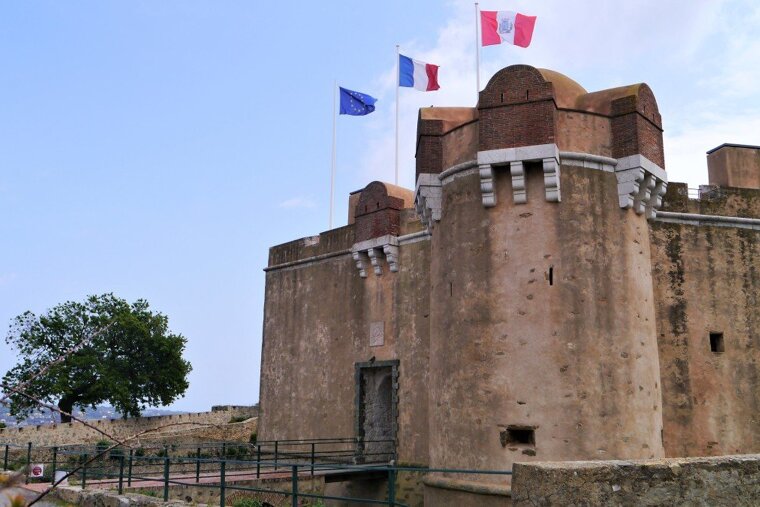 Taking a walk up to the old fortified part of the city, La Citadelle, gives you the chance to gain some height and offers spectacular views across the Mediterranean. Situated in the heart of the citadel and located in the dungeons is the Musee d'Histoire Maritime, a museum showing the last 500 years of Saint Tropez' maritime history.
Must-see for celebrity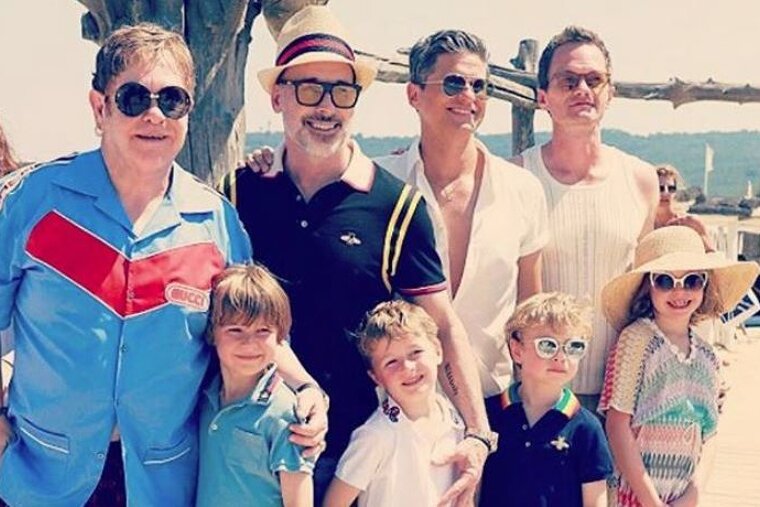 Although you are pretty much guaranteed a celebrity sighting in Saint Tropez, especially if you pay a visit to the coolest restaurants and bars, the one place that celebrities flock to is the infamous Club 55 beach club on Pampelonne Beach, just outside Saint-Tropez. With its casual style, it has been welcoming the rich and famous since 1955.
Must-see for glamour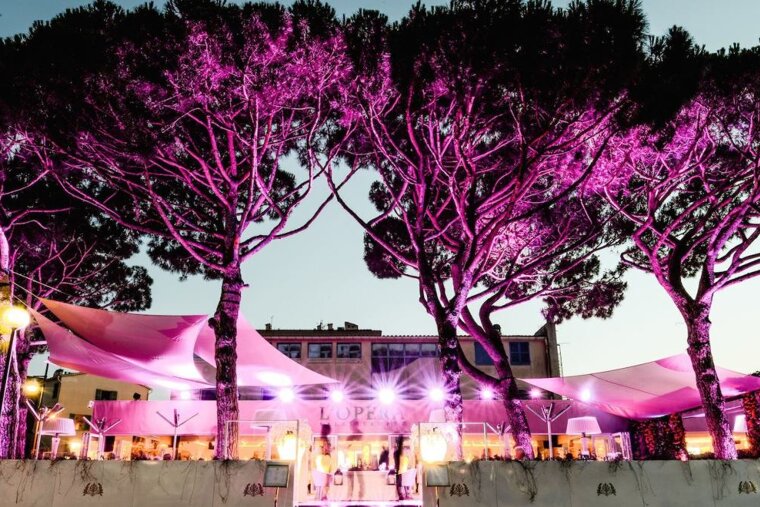 L'Opèra bar and restaurant is situated on one of the most beautiful terraces in Saint Tropez with a view of the port and the bell tower. The white and gold décor, combined with the artwork of contemporary photographer Philippe Shangti, create a modern and luxurious setting. Although L'Opèra is brilliant in the daytime, it truly comes to life at night, where, on top of a variety of delicious cuisine, you can enjoy live dancers and performers on the central podium tables. L'Opèra is so exceptional and glamorous that is has captured the attention of many celebrities, including Antonio Banderas and Will Smith, making it one of the coolest places to be seen in Saint Tropez.
Must-see for music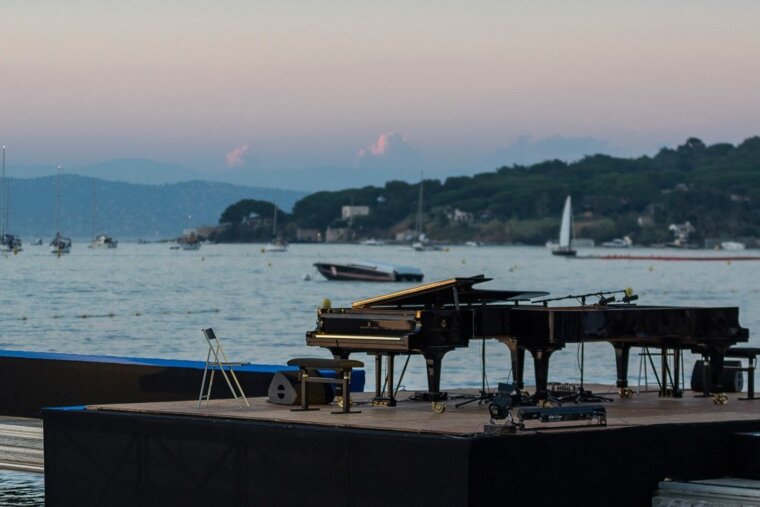 There are plenty of musical events in Saint Tropez throughout the summer, including the splendid classical concerts of Les Nuits du Chateau de la Moutte. However, if you're not in the area during one of these special events, you can always enjoy some music in the atmospheric local bars, many of them will have live music on during the evenings.
Must-see for art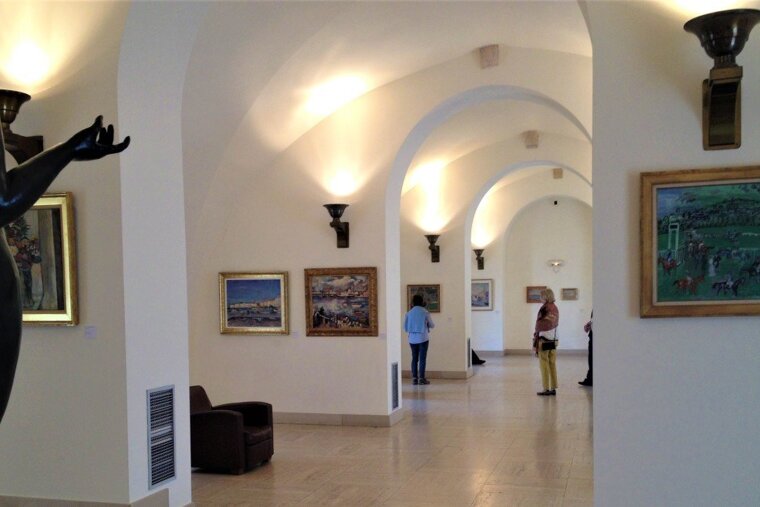 The Annonciade Museum & Art Gallery was created in 1922 and offers impressive artworks dating from 1890 to 1950, including some of the greatest French masterminds such as Matisse, Derain, and Marquet. Located inside a 16th-century chapel, this small museum is a great example of how Saint-Tropez was an important avant-garde centre at the beginning of the 20th century. It was the painter Paul Signac who discovered this traditional fishing port in 1892 while travelling around the French coast in his yacht Olympia. He fell in love with the town and bought a house here, where he set up a workshop, La Hune, inviting other famous artists such as Matisse, Cross, Derain and Marquet to join him.
Must-see for natural beauty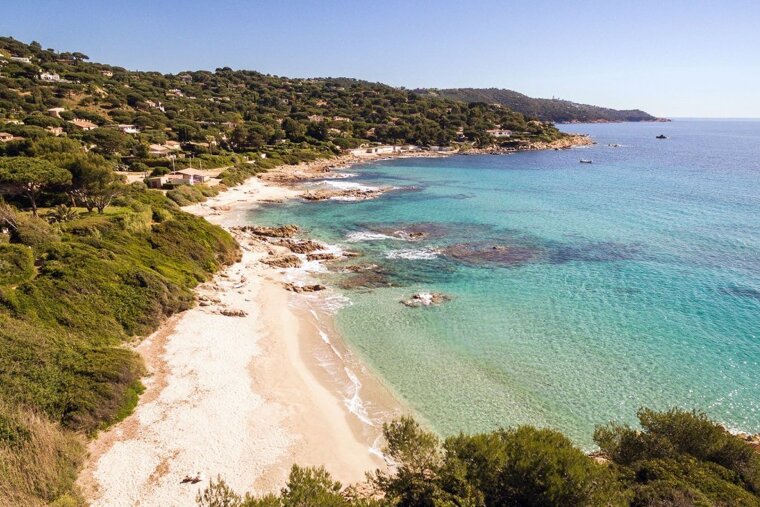 Covered by a dense forest of pine and oak trees clinging to the rough granite rocks sculpted by the elements, the tip of the cap supports one of the tallest lighthouses in France. Cap Camarat is the easternmost of the three capes on the Saint Tropez peninsula and offers a rugged landscape with panoramic views of the Pampelonne Bay. To get away from the crowds, this is a perfect natural beauty spot.
Must-see for local culture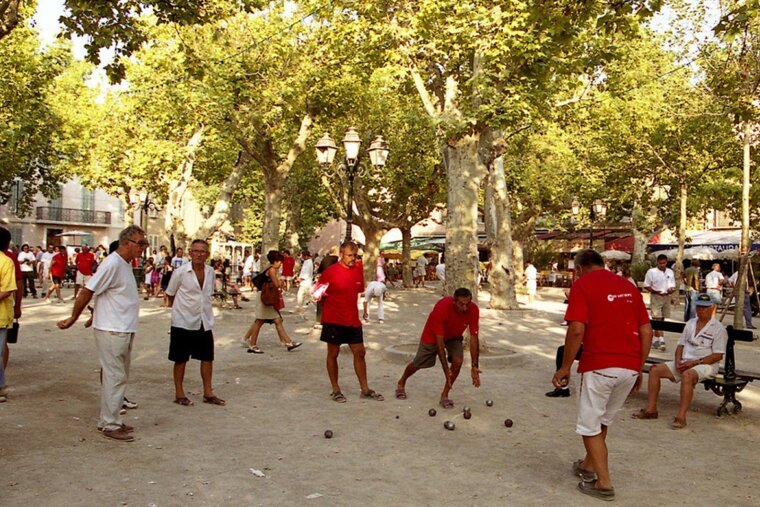 As in most French towns, a lot of local life happens around the markets, and Saint Tropez has several of them to choose from. The Place des Lices market is both a food market just brimming with Provencal deliciousness and an antiques, arts & crafts market. Take a table at a nearby café and indulge in some cheeky morning wine and oysters with the locals. For a touch of second-hand glamour then the Brocante du Jas des Roberts in Grimaud is a must. For almost 30 years, this Sunday market has offered up some of the best bargains. Stroll, shop, and soak up the South of France culture.
Must-see for beach bliss
The beach club is truly a quintessential Saint Tropez experience. Most of them can be found on Pampelonne Beach, the beach that Saint Tropez is famous for (note that it is a few kilometres out of Saint Tropez). They range in character and price, so you can find one that suits your tastes and budget - from the uber-swanky and world famous Nikki Beach to the family-friendly Plage des Jumeaux Beach Club.
Must-see for shopping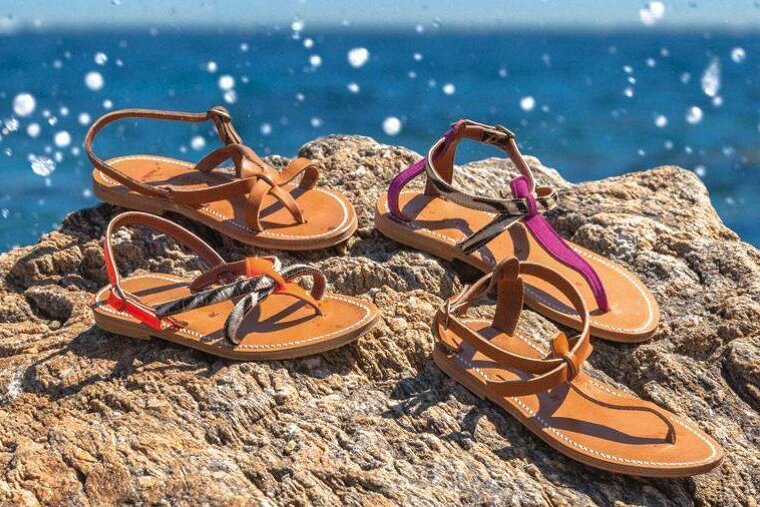 The numerous shops and luxury boutiques in the pedestrianised old town make for a lovely afternoon stroll with some window-shopping, one of the true must-do experiences in town. But remember that Saint Tropez has its very own fashion style and at the very least you should consider purchasing some Tropezian sandals from Rondini or K Jacques.
Must-see for nightlife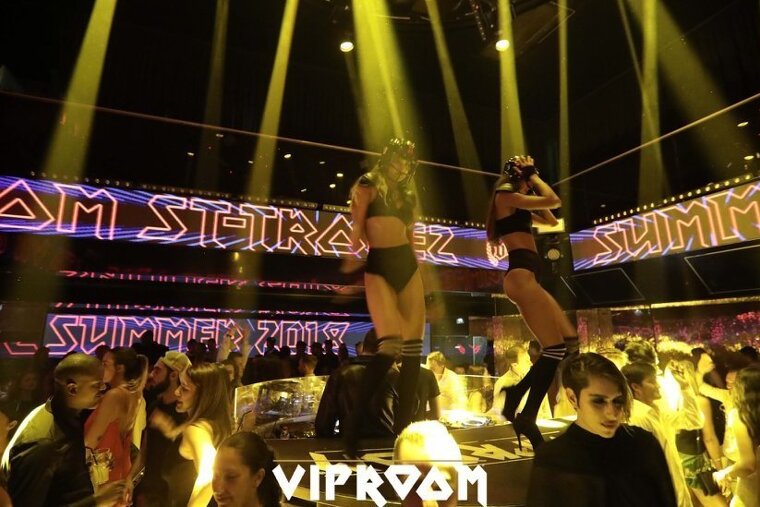 This is a glittering town for nightlife and you have a great choice of nightclubs to choose from. However, if you really want to experience the Saint Tropez nightlife of legend, dress up and head to the exclusive VIP Room where you can dance all night and mingle with the A-listers.