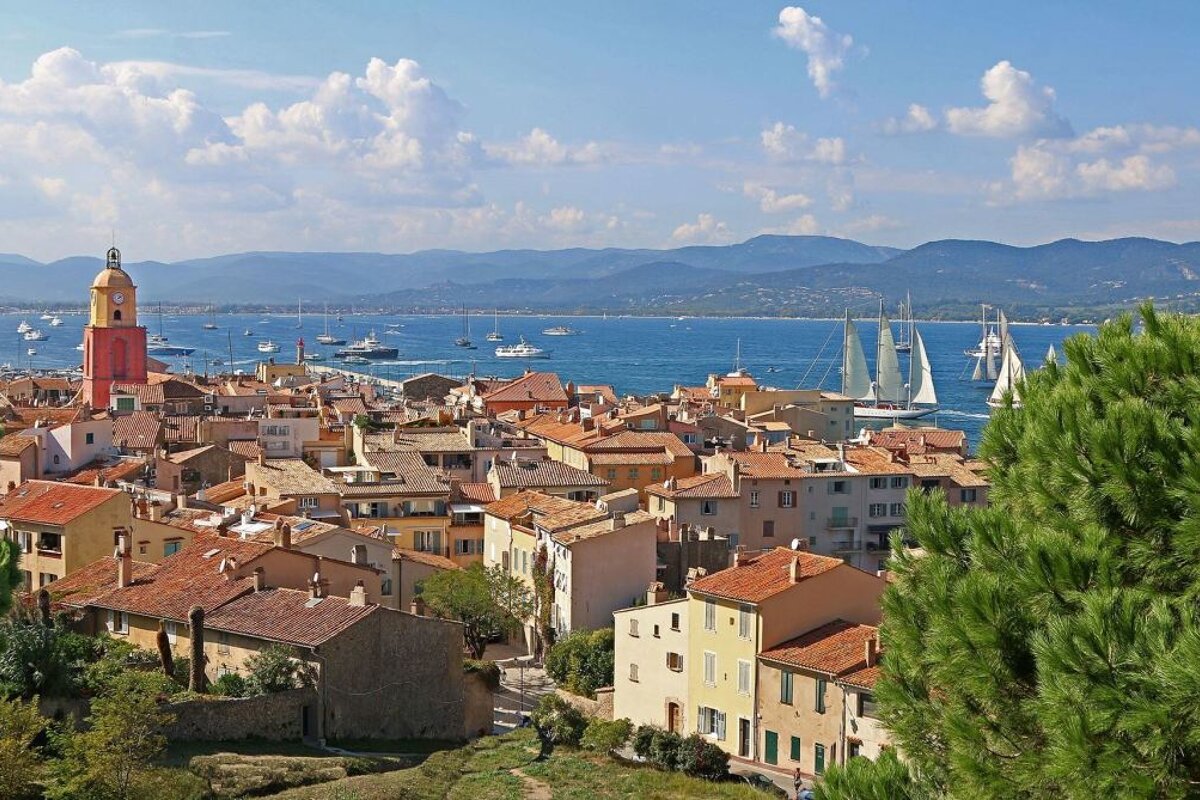 © Golfe de Saint-Tropez Tourisme
Must-see attractions in Saint Tropez
Plan your St Tropez holiday experience in ten easy steps
Once a quiet Mediterranean fishing port, Saint Tropez has grown to be one of the most glamorous places on Earth and a fabulous holiday destination.
Yet it's not all celebrity and sunshine under the palm trees, for a Saint Tropez holiday also provides an immersive experience in art and music, shopping and nightlife, not to mention its stunning draw cards of history, architecture, and culture.
Because Saint Tropez is so far from being a 'one-trick pony', we've decided to pull together ten of the top 'must-see' attractions that each represent one special aspect. If you experience all ten during your holiday you will have absolutely nailed the Saint Tropez experience from every angle.