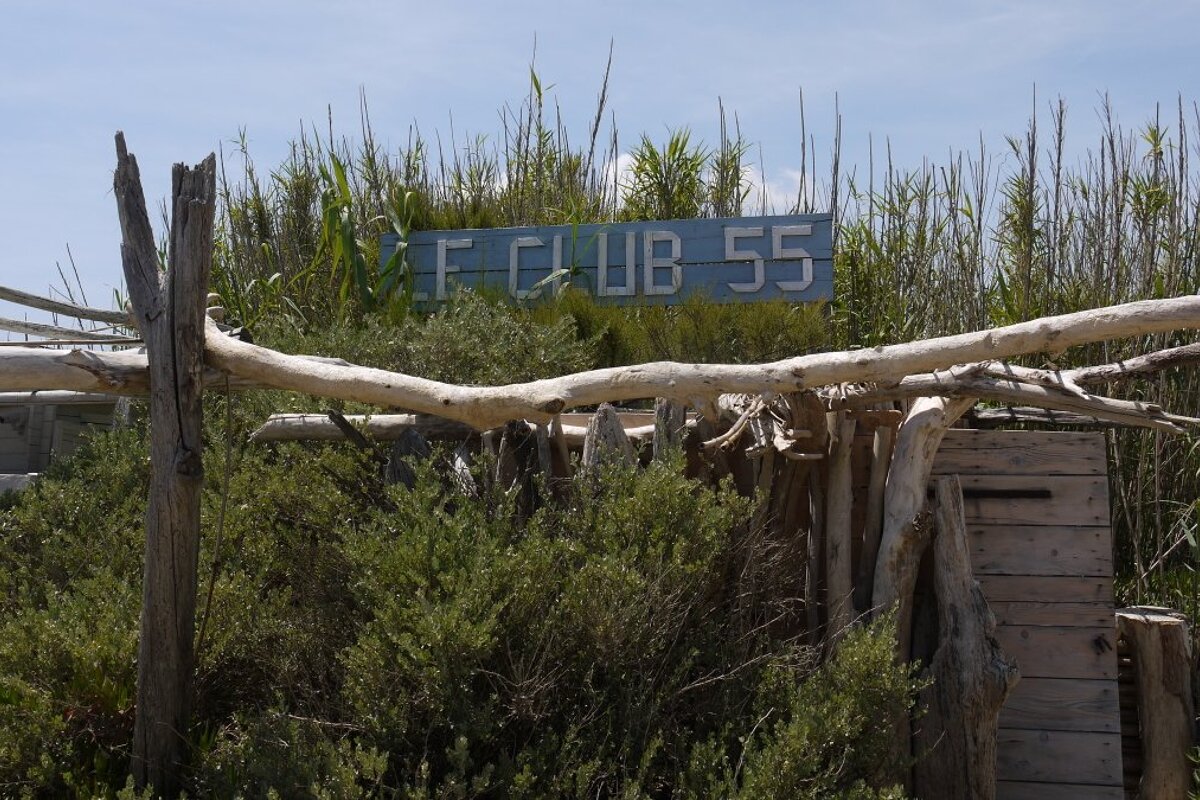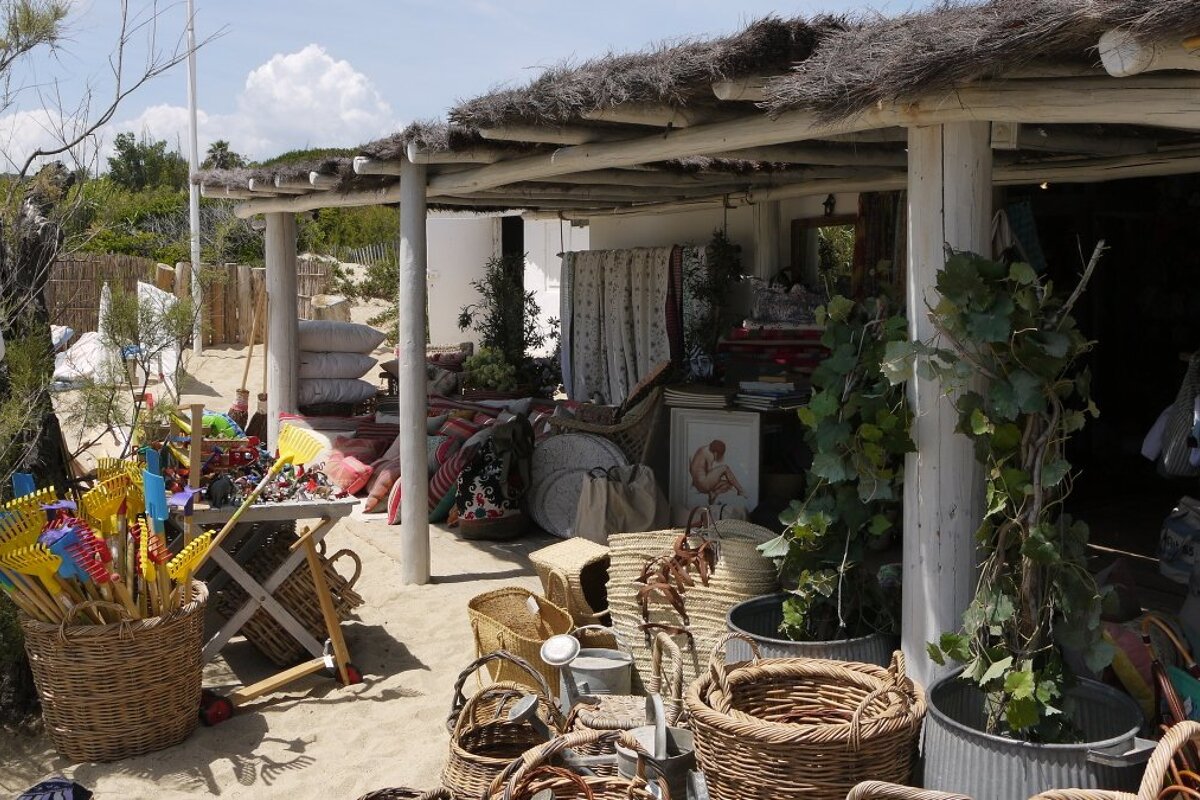 Le Club 55 Beach Club, Saint Tropez
Legendary address which has retained all of its charm in spite of its success
There are dozens of restaurants along the beach, but for decades Club 55 has been the place to be.
The place where the rich, the famous and the wannabe's of Saint Tropez will be hanging out during the summer months. With a casual style and everything you can possibly want in a beach club the legendary Club 55 had been open since it's creation in 1955. It's philosophy is summed up in one sentence, "Here the customer is not the king...because he's a friend."
Whilst you are here, don't miss a trip to the boutique. This beach "Bazaar", with its own relaxed yet chic style, has everything that you might need for the beach or elsewhere.
The Neighbourhood
Club 55 is situated on the famous Pamelonne beach
The Restaurant
Club 55 never claimed to be a gourmet restaurant, they serve simple food with good products for all budgets. The restaurant is definitely an outstanding venue where simplicity and authenticity are the key words.
Visitor comments
"Club 55 is where all the good crowd goes! It's really nice to sit there and meet celebrities and nicely dressed people. The ambience is really great and the food is the best." - Trip Advisor
"Club 55 is the most fabulous restaurant/ beach on Pamplona beach. It is rustic, not noisy, food is excellent and a wonderful atmosphere on the patio with all the who's who of the world!" - Trip Advisor
"It is a must for St Tropez visits! The setting is simply glorious and the food is simple and perfect! We have spent many memorable days here and hope to have many more in future!" - Trip Advisor
Location
Saint-Tropez - Pampelonne, Saint-Tropez