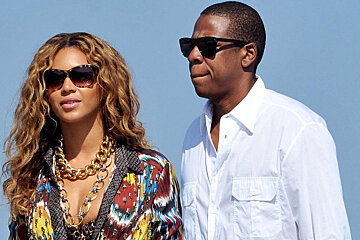 Coolest places to hang out in Saint Tropez this summer
The coolest restaurants, bars, nightclubs and celebrity haunts
Saint Tropez is one of the most beautiful and glamourous places to visit in the world, and once here there's not a bad place to 'be seen'. The harbour, lined with its superyachts is an obvious choice due to the numerous restaurants, sublime boats and celebrities who stroll along the quai.
L'Opèra Restaurant
L'Opèra is situated on one of the most beautiful terraces in Saint Tropez with a view of the port and the bell tower. The white and gold décor, combined with the artwork of contemporary photographer Philippe Shangti, create a modern and luxurious setting. Although L'Opèra is brilliant in the daytime, it truly comes to life at night, where, on top of a variety of delicious cuisine, you can enjoy live dancers and performers on the central podium tables. L'Opèra is so exceptional and glamorous that is has captured the attention of many celebrities, including Antonio Banderas and Will Smith, making it one of the coolest places to be seen in Saint Tropez.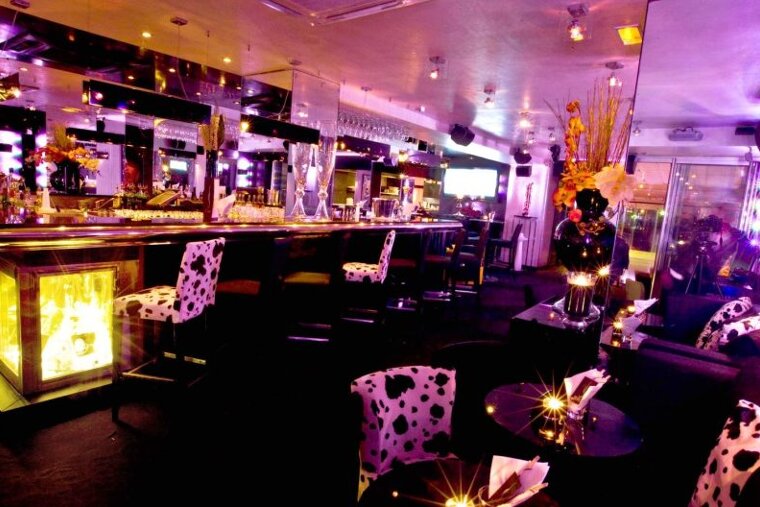 Le Quai Restaurant
On the opposite side of the port is Le Quai, which is actually associated with L'Opèra. Just as in L'Opèra, Le Quai features the artwork of Philippe Shangti, and has a range of performers and shows based on his world of art. The concept of the lounge bar is to enjoy chic aperitifs and cocktails in the piano bar, setting the mood before you enjoy French and Asian fusion cuisine in the restaurant. To end the night, you can be entertained by dancers, performers and the resident DJ Niko Saint Tropez. This is definitely the place to be seen if the glamourous and fashionable lifestyle suits you.
Dior des Lices Restaurant
If high-fashion is your thing, then a cool place to snap a selfie is at Dior des Lices, a small pop-up restaurant outside of the Dior boutique. This 18th-century building is an architectural gem in the heart of Saint Tropez and offers a light, summery menu created by 3-star Michelin chef Yannick Alléno and served on impeccable Dior bone china.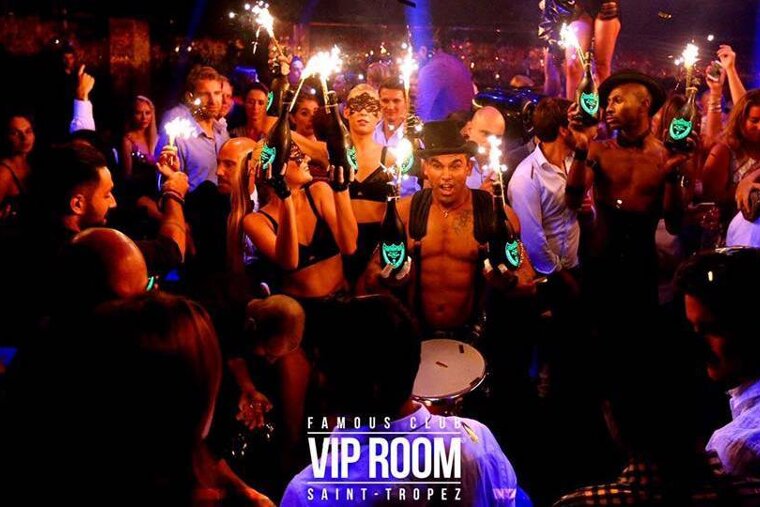 VIP Room Nightclub
VIP Room is one of the most elite clubs; it's the club to be seen in on the Cote d'Azur! Popular with celebrities like Nicole Scherzinger, Rihanna, Beyoncé and Jay-Z, it offers modern Mediterranean and Italian cuisine during the night, and also features regular art exhibitions. Make sure you check out the wall of fame, which showcases all celebrities that have attended the club.
Gaio Nightclub
Another hot spot in Saint Tropez is Gaio restaurant & nightclub, which used to be Papagyo, the town's oldest nightclub venue that lured in icons like Brigitte Bardot and Mick Jagger. This is now a restaurant/club concept where you can enjoy exceptional cuisine before partying. It promises you an intimate and unforgettable moment.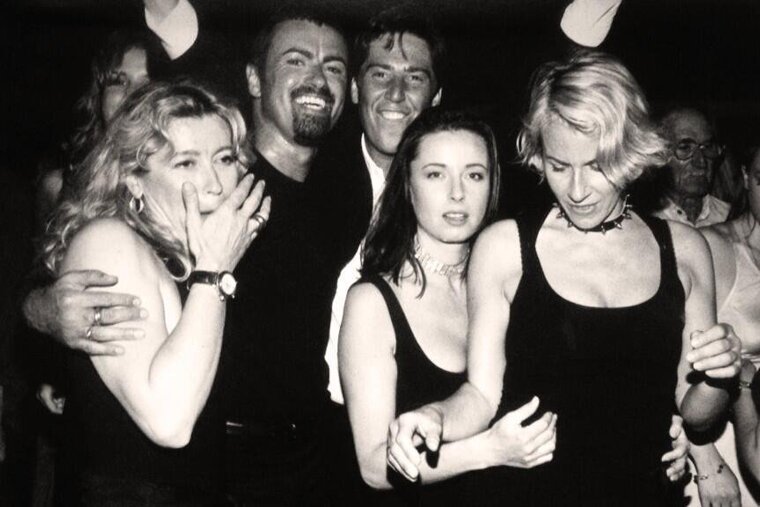 Les Caves du Roy Nightclub
Possibly the most famous nightclub in France, Les Caves du Roy is situated in the Byblos Spa Hotel and has maintained the same style since its beginning; baroque columns with gold brocade still tower over VIP booths embroidered with the famous Byblos emblem and oriental touches. The club is a popular choice for celebrities like P-Diddy, Beyoncé and many more, so it's definitely one of the best places to be seen in Saint Tropez.
Polo Club Saint Tropez
If you want to blend in with the locals and get away from the lounges and Saint Tropez nightlife, then a nice place to be seen at is the elegant Polo Club Saint Tropez. The club has an Argentine-Peruvian restaurant, Polo 1999. Enjoy the polo matches with a selection of aperitifs and drinks on the fields or become a member and benefit from the new clubhouse, where you can watch matches from the beautiful terrace, plus a modern gym, swimming pool, tennis and other sports.
More inspiration...
To make your mark on the Saint Tropez scene then a visit to one of the many shops and boutiques is a must. How you look is as much a part of being seen as where you go!