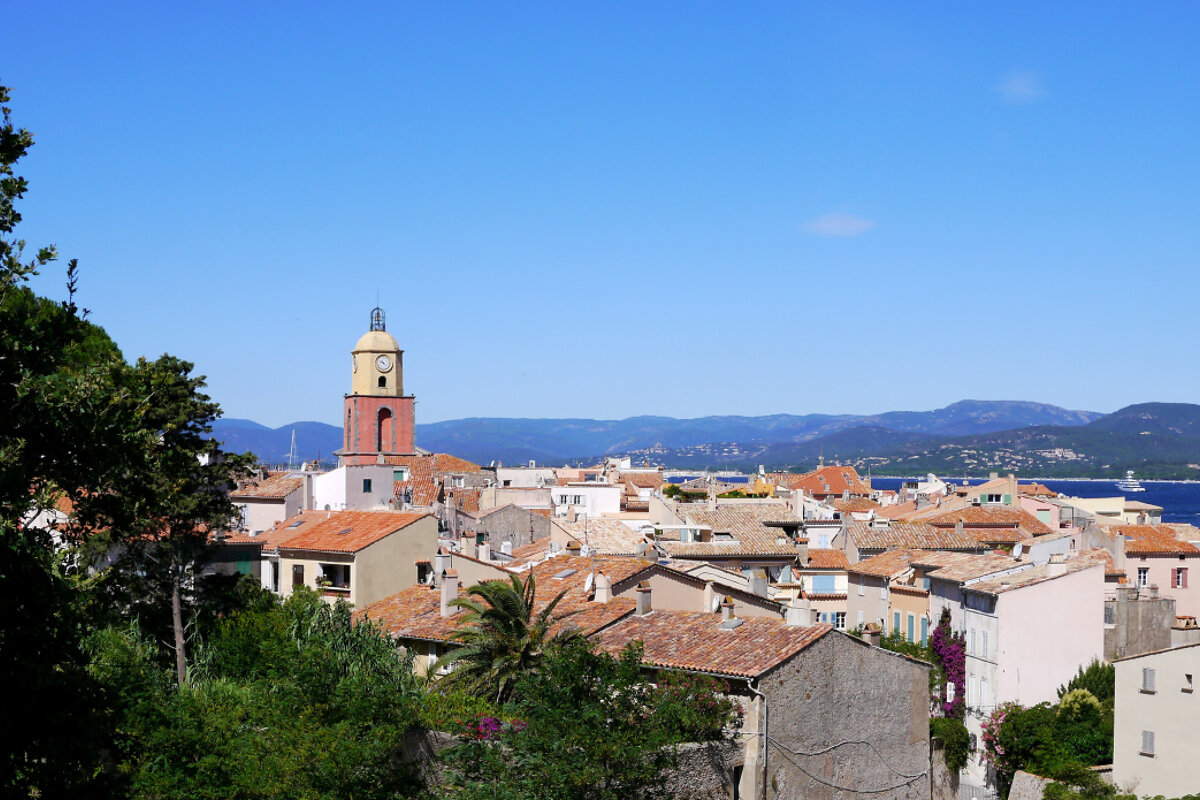 Saint Tropez Marathon
Marathon on the Cote d'Azur
Fans of marathons and long distance running will be excited to hear that there is a marathon in the beautiful landscape of the Gulf of Saint Tropez.
Now you can combine a running event with a break in this luxury port town on the French Riviera, proving that it is possible to keep fit and enjoy a glass of champagne at the same time.
The route starts in Sainte-Maxime and will take competitors along the stunning coast of the Mediterranean, around the port areas of Grimaud and St Tropez, through the vineyards of Ramatuelle and over the hills of La Croix Valmer before finishing in Cavalaire-sur-Mer.
This unique course can be run by an individual covering 42.2km, done as a relay race or run by teams of two people, each covering 21.1km.
Registrations usually open in March for the following year's race giving you plenty of time to plan, prepare and train for this beautiful marathon.
Location
Saint-Tropez, Saint-Tropez