Memorable day trips from Saint Tropez
Seeing the sights a stone's throw from Saint Tropez
With its golden beaches, gleaming superyachts, and a picturesque old town of cobblestones and Provencal markets, Saint Tropez has plenty to offer its visitors. Yet just outside Saint Tropez lie some of the best day-trips in France, if not the whole world.
Here are just a few of our top picks.
A day at the beach in Pampelonne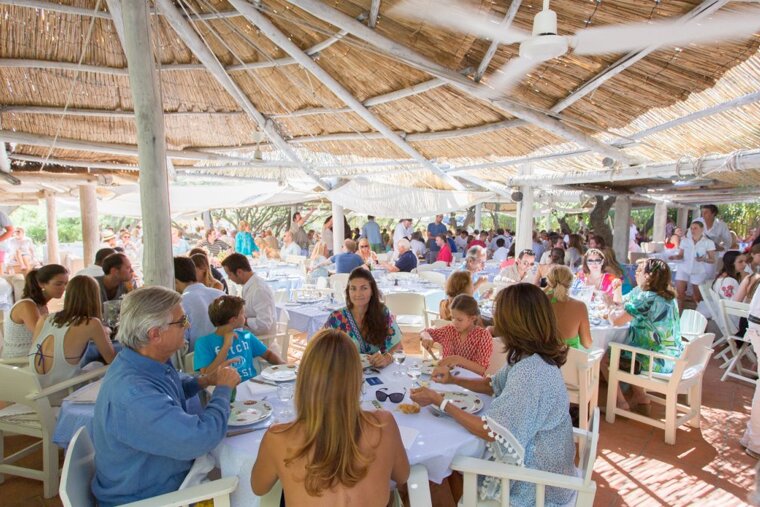 You haven't 'done' Saint Tropez if you haven't spent a day at one of the infamous beach clubs of Pampelonne beach. This long stretch of golden sand has become synonymous with chic sophistication, celebrity clientele and generally just spoiling yourself rotten. Amongst the better-known venues are the beach clubs of Nikki Beach, Club 55, Moorea Beach and Bagatelle, each one famous for one reason or another and mostly due to the stars who visit from their private yachts moored out in the bay. If you are in the mood for a party, then hop along to Nikki Beach or Bagatelle beach club, where the music can be heard pumping out long before you reach your destination. If popping on a pair of oversized sunglasses and sneaking a peek at celebrities is what you are after, then both Club 55 and Moorea Beach club have been going since the 1950s and are the most popular haunts of the rich and famous. But be warned, you can expect a suitably higher bill than other beach resorts as celebrity-spotting has its price.
Everything's coming up roses in Grasse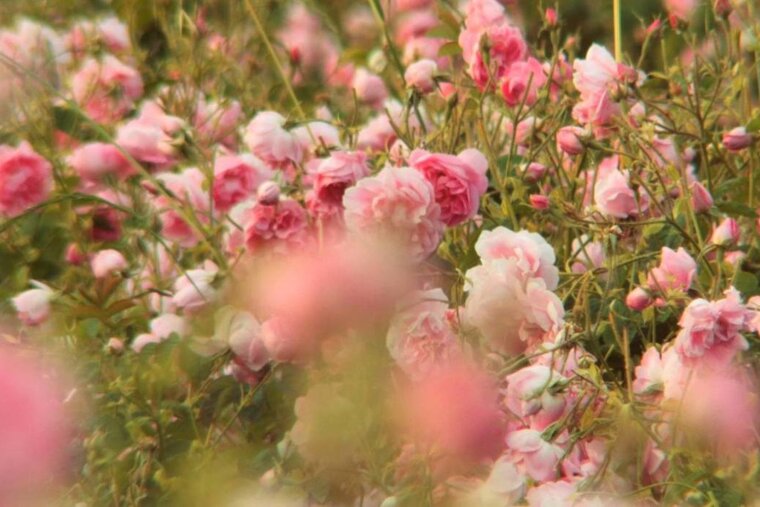 Sting may have sung about the fields of gold but in Grasse its all about the fields of Chanel. Yes, the most famous French fashion and lifestyle brand sources its unmistakable scents from the rose fields and fragrance factories of Grasse. Not only can you visit the 'perfumeries' but you can even create your very own scent for yourself, or perhaps a loved one back home. The fastest and most efficient way to reach this hilltop town, which is situated to the north of Cannes, is by helicopter. But if you fancy making a real day trip out of it then why not hire a car (or a luxury chauffeur driven-car...) and take to the open roads of the Riviera.
Find a tranquil cove in the Lerins Islands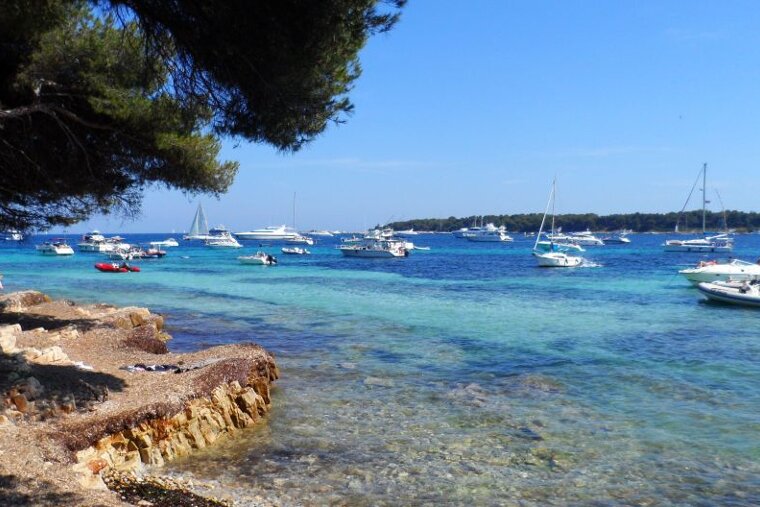 Just offshore of Cannes, home of the well-known film festival, lie Les Isles des Lerins, a small archipelago of tranquil, forested islands which provide the perfect antidote to the crowds of the Riviera in the summertime. Either visit Ile Sainte Marguerite with its stunning coves and crumbling fort, or visit the Cistercian monastery of Ile de Saint Honorat, and wander through the vineyards and along the pretty coastline. Take a picnic along and relax into the way the Mediterranean used to be on the enchanting Cannes Islands. From the port of Saint-Tropez you will easily find a boat trip to the islands, or for a more private and relaxed journey, why not charter a yacht. A heavenly and easy day-trip that you're unlikely to forget.
Visit the royals of Monaco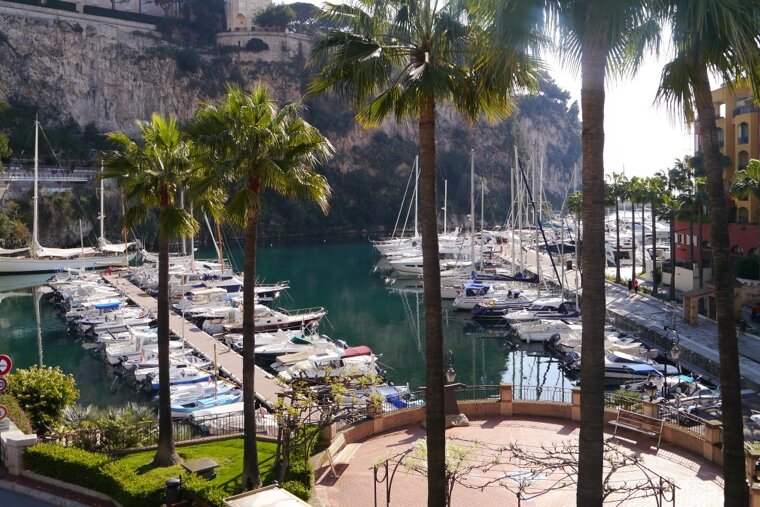 No trip to the Cote d'Azur is complete without a visit to the infamous principality of Monaco, playground of the rich and famous. Ruled by the Grimaldi family for some 700 years the Prince, Albert II, and his wife, Princess Charlene still reign and live in the Palais Princier in the heart of Monaco. Lying 130km along the coast from Saint Tropez, Monaco is surprisingly easy to access. A helicopter trip from Saint Tropez will take you on a scenic journey over the cliffs and coastline of the Cote d'Azur before landing at the heliport close to Fontvieille harbour in Monaco, whilst a boat trip or yacht charter may offer a longer and more relaxing journey along this infamous coast. A day of shopping, sightseeing and dining is all that is required once you arrive in this pint-sized state, where everything your heart could desire is crammed into just two square kilometres.
More inspiration...
Of course, you may not even want to leave your hotel in Saint Tropez, especially if it happens to be a spa resort. Whatever you decide to do during your holiday, let us help you. Check out our things to see and to do and some of our favourite hotels in Saint Tropez.
Location
Saint-Tropez, Saint-Tropez