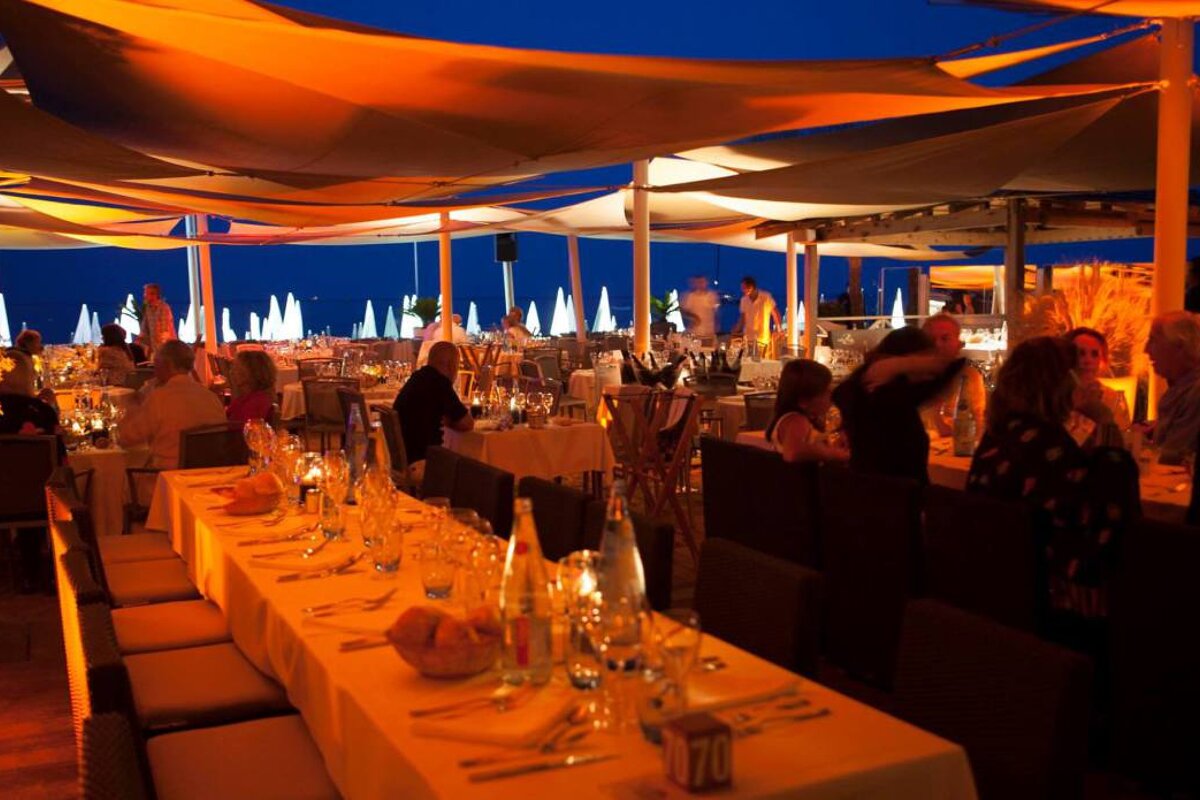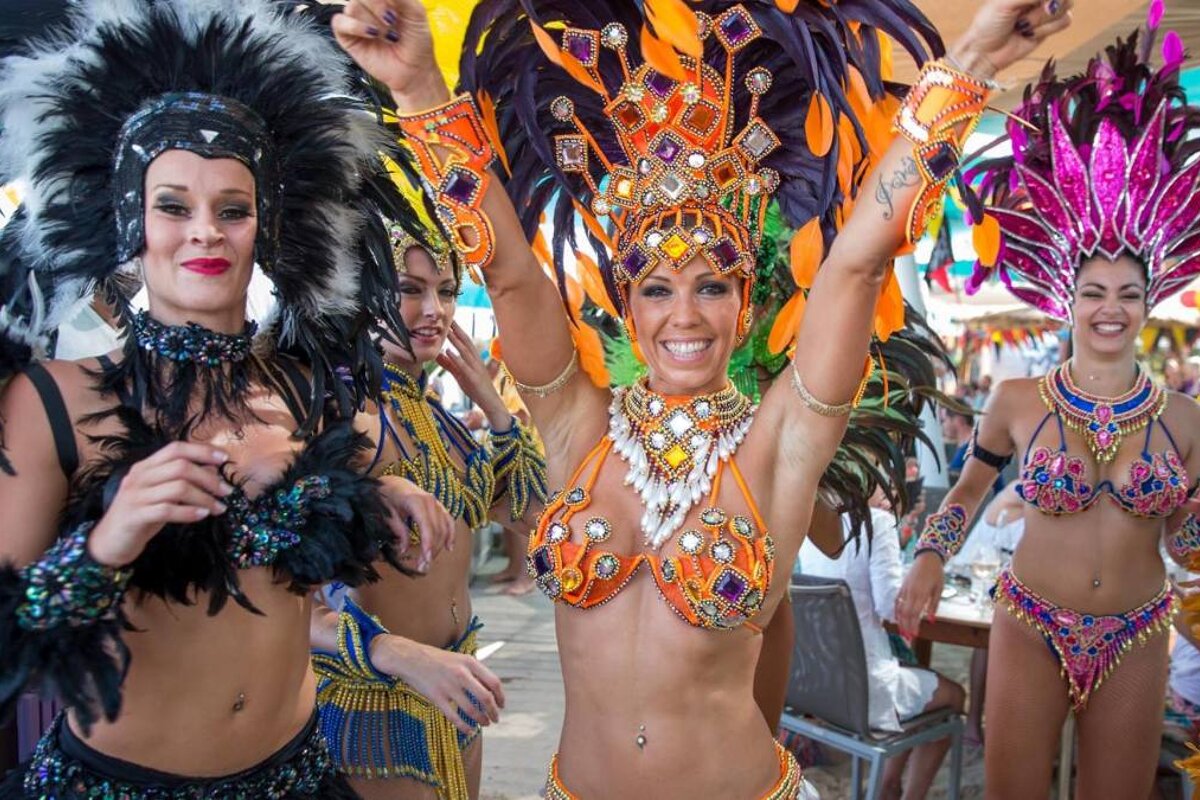 Moorea Beach Club, Saint Tropez
One of the most famous jolly & lively spots offering a Mediterranean menu
This private beach offers a great Mediterranean menu, great service and a wide variety of facilities to its loyal clientele.
A legendary, undisputed venue with a friendly atmosphere. Here, time stands still. Quite simply, you feel good,, you can walk with your feet in the sand, relax with friends or family, enjoy the sun... with a great view of the Mediterranean of course.
From wellness to wellbeing, this is also the perfect lace for relaxation and fitness. You can also get everything that you might need from the boutique - from high fashion to one-off pieces.
Moorea is located on the Pampelonne beach. It offers a shuttle boat service, shops, rental chairs, mattresses and parasols plus a restaurant for guests to dine in which is covered with large umbrellas.
Who should go
Suitable for everyone and pet friendly.
The Neighbourhood
Mooera Private Beach is one of the more popular spots in Saint Tropez area, situated on the famous Pampelonne Beach.
The Bar
Claudy's Bar is an institution. A real theatre, opening onto the restaurant, where bottles and glasses are juggled between the nimble hands of the bartenders. A feast for the eyes and a treat for our guests, who can sip cocktails made with passion and expertise in a seaside setting. Named after the man who was the best bartender in the French Riviera and worked at Moorea Beach for over 40 years.
The Restaurant
The beach restaurant serves lunch every day. This beach restaurant is known for its pleasant and friendly atmosphere as well as its great menu. The menu offers a wide range of southern flavours for you to choose from.
Visitor comments
"This restaurant stays year after year at the top of the beach clubs list." - Trip Advisor
"A very professional organisation where the food is always at a very good level. Service is perfect and the boss himself keeps an eye on everything. A perfect place to have a very nice lunch or a drink afterwards." - Trip Advisor
"The place was packed to the brim, great ambience seating in the open under thatched huts, great ambience. The food was excellent. Sensational place, worth a visit!" - Trip Advisor
Contact
Address
Plage de Pampelonne, Chemin des Moulins
83350
Location
Saint-Tropez - Pampelonne, Saint-Tropez