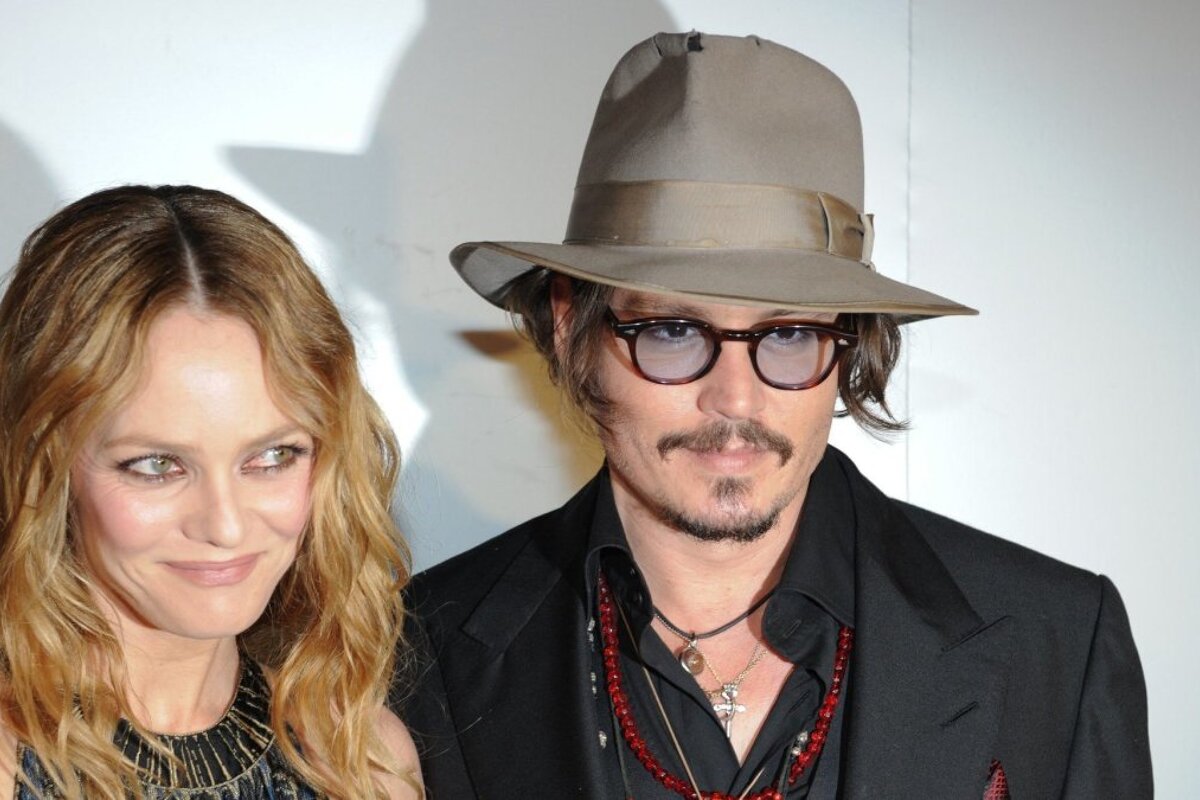 Johnny Depp's St Tropez villa for sale
Pirates of the Caribbean star asking €50 million for his estate
Reportedly facing bankruptcy, American actor Johnny Depp has put many of his fourteen properties across the globe up for sale, including his estate in Plan-de-la-Tour near Saint-Tropez.
Recent news reports have revealed lavish spending habits which have led Depp to the brink of financial ruin. Said to be spending $30,000 a month on wine, the Pirates of the Caribbean star also owns 45 luxury cars, several private planes and employs a staff of 40 people. After selling his collection of paintings by Jean-Michel Basquiat, the actor has also dismissed his agent and put his three Los Angeles apartments up for sale. The Plan-de-la-Tour property has been on the market since July 2016.
Aside from the main house, the estate includes a small private village of a dozen buildings, several guest houses, a chapel, a bar-restaurant, a staff house, a children's playroom and a fitness area. Depp's bohemian style is evident throughout the property. A longtime resident of Plan-de-la-Tour, Depp told French magazine VSD that living in France with Vanessa Paradis and their kids "has given me everything. A marvellous family and also an equilibrium which I missed enormously." He split with Paradis in 2012.
Located just 30 minutes of Saint-Tropez and 45 minutes from Cannes the home is certainly unique and incredibly beautiful. The actor is asking for €50 million, an amount that hasn't attracted any buyers to date.
Enjoy a tour around Johnny Depp's Bohemian-style property in the video below...
Watch this
Location
Saint-Tropez, Saint-Tropez