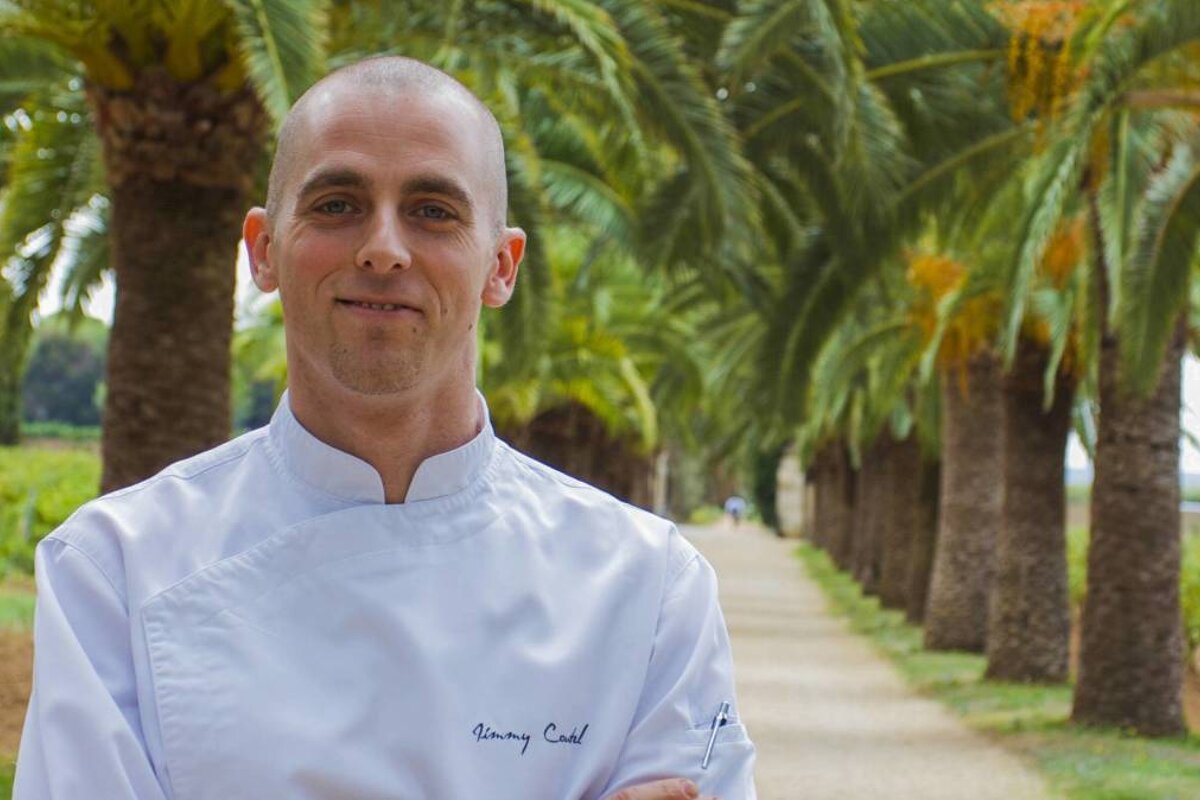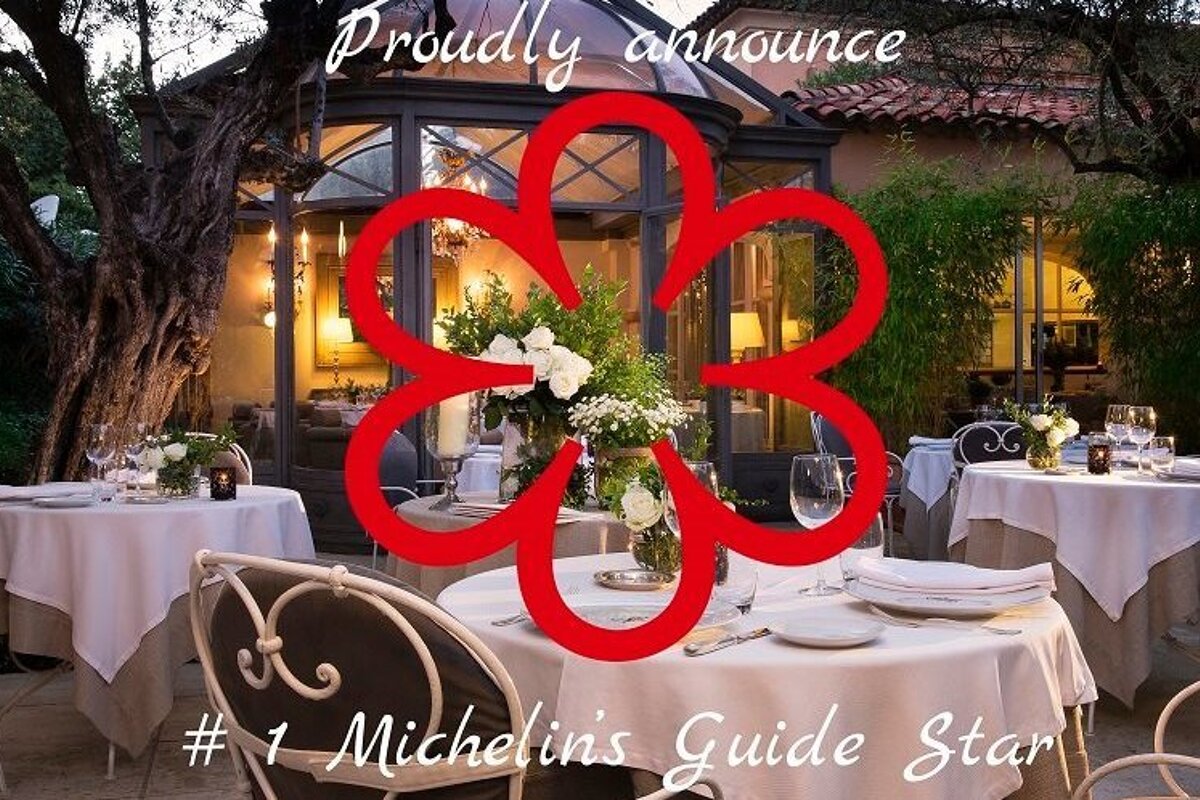 © La Bastide de Saint-Tropez
Saint Tropez shoots for the Stars, Michelin Guide 2017
Michelin stars are released into the gastronomic world
The beginning of February is a tense time for restaurants, especially those with Michelin stars or those hoping to gain one of those much sought after stars.
Yesterday, Michelin published their list of 2017 Michelin Guide restaurants in France, which includes those restaurants not only with one, two or three stars, but also those restaurants that Michelin has recommended or singled out as 'Bib Gourmand'.
Happily, for the gourmets, foodies and tourists of Saint Tropez, the area has retained many of its Michelin star restaurants, including the 3-star restaurant La Vague d'Or which is situated within the luxury hotel Residence de la Pinede. Ramatuelle also plays host to a one Michelin star restaurant, La Voile in La Reserve Ramatuelle Hotel & Spa. In near-by Gassin, La Belrose Restaurant also retain their one Michelin star under Chef Thierry Thiercelin.
One restaurant to gain a star in 2017 is L'Olivier, the restaurant of the Bastide de Saint-Tropez hotel. Since 2014 Chef Philippe Colinet has officiated at the Bastide de Saint-Tropez, and, of course, his ambition was to enable the l'Olivier to regain its own Michelin star. Apprenticed in a two-star establishment in Touraine with Jean Bardet, Colinet has also worked in turn at La Roche Le Roy in Tours, Le Copenhague in Paris, at Gray d'Albion in Cannes and the Château de Fère at the Portes de la Champagne. It looks like 2017 has been the year for his dreams to come true.
Another star of 2017 is La Palmeraie restaurant at Chateau de Valmer Spa Hotel in La Coix Valmer. Chef Jimmy Coutel and his teams are extremely proud and happy to announce the award of a Michelin star.
Sadly, for those looking for a romantic meal on Valentine's Day, some of these hotels and restaurants are shut for the winter season! However, if you are thinking of popping the question and are hoping to get down on one knee in an establishment with a certain amount of class and elegance; then check out our guide to Valentine's Day in Saint Tropez for that oh-so-special occasion.
Love is in the air Saint Tropez...right alongside those Michelin stars!