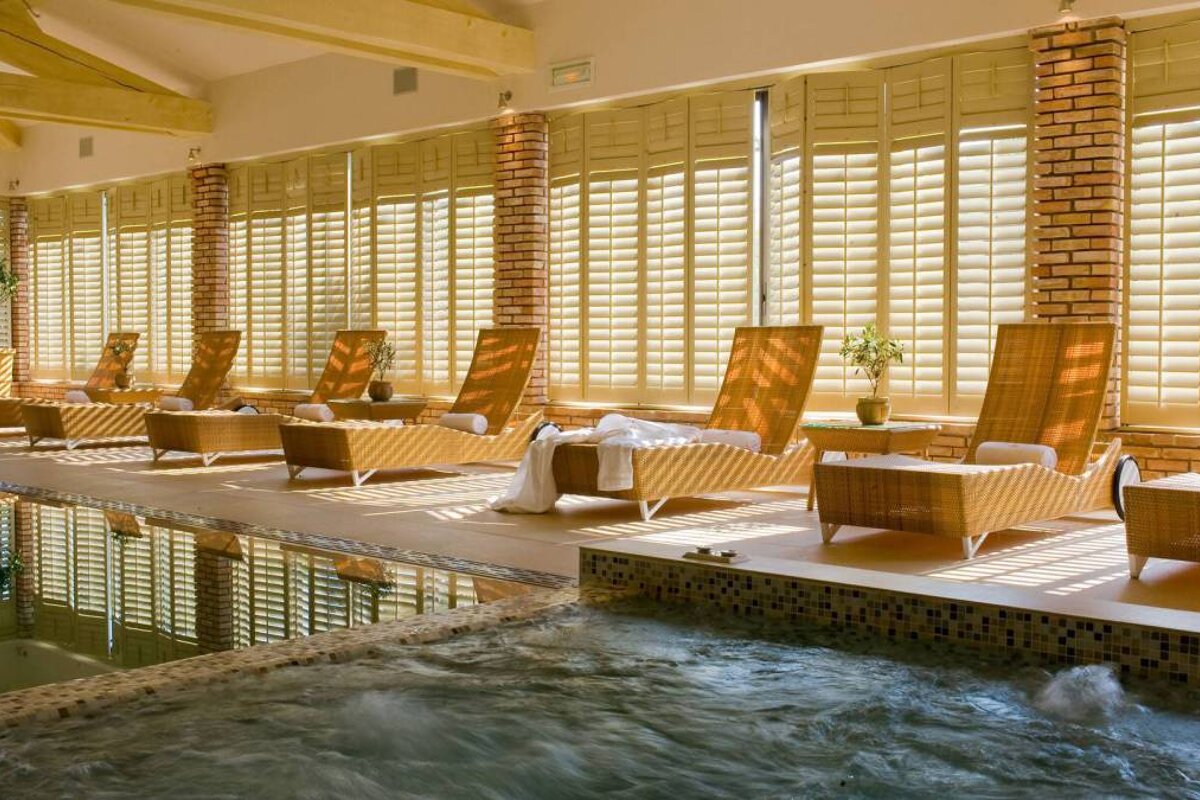 © Château de Valmer Hotel & Spa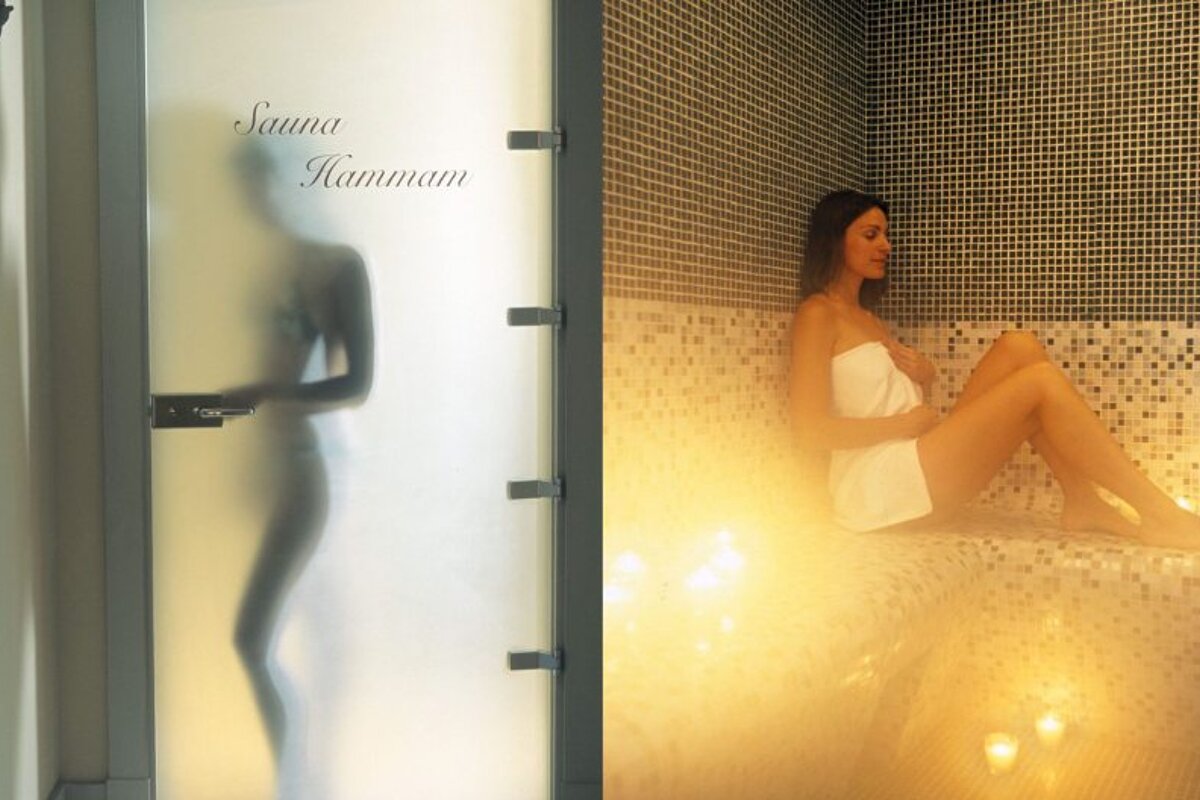 © Château de Valmer Hotel & Spa
Chateau de Valmer Spa, La Croix Valmer
Spa & wellness centre in the luxurious Chateau de Valmer Hotel
Nestled in the garden of Château de Valmer and in tune with nature, the Château de Valmer Spa and wellness centre is a uniquely restful place which proposes care treatment by CARITA and CINQ MONDES.
The open pool-Jacuzzi offers the pleasure of the view over the lovely gardens of the Château. The Hammam-Sauna will fill clients with a feeling of harmony. This Spa was built especially with relaxation in mind to ease you back into top form.
Open to guests and non-guests alike, 9:00-20:00.
Contact
Address
81 boulevard de Gigaro
83420
Location
La Croix Valmer, Saint-Tropez