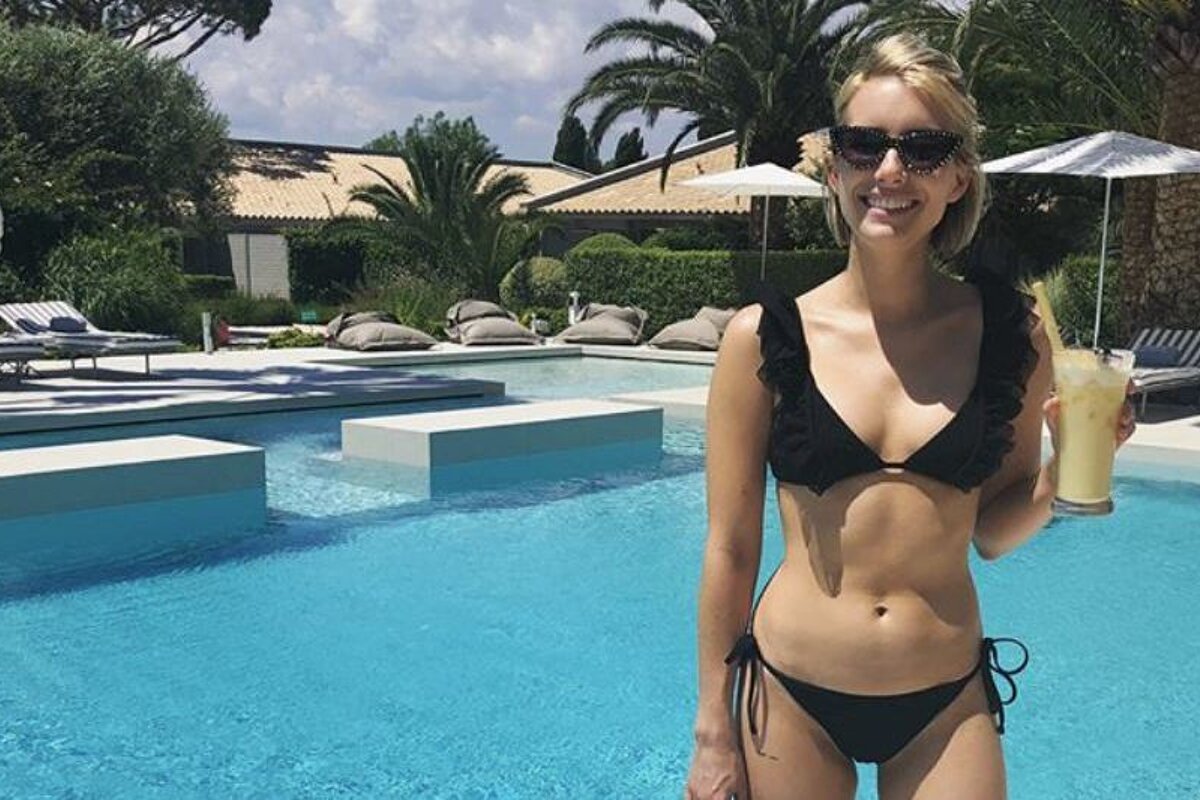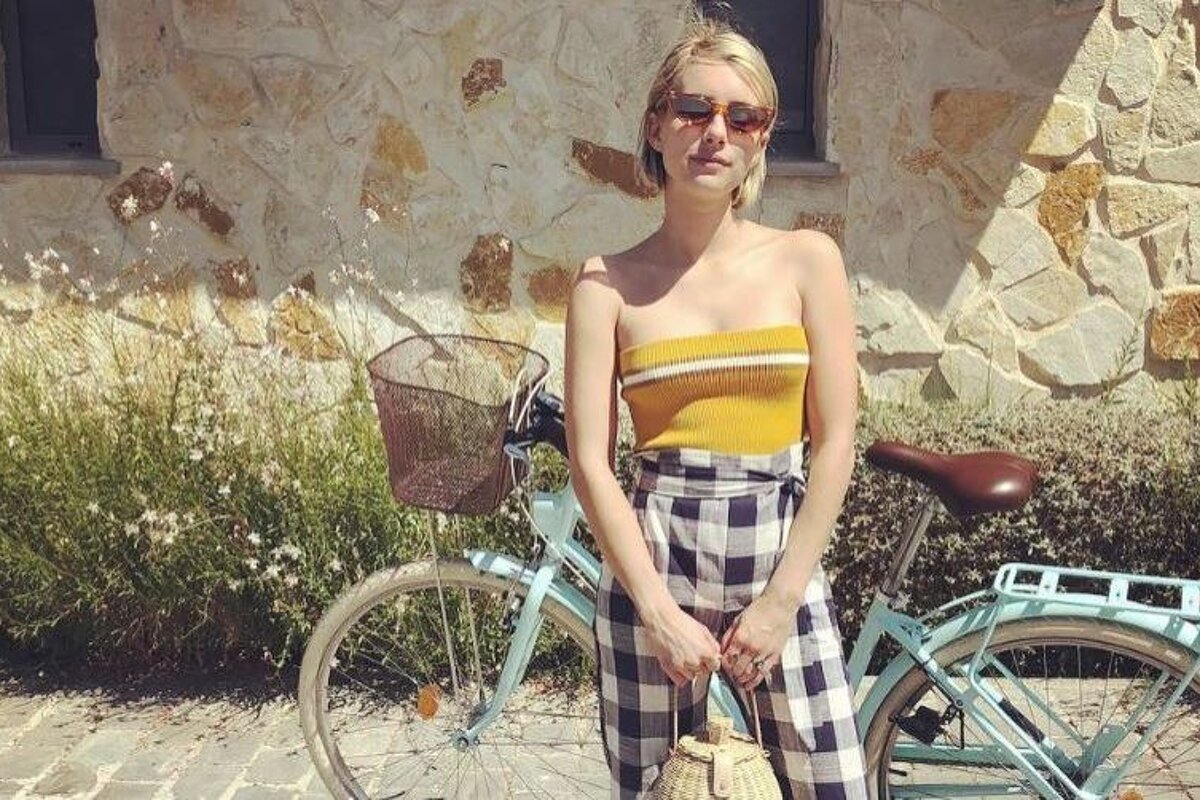 Celebs descend on Saint-Tropez
Emma Roberts, Jerry Hall, Georgia May Jagger & Rupert Murdoch
That Saint-Tropez is a favourite summer playground among the rich and famous is no secret. Therefore, it's no surprise that celebrities have started to fill the streets and beaches of this stunning coastal town.
Saint-Tropez's most recent visitors have been Jerry Hall, who regularly comes here every summer, and her husband Rupert Murdoch and daughter Georgia May Jagger. They were spotted having lunch at Le Club 55, a legendary beach club on the popular Pampelonne Beach that has been THE place to see and be seen for decades.
Actress Emma Roberts, famous for starring in 'American Horror Story' and for being Julia Robert's niece, decided to wander the streets of this jewel of a town. She stopped to get a Nutella crepe at Mijo Crepes and even posted a video on Instagram asking her followers for advice on how to eat the French snack without making a mess... We know the struggle, we've all been there!
Jealous much? Then book your accommodation in Saint-Tropez this summer and find out why the rich and famous have chosen it as their stomping ground.
Location
Saint-Tropez, Saint-Tropez