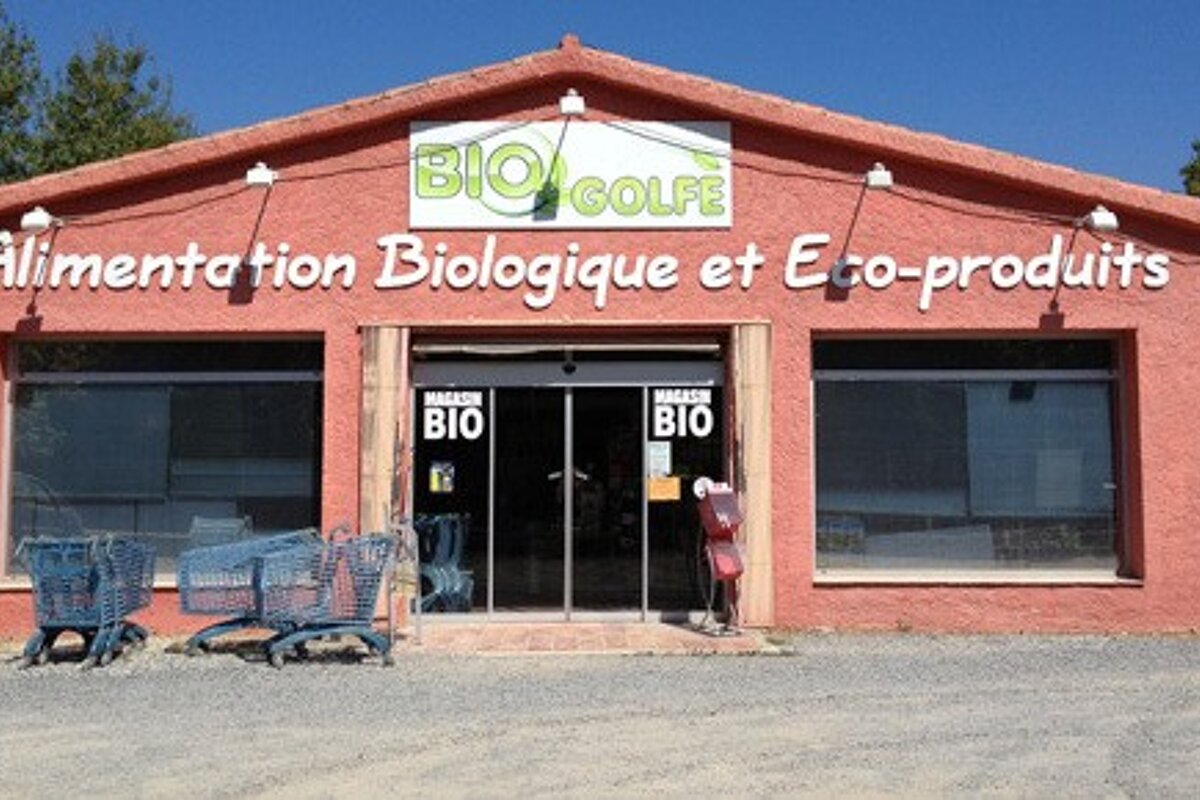 Biogolfe - Organic Store, Cogolin
Health-food store located in Cogolin
Located in the village of Cogolin, Biogolfe offers a wide range of organic products.
The organic food is spread over 300 square metres and includes ultra-fresh dairy and vegetarian products, fruit and vegetables and local products. Nutritional supplements are also available onsite.
In addition, other products are available such as bio cosmetics and textiles, eco-products and health, cuisine and gardening books.
Open every day except for Sundays
Home delivery into the gulf of Saint Tropez
Location