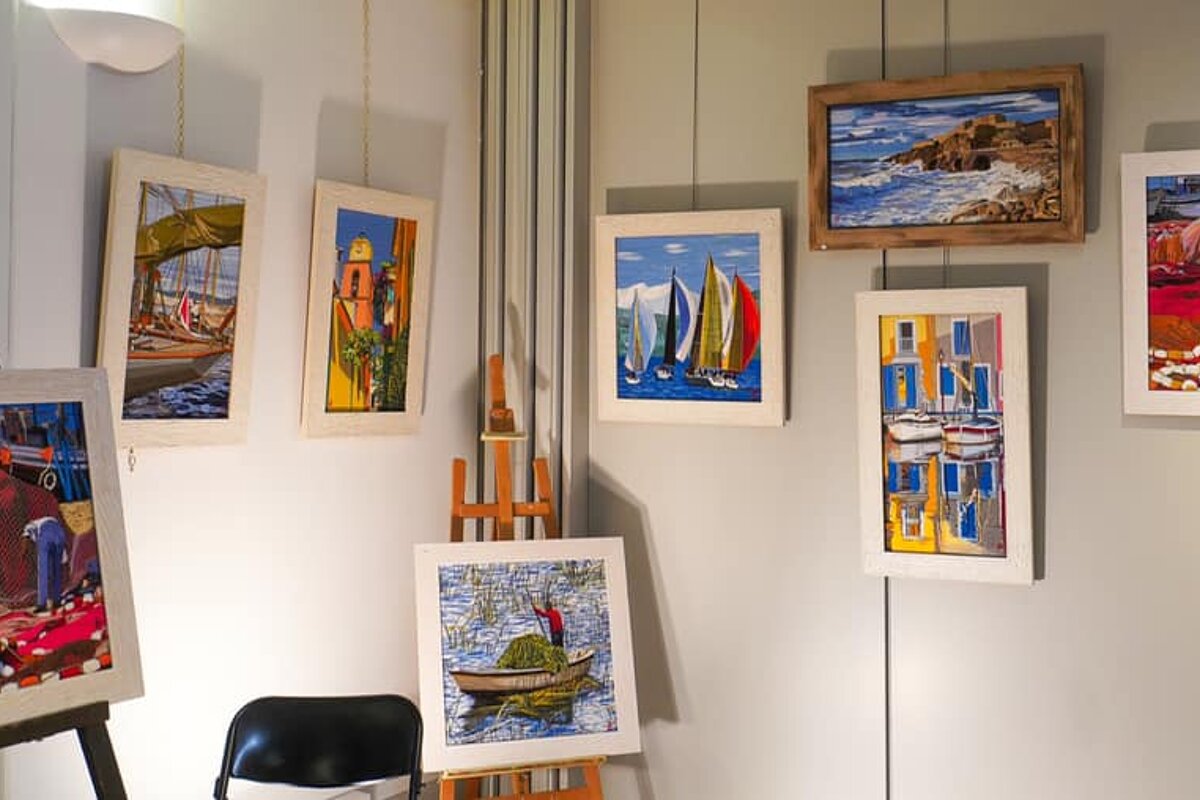 International Contemporary Art Fair, Saint Tropez
Painters, sculptors, designers and photographers exhibit in St Tropez
The International Contemporary Artists Fair takes place at the Jean Despas Hall in Saint Tropez.
The exhibition features painters, sculptors, photographers and more. The public will be able to see and admire the artworks from 10:30 until 20:00.
History
Created by Blanche Monique Pontet in 1996 in order to exhibit artists from all over the world.
Location