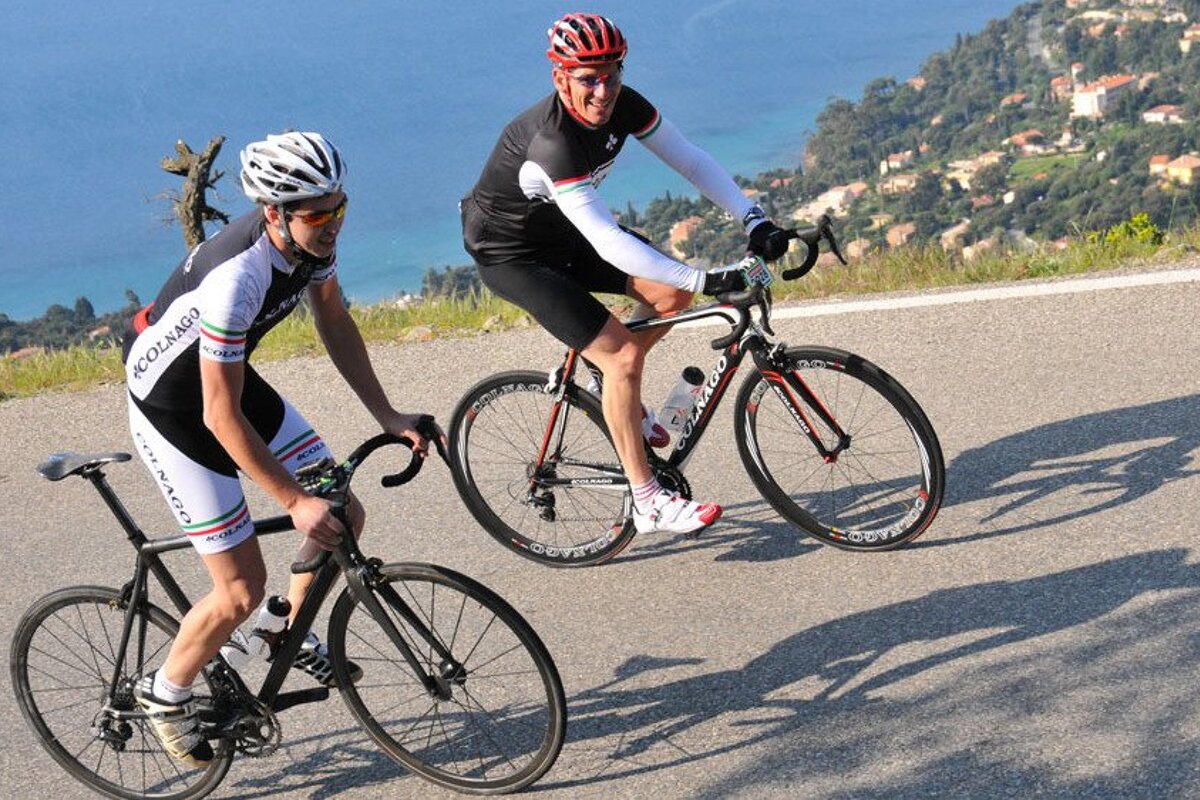 Granfondo Gassin Golfe de St-Tropez road bike race, Saint-Tropez
Road cycling race to start the cycling season
With three races on offer, any keen cyclist should find the right race to start their racing season on the roads of the Var region.
Granfondo 162km
At a length of 162km and an altitude gain of 2,600m, this race is not for the faint-hearted. Starting in Saint Tropez cyclists will pass through the Massif des Maures and take on the Col de Collebasse, Col de Barral, Col de Babaou and pass through Collobrieres. The high point of the race is the Notre Dame des Anges at 688m, followed by the Col de Taillude, passing through Grimaud, the Col de Vignon and finally the Col de Reverdi before finishing in Gassin.
Mediofondo 132km
Only slightly shorter at 132km and with 200m less altitude gain, the Mediofondo misses out some of the cols en route, but still tackles the Notre Dame des Anges at 688m, before finishing in Gassin.
Rando 62km
For those looking for a more leisurely challenge, starting from Saint Tropez, the Rando course offers a relaxing excursion in the Massif des Maures. Participants climb Col de Collebasse (131m) and follow along the seaside road to the Col de Canadel (269m), before arrival in the centre of the village of Gassin.
To sign up for this road cycling race see the official website.
Location
Saint-Tropez, Saint-Tropez