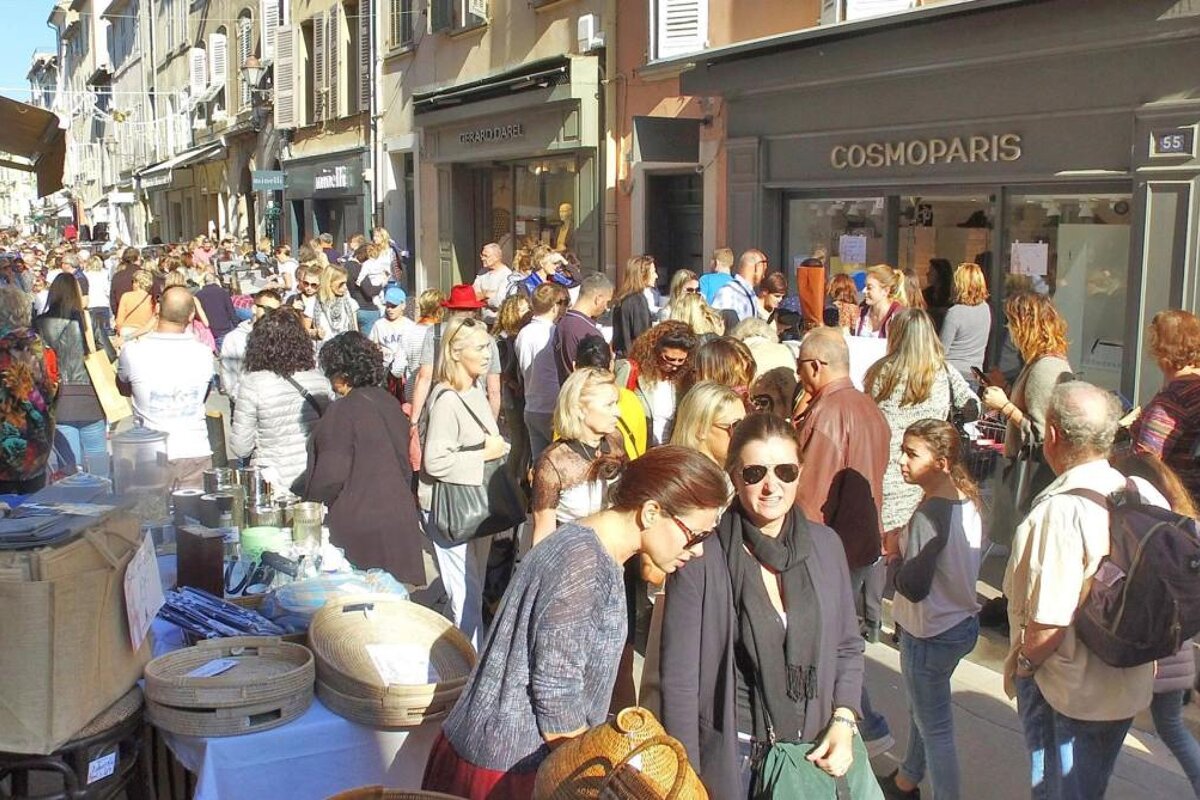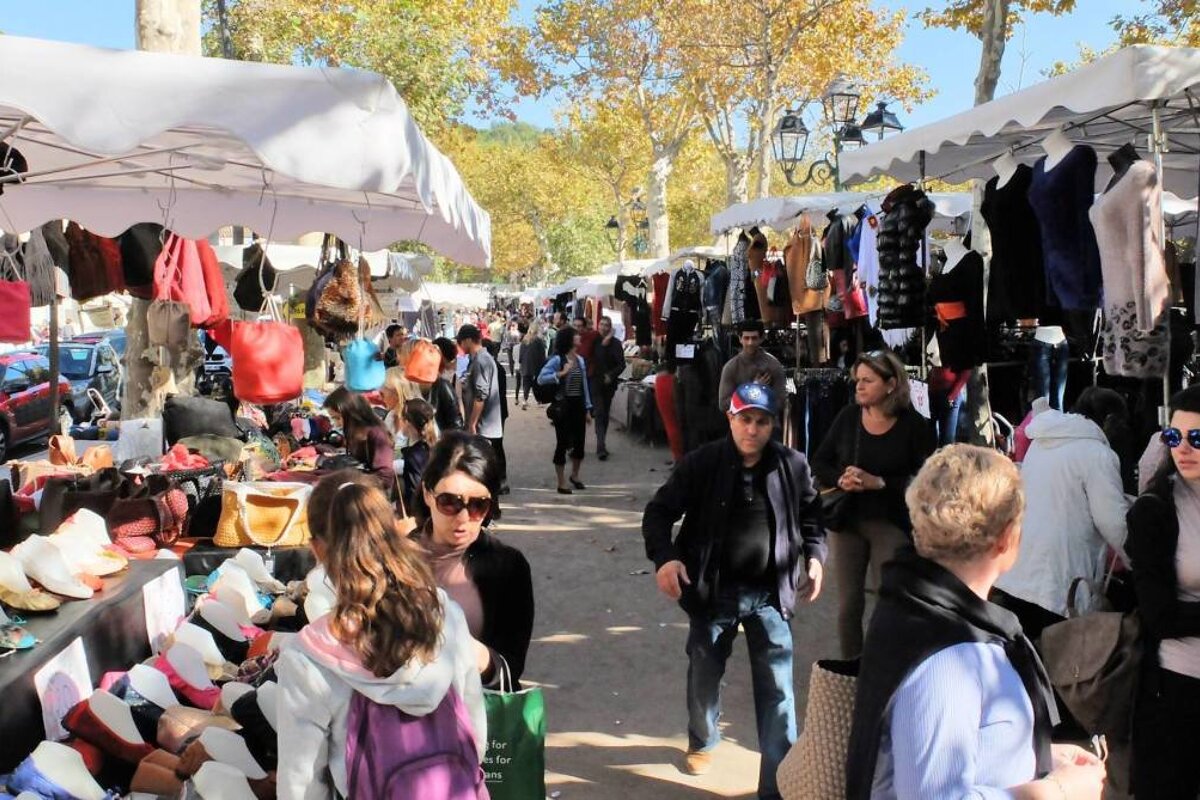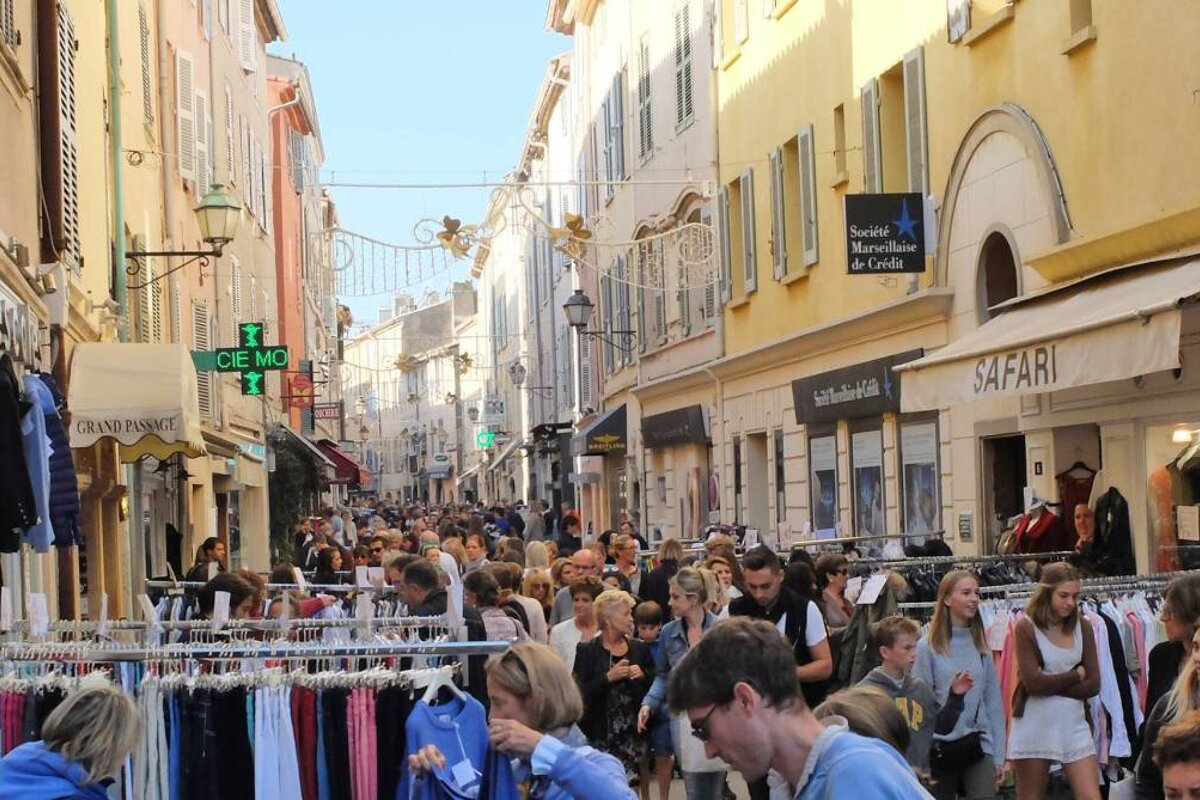 Making the most of St-Tropez's Braderie
The famous Grande Braderie begins in Saint-Tropez today
The Grande Braderie de Saint-Tropez gets underway today in this exclusive portside town. One of the most anticipated events of the year, the braderie attracts thousands of visitors to the streets of Saint-Tropez.
From Friday, October 26th and until next Monday, October 29th 2018, the streets of Saint-Tropez's old town will fill up with incredible late-season discounts. Local boutiques, big chains and designer shops like Zadig & Voltaire, Maje, Dior and Louis Vuitton will sell their fashion, homeware and cosmetics at a fraction of the price.
The mairie of Saint-Tropez has released information regarding the security, parking and entry to the area during the event. A perimeter will be set up that security services can police, and access to this area will be closely monitored with bag searches. Those who are staying at hotels within the perimeter will be asked to produce proof of reservation. Cars will be banned from the streets of the town centre from 06:30 to 20:00 during the Braderie, while parking will be prohibited from Thursday at 20:00 to Monday at 21:00.
Once you've parked your car, passed the security checks and entered some of the best shopping streets in the world, then get ready for some of the best bargain hunting that you'll ever experience.
Location
Saint-Tropez, Saint-Tropez