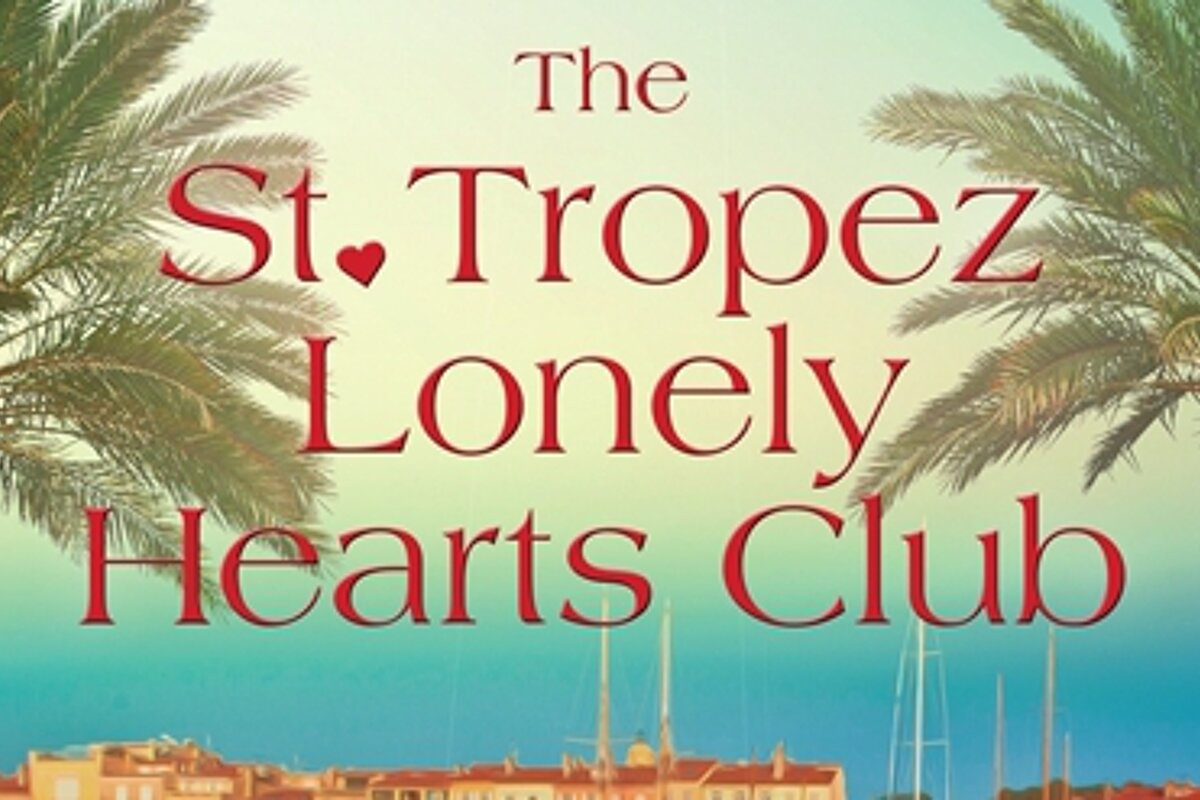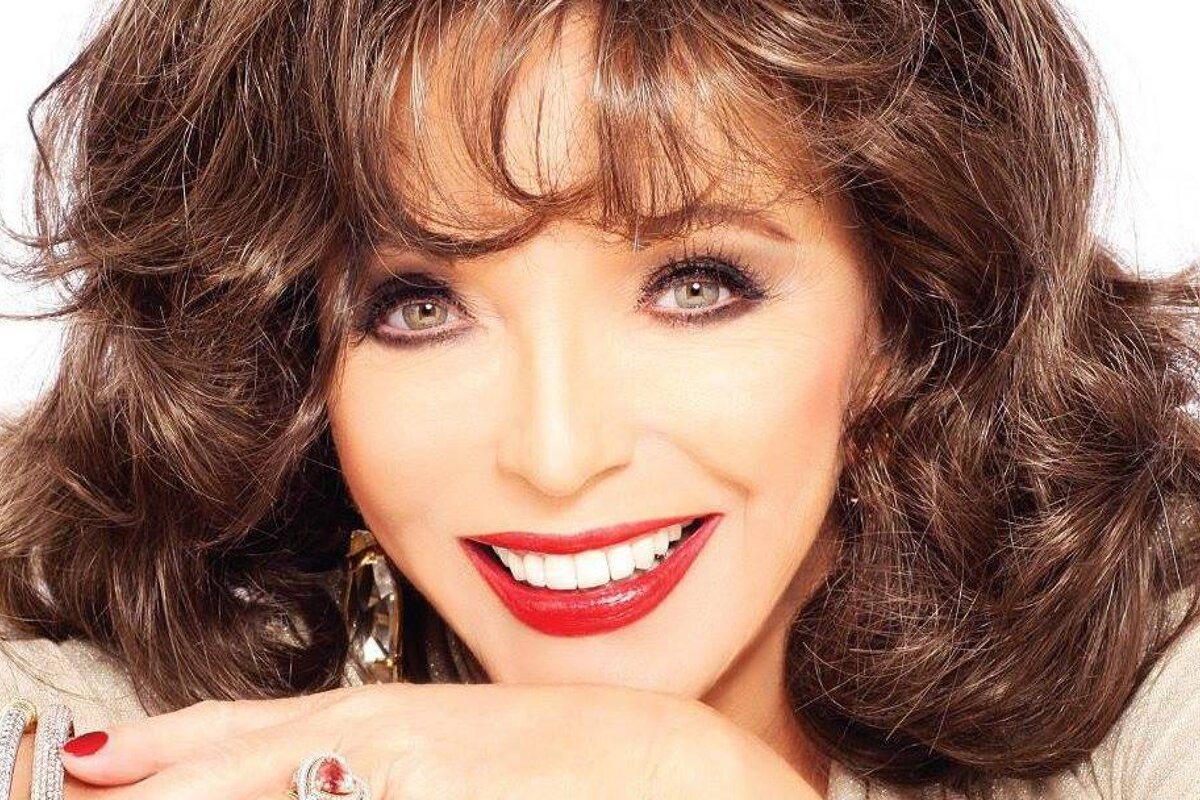 Book Mirrors Life in Saint Tropez
Dame Joan Collins launches her new book, 'The St Tropez Lonely Hearts Club'
Another spell binding novel from the wonderful Joan Collins...and who better to write about the "ultimate playground of the rich and famous", than someone who spends several months each year enjoy this jewel of a town on the French Riviera.
Collins has owned a house in Saint Tropez for 25 years and spends three or four months a year there annually. Enjoying the restaurants, clubs and shops of St Tropez, she has revealed that it is a great place to be creative and has in fact penned many a novel here, including her latest witty romp, 'The St Tropez Lonely Hearts Club'.
"Contessa Carlotta di Ponti, stunningly beautiful and filthy rich, has finally escaped her abusive marriage and is looking to find true love in St. Tropez. The party season kicks off with a spectacular bash at billionaire Harry Silver's palatial mansion, but tragedy soon strikes. Could seemingly innocuous events - a bad oyster, a fatal wasp sting, a faulty funicular - mean something more sinister for the bejewelled citizens of St. Tropez?

It is up to glamorous detective Gabrielle Poulpe to save the day and find the murderer in their midst or life on St. Tropez as its residents know it could be over forever. Can Gabrielle find the culprit before it's too late?

Join the wealthy and the fabulous in the ultimate playground of the rich and the famous, for sun, sin, sex and scandal as they battle a threat from within!"
Out in time to be the perfect Christmas read, this novel will no doubt take you back to the long hot summer nights of Saint Tropez...