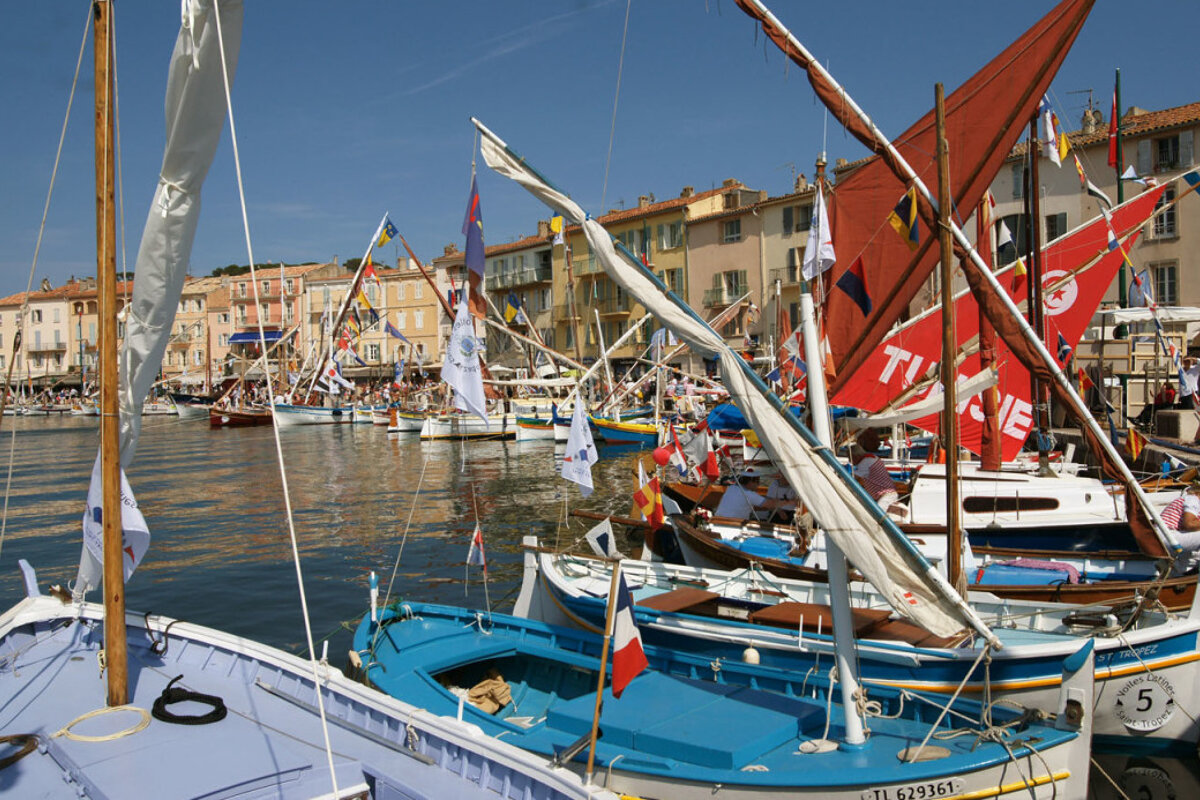 Voiles Latines à Saint-Tropez, Saint-Tropez
Wonderful display of latin-rig sail boats in St-Tropez port
All kinds of small working boats (latin-rig) will be gathering in Saint-Tropez's port to celebrate the beauty of Mediterranean maritime heritage.
Along with music, arts, crafts and gastronomic, these boats will be on display for you to enjoy. Everyone is invited to join this special event in Saint-Tropez to celebrate the Mediterranean maritime heritage and cuisine!
History
This event has been organised since 2001 by the City of Saint-Tropez together with the Port of Saint-Tropez and with the support of the Société Nautique de Saint-Tropez.
Contact
Address
Port de Saint-Tropez
83990
Location
Saint-Tropez, Saint-Tropez