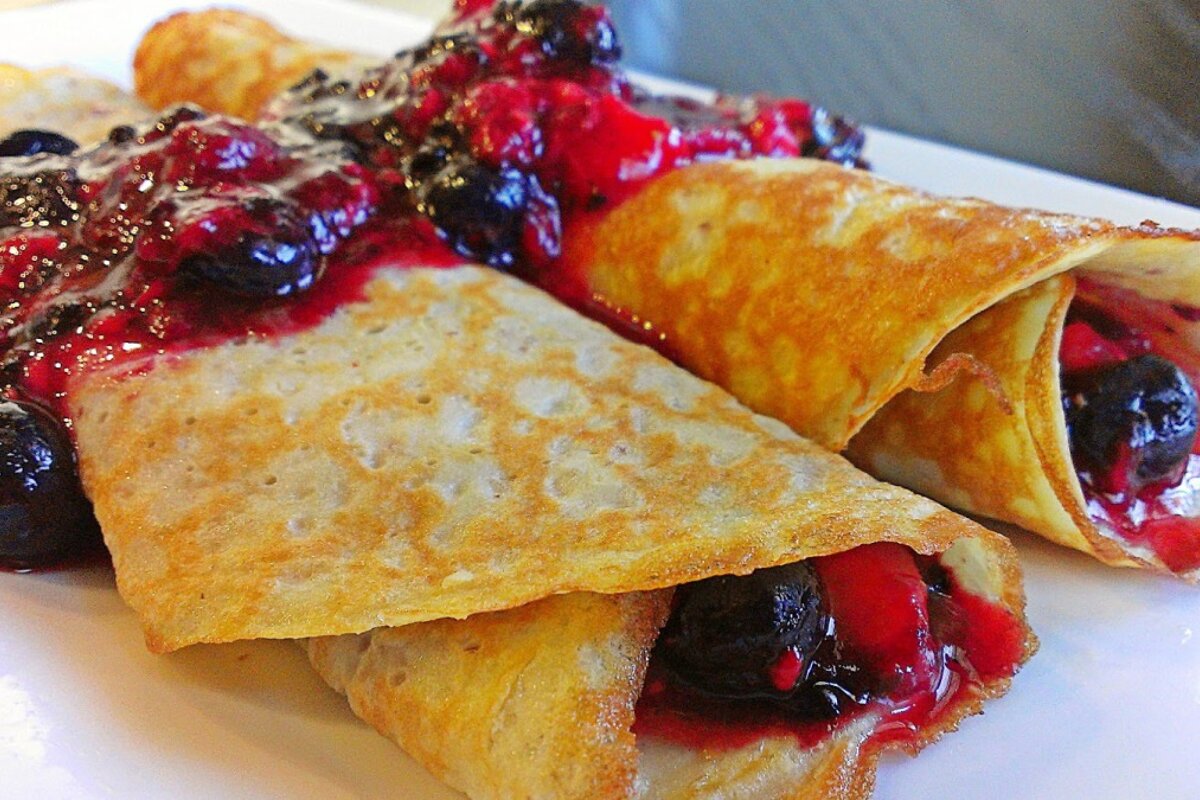 La Fete de la Chandeleur 2020, France
Holiday celebrating the presentation of Jesus at the temple with crepes
In France, this traditional day, also known as Candlemas, is celebrated every February 2nd by making lots of crepes.
The tradition of feasting on crêpes stuffed with sweet and savoury fillings is certainly a popular one, although there are several thoughts on the origins of the day.
It is a day where candles are blessed in churches around the country, and all the candles in the house should be lit. Tradition also suggests that the crib from the Christmas nativity should not be stored until Candlemas, which is the last Christmas Day cycle.
As for the pancakes, it is said that Pope Gelasius I (c. 490 AD) was distributing pancakes to pilgrims arriving in Rome. It is also suggested that the pancakes, round in shape and gold in colour are reminiscent of the solar disc, referring to the return of spring after a dark and cold winter.
Whatever the reasons this is a day that is fun and easy to celebrate!
Location
France, Saint-Tropez